Genius Engineering Fails
If you are an engineer and a proud one at that, this article is either going to upset you or make you laugh out loud! These Engineering Fails are not only hilarious but epic in their own way. We have only picked out stairs for this article. We have no idea what the civil engineers were thinking when they made this. This one is going to be a treat for everyone and is probably going to leave a couple of engineers baffled!
Well, let's just say that some of these aren't "meant-to-be" engineers to put it simply. They had one job to do and look how they have messed it up! These images are a testimony to how it's important to pick the right engineer for the job. Otherwise, RIP stairs; or anything else they touch!
Have a look at these ridiculously laugh-out-loud worthy Engineering Fails for stairs!
1

No, No; the stairs are fine. They forgot to build a room upstairs. It's nobody's fault!
Source : Baton
2

How thin do I need to be to get past that?!
Source : Baton
3

Staircase to heaven!
Source : EMGN
4

So you climb the stairs, open the window at the side and jump in. That's easy and creative.
Source : Fail King
5

Why was this built again?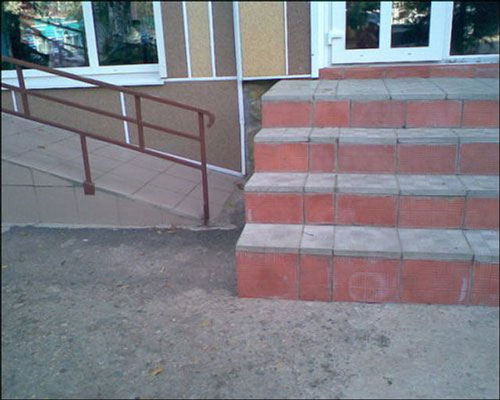 Source : HumorSharing
6

There is a room! But it's invisible. Not everyone can see it.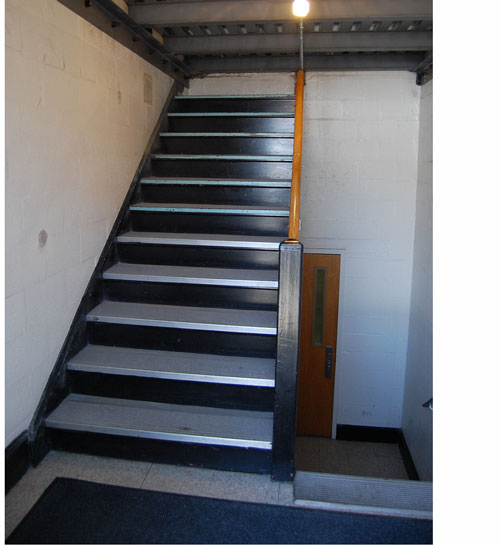 Source : Java.DZone
7

This one leads to Hogwarts! Just climb really fast and get through it.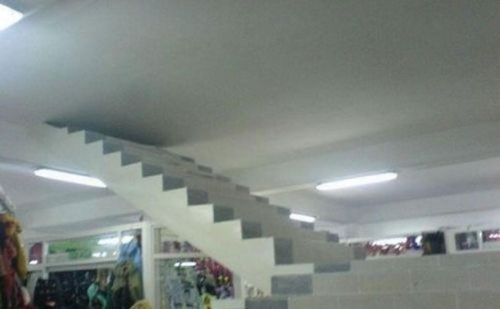 Source : LearnSomething
8

So the stairs are cool, but is from where is Rapunzel planning to escape?
Source : Pinterest
9

These have to be the stairs from Inception. Nolan can explain!
Source : Pinterest
10

Umm…long jump?
Source : WonderfulEngineering
11

Just could not come up with logic for this. It's that bad!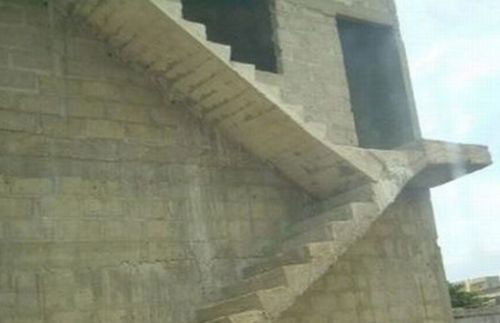 Source : WonderfulEngineering
These Engineering Fails are every civil engineer's nightmare for sure.