Game Of Thrones Season 6 Images

It is here and happening! HBO sure knows how to keep all of us in the loop and push our addiction a little further every time! These Game of Thrones Season 6 images released by HBO earlier yesterday are going to make you very, very nervous!
There is absolutely no way you can compensate with what is going to happen in the upcoming season. It is scary, insane and just heart breaking at multiple levels. The stills show Jamie meeting Cersei. The expression on his face says it all! That guy has lost his shit on whatever happened with the "Mother Queen." Then of course there is the loss of Myrcella! How can we forget that there is going to be another tense war for that!
We are still to find out what happens with Margaery in this season. The Game of Thrones season 6 images are giving out a lot more despair than hope if you ask us! How are we to compensate the sight of Daenerys' hands tied with a rope while she stands between the Dothrakis. Expect a lot more deaths this season! There is absolutely no sign of Jon Snow in the images! May be it is the secret they do not want to reveal!
There is some hope too! Sansa and Theon have survived the fall. We hope they kick some ass now. I happily ignored to analyse anything that said "Ramsay Bolton". I hate that dude! My heart goes out to Arya Stark! She has been through a lot with immense courage. And now she is blind! Very heart breaking.
The Red Woman is still in action and we are hoping she brings back Snow for us. No signs of White Walkers at all! This season is going to kick some ass! Have a look at the latest Game of Thrones season 6 images right here!
Disclaimer: The images are the property of HBO and we do not hold any rights over them. We do not wish to give any such impression.
Oh Arya!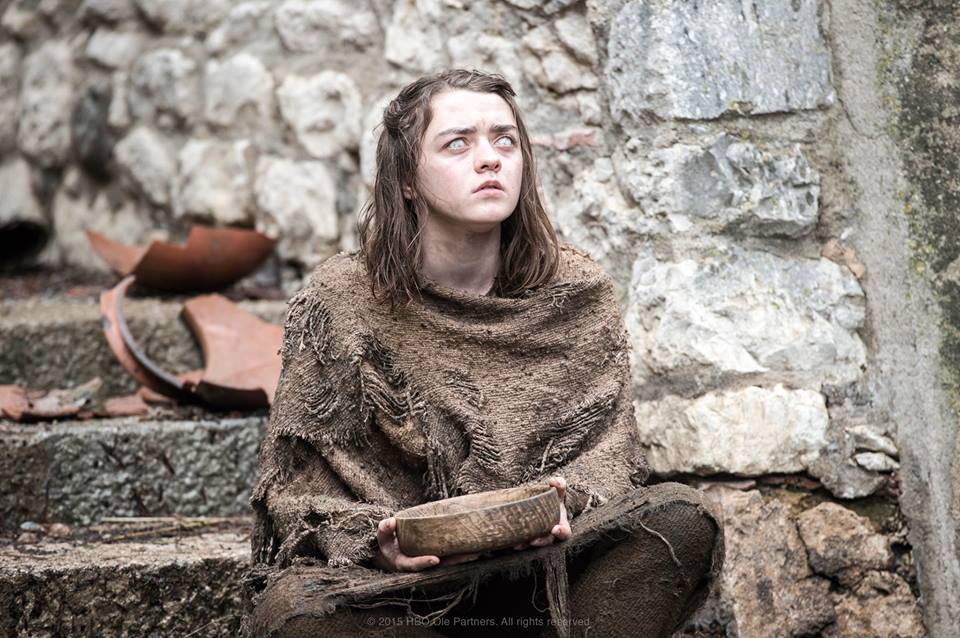 Look at her dragon necklace! She looks worried though!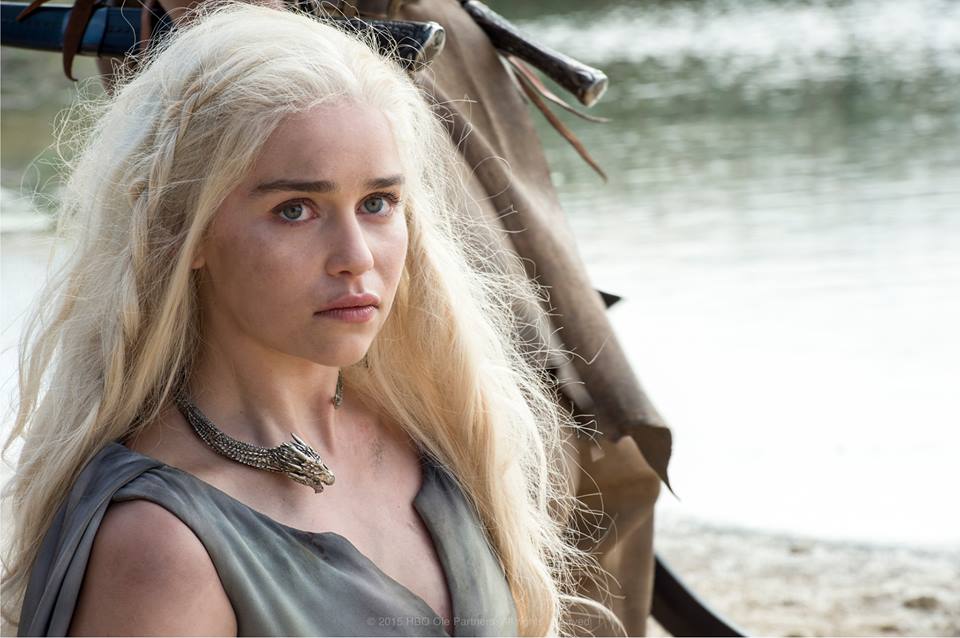 I love these two!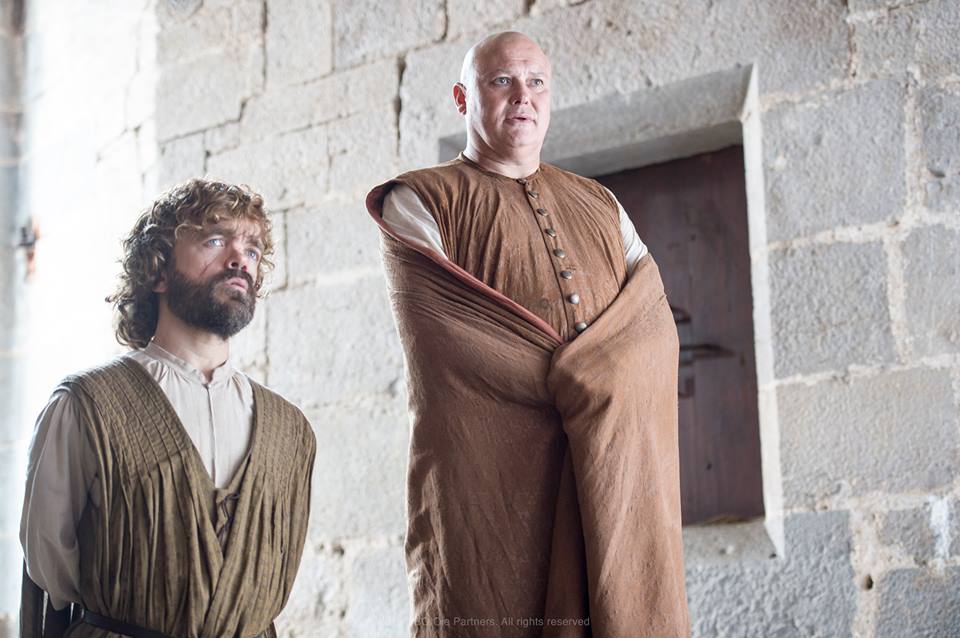 That's my man!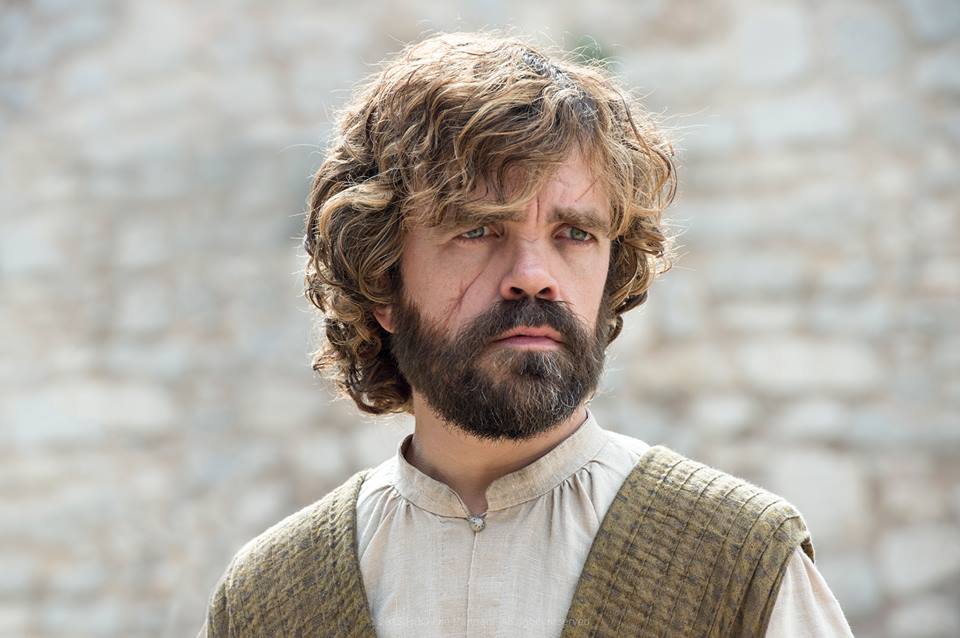 You survived the fall, no kick some ass Sansa!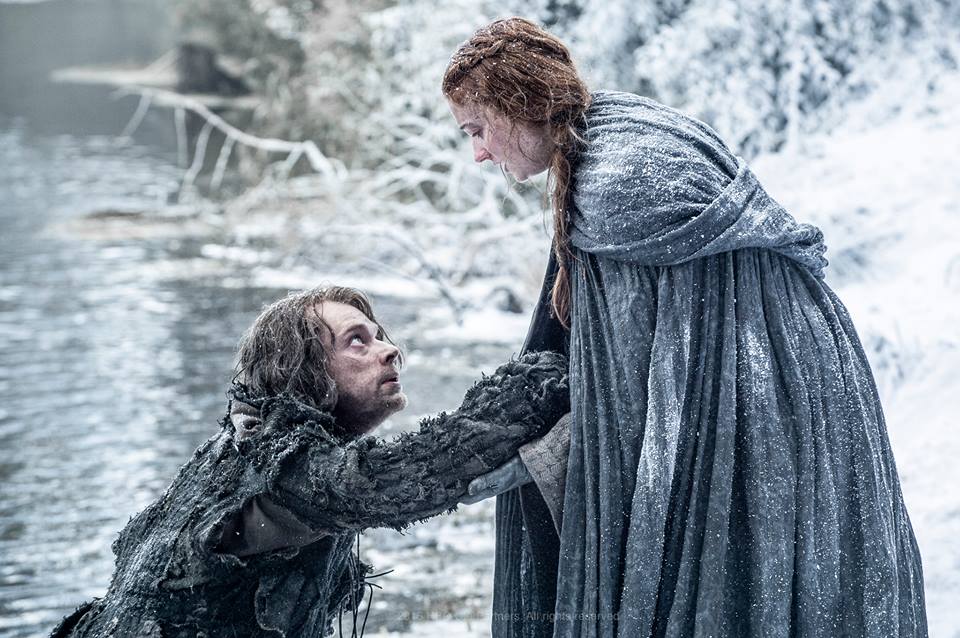 Nervous! I like Margaery!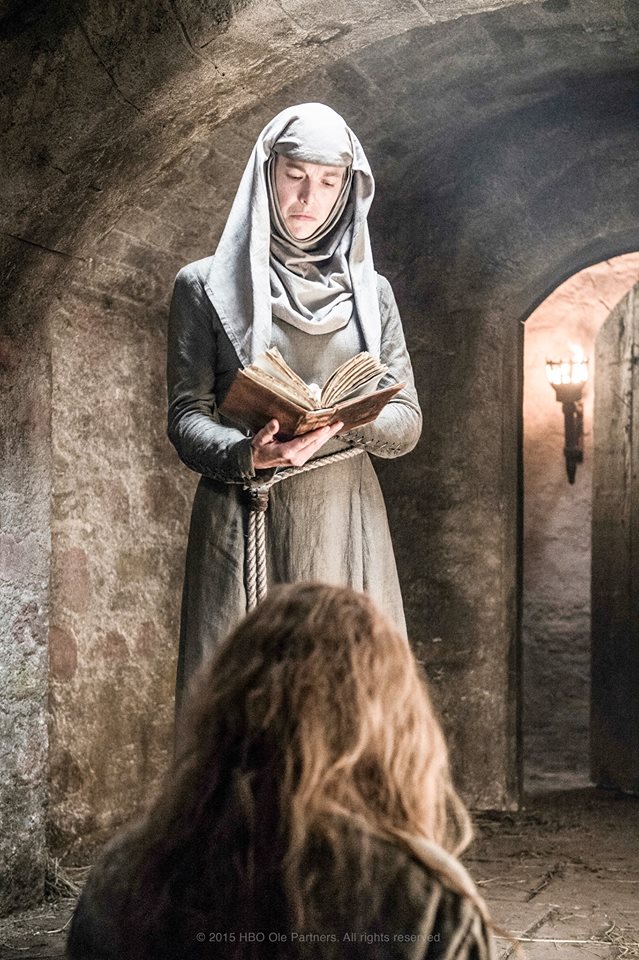 Don't know what to say!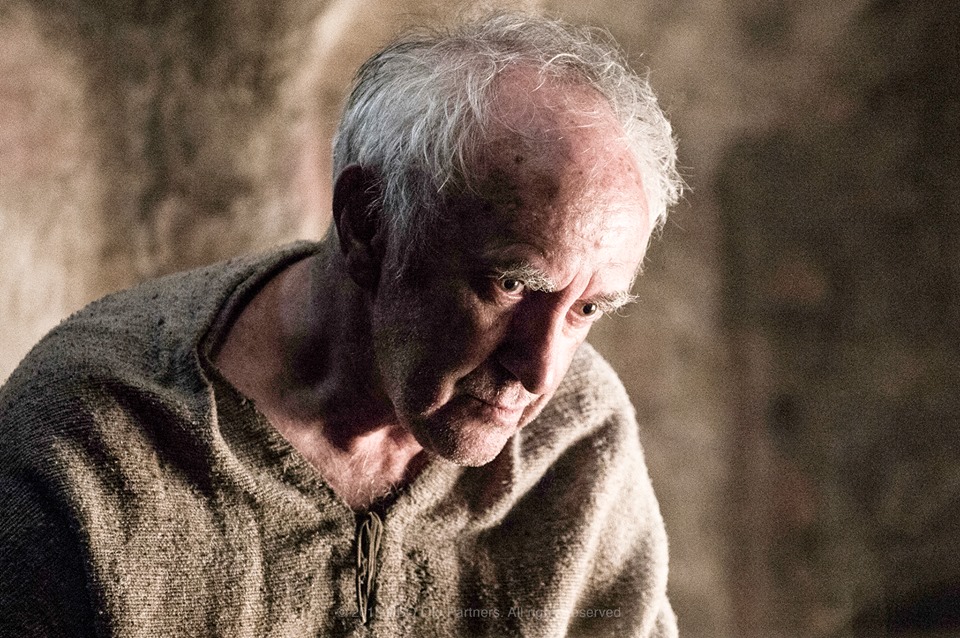 Yes, screw them all!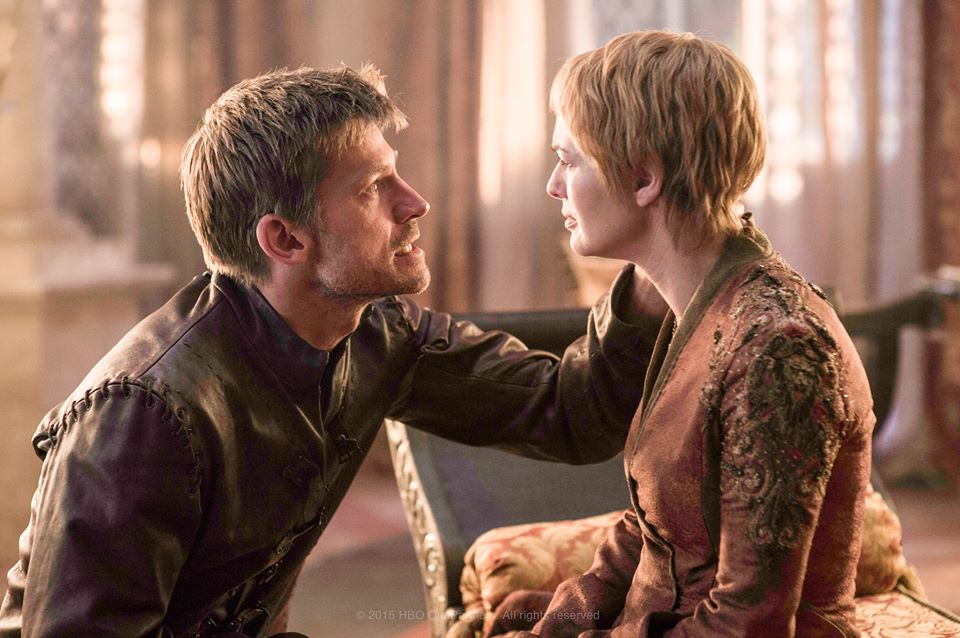 This hurts!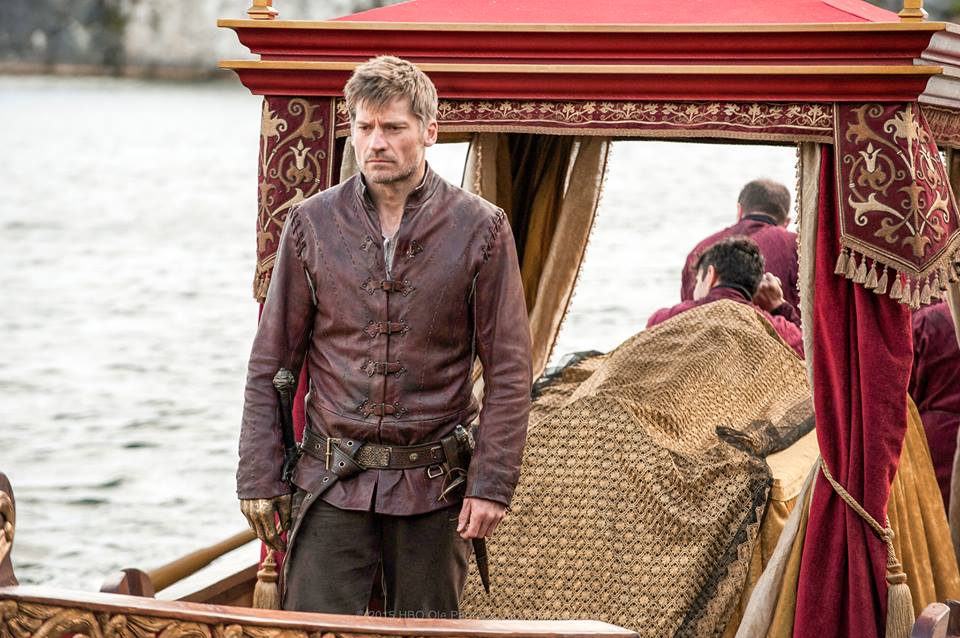 How is he standing?!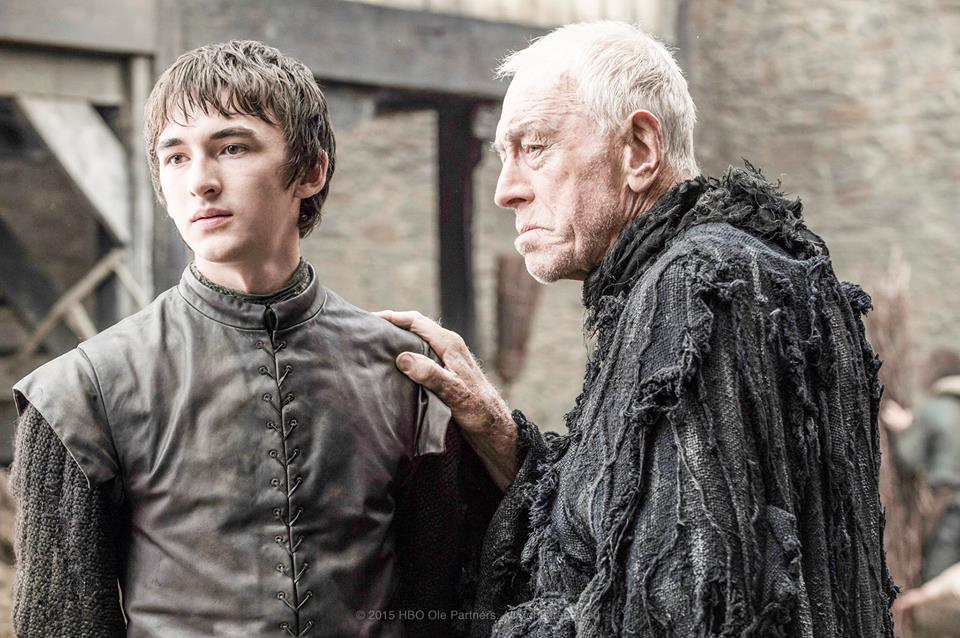 Mother F***er! Son of a B***h!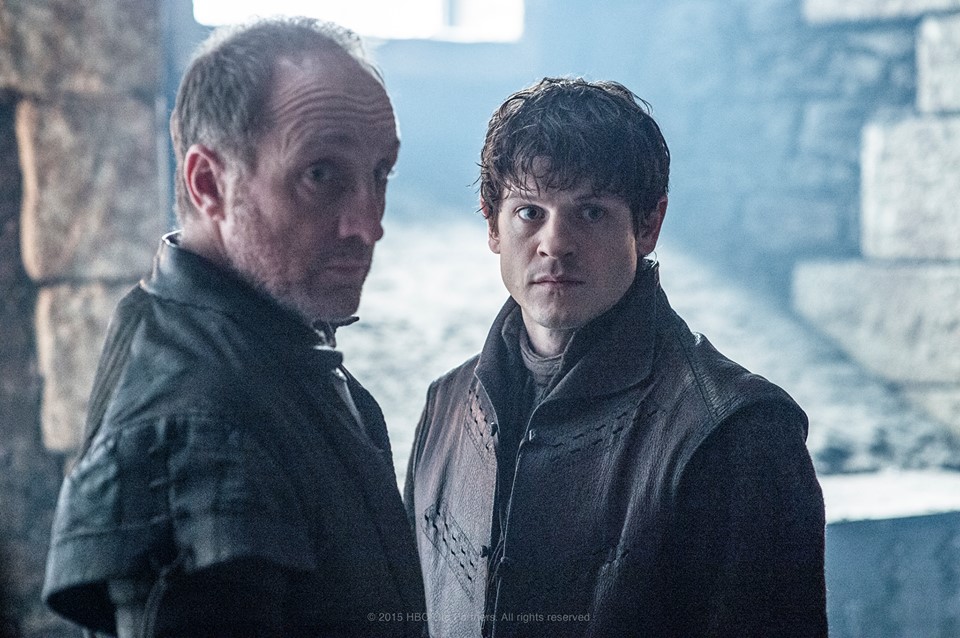 Ditched the son! Loser!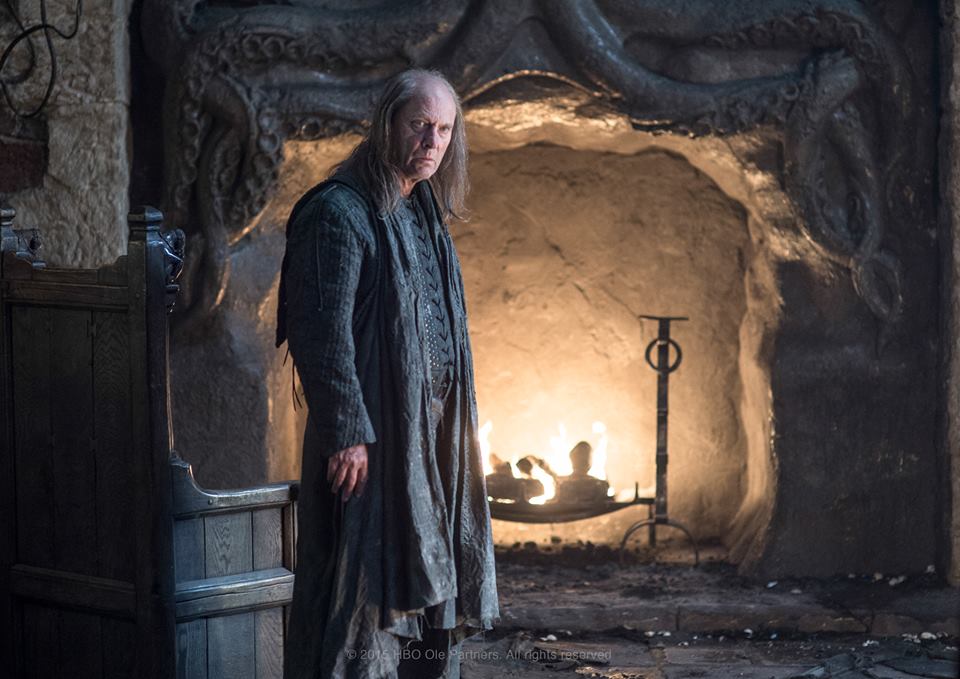 This will be avenged!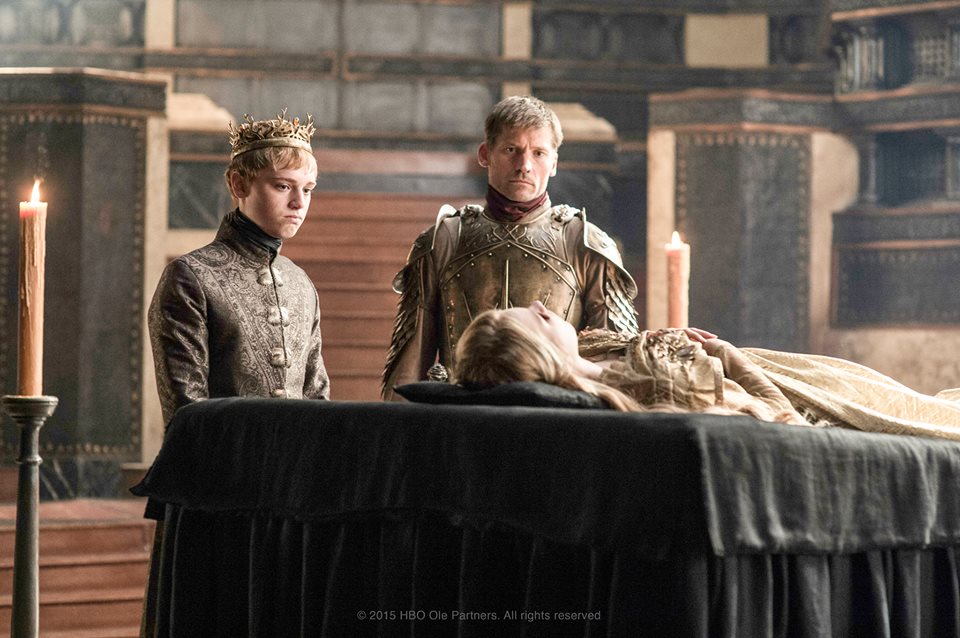 She has been missing out of action for long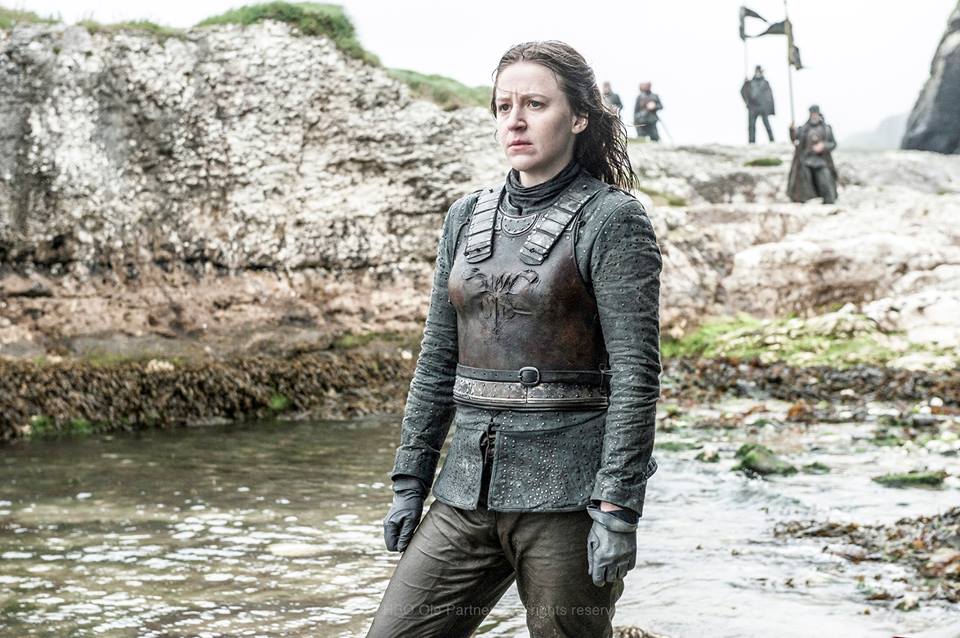 Take him off my sight!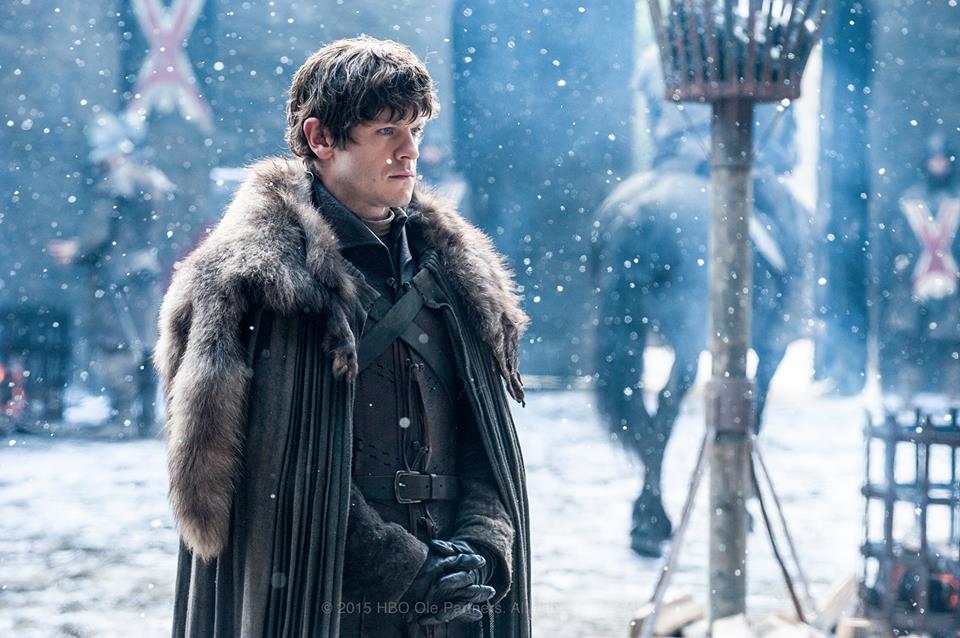 Did they find out about Jon Snow?
Who is your king now?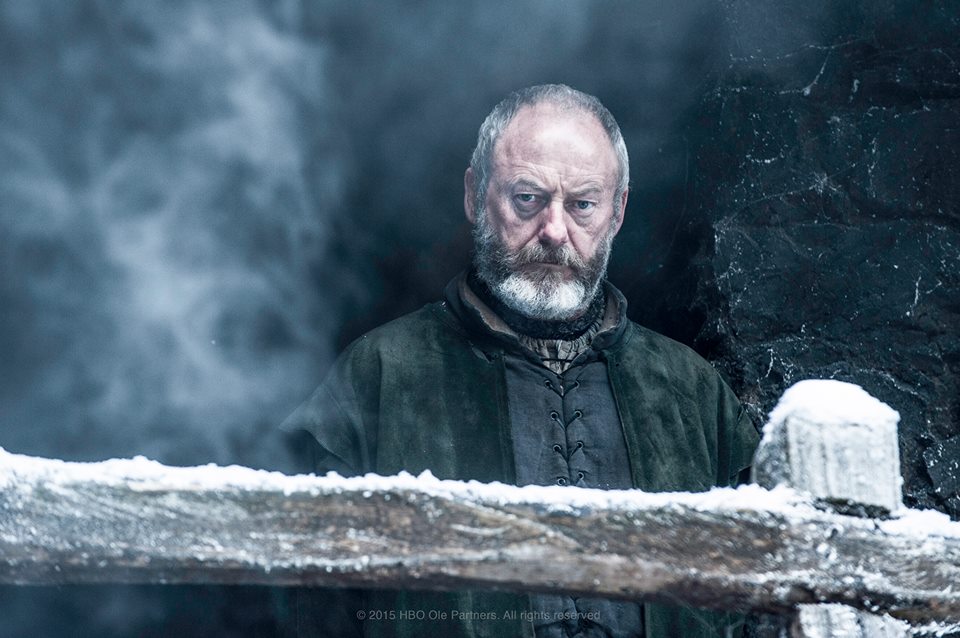 Help Sansa!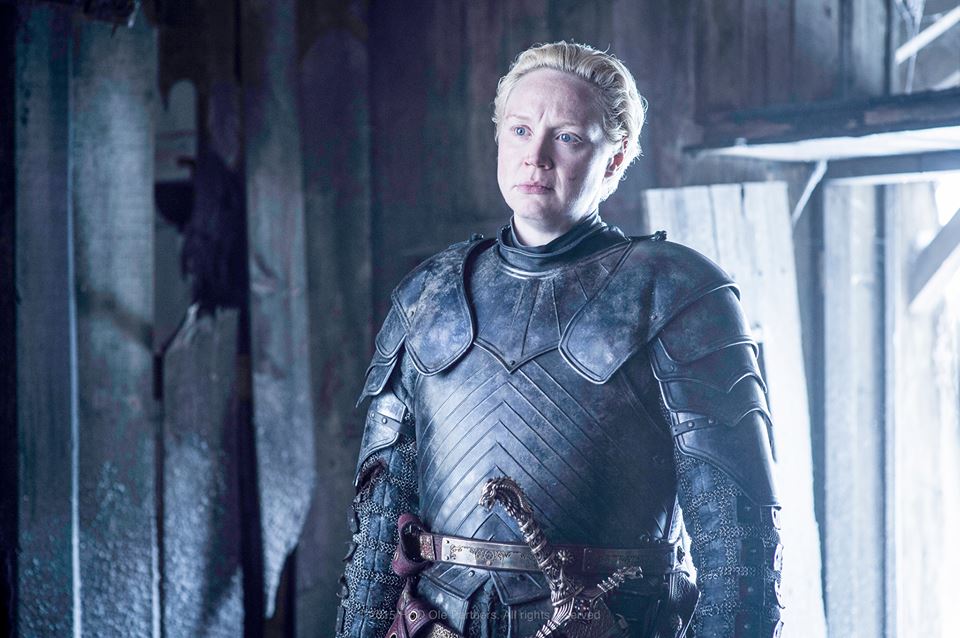 Bring back Jon Snow!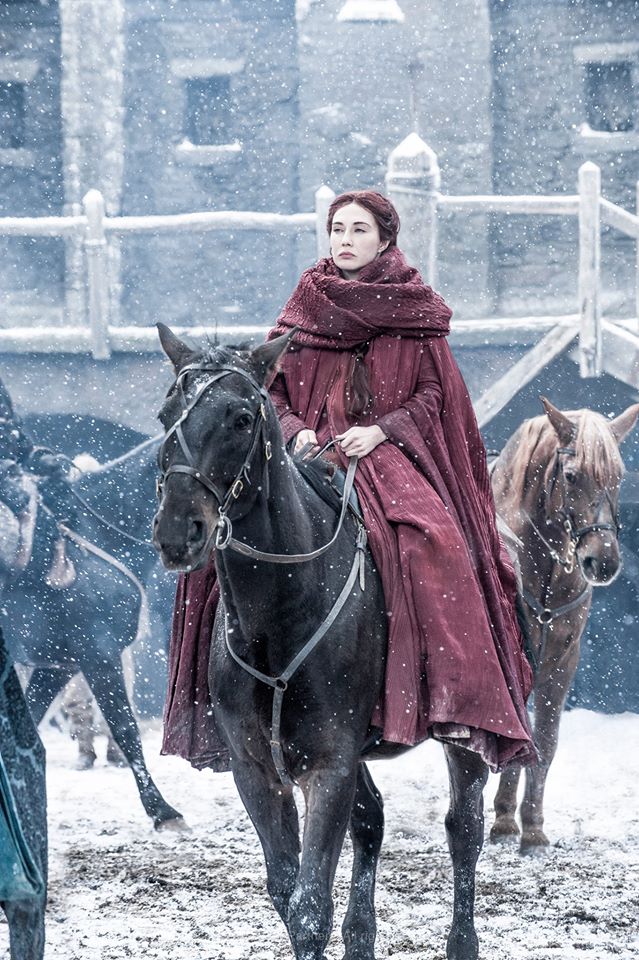 Umm…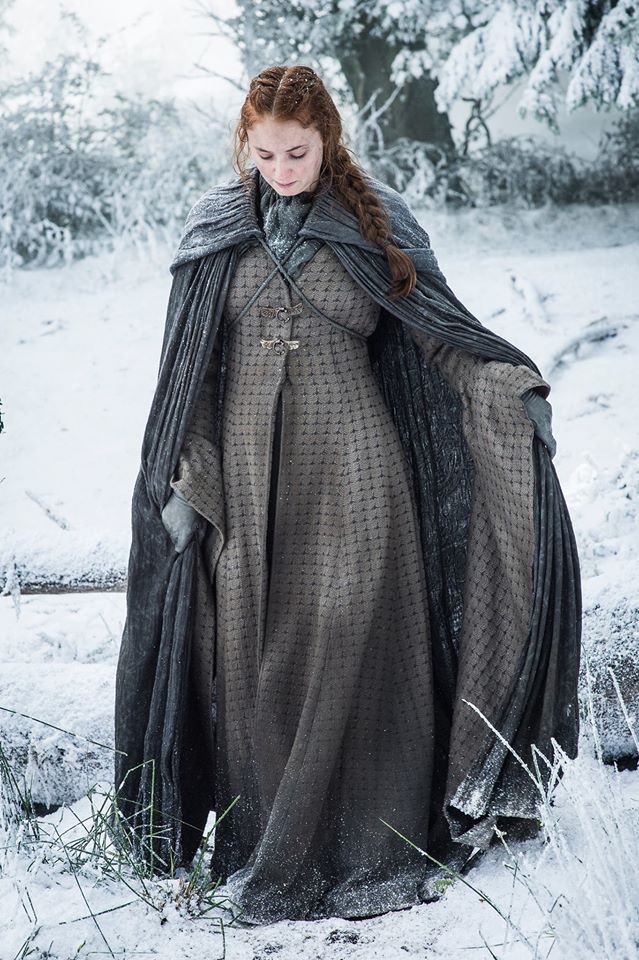 I am the most nervous about this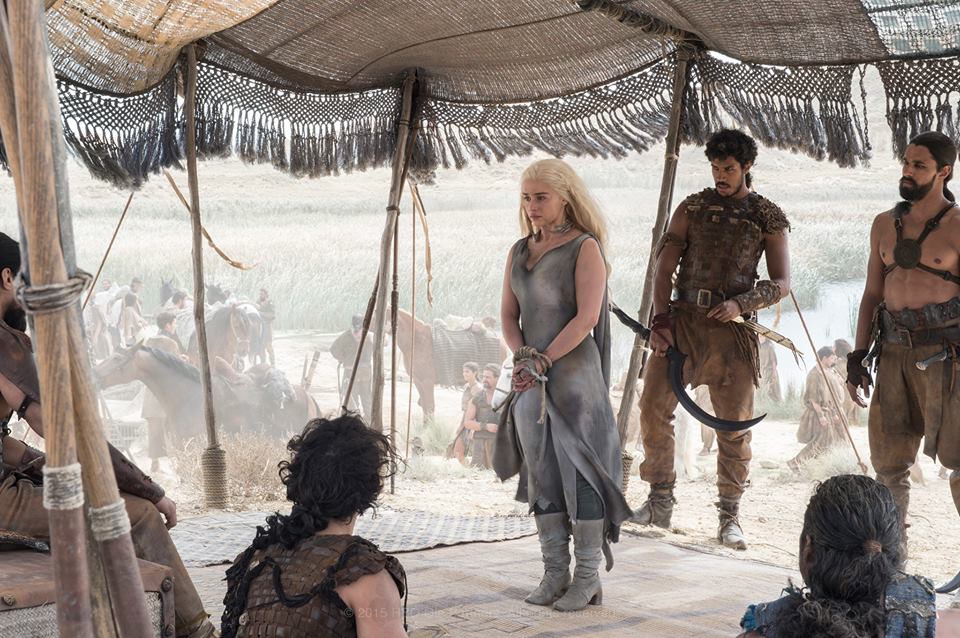 How do you feel about these brilliant Game of Thrones season 6 images? Do write to us.
You may also like Game Of Thrones Valentines Cards.