Absurd Life Quotes 
Remember that time in school when everyone prepared us for the big, bad world that beckoned us and we were more than excited to accept the offer? We all had a set mental boundary as to how crazy and absurd the "real world" would be. Turns out, most of us were wrong. Life and the world at large is much more absurd than we thought it'd be and surprisingly most of us have managed to survive through most of it. This tumblr blog called Absurd Life Quotes is the living representation of what most of us go through every day. These are loud, deep, philosophical quotes; these are just simple, realistic quotes that most of us can relate to.
You might be taken aback at the first go, but give it time and you will realize how unique and "real" these are. We often find people around us saying how money isn't important and one needs to be a good person. In the real world we know what money can do for us and why we need it. Love, friendship, relationships or just everyday issues; these absurd life quotes are as tangible as they can get. Most of us watch films and feel like that's the kind of life and relationships we want; the reality is quite different. Absurd life quotes brings into limelight the kind of experiences we have that make us who we are and build our personalities. These aren't some rocket science based heavy thoughts. These are just everyday things that happen to us, we learn and move on. Some of these are also facts. Once you read them you would want to give a high five to your screen because these are that apt.
Give it a go and we are sure you will love these Absurd Life Quotes.
1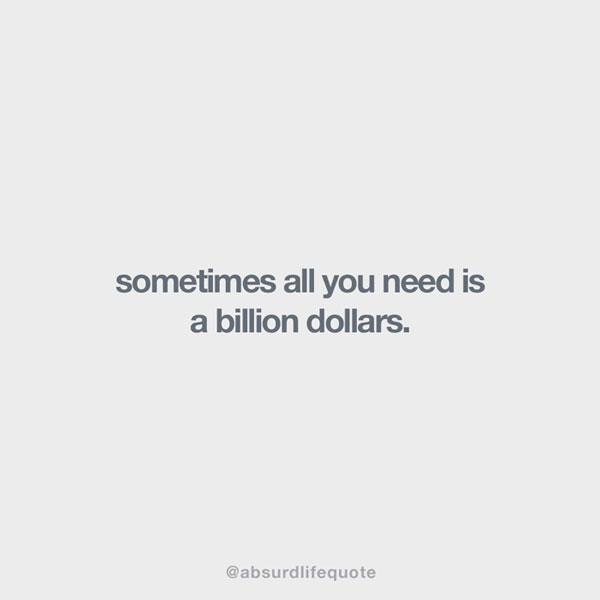 2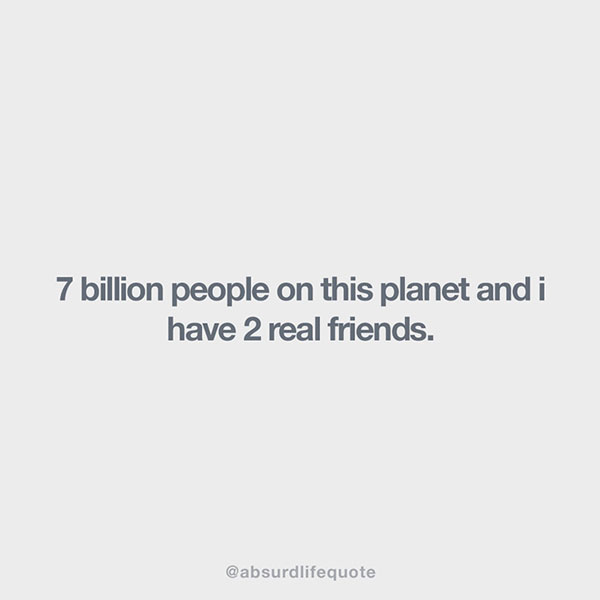 3
4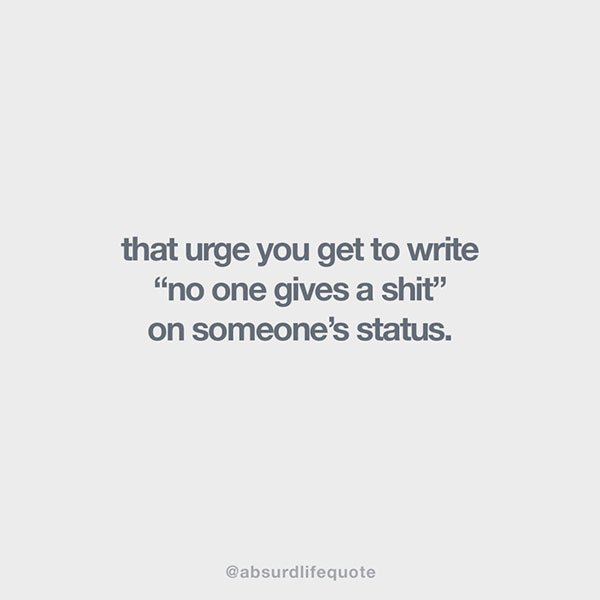 5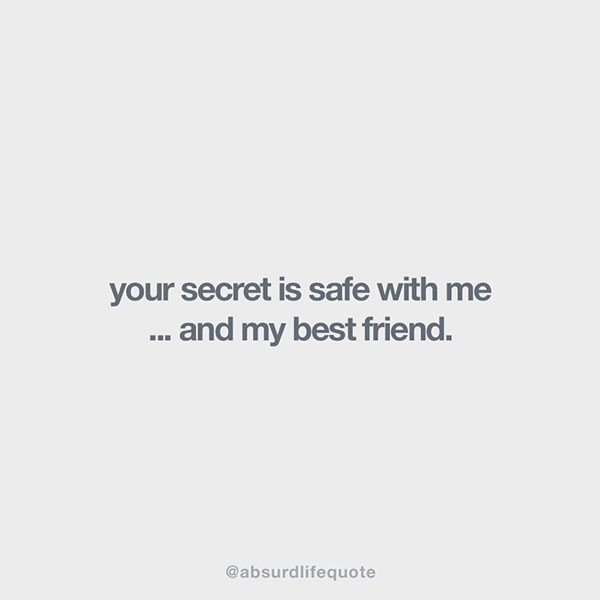 6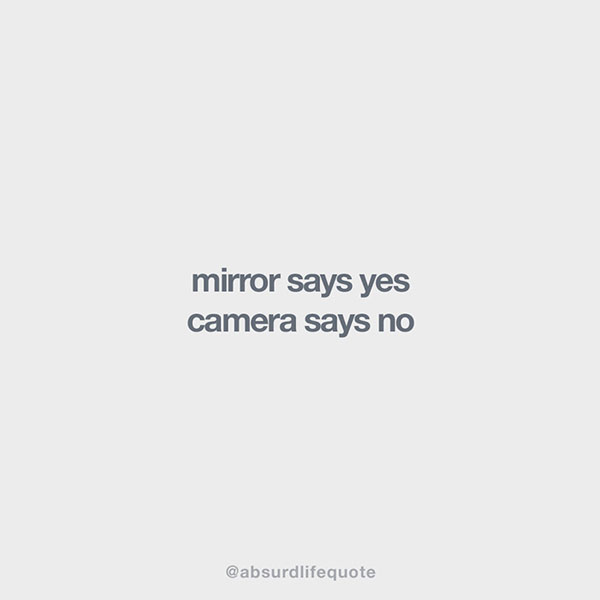 7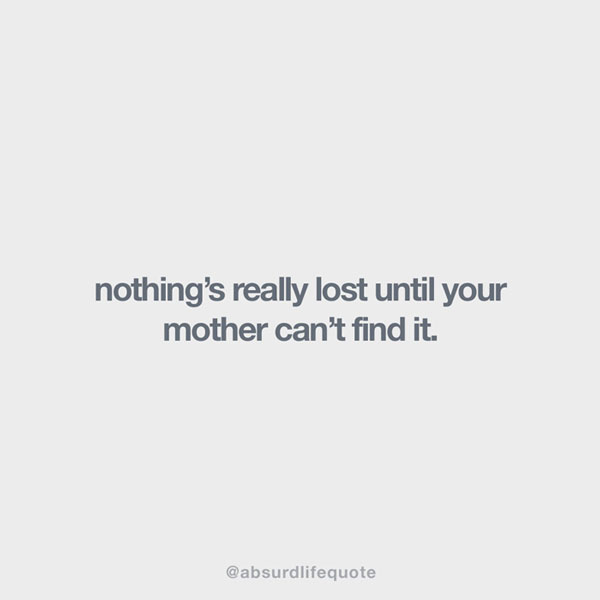 8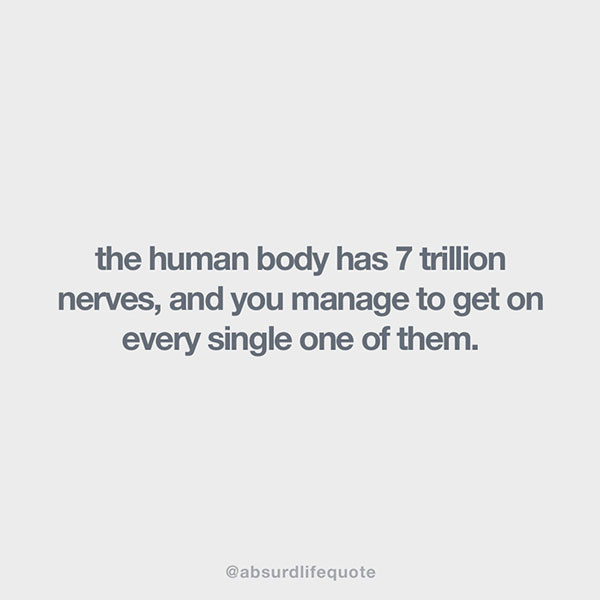 9
10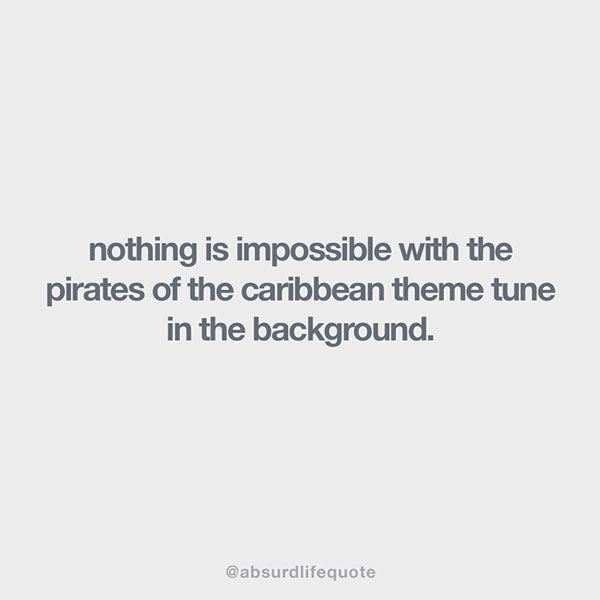 11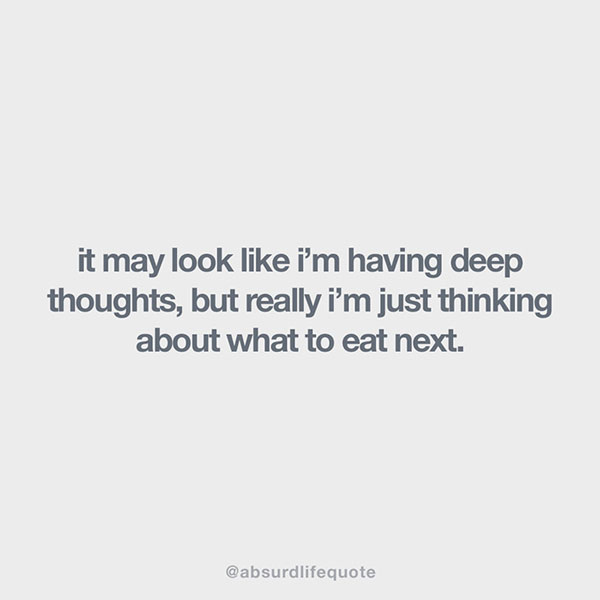 12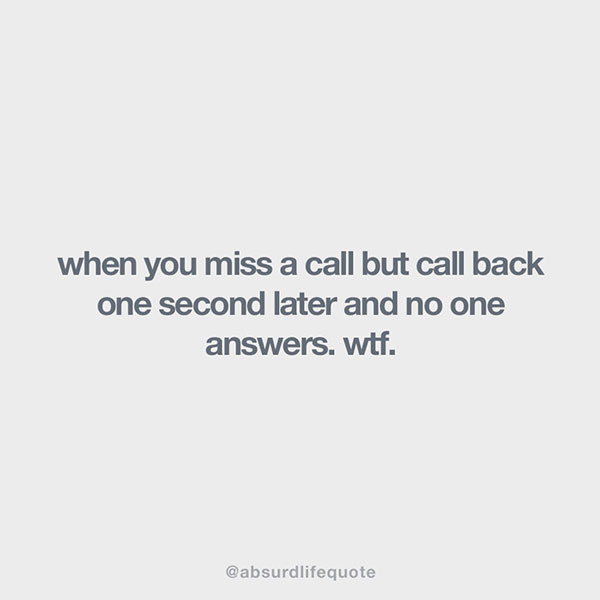 13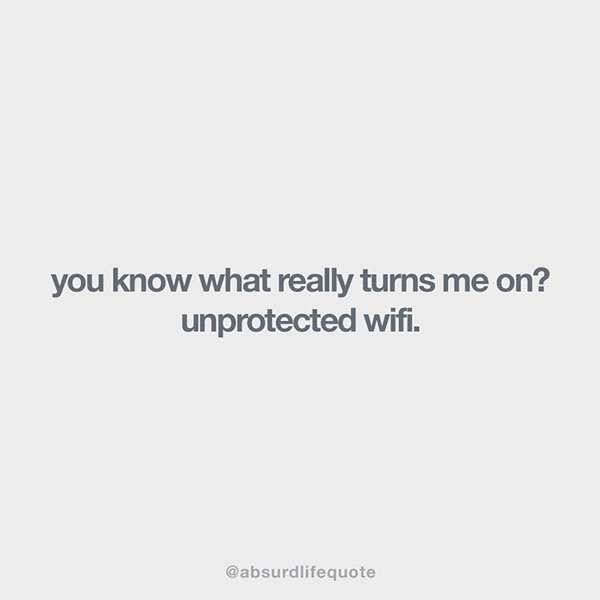 14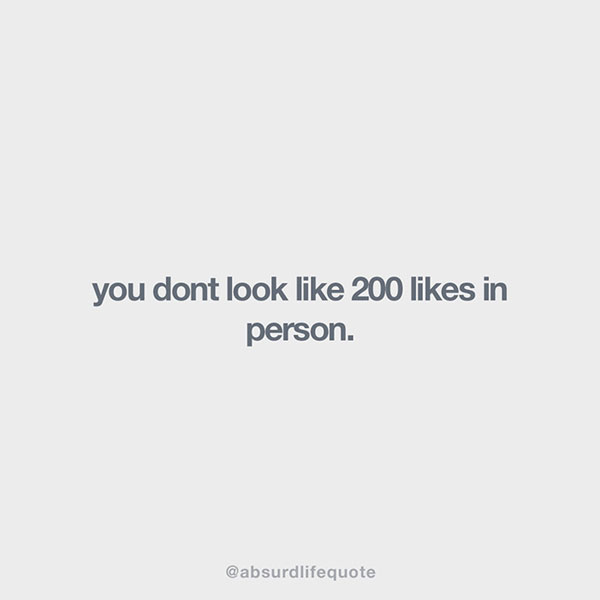 15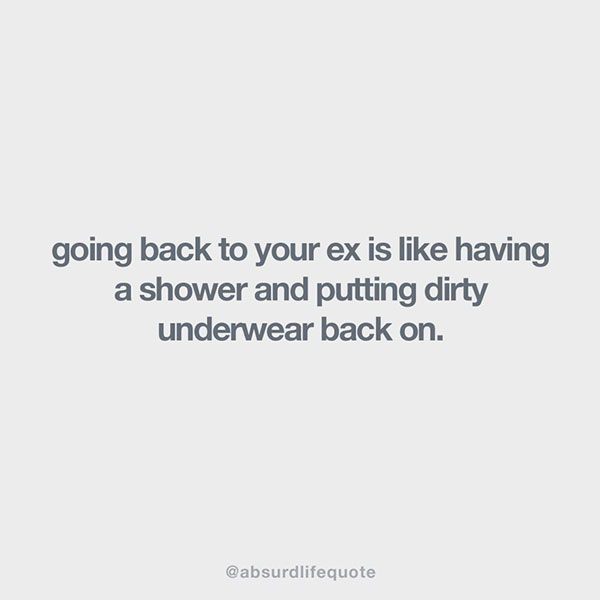 16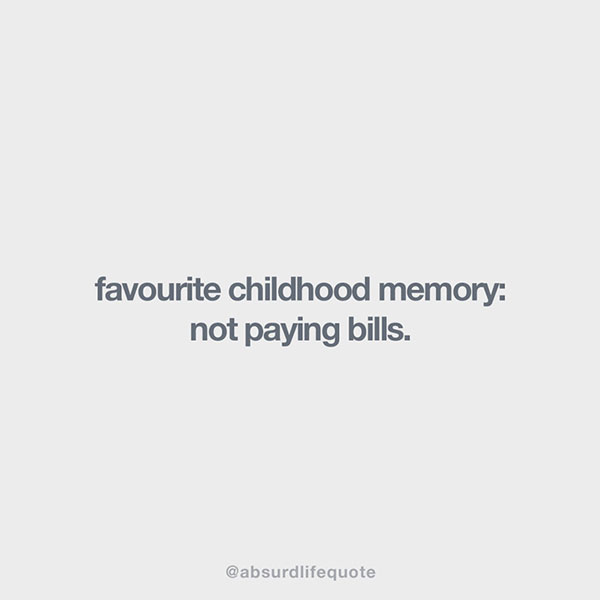 17