Cute Puppies Sleeping
If there is that one thing that can really light up a terrible day at work, it has to be your dog waiting for you wagging its tail when you open the door! These Cute Puppies Sleeping at the most random, unexpected places tell you that even this can light up your day like nothing else. There cannot be a cuter sight than Cute Puppies Sleeping, but then to watch them sleep over the desk or in a bowl just gets your heart dripping with love like never before. So while you are genuinely waiting for this long day to end and then weekend to show up faster; here's something that will keep you smiling in the meantime. 12 Cute Puppies Sleeping where you'd least expect them to!
1

The owner definitely needs a new place for his/her shoes. Look at this little fellow!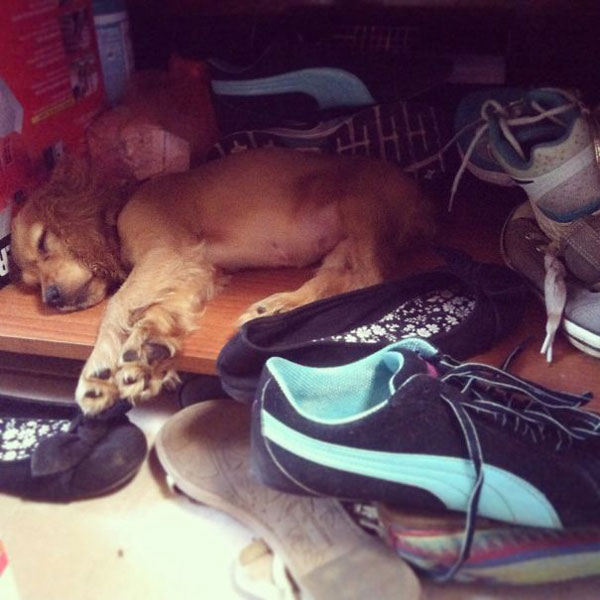 2

And today's news are…a plump little bundle of joy this one! *heart eyes*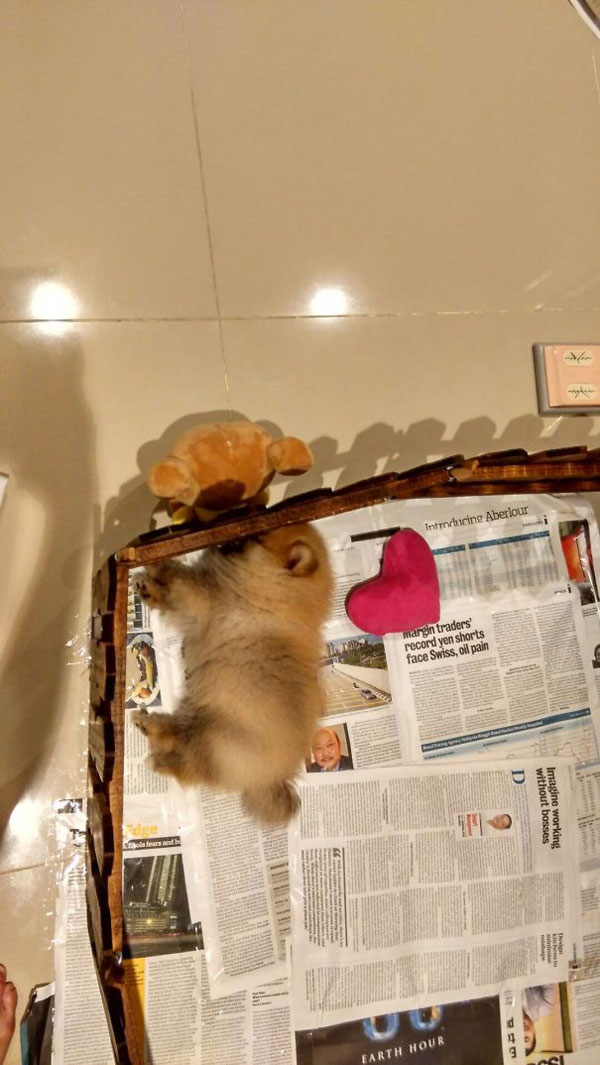 3

I sleep while the world eats!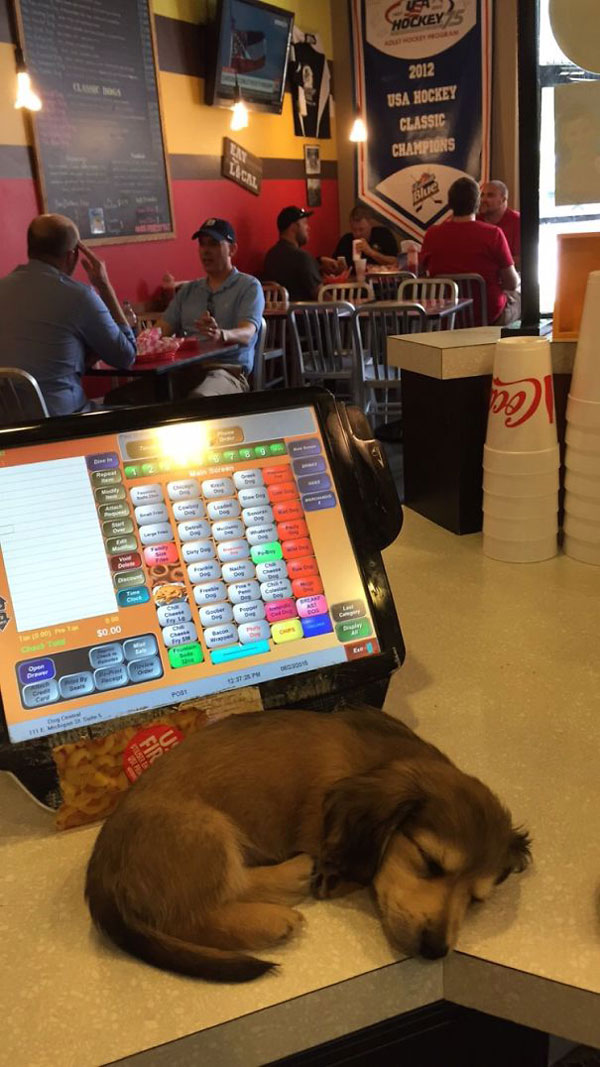 4

So I was done with dinner and got really drowsy and sleepy. Then I thought, hey! I can sleep on my dinner!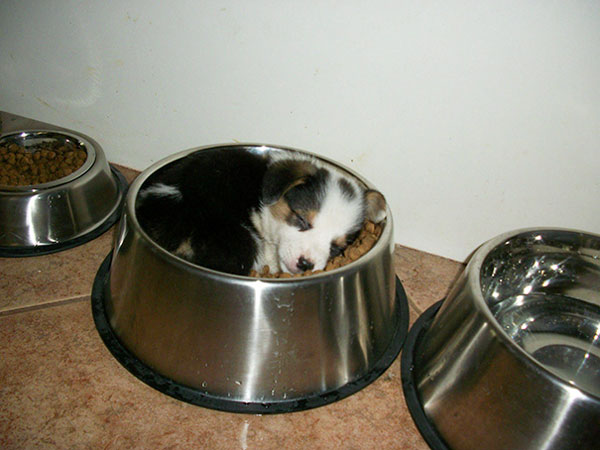 5

Like a BOSS!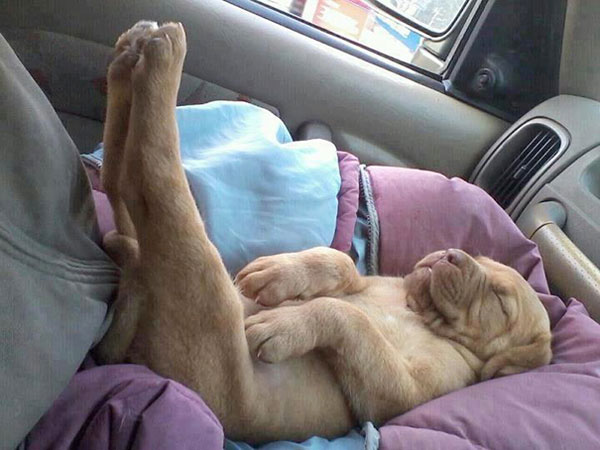 6

I like this shoe! It's going to be my bed from now!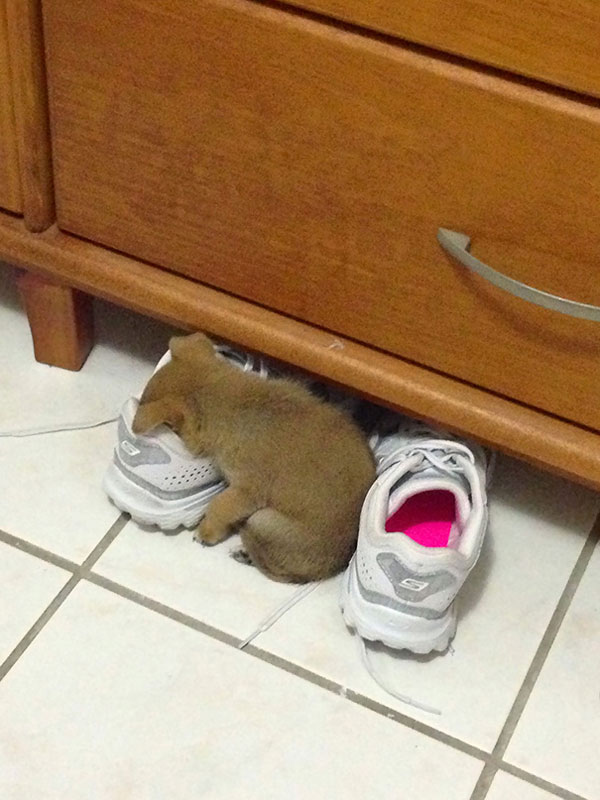 7

Whoever said this was only for the kids. See, I fit in just fine.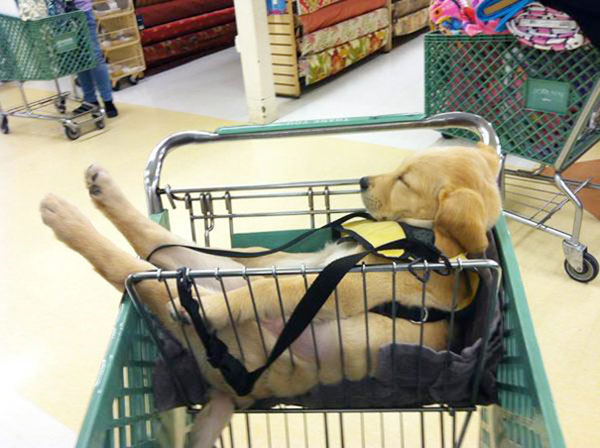 8

Umm…so yes, I don't know how this happened.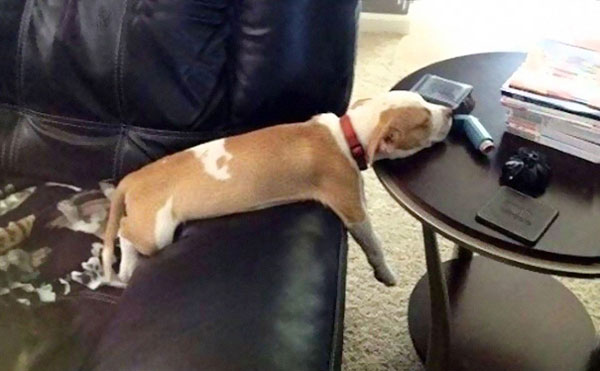 9

This is the cutest one of all!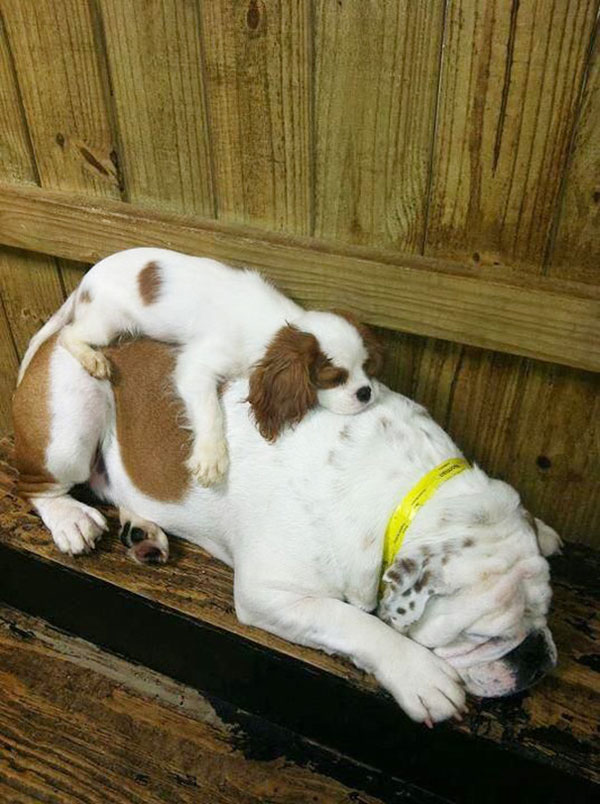 10

Hahahahahahahaha! This one is so adorable; I want to grab it out of the screen!
11

Creative! Who could have thought of this!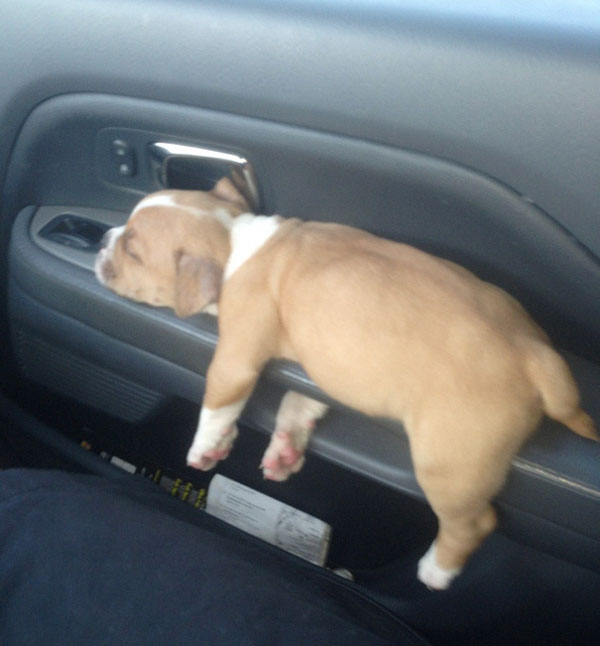 12

I have had a long day! Just leave it be!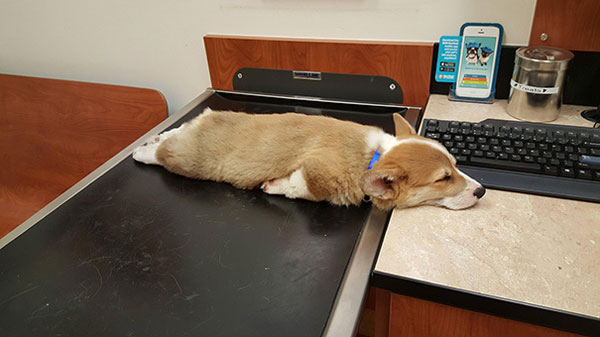 All images sourced from Boredpanda.com
If you have more images of Cute Puppies Sleeping; post in comments.
Share it and spread the joy ☺
you may also like Difference between Good Friends and Best Friends