Gujarati Desserts
We often try to learn and try out dishes from other countries without actually realizing how rich our own country's cuisine is. Take Gujarat for example. The country only sees it as dhiklas and fafdas, but there is so much more to this state! Gujarat serves some of the best desserts in the country and the world (we dare say!). Get ready for a lip smacking ride. These Gujarati desserts are not only delicious; most of them are actually very healthy too. If you ever visit Gujarat and do not try these famous Gujarati Desserts, it's a waste!
Kansar
Top this with some rich ghee and sugar and that's heaven on your plate. It's very healthy too!
Source : AwesomeCuisine
Gol Papdi
Easy to prepare and delicious, one cannot go wrong with this one!
Doodhpaak
Milk, sugar, dry fruits and rice; Gujarati version of kheer.
Sutarfeni
You can never have enough of this Gujarati Dessert!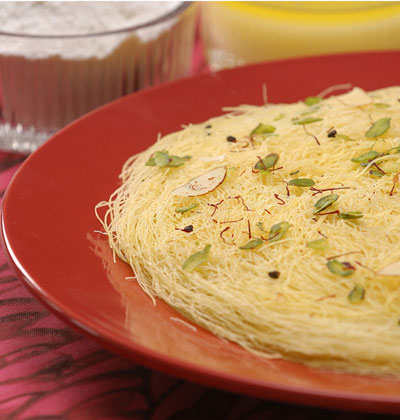 Source : FarsanKart
Shrikhand
Not tasting this is a sin!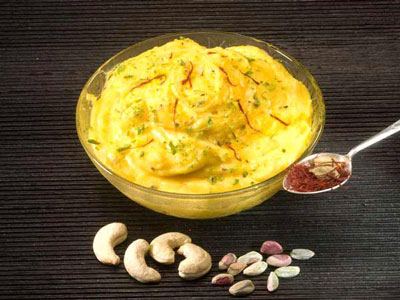 Source : Festivals.ILoveIndia
Faada Lapsi
An absolute must!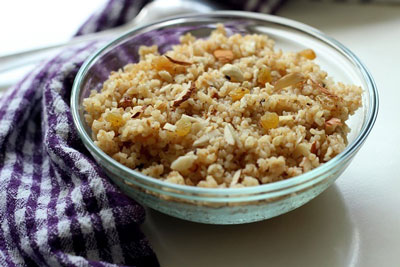 Source : WeRecipes
Kaju Katri
We don't know of anyone who doesn't love this one!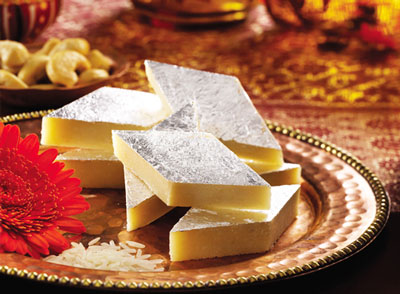 Source : RecipeCurry
Ghari
Soft, crunchy, tempting!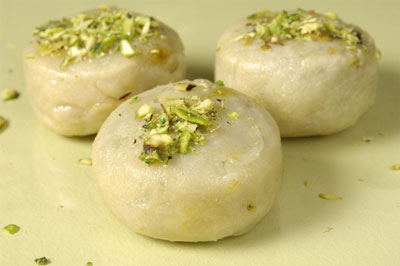 Source : SukhadiaSweetsChicago
Ladvo
The healthier, tastier, better version of your age old ladoo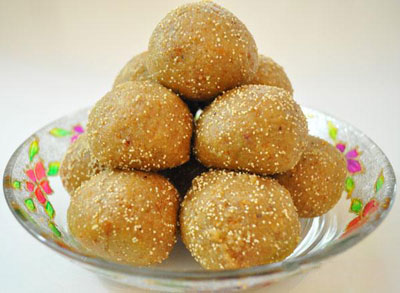 Source : VegIndianRecipe
Sukhadi
You will find this one round the year in most houses.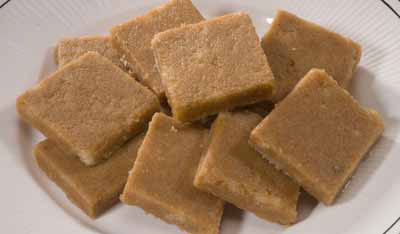 Source : wikipedia
Koprapak
Made from desiccated coconut, sugar and lots of other goodies, this one's a winner!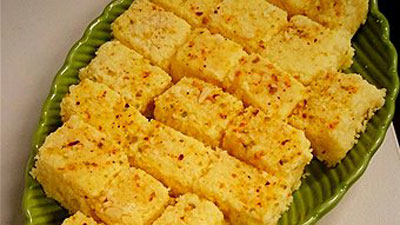 Source : abc.net
Mohanthaal
Traditional Gujarati weddings are incomplete without this one.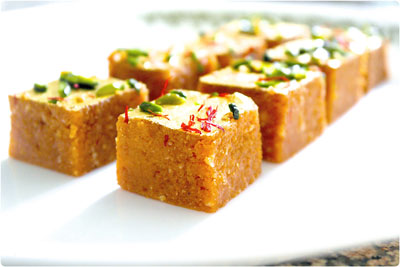 Source : GujaratiRecipes
Shero
Simple, sweet aate ka halwa!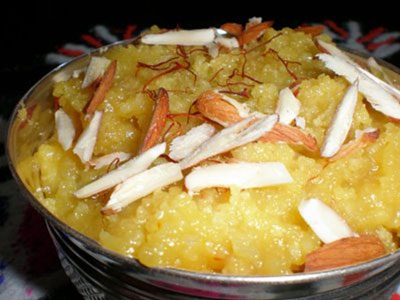 Source : JainRasoi
Shakarpara
A very popular sweet snack in Gujarat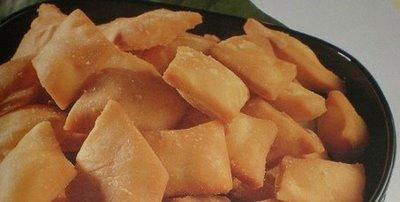 Source : PatelTrading
Basundi
Some call it the King of Gujarati Desserts! Must try!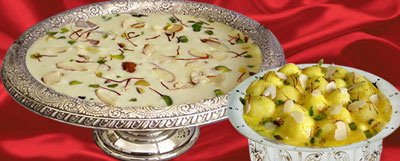 Source : PrashantCorner
[td_smart_list_end]
Sweet tooth in action!