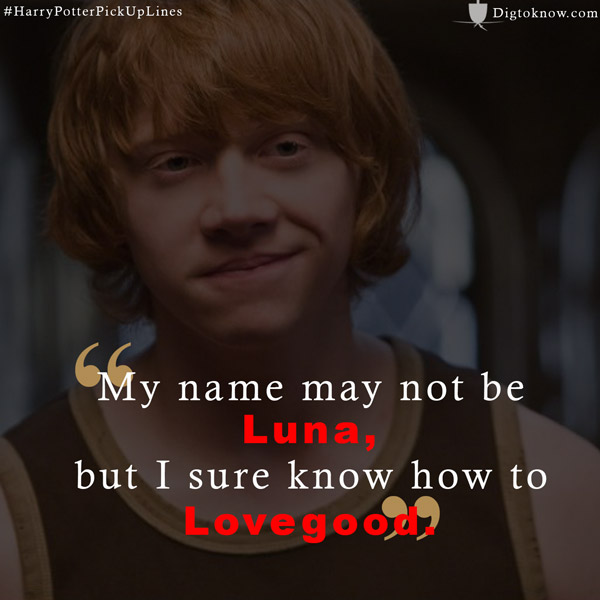 Harry Potter Pick Up Lines
Harry Potter just doesn't stop ruling, does he? There are Harry Potter themed parties, weddings, cakes, costumes, bedrooms and as if all this wasn't enough we just found Harry Potter Pick Up Lines. Some of these are extremely hilarious and naughty. Believe us, there are worse, check the internet. These Harry Potter Pick Up Lines don't only work; they also test your knowledge about the series. If you don't understand the naughty undertone or the sweet intent under a spell's name, it proves you don't know the series as well as you think you do. if you ever fall in love with a girl/guy who is a Harry Potter fan, these Harry Potter Pick Up Lines could do the trick for you (winks).
The next time you bump into someone you want to date, just pray that he/she is an ardent Harry Potter fan. Using these lines is going to be easy and fun at the same time. There is a naughtier version to this too, we suggest you check the internet for that. Who could have thought that the popular book could also give us lessons on love and dating? These lines have been floating over the internet for a while. We just assembled them into a post and created images to create maximum effect. This isn't meant for everyone though. You have to be a true Potterhead to understand all of these. For those of you who are, you will thank us later. These are just brilliant and have projected the series in a new light for all its fans. Every time we read any of these, we imagine Neville Longbottom (have you seen that guy?!). Cheers to love, spells, potions, friendships and amazing magic.
Have a look!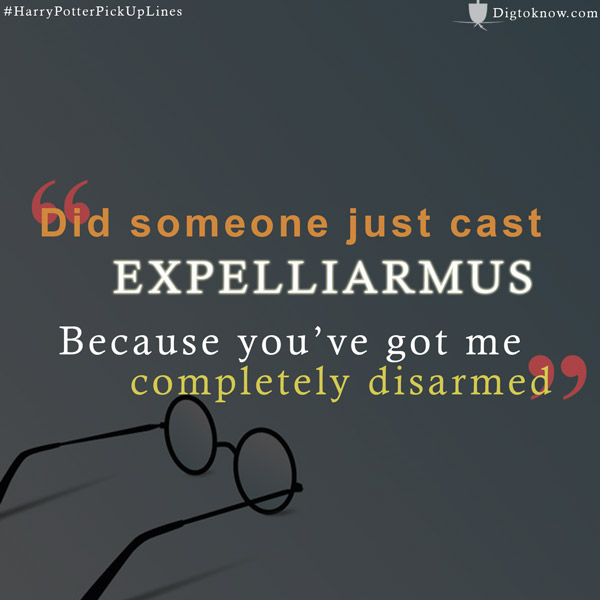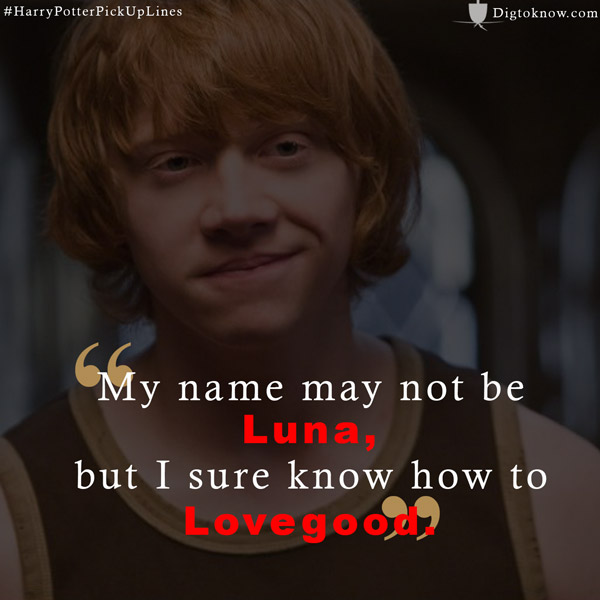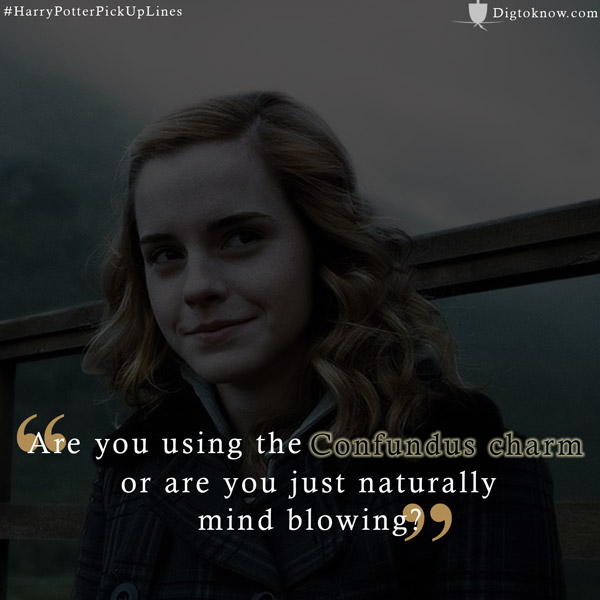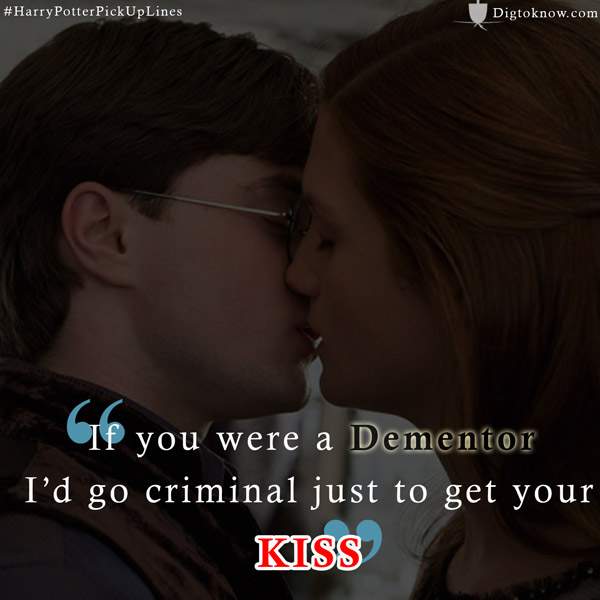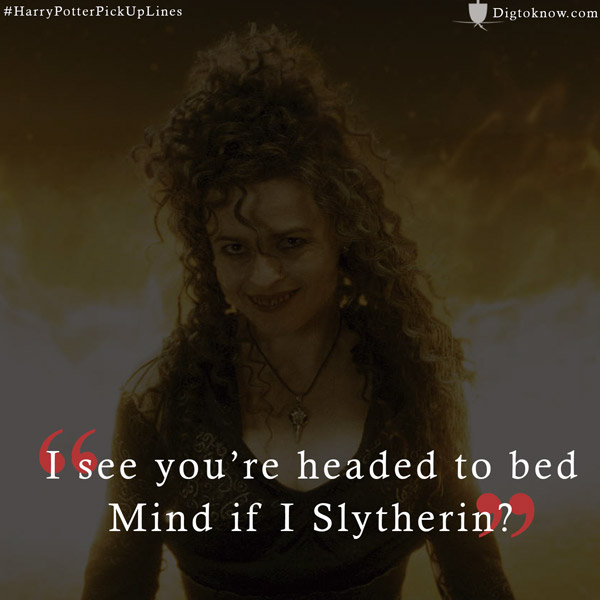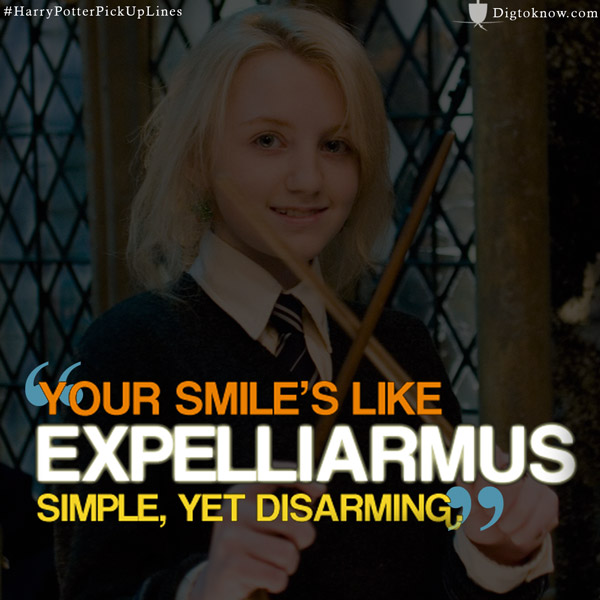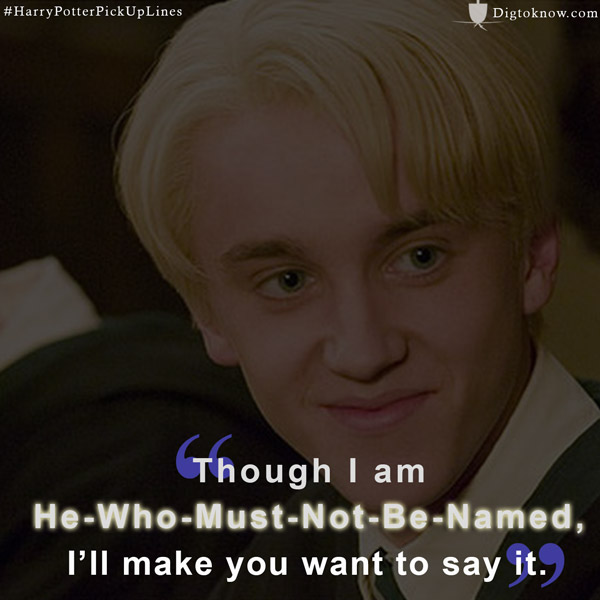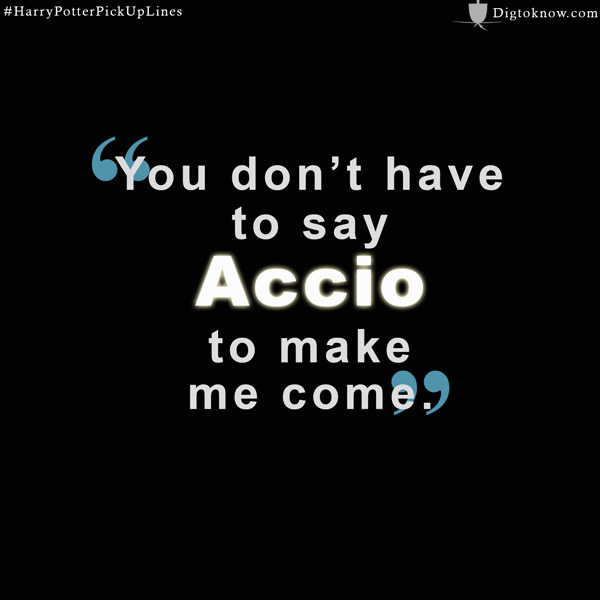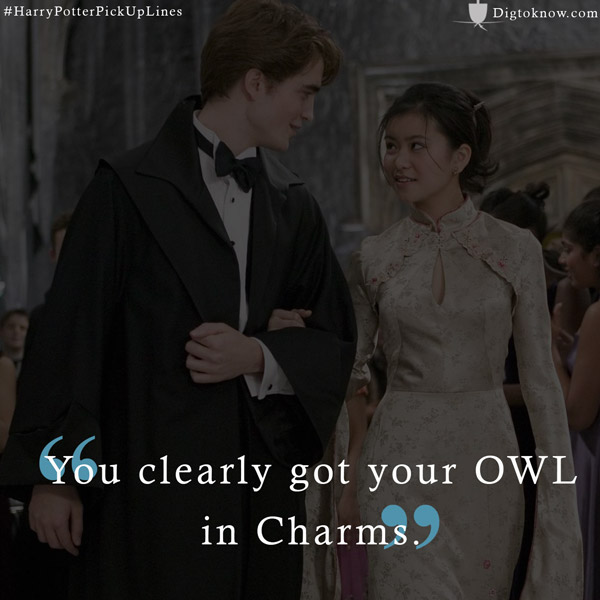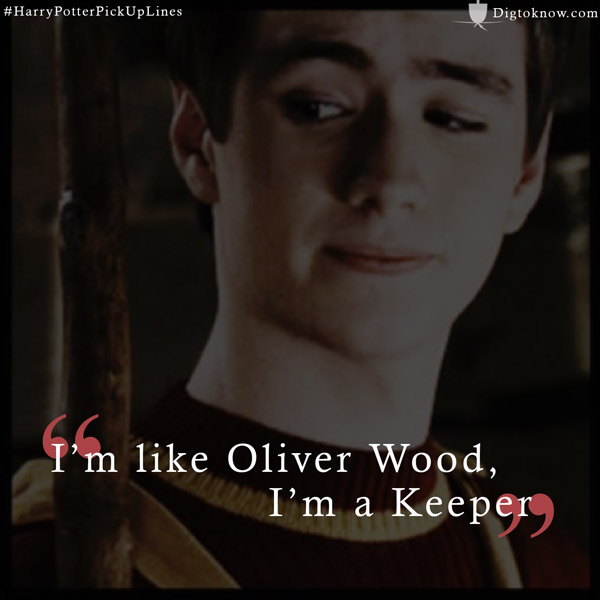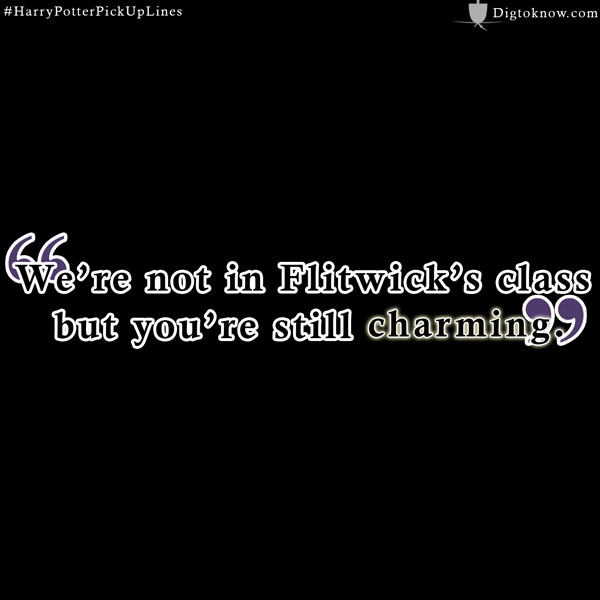 Cover Image Source :  Lisong Designs