Animals Turned Photographers
Wild life photography is one of the most challenging careers to pursue. While it gets you to be as close as you can get with nature; on the downside it is filled with mind numbing risks and animals that see you as food and nothing beyond that! Amidst all of this it's extremely difficult to get the right click within the perfect frame. Now what would happen if animals turned photographers? Weird right? Actually it's cuter and some that will just chill you spine. These animals turned photographers will expose a different side of wild animals and it's rather adorable. If you love the wild and love checking out something unique about it; brace yourself, you are in for a lot of wonder!
1

How do I look?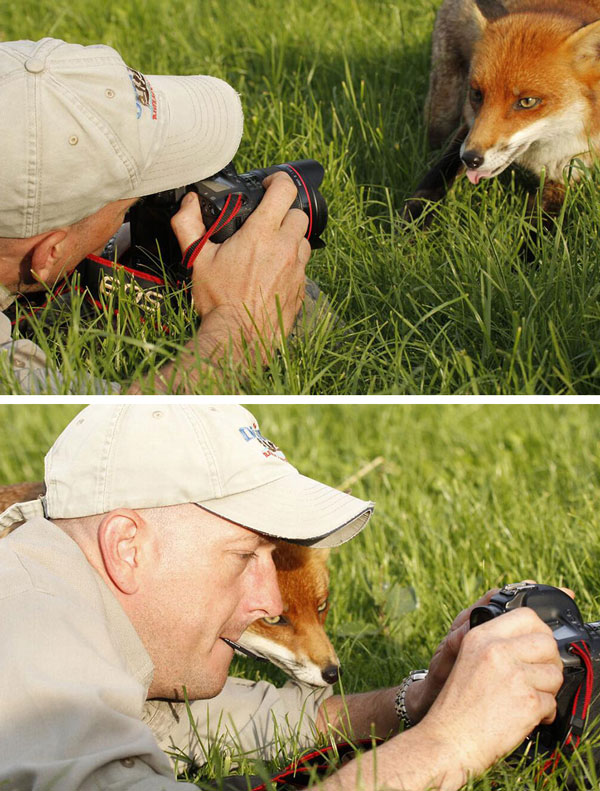 Image Credit: Unknown
2

I don't think this angle is right.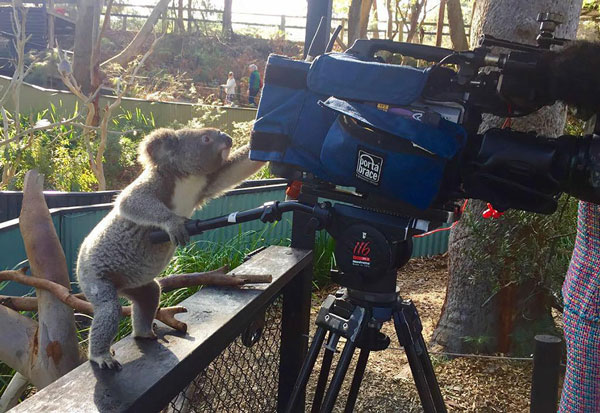 Image Credit: Reddit.com
3

Wait! I can take a better shot of the view.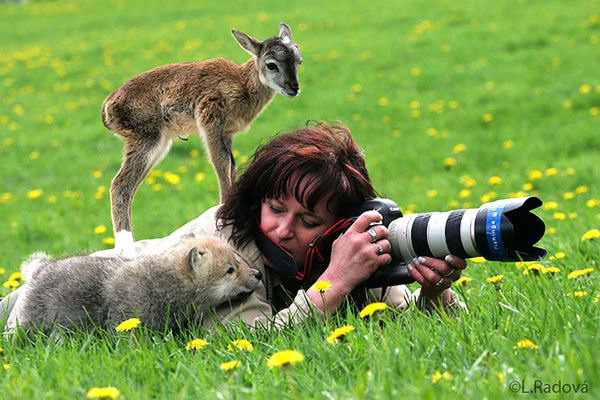 Image Credit: Liba Radova
4

I am taking this one, just hold the damn camera!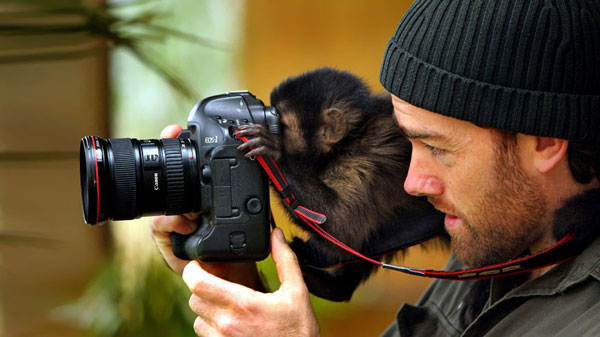 Image Credit: Unknown
5

I want a close up! How close should I come?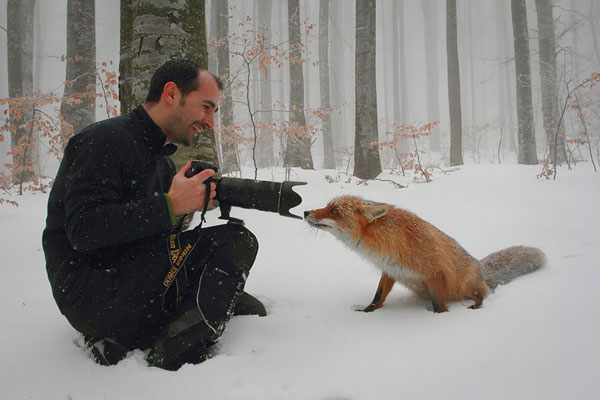 Image Credit: Dan Dinu
6

Good bye camera, stay in the hiding photographer; you can always buy another one!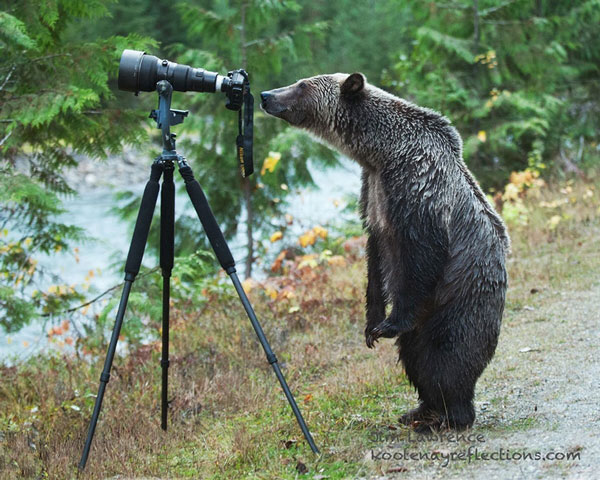 Image Credit: Jim Lawrence
7

Chip: Take my picture fast! Dale: But I don't know what half the buttons do here!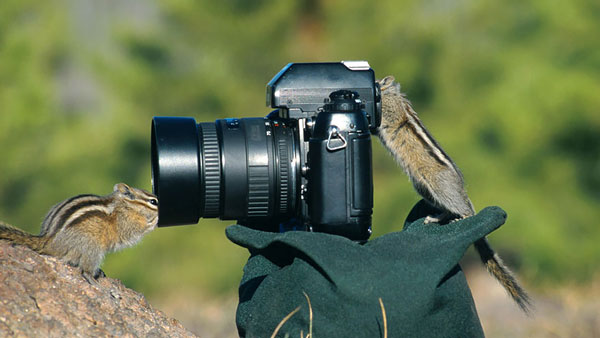 Image Credit: Wallpoper.com
8

So you can pick between the one with your kid, the one on the tree or the one when you were eating!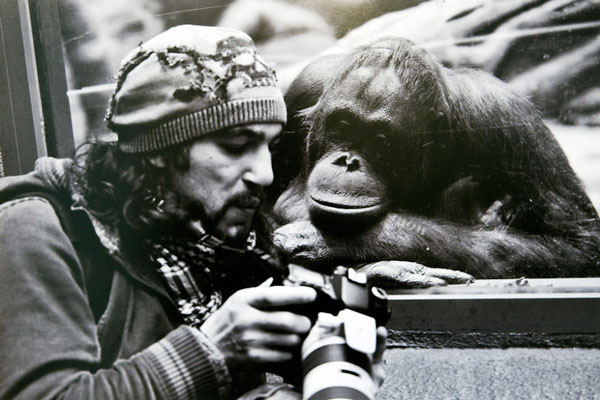 Image Credit: Cherise Kneefel
9

Okay so one of you guys keep a check on the photographer, the other two help me with the lights; you there, stop eating!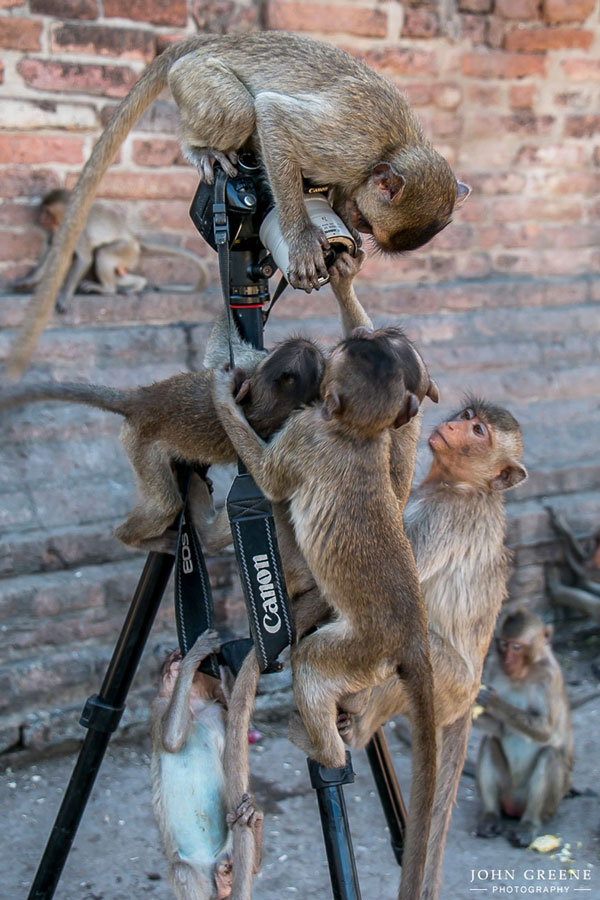 Image Credit: John Greene
10

Just no words for this one! *Faints*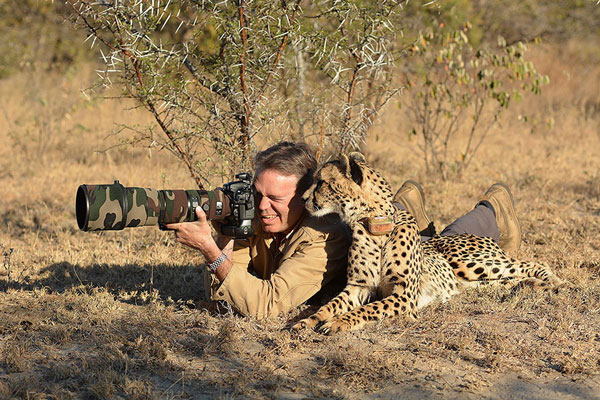 Image Credit: Chris du Plessis
11

Okay this annoying! I don't have all day, make it fast!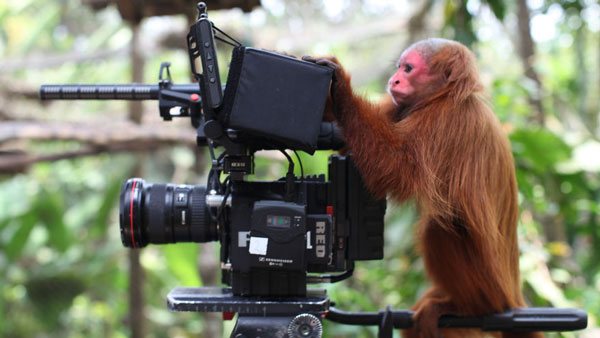 Image Credit: Mark Whatmore
12

I told him I wasn't in the mood; he didn't listen to me.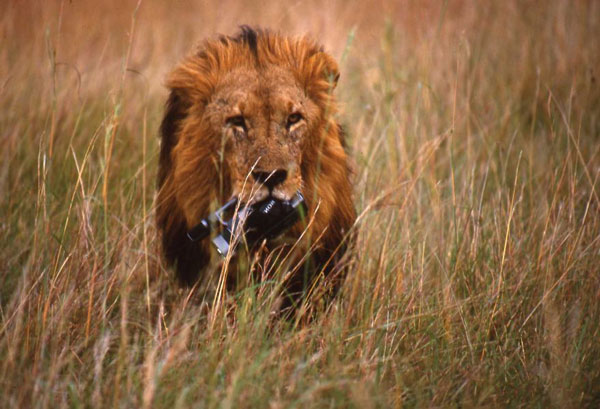 Image Credit: Reva Hamilton
Do you have more images of animals turned photographers? Share in comments and we will add it to the list.
h/t: Boredpanda.com
You may also like Photographer Shoots Angry Lion Just Before It Attacked Him