Reasons We Love Arjun Kapoor
He is sexy, he is charming, we love his stubble look, his eyes are the best, we can sell our kidneys to see him smile; we can go on and on. Who doesn't love Arjun Kapoor? This guy entered the industry like a breeze and took away our hearts like a storm. From his fantastic dialogue delivery, to his action sequences everything about Arjun gives us the feels. Couple that with his fun brother image (courtesy Sonam Kapoor) and his eternal "yeh dosti hum nahi todenge" type loyalty with Ranveer Singh; this boy is here to stay and rule our hearts! It's Arjun Kapoor's birthday today and there is no way we can carry on with the day without wishing our handsome buddy! We know that you are probably flooded with insane love messages; the internet went bonkers since yesterday, we have no idea how many mails, tweets and messages you must have received! This is our little attempt to make you smile on your special day. Out of a million reasons to love this absolute powerhouse of talent, we bring you a few. Happy Birthday Arjun! Live long and prosper!
1

He is so adorable!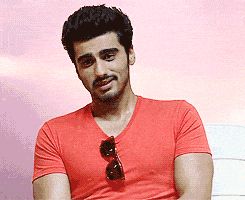 2

Undoubtedly an awesome co-star!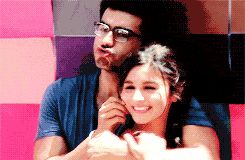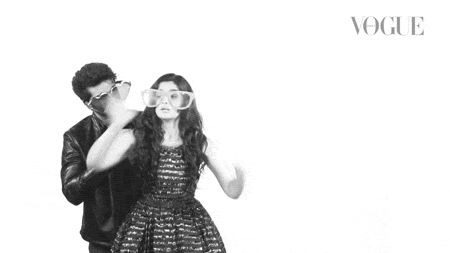 3

He taught us that it's okay to gorge into yummy treats and not fuss!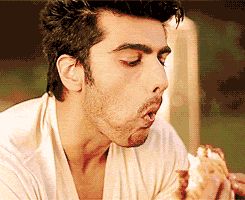 4

There is always a way to burn it off!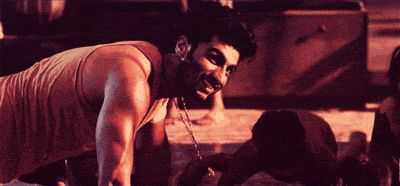 5

The way he dances! Bindaas!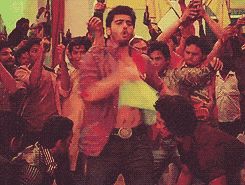 6

The variety of roles he essays!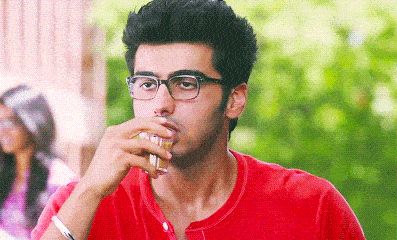 7

The way he cheats his way into our hearts!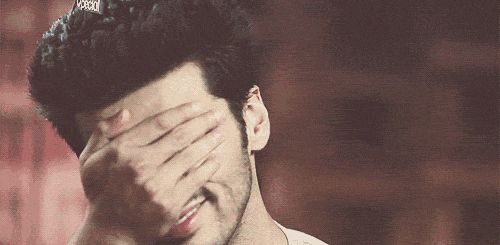 8

And the way he makes us feel every time he is on screen!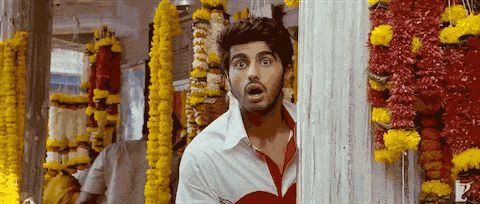 9

How cute he looks when he goofs up!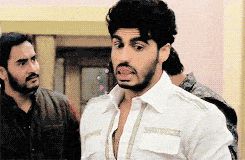 10

Arjun Kapoor and Ranveer Singh gave us Bromance Goals!

11

Once again, Happy Birthday Arjun Kapoor! You are a Rockstar!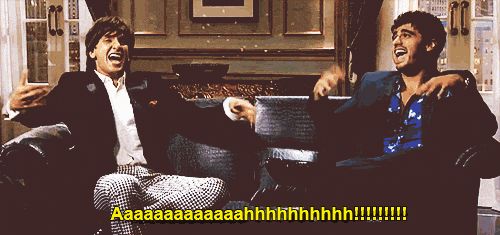 Source : Giphy
All other Gifs sourced from Tumblr.