PDPU's At-Mosh-Sphere
It is that time of the year when music takes a priority at PDPU. How often have you come across a college that doesn't invite "popular bands" in the country for their event, but rather paves the way to success for local bands that haven't got their due attention yet? Not quite often, we assume. PDPU's At-Mosh-Sphere isn't just the place to collectively celebrate music, but also the go-to place for every music band that wants to come up but hasn't been able to figure out the "how" in the matter. This is your chance to exhibit that talent which has kept you going for so long. It is the time when you must come out of the hiding and get the country to tap its feet when you play out there. Here are reasons why you must participate in PDPU's At-Mosh-Sphere if music is the food to your soul.
It's the platform every band deserves. It's not just about the money or the prize; it's about being there and showcasing your talent.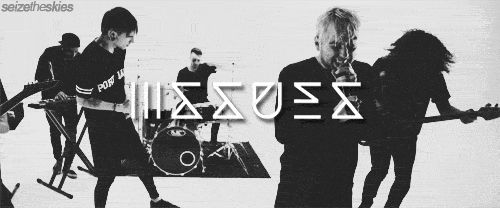 This is the place where you can get the most honest feedbacks about your music. The audience never lies. It's time you move out and play before a musically sound live audience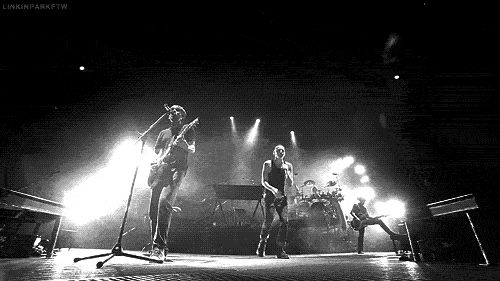 An opportunity like this doesn't come knocking all the time. Don't postpone it. It should be now or never!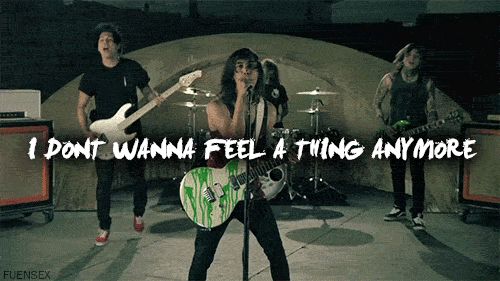 If you have struggled and frustrated over explaining people your kind of music, this is where you must play. This is the kind of audience you have been looking for.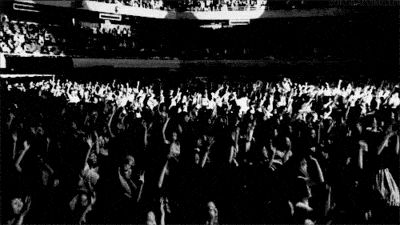 Because this is the only place that will make you believe in your dream and not mock it. If you have any doubts about pursuing a career into music, this fest will clear all doubts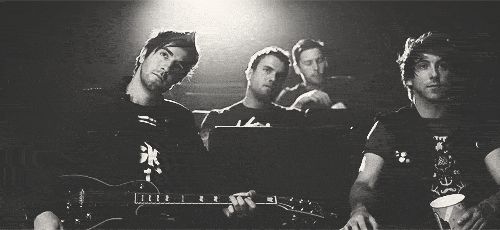 Because a brilliant fest like this one deserves a fantastic band like yours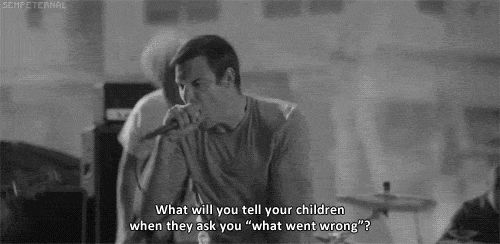 You need to consider the kind of contacts you will be able to make here. It takes you far when you meet the right people at the right time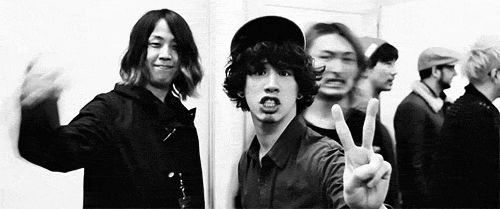 Just like yours, there are going to be several other bands participating. Isn't it thrilling to meet like-minded people?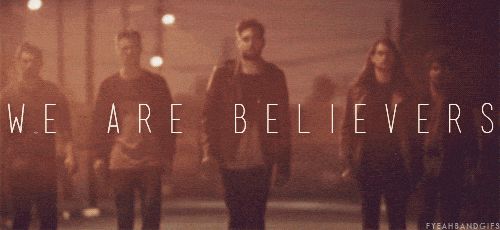 How can you possibly miss out a fest that celebrates music?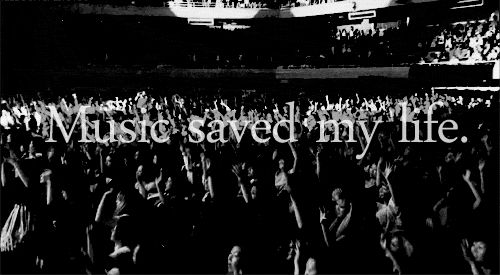 Because we really don't want you to regret over a lost opportunity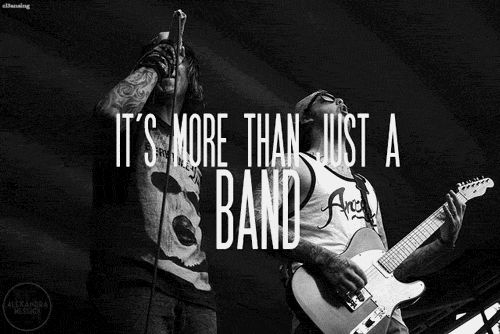 Don't wait any longer. Success doesn't come to those who wait to act. Register for At-Mosh-Sphere right away.