INCREDIBLE: Poseidon, India's First Underwater Restaurant Opened In Ahmedabad
For those who believe that Gujarat food is only about fafdas and dhoklas, there is a lot more. Poseidon, India's first underwater restaurant has opened in Ahmedabad and it is all kinds of awesome. We often here of Dubai and other places catering such unique dining experiences to its guests, but India never really got there. Not anymore! Poseidon is a one of its kind restaurant that doesn't only offer dinner surrounded by the blue soothing water and around four thousand colourful fishes; it just takes the dining experience to a different level altogether!
Started by Ahmedabad businessman, Bharat Bhatt, Poseidon is everything an Indian diner wanted and never had, yet!
The 32-seater incredible dining sensation is made 20 feet below the ground level with 1,60,000 litres of water and about 4000 different species of fishes swimming in it. Just imagine the kind of experience it would give to the diners!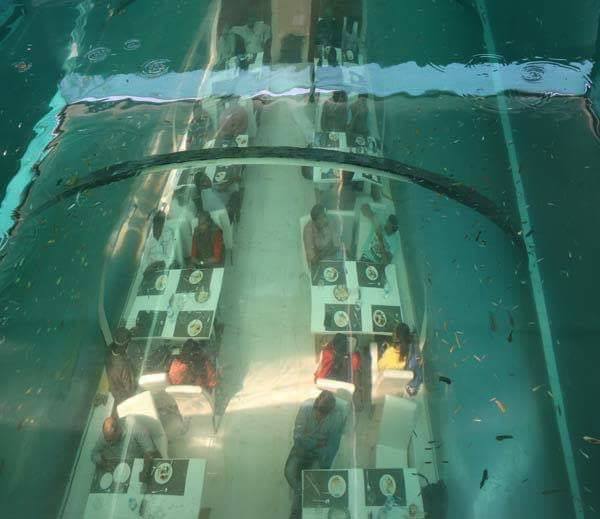 Like they say, a restaurant is about dining at the end of the day. The restaurant offers scrumptious cuisines like Thai, Indian and Mexican to pick from. It is a vegetarian restaurant. This could be a bummer for the non-vegetarians, but hey! Where else will you get to dine with the fishes?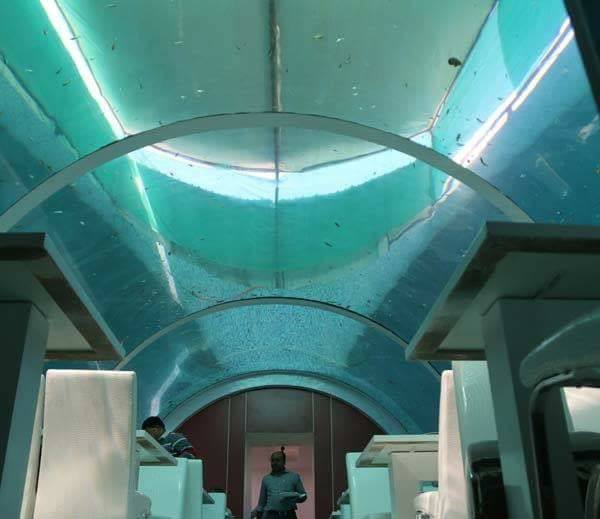 The restaurant has been the talking point in the city for a while now. Everyone wants to be there and dine. Moreover this could be a fantastic diner for the kids as well as the fishes and the marvel of it all will keep them engaged. It has not only been a game changer in the food industry, but also in creativity and approach towards invention.
We are now waiting for the reviews from the diners! With Poseidon hitting off to a fantastic start, we now hope that India will see more such creative restaurants in the future.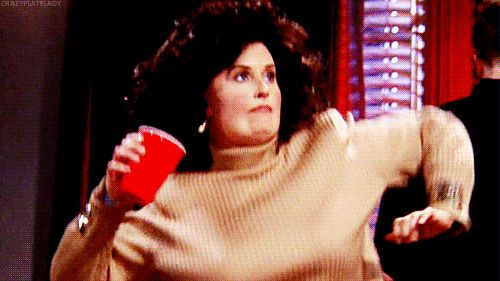 News Source
Cover Image Source