13 Powerful Hollywood Dialogues That Will Never Stop Trending
Movies don't only entertain. Sometimes, they manage to come up with lines that are so real, they give you a new perspective on life and its tantrums. These are the 13 coolest Hollywood dialogues that will never stop trending no matter what. They are short, smart, unapologetically bad ass and perfect. Plus, they go with almost every job under the sun. They manage to define several jobs in a sentence even if the original context in the film is different. From a prolonged project to approaching deadlines; these Hollywood dialogues suit practically anything that screams "work" amongst other arenas of life where they are applicable. They also kind of express the "right kind of attitude" one is expected to keep at work that gets all of us going. From Joker to Di Caprio; we have got you a list of the most iconic Hollywood dialogues that rule our hearts. Have a look!
"If you are good at something, never do it for free."
Heath Ledger (The Dark Knight)
---
"Do I really look like a guy with a plan?"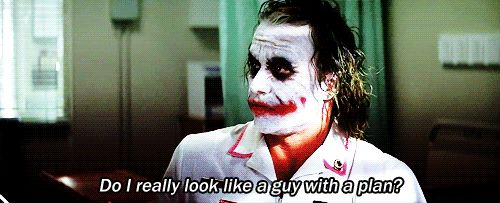 Heath Ledger (The Dark Knight)
---
"Frankly my dear, I don't give a damn."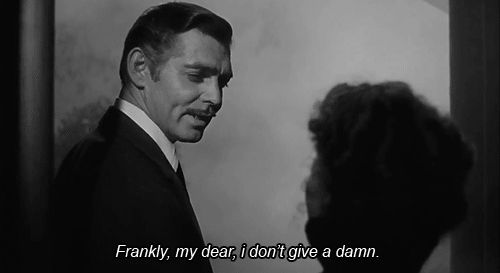 Clark Gable (Gone With The Wind)
---
"I'm gonna make him an offer he can't refuse."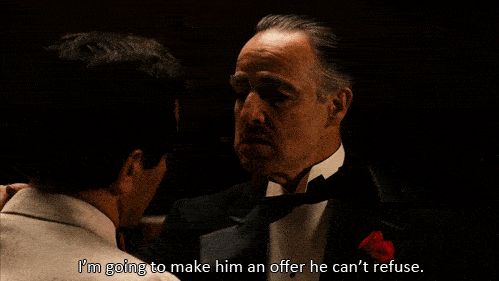 Marlon Brando (The Godfather)
---
"Only one thing counts in this life – get them to sign on the line that is dotted."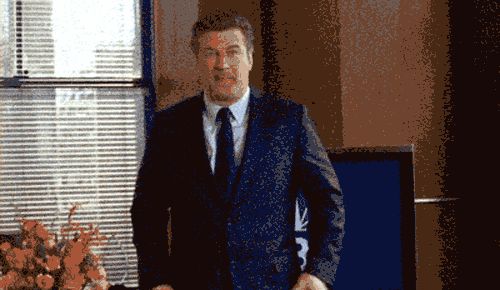 Alec Baldwin (Glengarry Glen Ross)
---
"Ever notice how you come across somebody once in a while you shouldn't have fucked with? That's me."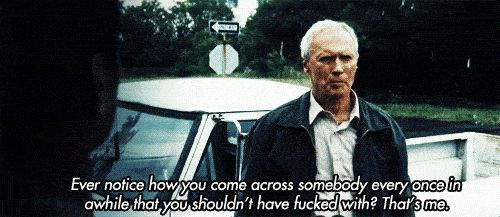 Clint Eastwood (Gran Torino)
[wp_ad_camp_1]
---
"This life's hard, man, but it's harder if you are stupid."
Steven Keats (The Friends of Eddie Coyle)
---
"You mustn't be afraid to dream a little bigger, darling."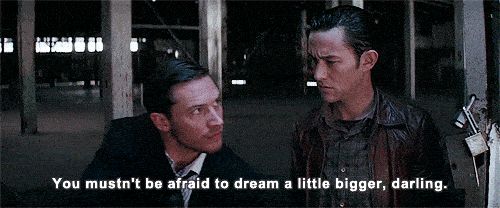 ---
"It's not gonna be easy, but it's gonna be worth it."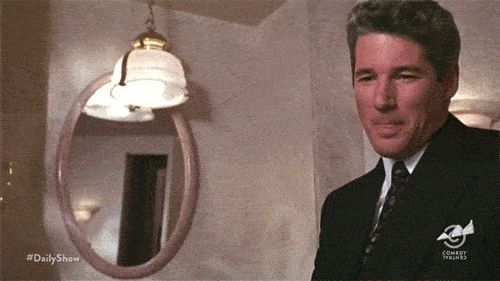 Richard Gere (Runaway Bride)
---
"The power to shine is in every one of us."
Rick Gonzalez (Coach Carter)
---
"Don't let anybody tell you that you can't do something."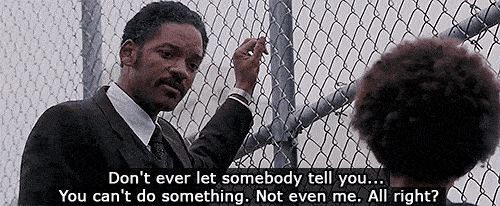 Will Smith (The Pursuit of Happyness)
---
"Be YOUR best, despite the odds."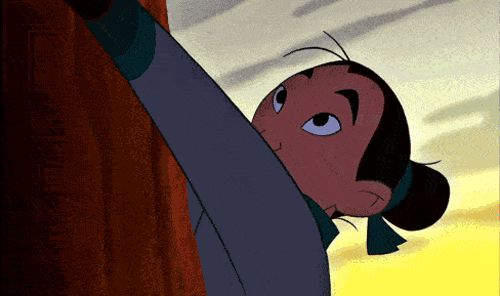 ---
"The only thing standing between you and your goal is the bullshit story you keep telling yourself as to why you can't achieve it."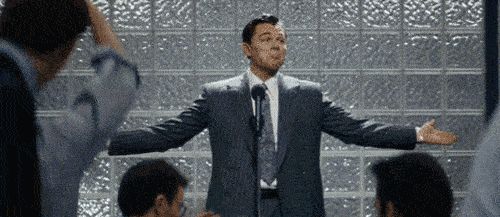 Leonardo DiCaprio (The Wolf of Wall Street)
---
 Exactly the kind of kick you need at work, right?
Cover Image Source
You May also Like Reasons why you must never miss your Office Party