Money is the biggest constraint in traveling; you crave to travel but leave the plans because of money constraints. But this should not be the case with you anymore. Fulfill your dreams of doing road trips, family vacations, or an adventurous trip with friends by following magical tips to spend less on your travel. There is no magic spell to reduce costs, but some magical tips can help you out.
Tips to reduce travel cost
Check out the offers on tickets: If you plan to go out on vacation, the first step will always be booking of tickets. Whether you are booking a flight ticket or bus ticket, make sure you don't book for weekends. You will always find high prices of tickets on weekends because of the rush of people who want to go out these days. Apart from this, you can also check for upcoming offers and discounts online. You can check out Facebook, Twitter, websites of different airlines, or go for coupons and deals websites to check out the offers.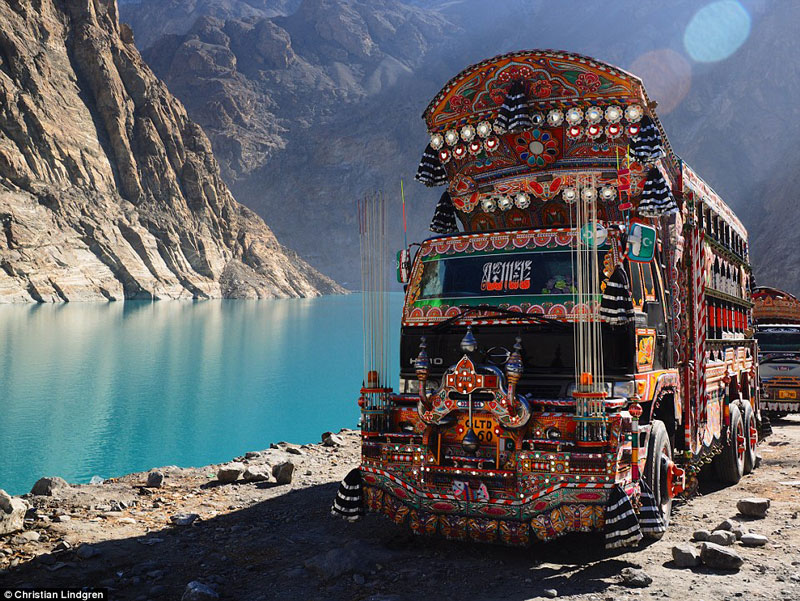 Tourist attractions are extravagant or high-priced. People usually stay in hotels to keep their luggage and to sleep only. Instead of staying inside the location you can take a decent place on the outskirts and can travel to all the tourist places, it will cost you less. Airbnb provides you a great tourism experience at less cost than others.
2. Be Off-Season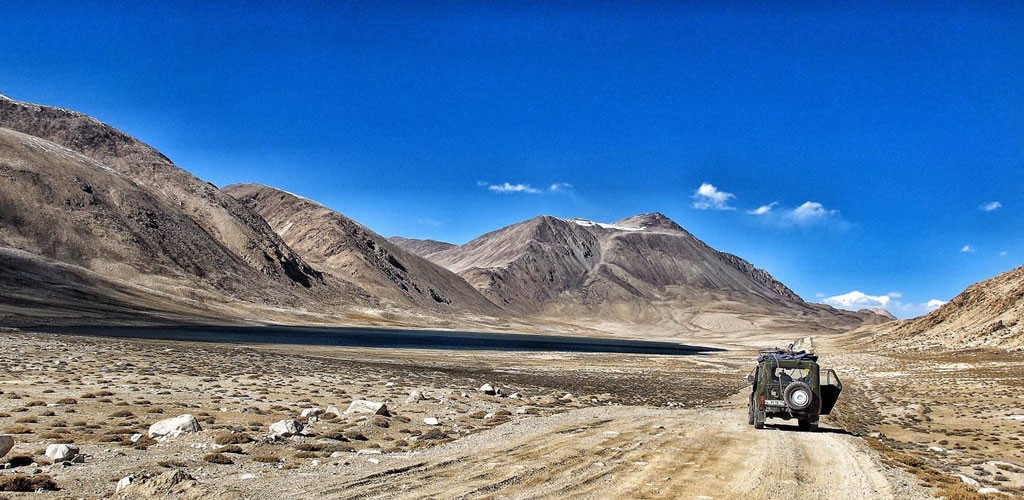 The benefit of traveling off-season is that you don't need to deal with the competition of booking tickets or hotels. This factor also contributes to getting tickets and hotels at less cost. Also, you don't need to deal with large crowds and tourist attractions, and food could also become cheaper. You can enjoy peacefully during the off season, but make sure you check whether places are open or not before going out.
3. Avoid Eating at Tourist Attractions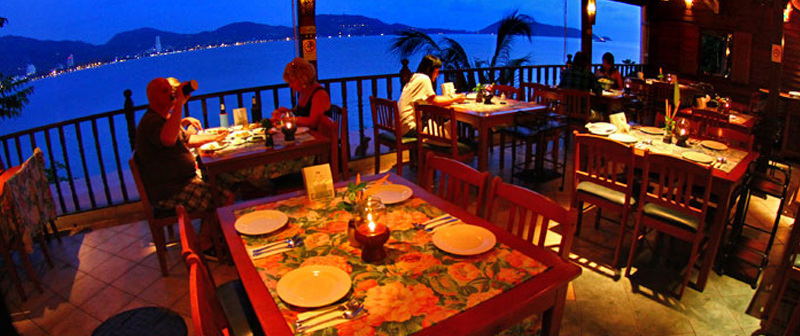 Places who are close to tourist attractions are often high-priced. Restaurants charge for the location, and you end up paying more than you should. Henceforth, try to avoid eating at such places and travel to another place at a distance of tourist attractions. You can also check for better places online or the places which fit into your budget.
4. Go for Rental Apartments: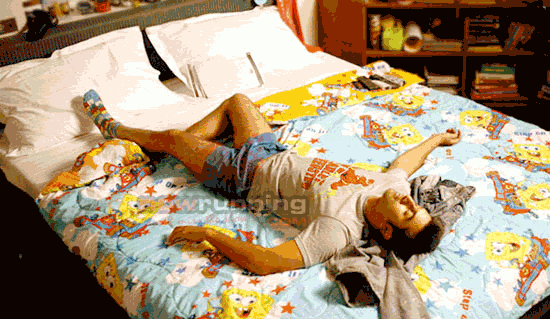 Taking apartments on rent is more cost-friendly than booking different rooms in a hotel. This decision also depends on the time of your stay and the number of people. Renting an apartment can offset your travel cost, and it also depends on the location where you are staying. There is also an option of renting rooms with the host on Airbnb. Here you can take rooms on rent but will live with the host. Don't worry, you will get a separate room. But you can share the kitchen if you want to cut more money. You can further bring down your expenses with Airbnb coupons for new users on your next vacation.
5. Just One Golden Word 'Walk'
Even better, run. You can save plenty just by opting for the option of walking. Walking can help you explore the places and can save you enough on transportation or taxi cost. But in the dire situation of using a means of transport, you can go for a public one. Undoubtedly, public transports charge you less than private taxis.
6. Don't Miss Meals in your Hotels
There is a benefit of staying in a hotel, and that is they offer a good meal as a brunch or as a lunch meal. They offer a wide variety of food in meals, and it is great that you eat lunch in your hotel instead of eating outside. You can also pack your lunch to eat later on, and it will help you cut down your cost immensely. Food is one of those things on which we spend a lot.
7. Check Ticket Prices on Different Dates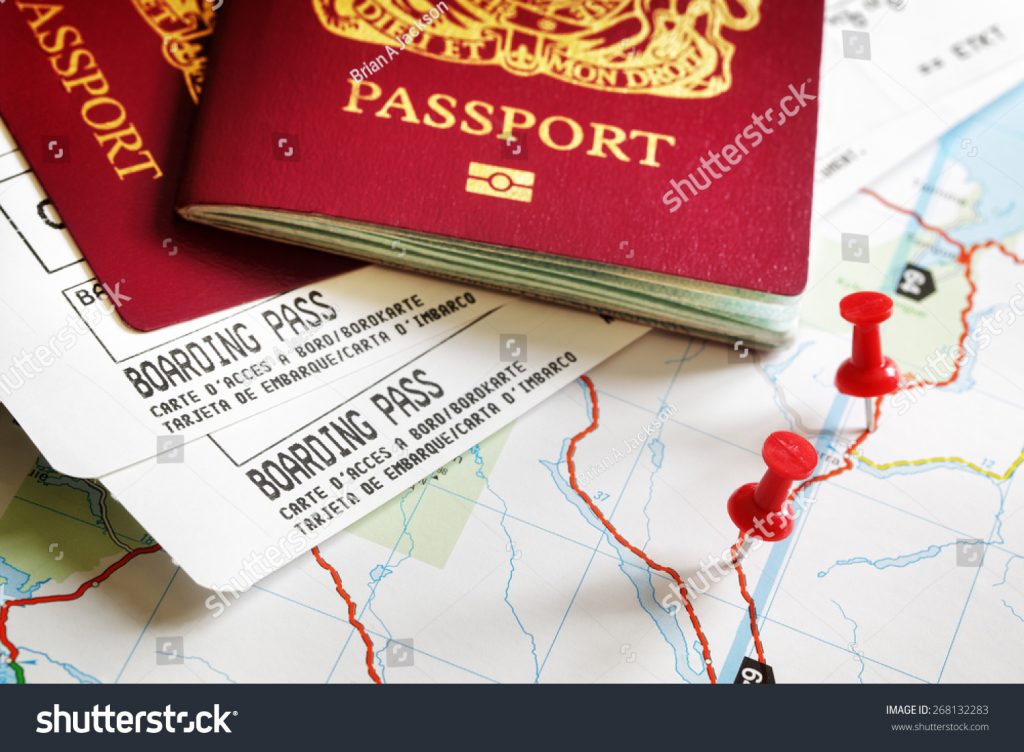 It is a fact that the price of tickets fluctuates so often. Sometimes you get the advantage of choosing the correct date of travel. Hence, it is advisable if you can check for the prices on different dates. In this case, you need to be a bit flexible for your traveling. Compare the prices of flights on different dates and book when you find the best deal.
8. Compare Different Sites While Booking
At the time of real-time shopping, you go for different shops just to check the price. The best deal won't come in your own way; you need to find it via comparison. Look out for different websites while booking any ticket or hotel and see the available offers. There will never be a dearth of offers and coupons. You just need to keep an eye on them.
9. Make a Budget After Planning
Before going out for any vacation or trip, making a budget is always advisable. Planning is way more important than execution because you can't get the latter without the former one. Make a list of the places where you want to go and the things you want to do. Don't be shy to enlist your big dreams of adventure or your deep-rooted appetites. Then reckon the charges or the cost you are going to incur. List the things where you can find offers or can cut down costs. Then, anticipate the unpredictable or extra cost. Compare the side of your expenses with your budget, and try to equate these two sides. It is quite tricky but not impossible to do so. Cut down some unnecessary costs or replace options for cheaper ones; after making the budget try to stick to it.
We know it is difficult to travel at the time of this pandemic, and that is why most of the hotels are slashing prices. You can still find economical deals with full safety in hotels. Now no more killing of your longing to travel!
You may also like 6 Exciting Destinations in Portugal