New Year's just round the corner and while we have a virus lurking around, we can always turn our homes into our dream pubs complete with food and cocktails. There are umpteen amazing cocktail recipes floating all over the internet, but for your convenience we have curated 10 of the best and easiest recipes to try. These are easy, fuss free recipes that will not only lift up the spirits of your party, but also make you the best host of your gang. So get your shakers on the go because we are here to help you mix it up!
Kentucky Lemonade
Easy, refreshing and the perfect companion to your roast dinner, the Kentucky lemonade is everything and more! You can find this amazing cocktail recipe here
Canción Lyrical Mint Margarita
Don't panic! The name may sound all fancy and difficult, but this dreamy cocktail is one of the easiest to make. You can find the recipe here.
Mistletoe Margaritas
Be the cupid for the couples at your party with this romantic cocktail! Set the mood for the couples with these beauties. You can find the recipe here.
New York Sour
Whiskey sours are all time favourites, but they are old school, almost predictable, no? So we bring you their distant and good looking cousin, the New York Sour! Try this one and do tell us how you like it. Recipe here.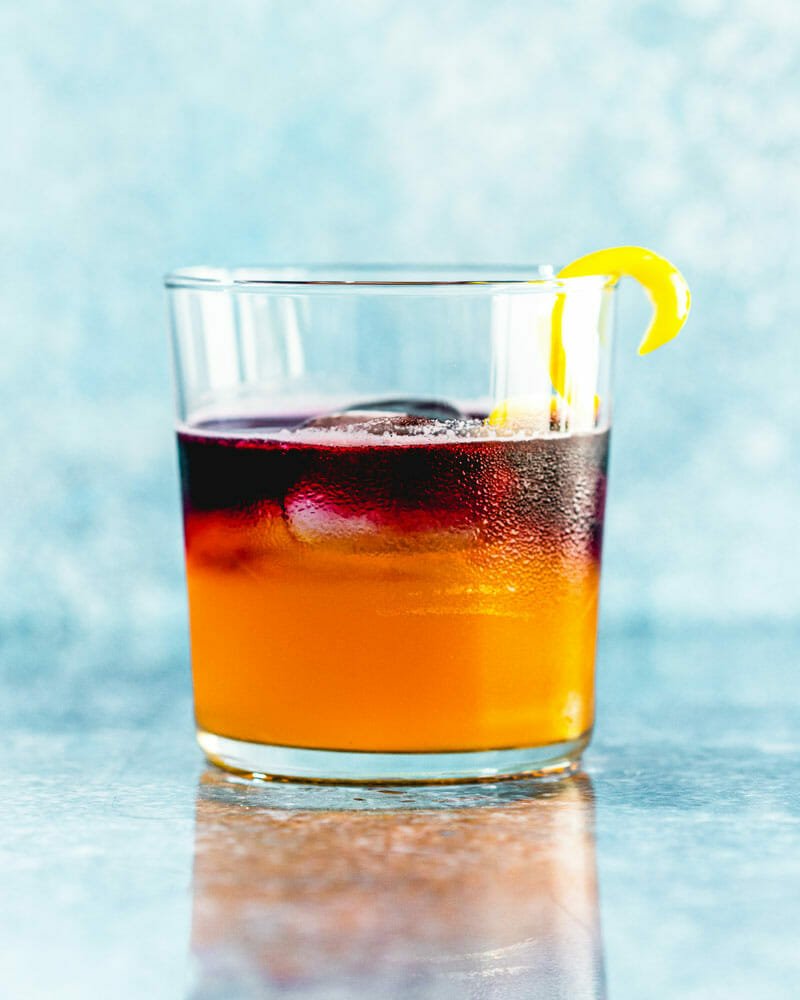 French 75
This is of the most amazing cocktail recipes to turn every event into an occasion! After all, what's a new year party without a little fizz, bubble and sparkle? Recipe.
Tequila Sunrise Punch
It's snowy outside, but you can bring in the summer hues inside with this sunny cocktail. With its bright shades from the sun, this cocktail can brighten up any dinner table and party. You will find the recipe here.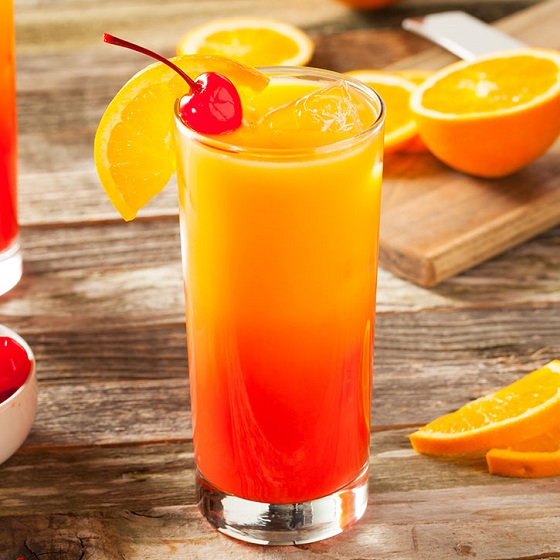 Paloma Cocktail
Friends with the classic margarita, this cocktail adds a fruity punch with its grapefruit. Super easy to make (you may not even need a cocktail shaker!). Try it with your new year's brunch, you'll love it. Recipe here.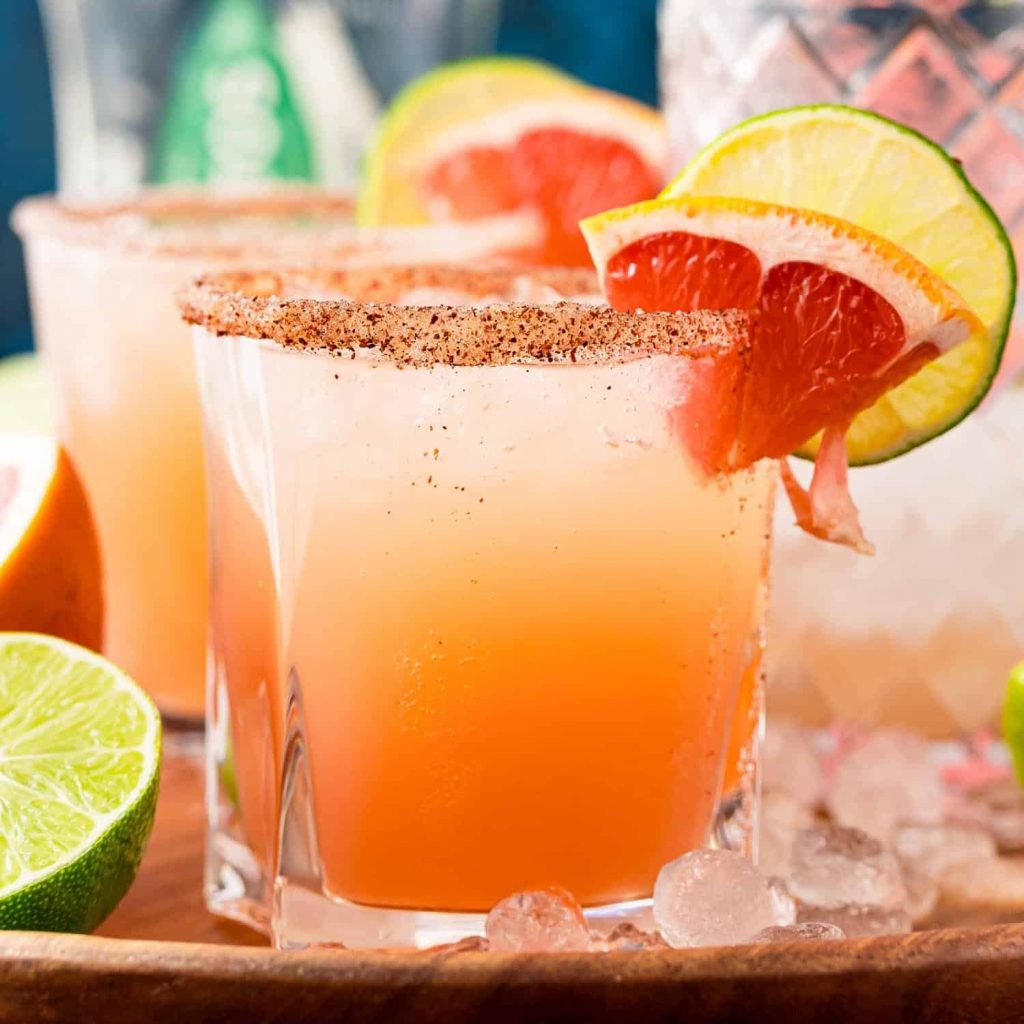 We hope these cocktails lighten up your party! Have a happy and safe new year, guys!