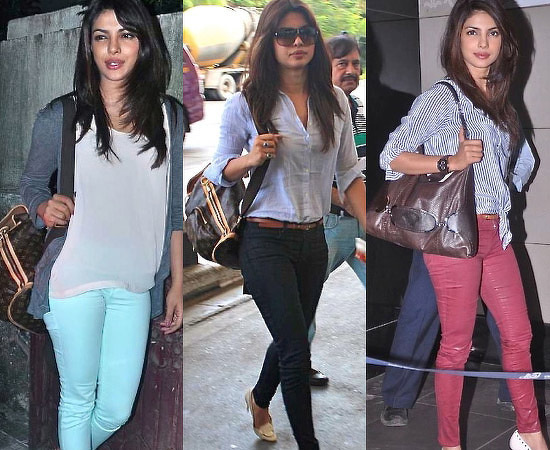 Indian Airports: 9 Types of Travellers We All See
Airports are the best places to observe and know something about people without actually 'knowing' them. In a country like ours, such an observation can literally entertain you when the flight is delayed and you have nothing to do. If you are a regular at airports, you know what we are talking about. If you aren't, well, somebody you will be there and we hope this post will flash through your mind then. Here's presenting 9 types of travellers you will see.
1The 'Selfie Queen/King' Traveller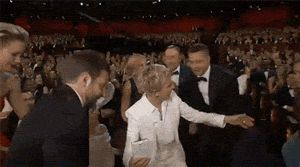 This one is eternally married to his/her mobile. Selfie with the boarding pass, selfie with the air-hostess, selfie with the airplane's window; name it and this one has done it. The entire universe knows where he/she is going because of the dozen uploads
---
2The 'Foodie' Traveller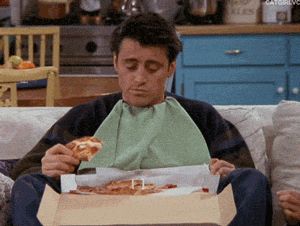 Amidst all the rigmarole of security checks and baggage screenings, you will find this one guy who will be hogging a sandwich, a pizza slice or some chips. He will eat and eat and eat all the time. Sometimes, looking at him will make you feel very hungry.
---
3The 'First Time' Traveller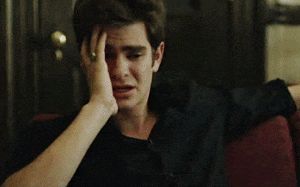 His/her body language screams three words, Lost, Confused and Unsure. Traveling by air for the first time is never easy. You are very new to the system. You don't know what baggage to screen where, where to put your laptop bag etc. Very often you will find such travelers cross checking things with people. Help them.
---
4The 'Brand King/Queen' Traveller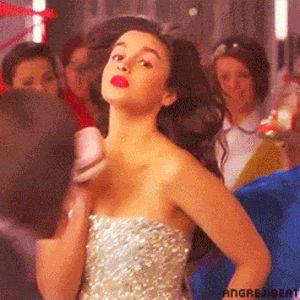 From the handbag to the airbag everything is branded. Their appearance screams first class from kilometers away.
---
5The 'Phorener' Traveller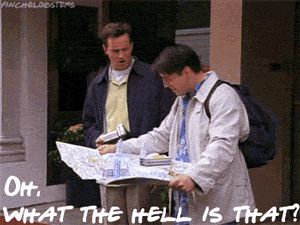 Foreigners, basically! Relaxed, sorted and casual, they hardly bother about anything.
---
6The 'Over-dressed' Traveller

Very rare, but sometimes you will find somebody who is extremely heavily dressed to travel. We understand it could be for a function at another place, but that's not always the case.
---
7The 'Reader' Traveller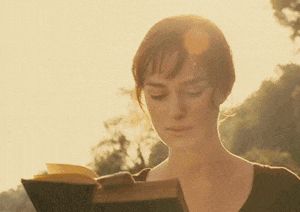 These ones are sitting quietly in a corner, sipping their coffee and reading a book.
---
8The 'Hot' Traveller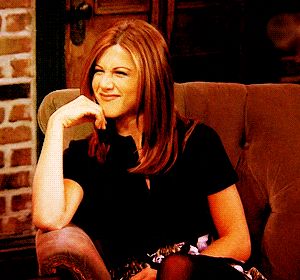 These ones are extremely good looking and they know it. You will definitely give them a second look.
---
9The 'Phone Call' Traveller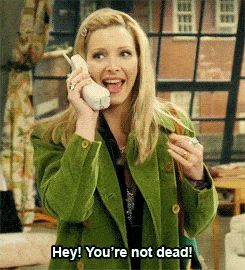 This one will make a call at every stage, will talk extremely loudly and literally hold the line.
Got something more to share on this one? Share in comments.
All images sourced from Tumblr.
Cover Image Source
You may alos like 6 COOLEST THINGS ABOUT DUBAI AIRPORT