Five Word Horror Stories
Most of us love horror and cannot get enough of it, check out our other edition on Short Horror Stories as well. There is a saying called "less is more"; we have tried to follow that and created 11 horror five word horror stories. Stories are the lifeline of all cultures, but when the shortest of stories can generate the deepest of effects, it just blows the mind. These five word horror stories will shock and haunt you for a long time. It isn't horror in the conventional sense; it's more tangible and realistic. Anyone can relate to these five word horror stories.
Horror is one genre that can never have a shortage for audiences. The issue lies in the way in which the subject is treated. Sometimes horror films and/or stories take so long to build up a given sequence that one ends up losing interest in the scene. In cases like these horror moves out and humour steps in; unfortunate, but true. These short horror stories follow the exact opposite theory. They don't take more than second to create, build and deliver horror and goosebumps. If you are tired of films/story that claim to be "scary", but give you nothing; you need to read these to satiate your want for some serious looking horror. These could also work as subjects for short horror films in the future. It's thrilling to read these and things could get even better if we got to watch some of these short horror stories in motion.
Over the past few years, we have seen oodles of horror films entertaining us, we thought why not entertain you using minimum words to create maximum impact? We are sure you are going to love these, not only for the creativity, but also for the choice of subject. Each story has an extremely unique idea; a realistic one. Don't miss out!
Give it a look!
1
2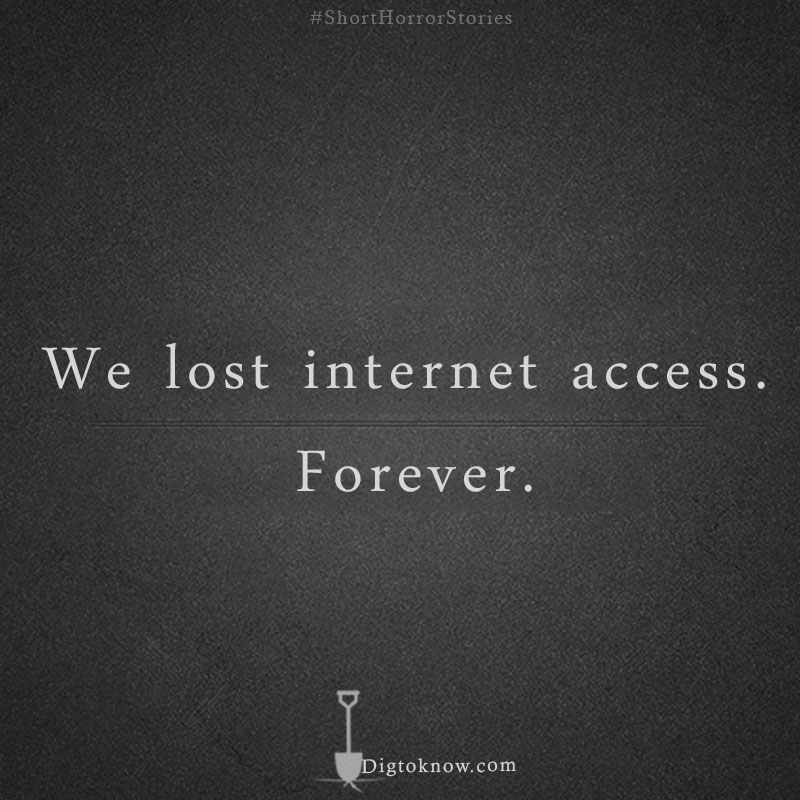 3
4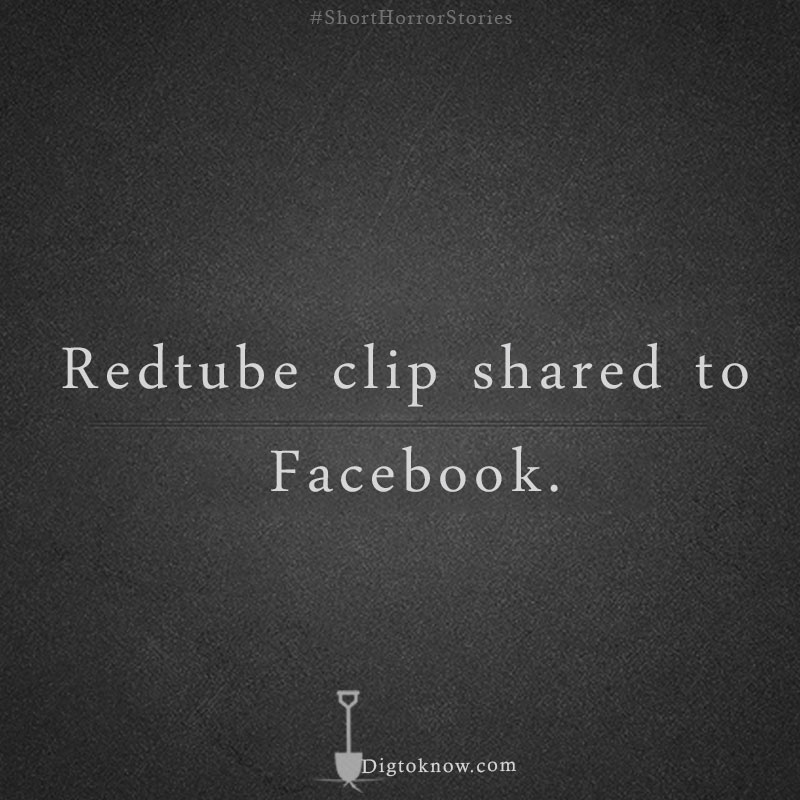 5
6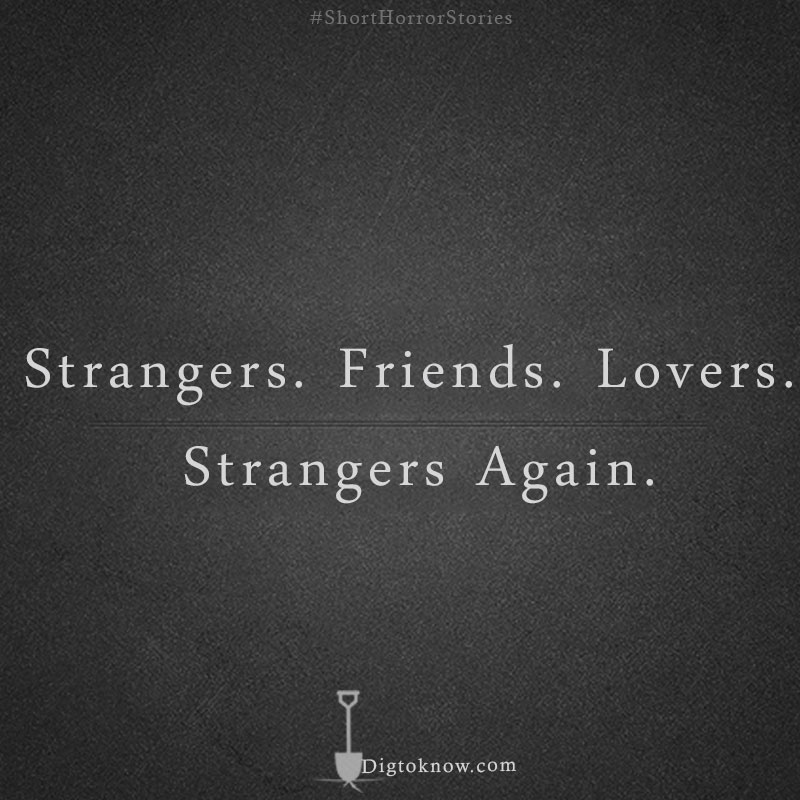 7
8
9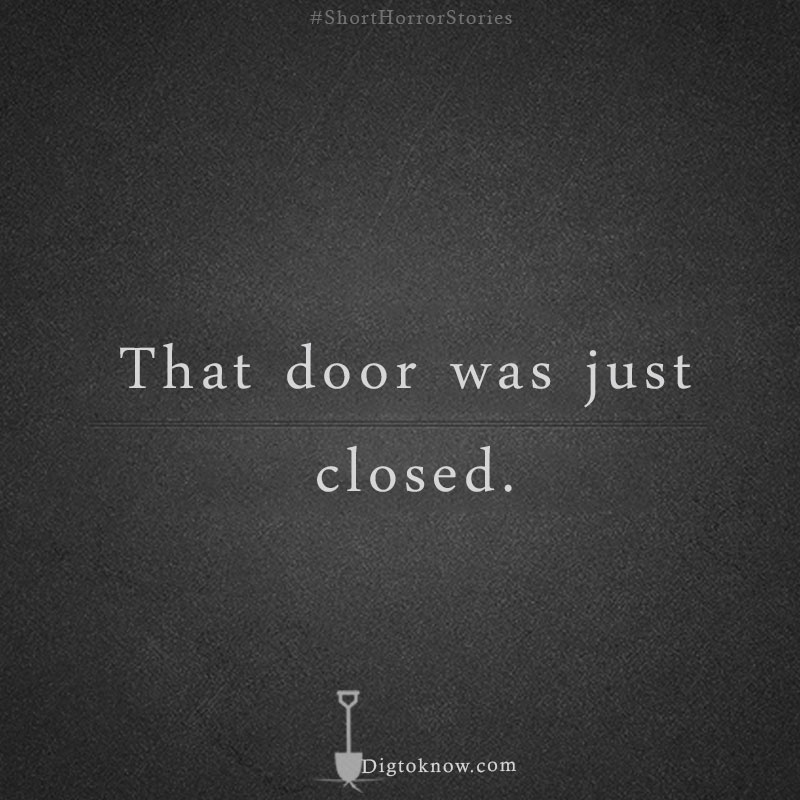 10
11