A general issue that novice researchers such as grad/post grad students face with research is battling the storm of the unknown. Numerous technical words are thrown in the air and techniques taught at a pace that only Spock could match. And the deadlines; well they are 'dead' 'lines' (if you know what I mean). In a scenario such as this, few tips or guidelines about the multiple aspects of a research paper/essay/thesis could help one along the way; one of those being 'literature review.'
Often seen as a paraphrase or summary of a published work by other researchers/scholars, literature review, if handled correctly, could cut off the burden of writing the draft by about 30%. We curated some tips that may help you survive the constant onslaught of literature and data while prepping for a review.
The Difference Between Selective and Comprehensive Review
A selective review is meant for a narrow area of research or a singular work. Most assignments given to students studying at colleges or universities, fall under this category. A comprehensive review is a part of a larger work or research.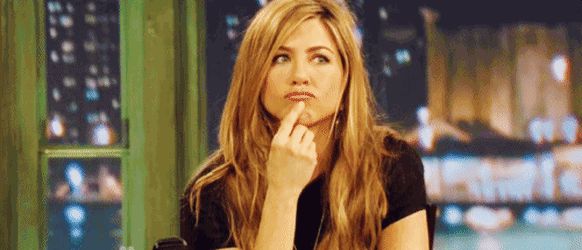 Organise the Literature You Gather
The tendency to bulk download or save all books, newspaper/journal articles, research papers, thesis, videos, pod casts etc. one folder "Secondary Material" is natural. But that may not be the right way forward. Set up separate folders for books, articles, media, documents and save them accordingly. Believe me, it helps.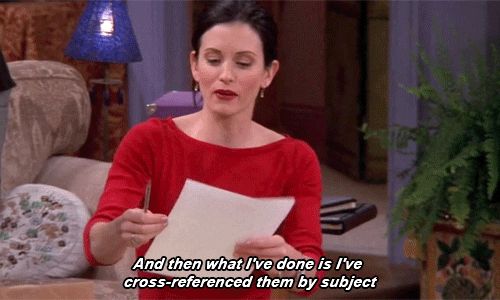 Categorise the Material
There are umpteen lit review samples available on the internet. Often, a lengthy paragraph/s in the middle of the paper/essay is labelled as 'literature review'. While there may not be any technical error here, categorising the literature that you have gathered, works almost like a charm not only for you, but also the readers.
Confused? Okay, say you are writing a paper on movies. If you categorise the relevant literature you gather into 'Origin of Movies', 'History of Movies', 'Hero in Movies' so on and forth, and add the relevant literature to the category while drafting the review, you won't have to put the extra effort of showing what has been already written, in what category and by whom! You are saving time here.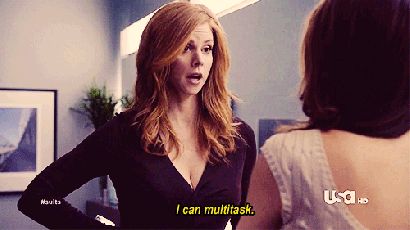 List 2-3 Important Concepts
Listing the concepts within your area of study will help you select/omit the literature for your draft. Read the selected literature under the light of these concepts. That will help you locate the important key points that are pertinent for your work.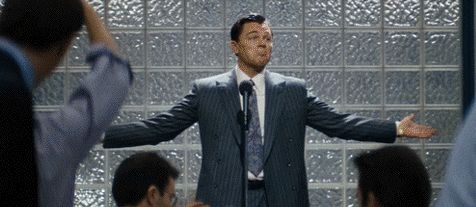 Summarise the Relevant Bits only
Literature reviews are supposed to be informative and concise at the same time. Do not wait to establish some point within the author's paper before you arrive on explaining how the work is relevant to your research. Paraphrase/summarise it from the first word and move on.  Do not drag it on.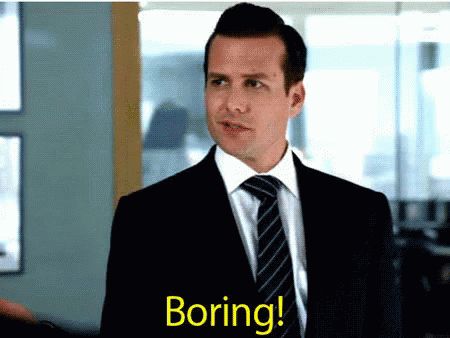 Build the Connection
State gaps that you have identified in the literature that has been written so far and highlight ideas and concepts that accentuate your concepts and theories. It is imperative to tie up everything to your area and purpose of research.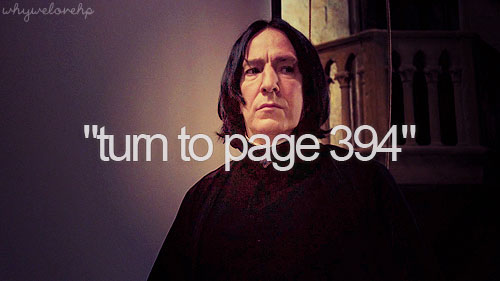 So go out there and start digging!
You also like 10 Things that Define Convent School Discipline