Surat Is The Best City
If you thought Gujarat is all about Ahmedabad then you are highly mistaken! Surat, one of Gujarat's best cities has qualities that cannot only give Ahmedabad but several other metor cities a run for their money. Surat is the best city to live in from several points of view. If you think you "know-it-all" about Gujarat and Surat, you are going to love this article. It's peppy, it's popular, it's peaceful and it's unforgettable. Presenting, 10 reasons why Surat is the best city.
1It has been ranked as India's best city to live in both from the quantity and quality point of view.
Image Source
2Have you tasted the food at Surat? Whether it is their "undhiyu", "ghesh", "ghaari" or "sutarfeni" Surat never disappoints foodies no matter what part of the world they hail from.
Image Source
3It's one of the best places for business. The whole of Gujarat is actually. Start ups, this is where you'd want to be.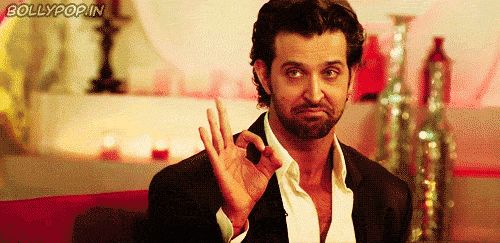 Image Source
4It's peaceful. For all those of you who think Gujarat is communally bent, that's only Ahmedabad and Baroda, not Surat.
Image Source
5Its people! Heartwarming, kind, supportive and cool! Surat and its people never disappoint!
Image Source
6Surat has the best climate in all of Gujarat! It's never too hot or freezing-ly cold.
Image Source
7The beaches! Who doesn't like beaches? Surat has ample of beaches in and around it. Visit, relax and enjoy.
Image Source
8Job prospects! Surat is industrially very active. From ONGC to Reliance and from HP to GAI, it has all big corporate houses.
Image Source
9Just like Ahmedabad, Surat too doesn't suffer from an electricity or water problem. It's all sorted!
Image Source
10Fashion! Girls Surat has the kind of fashion sense that can put several other cities to shame. Believe us, you won't be disappointed!
Image Source
So when are you moving to Surat?
If you think we have missed out on any points on why Surat is the best city, share in comments.
You may also like Lip Smacking Gujarati Desserts You Must Try.