Diwali In Gujarat
What's so special about diwali in Gujarat, you might ask? It's celebrated everywhere so then why be so big on Gujarat? Our answer: IT"S GUJARAT! Agreed Diwali is one of the biggest festivals of the country, but the enthusiasm with which it is celebrated by Gujaratis all over the world is proof to how we take fun very seriously! And it's not just the day of the festival; it's everything else as well! You have to be in Gujarat to understand the kind of festive vibe we are feeling right now! It's that time of the year we all wait for. Diwali and winters! If you are the kind who loves travelling and exploring cultures, we suggest you pick Gujarat this time round. Because no celebration matches Diwali in Gujarat! Here is why!
1

We get an off for Five days!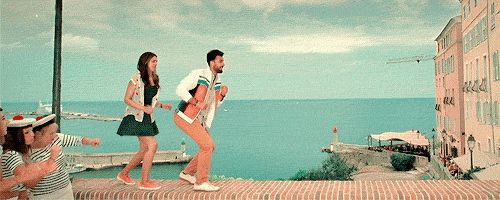 This is not found at every other place in India! But for us, hell ya! We celebrate at home and take a break!
Image Source
2

Shop till you drop!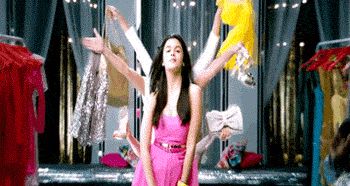 Every mall offers discounts! Name the brand and it's out there! You have to see the way our shops get a makeover during this festive season, it is beautiful! From a hair pin to a nail-polish everything's on sale!
Image Source
3

The Lights!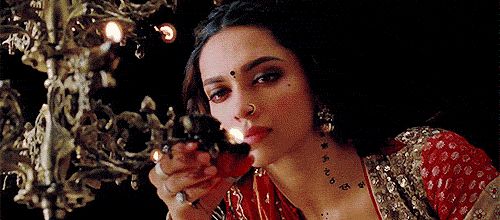 Everything is lit up! From shops to malls and from homes to petrol pumps it is all glittery and beautiful! It's extremely welcoming and makes you feel at home within seconds.
Image Source
4

All that glitters is gold!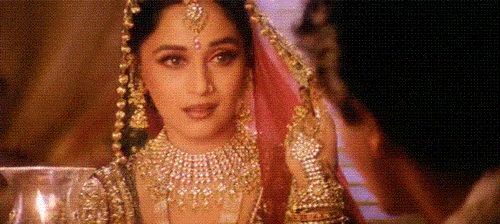 You have to see the amount of gold that is bought during Diwali! It is insane! Even the ones who crib of not having enough money end up buying a good amount of gold! It's our thing!
Image Source
5

Family Time!

This is that time of the year when every other relation takes a back seat. It's the time we spend with our families, especially cousins! It's so refreshing to catch up on what everyone's doing and catching up. Nothing replaces those moments. The whole visiting uncle's place during vacations is a trend even today out here.
Image Source
6

Show me the money, honey!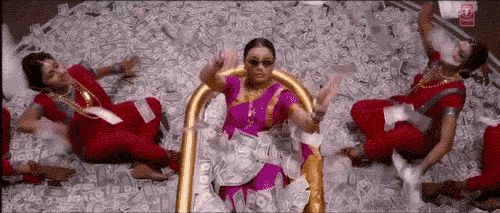 Youngsters are lavished with money by relatives. How much ever you grow up some traditions always live on! This is the time to make some extra cash to help you get through the rest of the month!
Image Source
7

Sweets, sweets and some more sweets!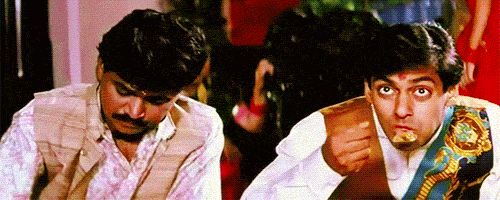 We don't touch savory during Diwali! Our kitchens are loaded with yummy kaju barfis, anjeer rolls, ladoos and other gooey goodness. This is also the reason why most of us look fatter after Diwali is over!
Image Source
8

Hot guys!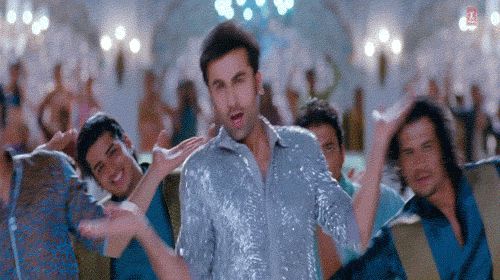 Good looking gujju guys in kurtas being all cute, OH YES!
Image Source
9

The girls!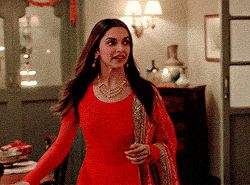 Do you know how it feels to see girls go all traditional and India on Diwali? Surreal gujju beauties!
Image Source
10

Rangoli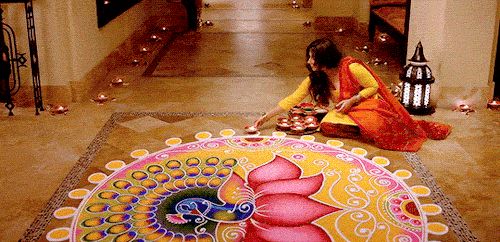 Gujarat is filled with Picassos! You have to look at our rangoli designs to understand what we are trying to say! Every woman is an artist out here!
Image Source
You are most welcome to come over and celebrate Diwali in Gujarat.
You may also like Lip Smacking Gujarati Desserts.