Captain America Civil War Official Photos
If you haven't picked a side by now; you will have to! Marvel released Captain America official photos and they are all kinds of awesome. If you are still in love with both the superheroes; it is going to be a tough luck! One thing is clear based on these images that not only us (the audience), even the Avengers are obviously divided on whose side they pick.
If the images below are anything to go by; Captain America seems to have convinced a lot more Avengers than our Ironman. After another incident involving the Avengers results in collateral damage, political pressure mounts to install a system of accountability, headed by a governing body to oversee and direct the team.
Captain America believes in safeguarding and preserving the concept of "humanity" and believes that the Avengers must be a free body to act and work on their instincts. He doesn't believe that the government must hold any rights over the superheroes. He of course manages to convince a huge chunk of the Avengers to side him.
On the other hand, Tony Stark a.k.a Ironman sides the government and feels that there must be a body to govern the Avengers and create an environment of accountability as and when required.
As a result of this, the Avengers are fractured between the two superheroes and pick a side. Marvel released Captain America Civil War official photos quite some time back. But those were magazine scans. What we have here are high resolution images from the sets and the scenes of the film that is one of the most anticipated in 2016.
Captain America Civil War is going to present the EPIC BATTLE of the Century!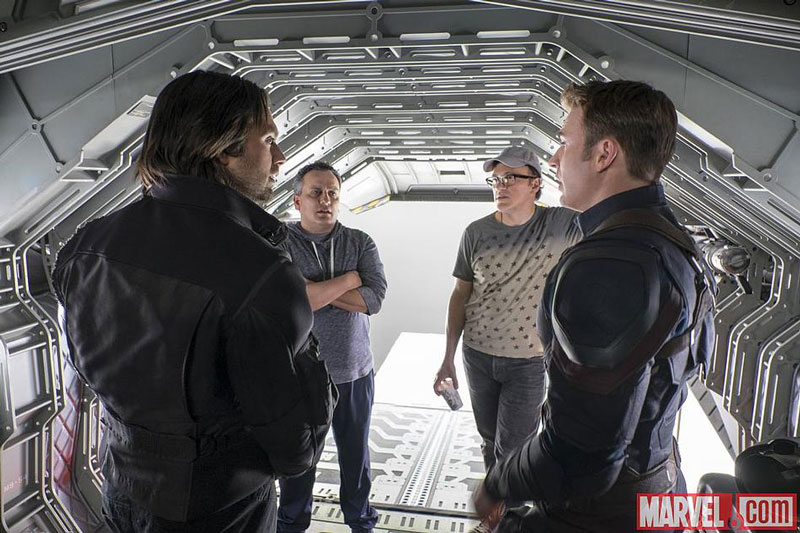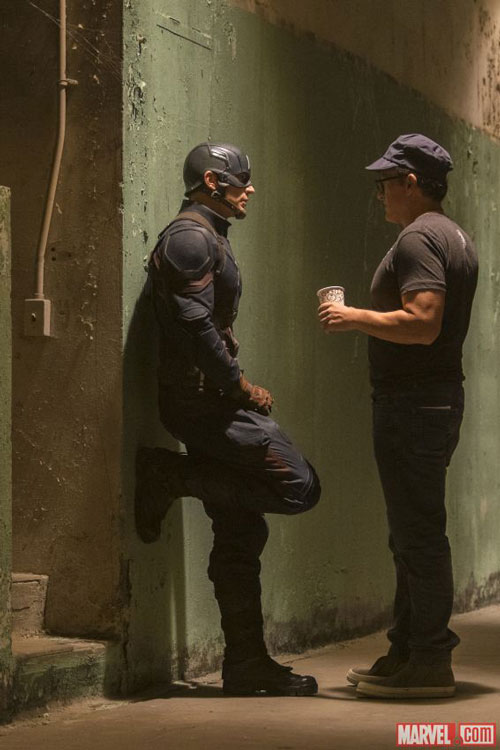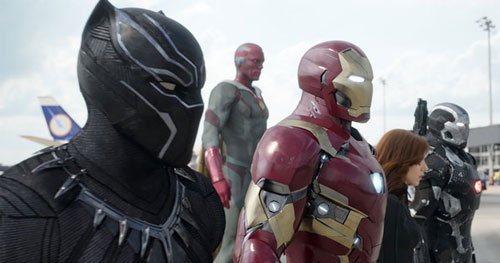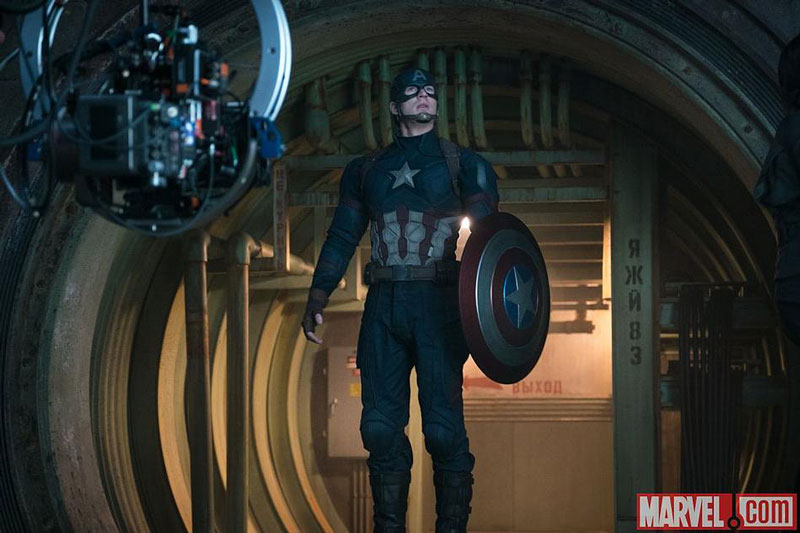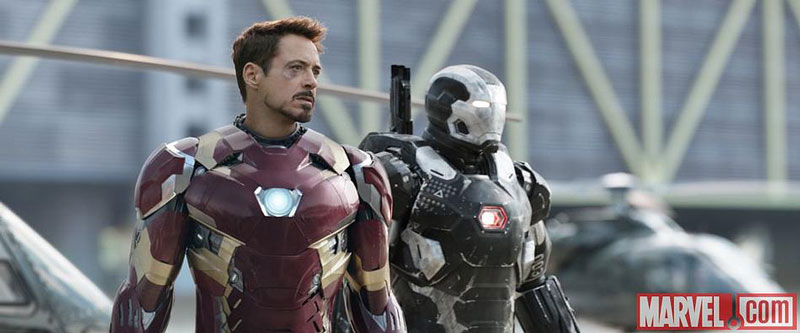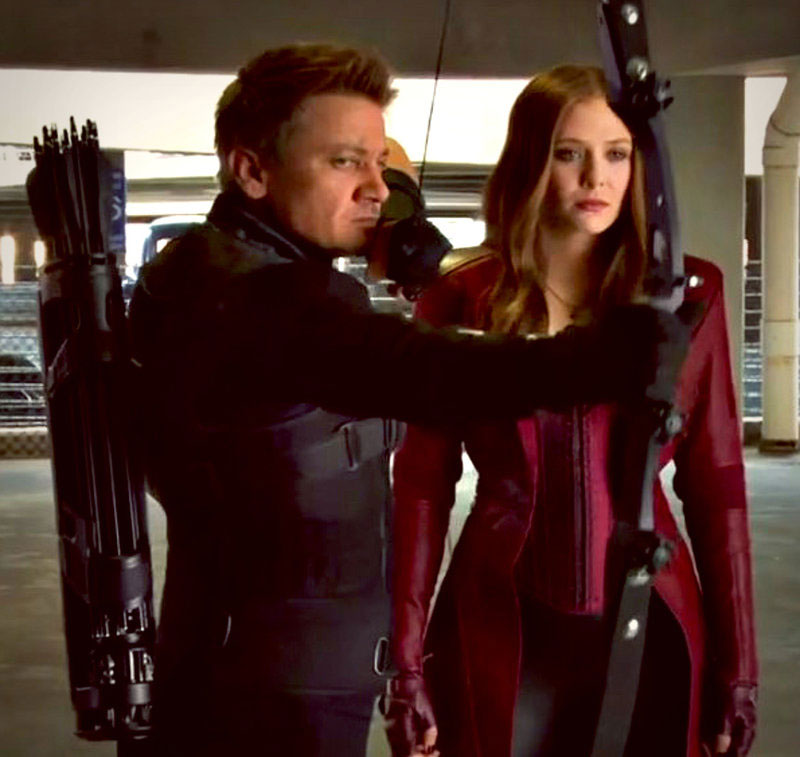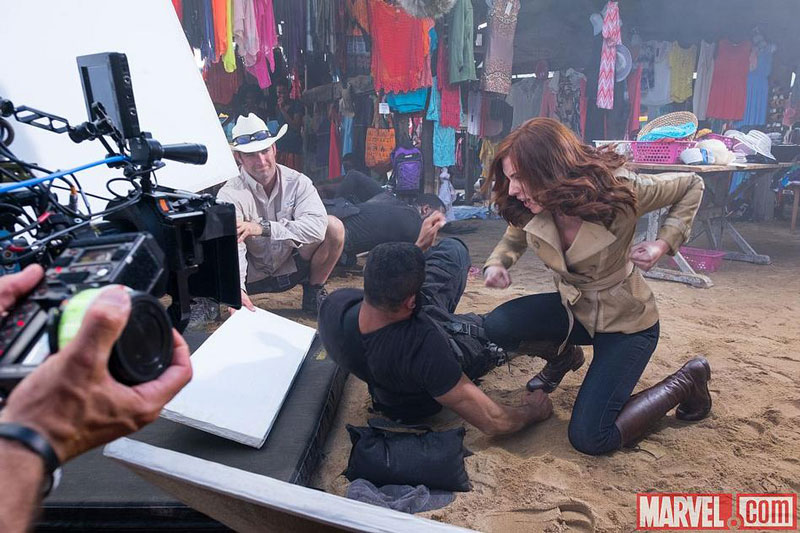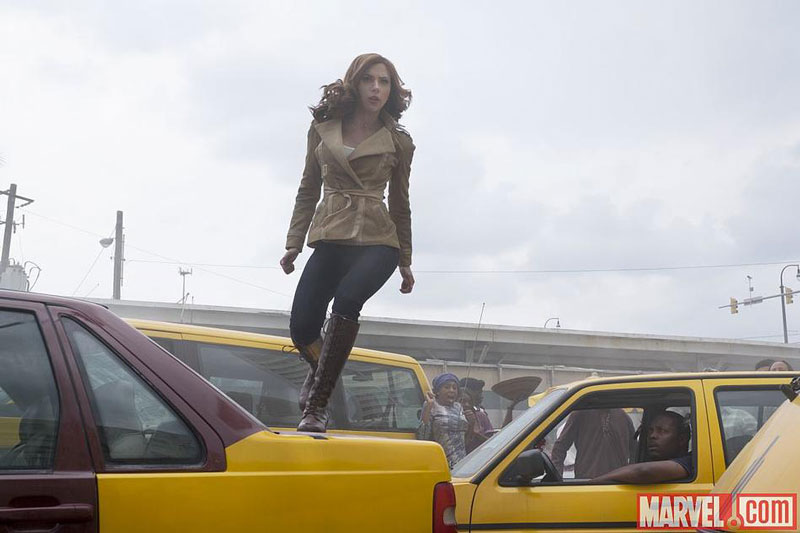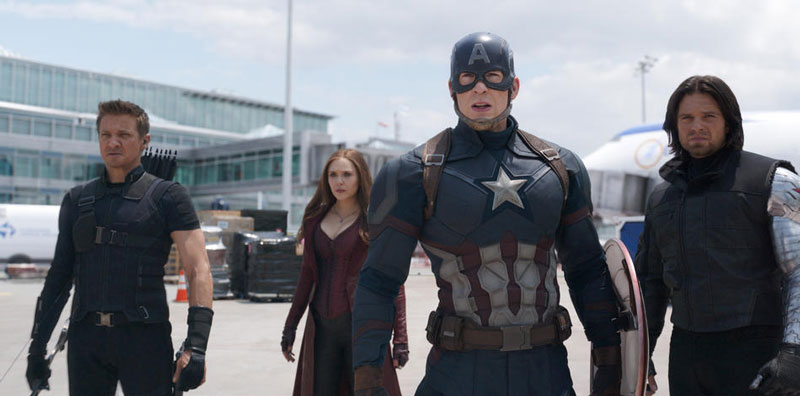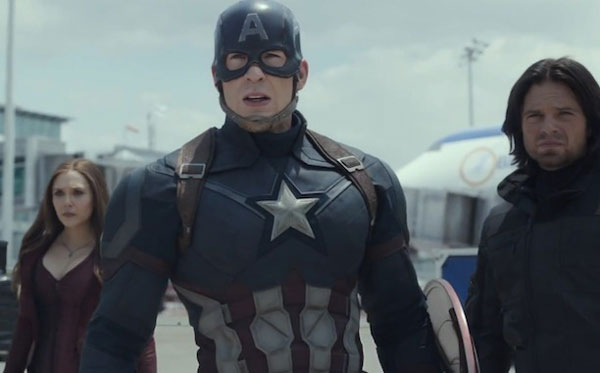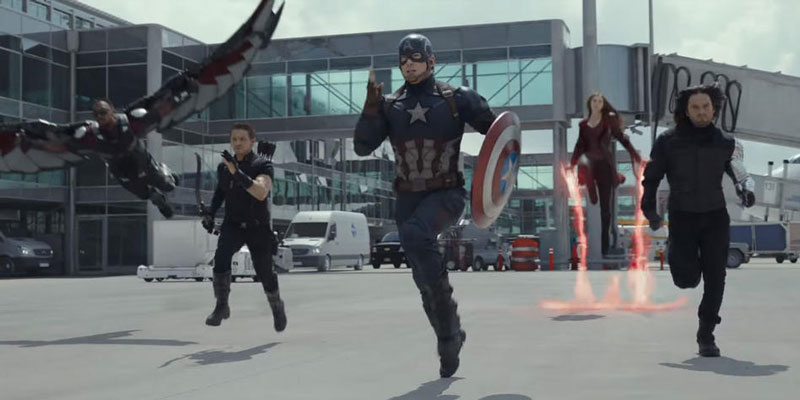 It is raining one superhero against the other this season! Pick your side before it is too late!