Facebook Profile Tags
If you are on LinkedIn, you already know about this feature. It is also LinkedIn's most abused feature and has been in news for it. Very soon you will be able to see Facebook Profile Tags if you are a member on the popular social networking site.
LinkedIn skills are often used humourous purposes wherein people suggest hilarious skills to each other to see if they'd actually add it to their profile.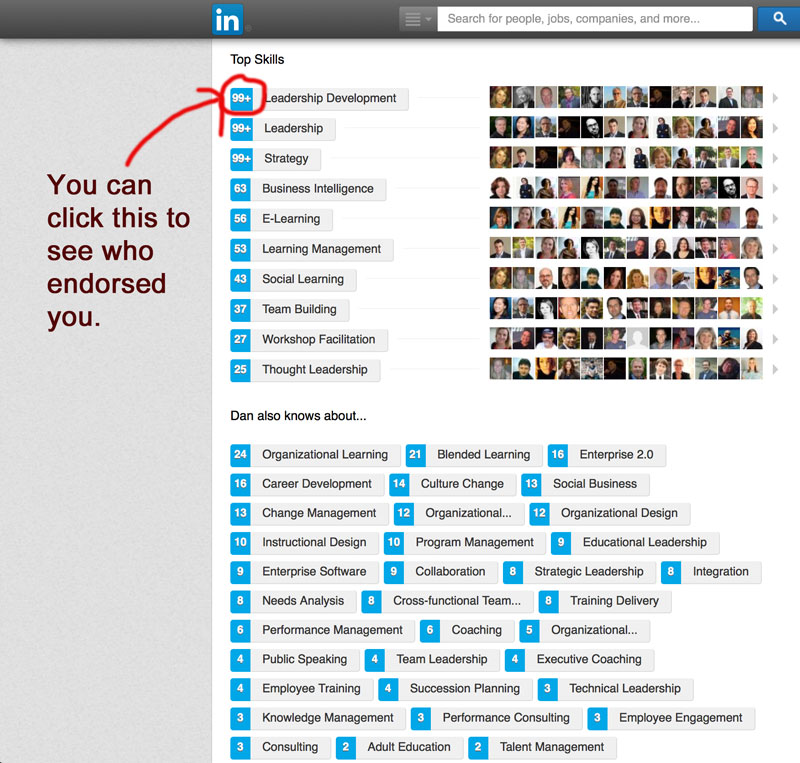 Image Credit: Danpontefract.com
Facebook Profile Tags, on the other hand, could get sillier considering it's not a very formal platform. Most people are justifying facebook profile tags and calling it a good move as it could help you to know what the other person thinks of you based on the tag he/she suggests for your profile. It can bring a different outlook towards one's skills that he/she may not have confronted before.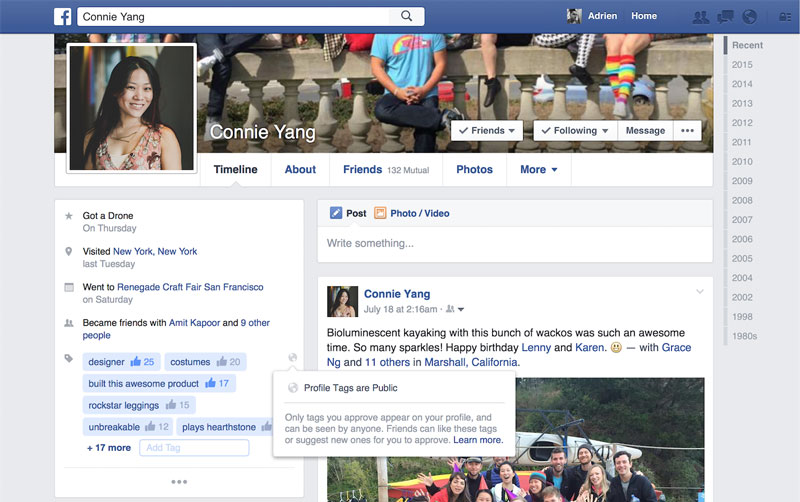 Image Credit: theverge.com
The testing of the Facebook Profile Tags is held in New Zealand currently.
Let's hope it's doesn't create a new set of problems for the users! Given the way several youngsters judge themselves and people around them on the number of "friends" and "likes" they have on Facebook. it wouldn't be wrong to say that Facebook profile tags will add fuel to the fire. There are possibilities of people putting up too many tags for one individual based on his/her "popularity" on Facebook and not put any for the other. this could again cause an identity crises and lack of confidence among several youngsters who consider Facebook to be the "be all and end all" of one's impression and personality. We will have to wait and watch what impact such a change brings about in Facebook and its users. Fingers crossed it won't be that negative, although we doubt it!
News Source
Cover Image Source