Unauthorized Friends Musical In Chicago
This is why we love the show so much. There is always scope for something new and entertaining within it! Take this Friends musical in Chicago for example. Who would have thought there would be a team of people out there planning to bring back fond memories from the show in the form of a musical for all of us? We are sincerely hoping that these guys get a brilliant response and choose to take their musical globally. That way, all of us will have a chance to relive the magic, no?
Summer is going to be the best time to visit Chicago for anyone who is in love with "Friends". Their show The One Where They Sing– An unauthorized Friends Musical is going to debut.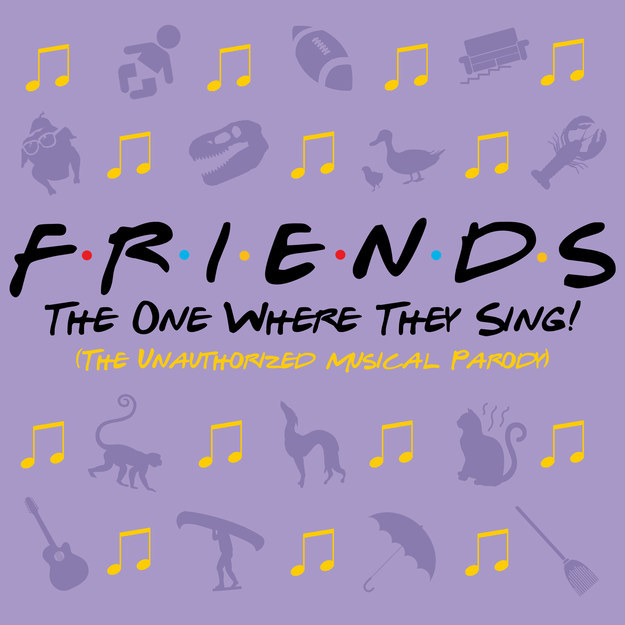 The 90-minute show based on the first season of Friends will be performed at MCL Chicago, a theater "dedicated to the art of music comedy." It will run from June 10 through July 29.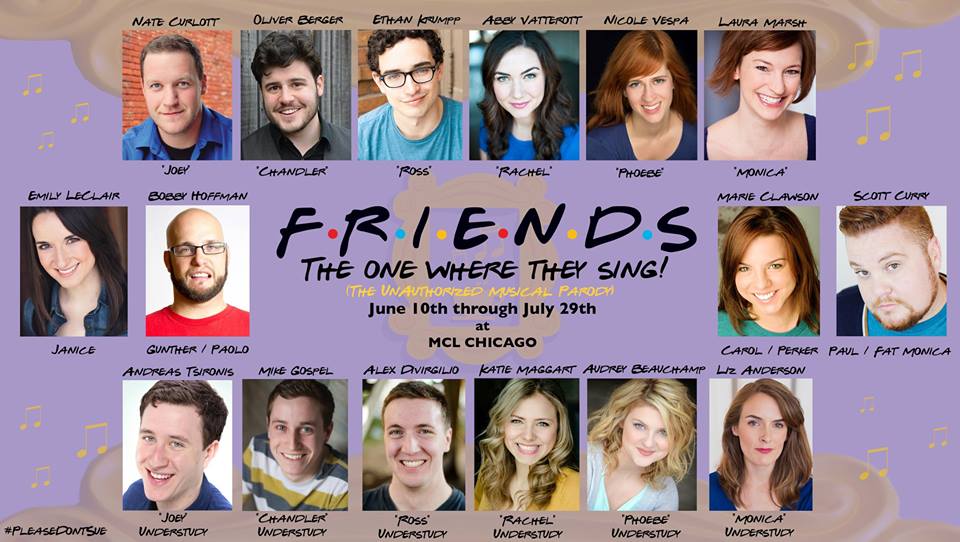 I KNOWWW!!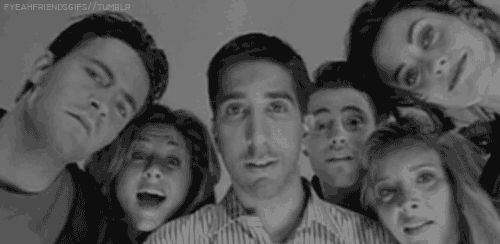 The unauthorized Friends musical is set to bring in a lot of nuance and variety into the popular 90s show that never really went out of trend.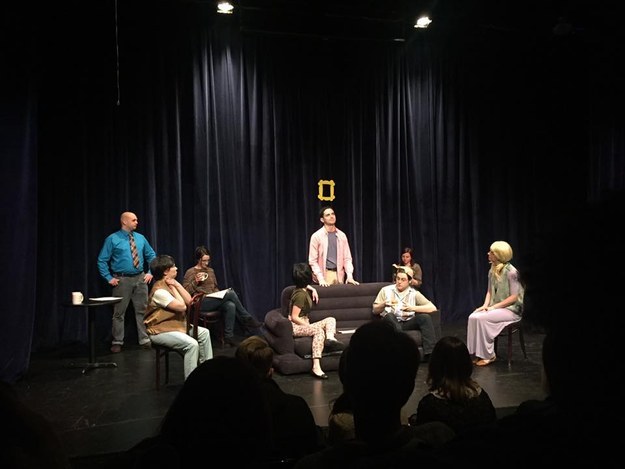 The best part is that the musical isn't going to be performed by a bunch of actors only. Rather, it's a bunch of actors who are the big "Friends" fans as well!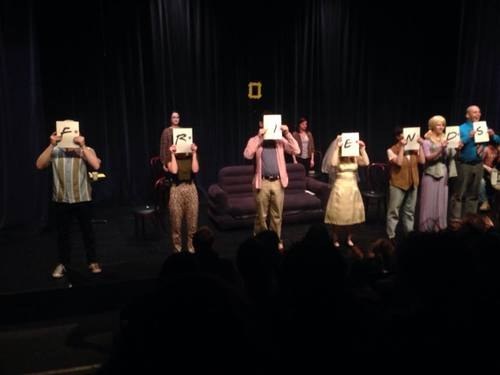 A version of this musical debuted in the Chicago Film Sketch Festival this year and was largely appreciated. This inspired the director to finish the original score. Check out their brilliant table rehearsal video.
The show will have every character that the fans love. It includes Janice and Marcel the Monkey as well!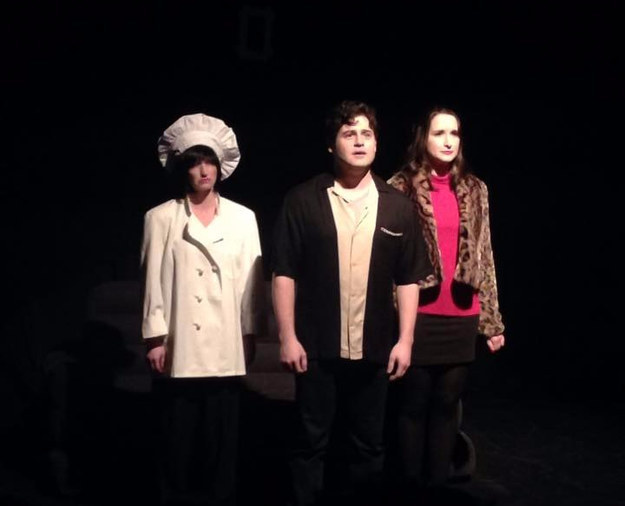 That's Chandler and Monica!
This is going to be incredibly amazing!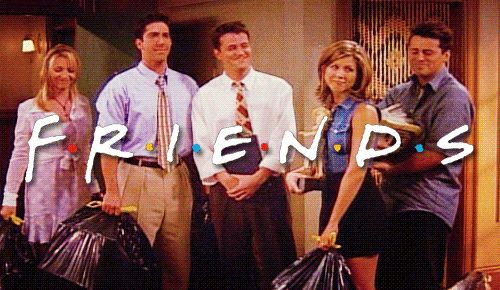 Check out all the details of the show right HERE
*Considers booking tickets to Chicago*