Filmfare Awards 2016
Filmfare awards 2016 were held on 15th January, 2016. Not only has the "winners list" excited all fans, but it's also the performances and who wore what that is the talk of the town. We bring you some of the most exclusive Filmfare awards 2016 pictures, videos and much more from the glittered event.
That is the magnanimous stage!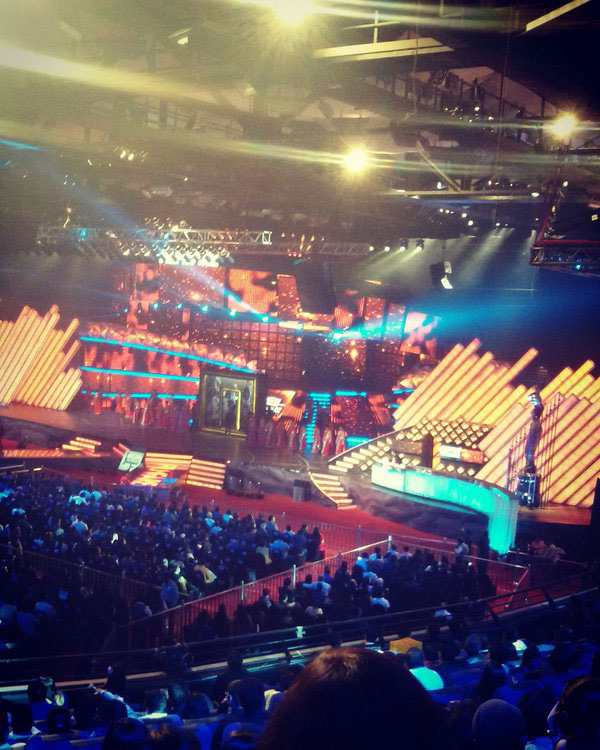 Shahrukh Khan and Kapil enthralled the audience with their brilliant comic timing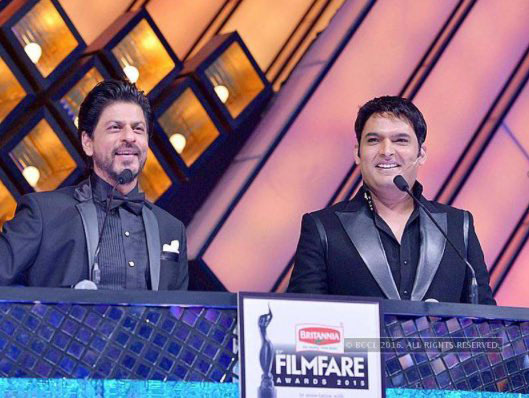 The limelight of the night was Salman Khan's performance.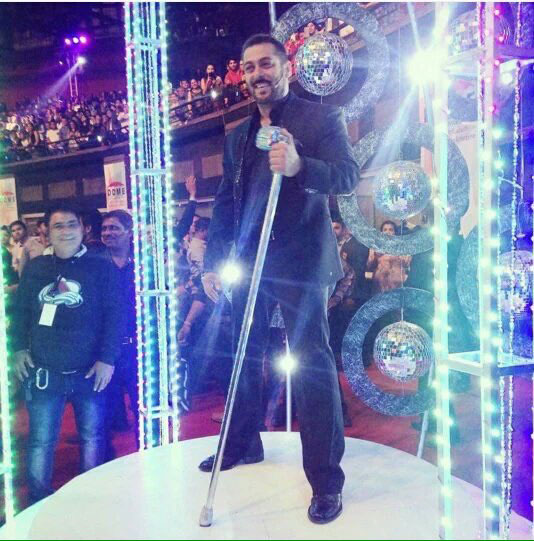 Karan Johar did a swell job as one of the hosts for the night
The fit and fabulous Parineeti Chopra won hearts in black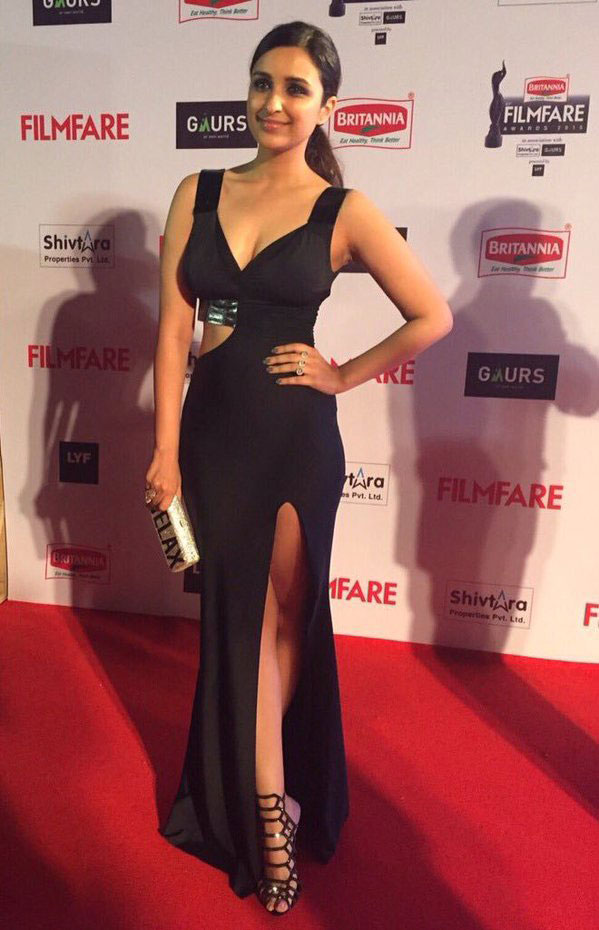 Sonam picked something different from the usual gowns we saw on the red carpet and nailed it!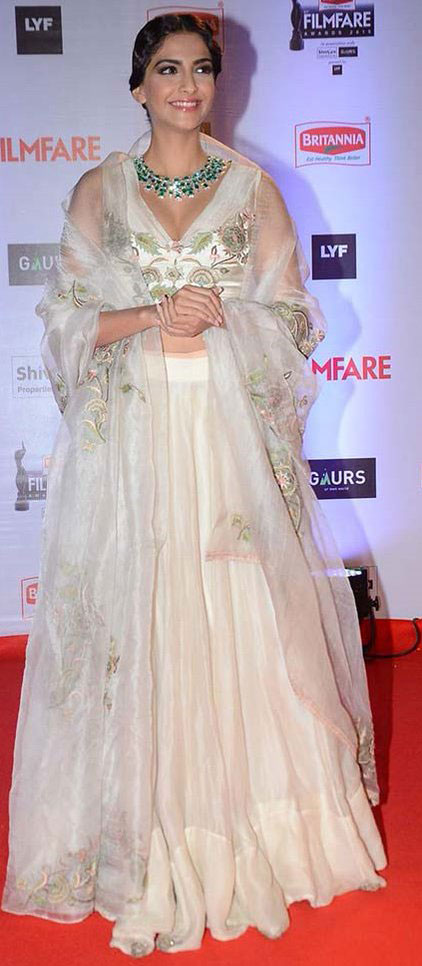 Such a doll you are, Alia!
Kriti Sanon looked ravishing in the dress!
Two gorgeous ladies, Madhuri Dixit and Athiya Shetty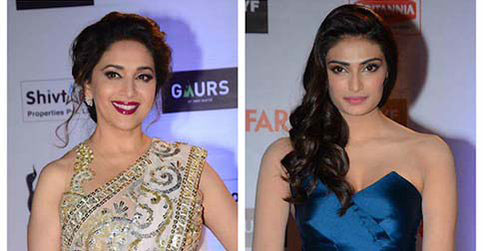 King of Romance!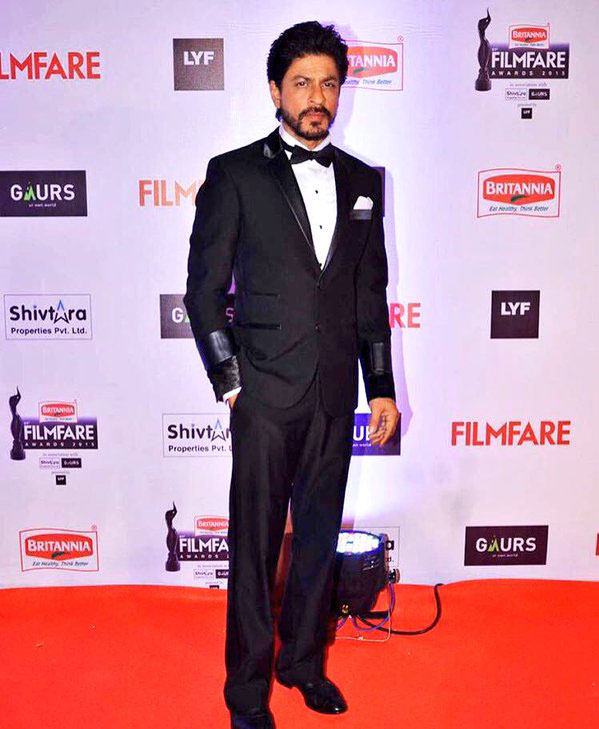 Man of the evening, Ranveer Singh!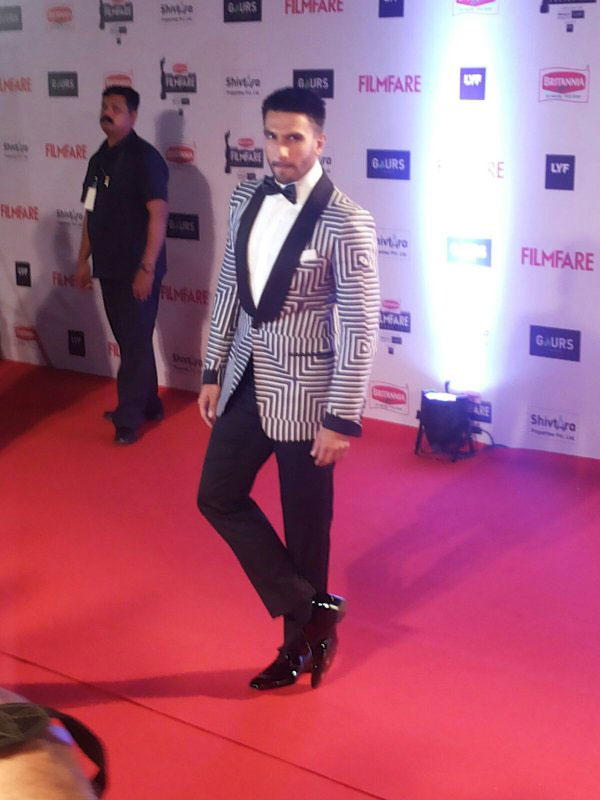 The father-daughter Jodi of the silver screen!
Alia Bhatt mesmerized everyone with her performance
SRK and Alia sharing a light moment on stage
Eternal Bromance
We are waiting to find out what happened here 😛
This has to be the cutest picture of the award ceremony!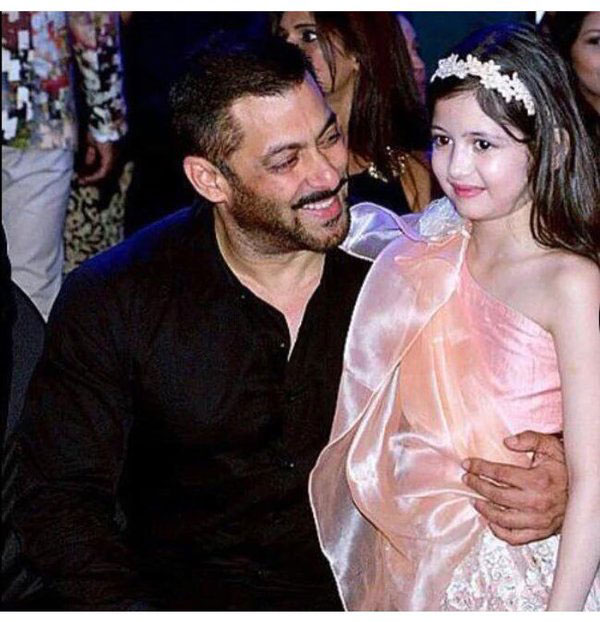 Woman in Red! Pretty lady!
And the winner is…
Congratulations Armaan Mallik!
Deepika receiving the award on behalf of Priyanka Chopra for Best Actress in a Supporting role!
Best Actor, Ranveer Singh!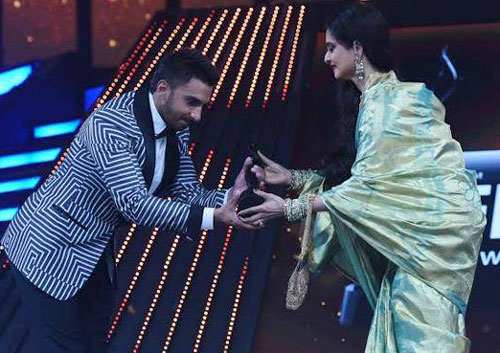 Best Actress, Deepika Padukone
Picture Perfect
An emotional Ranveer touched his father's feet after winning the award
Salman who showed up on the award ceremony after many years enthralled all with his dance!
Shahrukh stole hearts with his "Tukur Tukur" performace
Video: So here's first performance of King @iamsrk performing on #TukurTukur at #BritanniaFilmfareAwards. 2016 pic.twitter.com/u3Xf70pCCd

— ♡♔SRKCHENNAIFC♔♡™ (@SRKCHENNAIFC) January 15, 2016
And that's the madness of SRK and Alia!
Air Filmfare awards 2016 already! How long do we have to wait?!