Game of Thrones Characters Using Modern Day Apps
So the show is over and all we can do now is come up with theories, or insane possibilities like this one and keep obsessing over it.
Game of Thrones characters using modern day apps isn't a possibility that hasn't been explored before. But these images by GroupOn are absolutely spot on. They are creative, funny and have used the right app for the right character on the show.
Game of Thrones characters using modern day apps is a window into what the show would look like if it had a modern touch to it. From Cersei to Jon Snow and from Ned Stark to Tyrion Lannister, there is a perfectly matched app for every character. Have a look and laugh away.
When You Need to Hide Your Conversation From The Rest of the World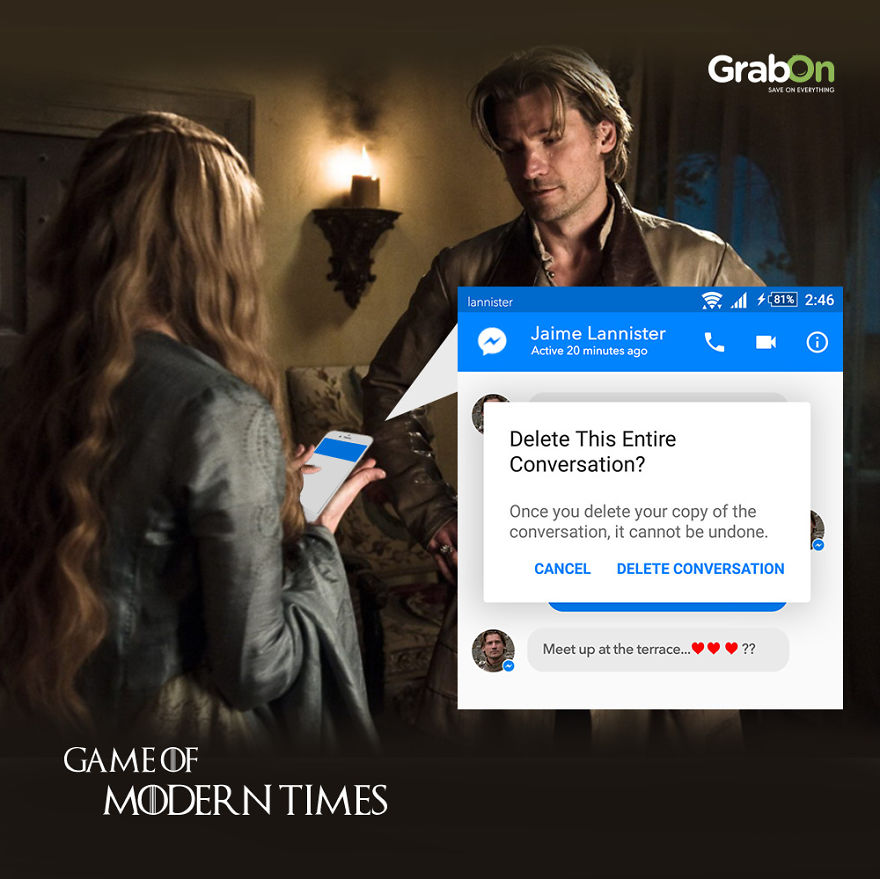 When you learn how to train your dragon online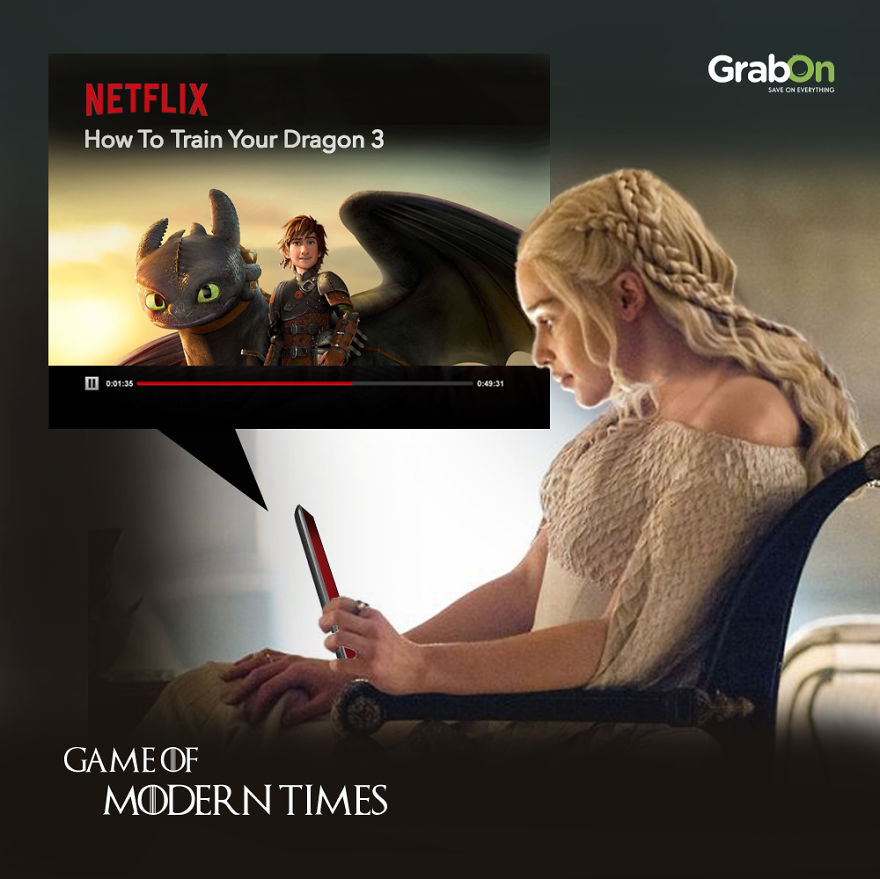 When Google Maps Help you out every time you are lost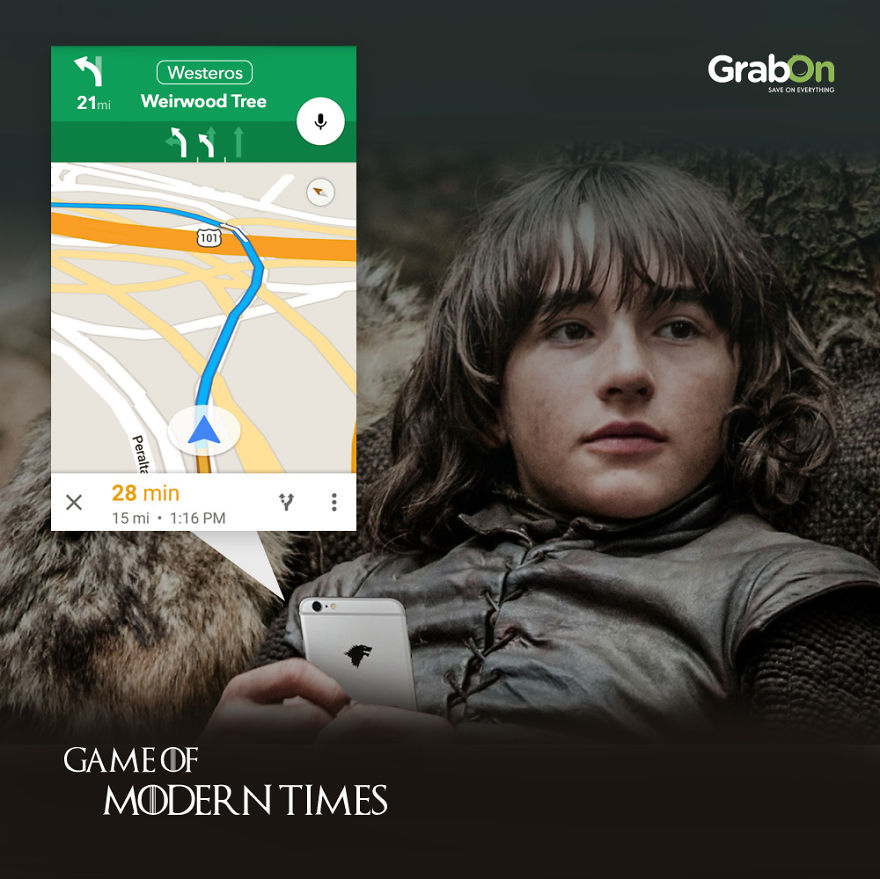 When you need a quick lesson on Anger Management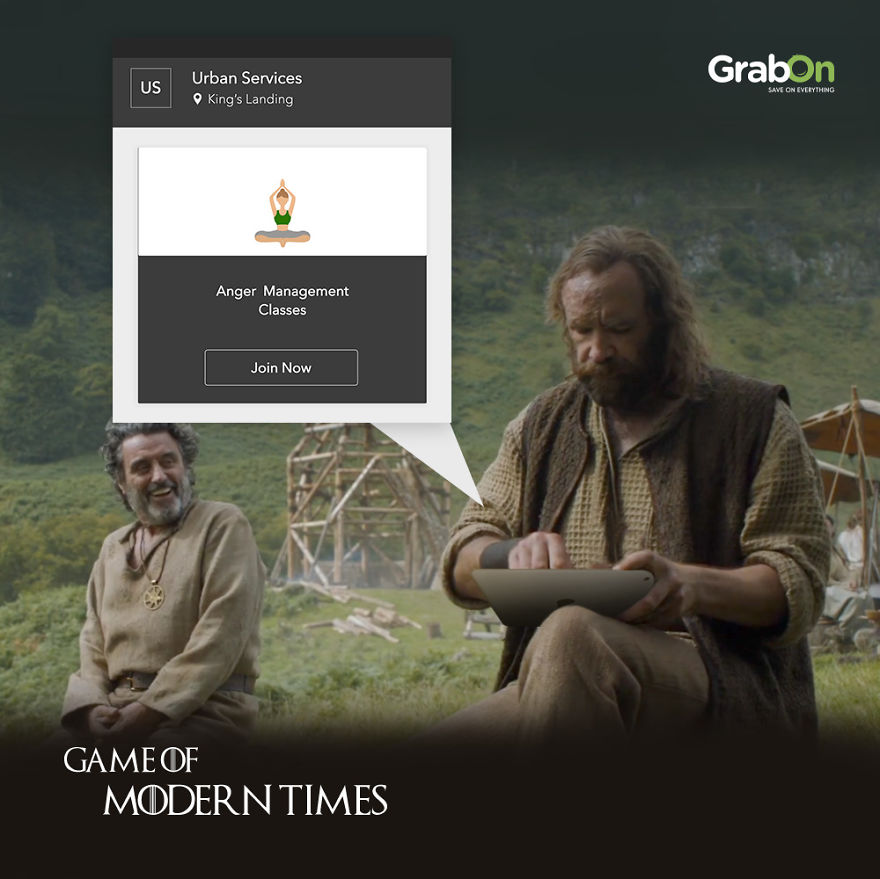 When you want to 'Know Something'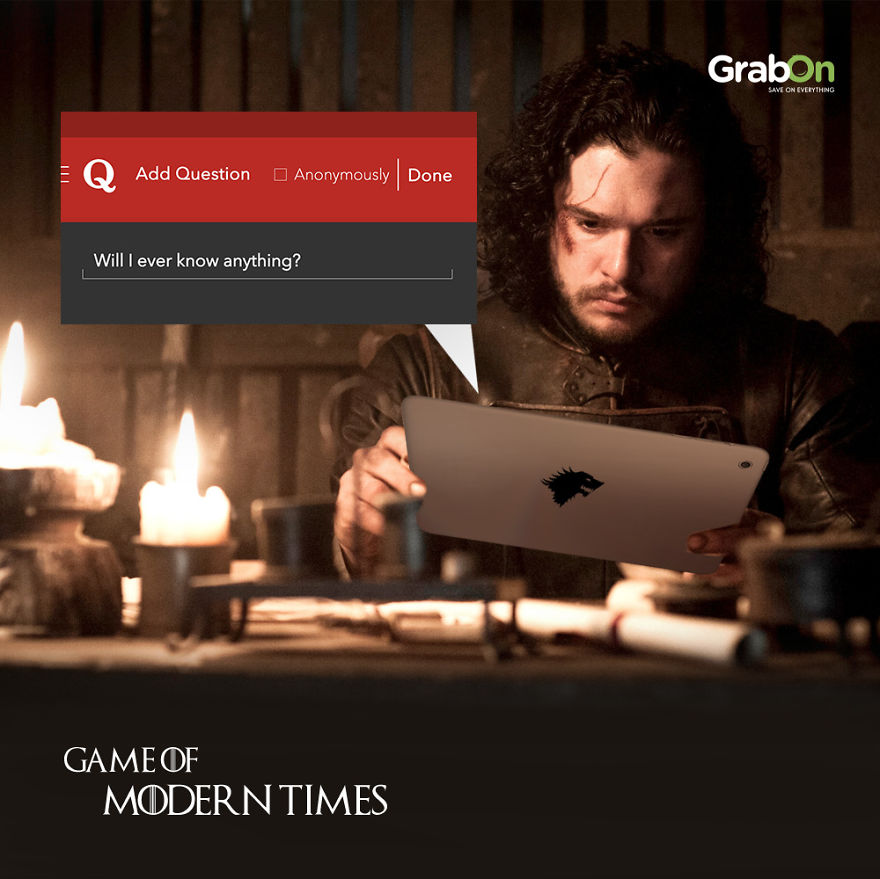 When you Drink and Know Things!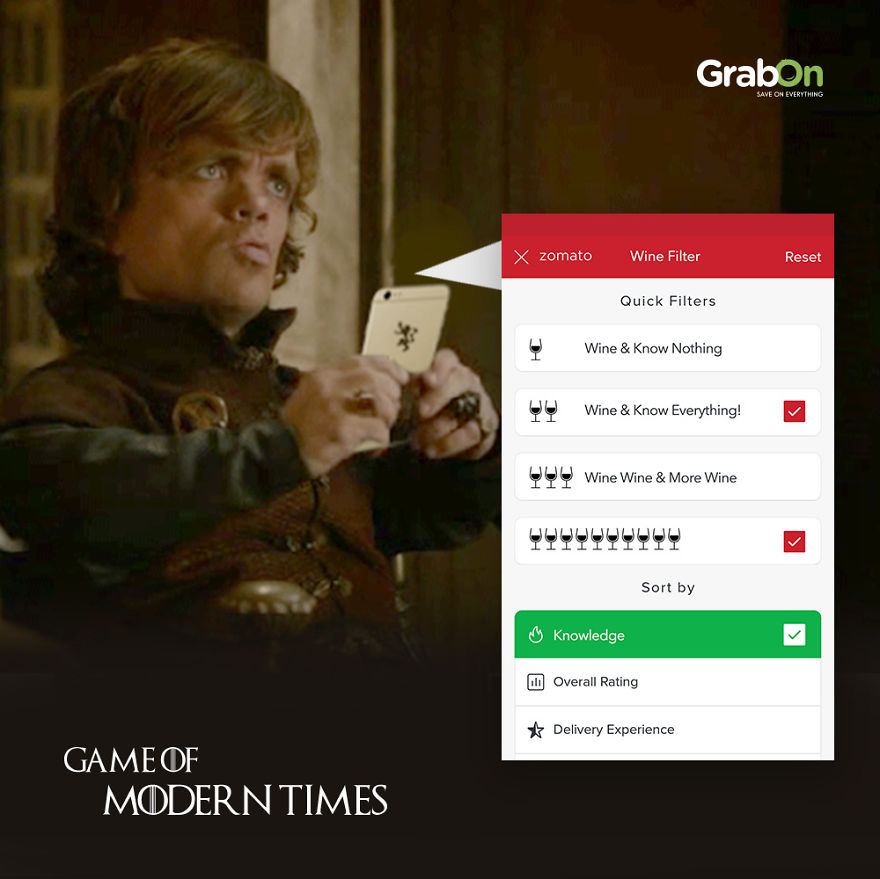 When checking your bank balance is a cake walk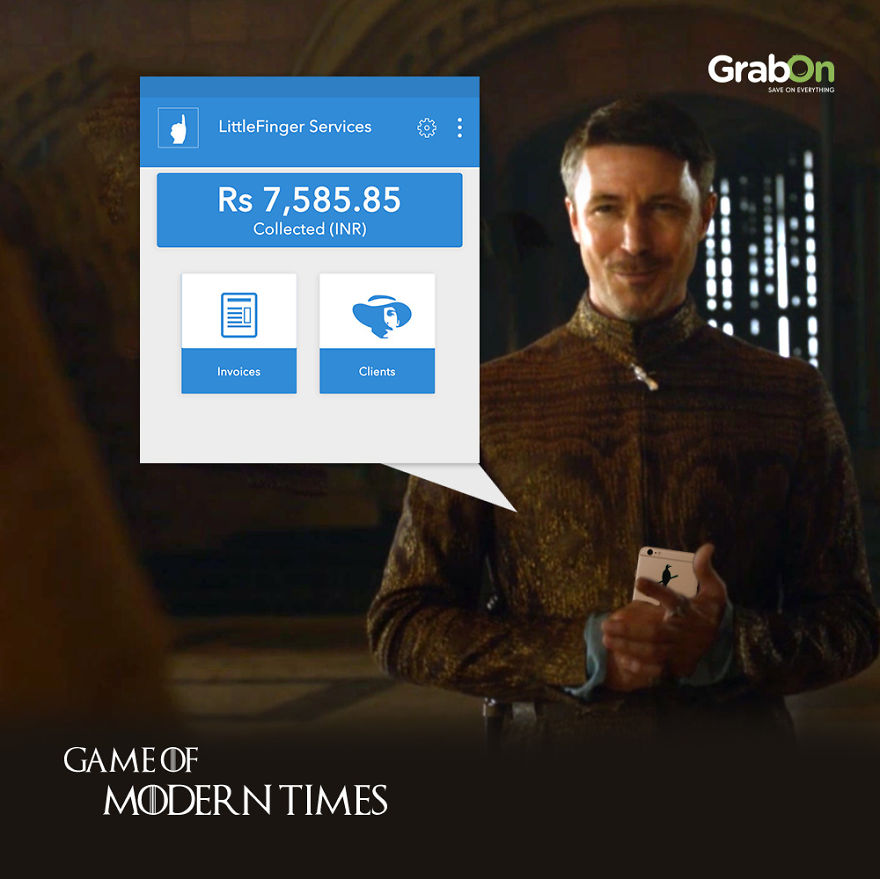 When you just don't get the code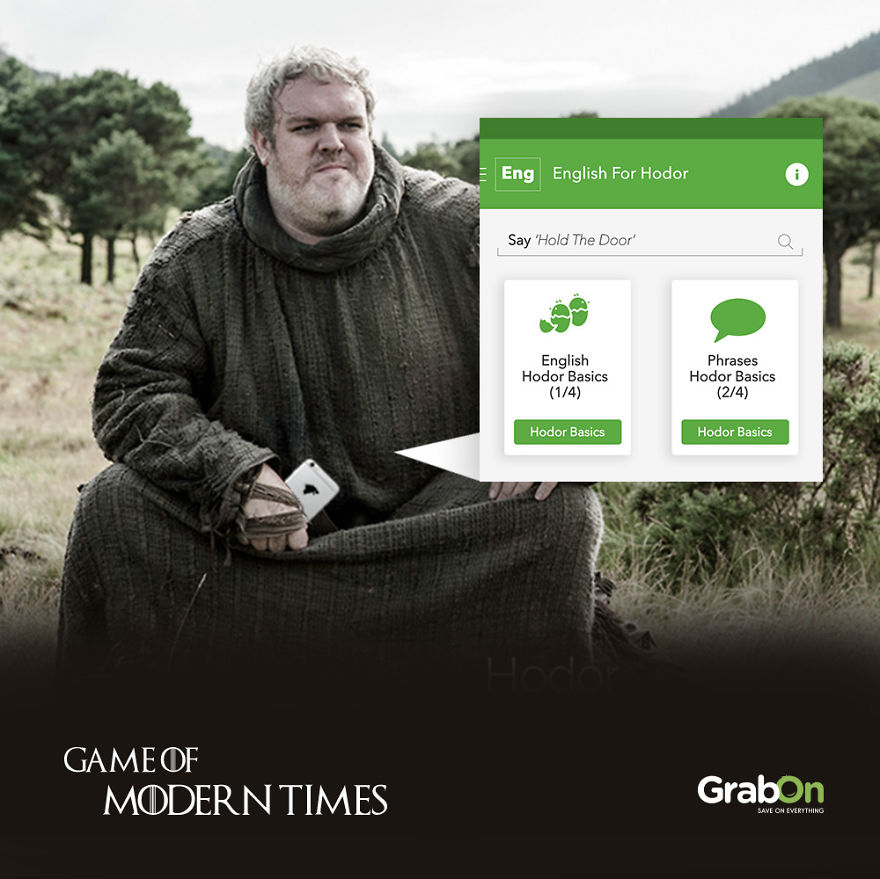 When Your Whatsapp is just too painful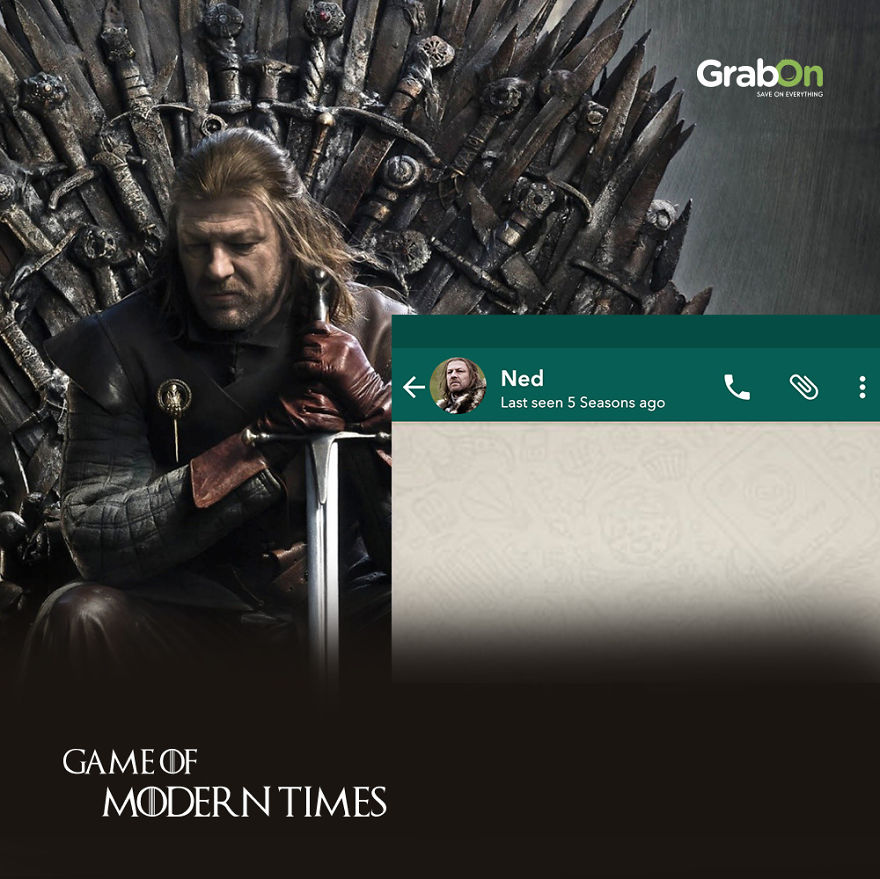 If you have any more ideas on Game of Thrones characters using modern day apps, write to us or comment on this post. In fact, why just Game of Thrones, it could be about any other TV Series based in a time line when most of the popular apps today didn't exist back then. If we like your ideas, we design creatives and put them up.
For now, until GOT 7 knocks at our doors, posts like these will help us get through the long 10 month journey. Sigh!