Indian Pizzas 
Pizza is PIZZA; you might argue. Em…no! Not when you are talking about Indian Pizzas. Then, it is a whole new level. The world vouches its undying love for the Italian Pie that hasn't just found a place in our menus, but our hearts. And like any other country, India too has its take on the dish that brings down the world to its feet. So what is so special about Indian pizzas? First up, we are assuming you haven't tried them. If you had, you wouldn't be asking this question in your head in the first place. Second, continue reading this post. If you don't begin to drool by the end of it, we will assume that Indian Pizzas aren't your thing (highly unlikely).
Who else is going to give you chicken tikka for toppings on a pizza?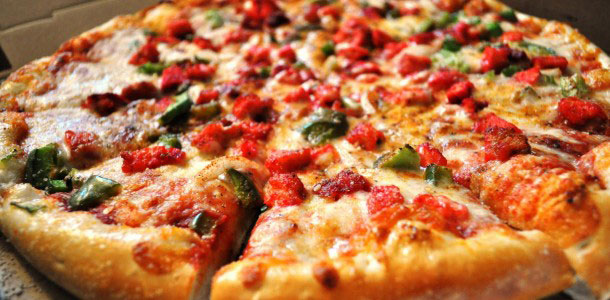 Or Mutton Kebabs?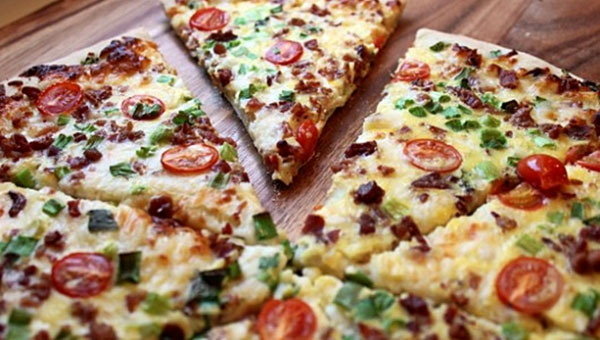 That feeling when the spicy chilli burns your mouth, but you can't stop because it is that yummy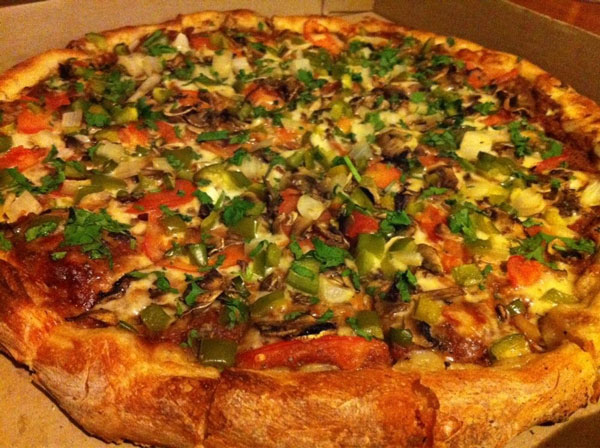 Because butter chicken with bread and cheese isn't a dream anymore!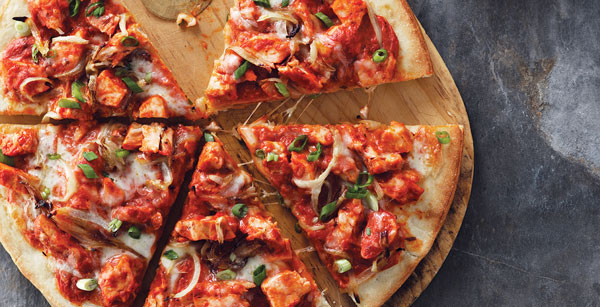 Because Shahi Paneer gets its due from Indian pizzas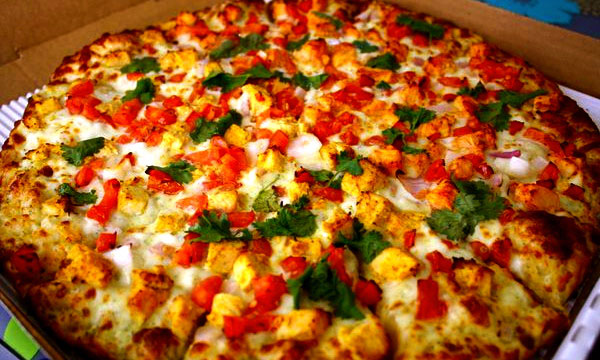 Because Indian pizzas have Veg Kebabs adorning its beauty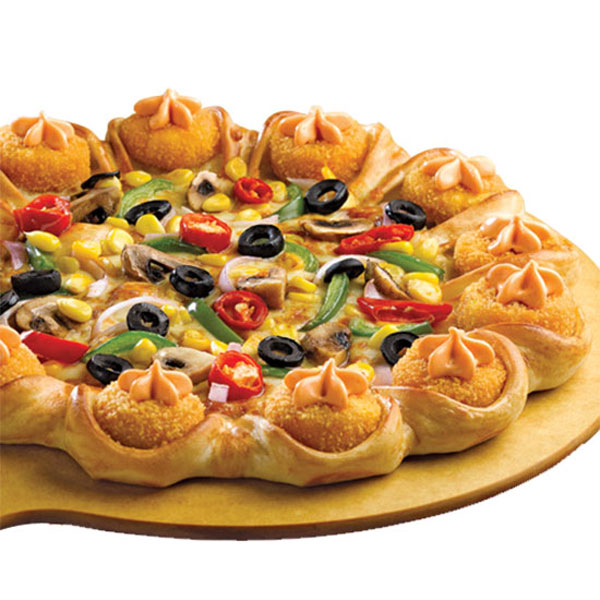 Who else will use a curry on the base instead of the sauce and up the game?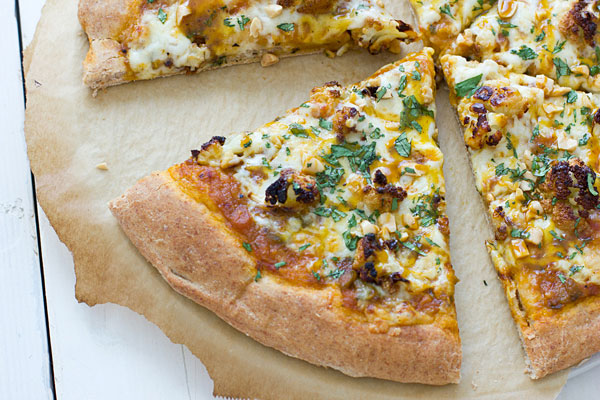 Because you can have a pav bhaji or a pani puri pizza in India only! Fusion level 9999!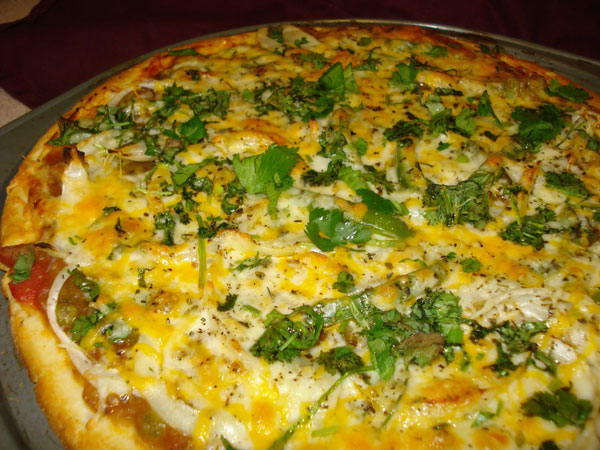 And don't even get us started on panner tikka pizzas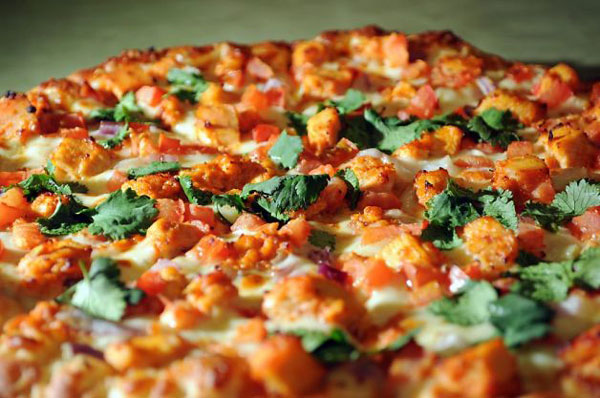 The variety of toppings and flavours will give you 20 different pizzas at a go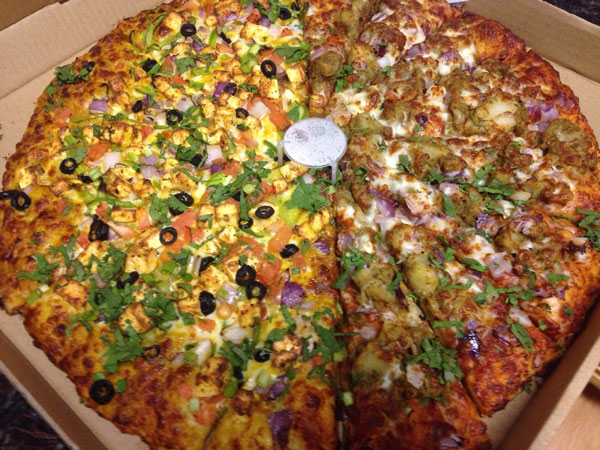 Because you need to season your pizza with Indian spices to understand this rant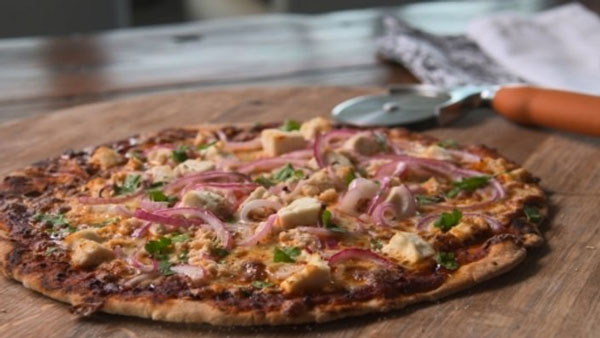 Because by now you are already convinced that Indian pizzas are the best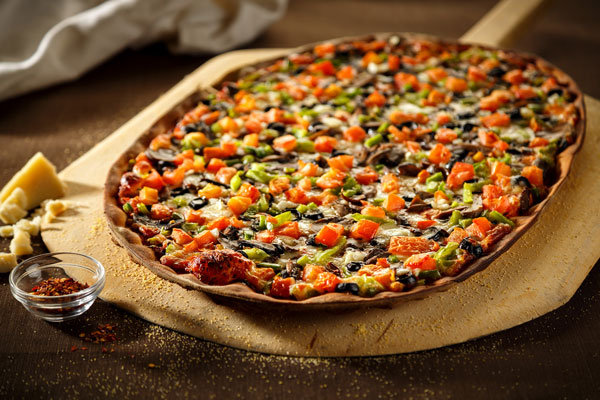 Because you are planning to check Zomato for a good Indian pizza joint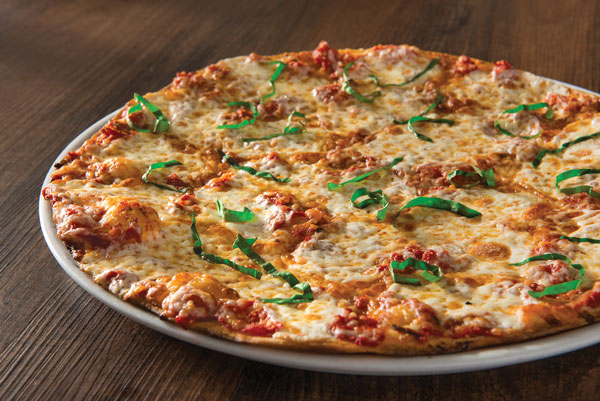 This is making you hungry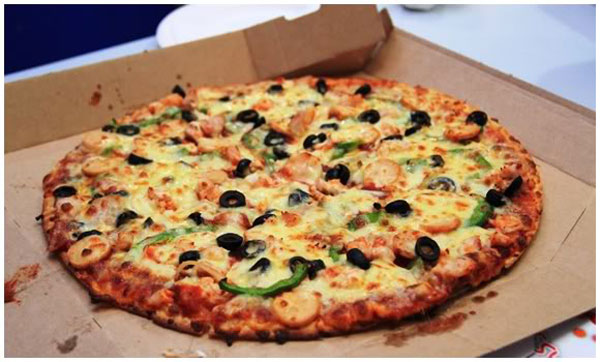 Because by now you are making pizza dinner plans with friends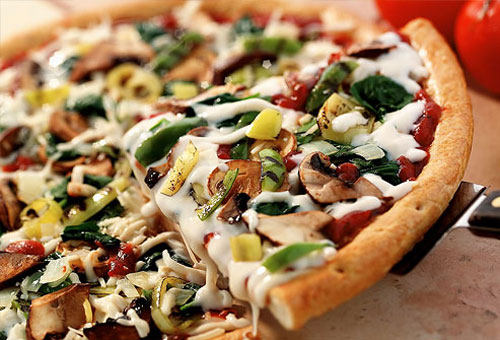 Which one's your favourite Indian pizza joint that serves up delectable Indian toppings? Share in comments.