Sophie Turner: Sansa Stark Will Shine

Sansa Stark will shine is breaking the internet right now after Sophie Turner's chat with Entertainment Weekly. This has to be the best news for all GoT addicts! After praying and wishing for Sansa to really turn badass and avenge the murders of her parents and brother; fans were disappointed every season.
Every time we'd wish she would do something and she would just be the victim to another strategy leading a miserable life. There came a point when fans just wanted Sansa to die so that the misery ends both for her and for the fans. It got even worse when she got married of to Bolton and we had to see the brutal rape and torture she was put through.
We waited and told ourselves Sansa Stark will shine and a ray of hope did come towards the end of Season Five when she took that plunge with Greyjoy. And now our doubts are all confirmed.
Turner told Entertainment Weekly
"It's probably her best season yet. It's her really coming into her own. She, this season, really commands the respect that she deserves and she grabs hold of it and she runs with it and it's really good."
This statement has put fans in frenzy and all are excited that finally now Sansa Stark will shine in the true sense of the statement.
Turner further added,
"…Finally getting that storyline that you've been craving for the past five seasons. You can only suffer so much before she finally gets her, the respect that she deserves."
The girl is finally here to kick some ass ladies and gentlemen! With Arya losing her sight in the last season, we really don't know how she is going to get every rascal on her list. But the fact that Sansa is now going to have some incredible screen space and command is a big sigh of relief!
You go girl!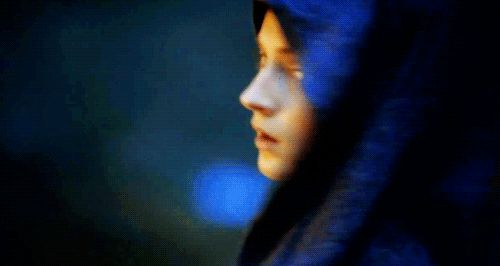 Cover Image Source