Indian news channels
There was a time when a particular hour was slotted for Indian news channels. One hour and one would know everything he needs to. News and the concept of reporting have evolved over a period of time and now we have innumerable news channels reporting things 24/7. Although it seems like we are only a click away from knowing what's happening, there are certain aspects about Indian news channels that are absolutely annoying and a far cry away from journalism.
1The loud debates: Okay, we understand the need to see both the sides of the coin, but does it need to be this loud. We can barely hear what the panelist is saying and in most cases the mediator seems so opinionated that he just doesn't want to listen to the other side. Certain Indian news channels really need to check on this.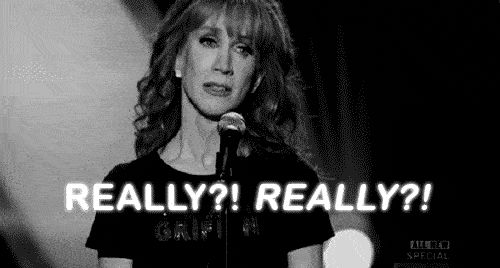 P.S: May be this the fish market our teachers used to talk about!
2 No 1: It's absolutely irritating when every news channel claims to be the best and goes on and on about it. They don't even stop here! They put down other Indian news channels to show how much better their channel is. One advice, please report the news and leave the decision upon the viewers as to how good or bad you are.
3 Sansani: This happens every time news channels create news instead of reporting them. The tone, the anchor and most importantly the "news" that they talk about are an absolute turn off. Crappy journalism! Sorry, no journalism, just CRAPPY!
4Crazy, Sensational Headlines: First of all they are highly opinionated and secondly What? Some of them are so bizarre that all you want to do is change the channel. We understand the whole 'play of words' concept, but stop sensationalizing things for your TRPs.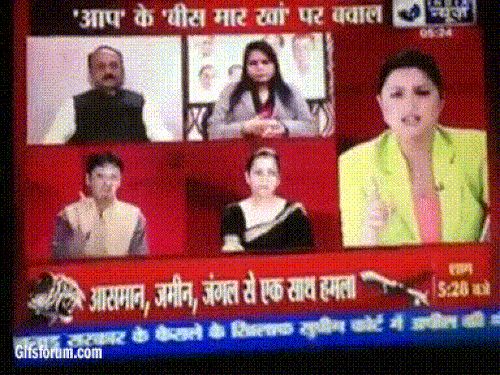 5Bollywood news: When Mr. Johar's talk shows are used to create controversies and we are given non stop updates and details about what star is with whom. What an actor is going through after a breakup with some diva. Shut up! Not interested in anyone's personal life! Indian news channels literally cross the line here!
6Sports: It's quite frustrating when only cricket and the team's victories are reported. Of course there is a remarkable change now, yet media does nothing to generate interest in other sports. If it's cricket, it goes on for days. Every other sport can wait.
7 When a sensitive issue culminates into a war between two channels with different opinions and loses the plot. The purpose is lost and all we see is a dirty war for raking in maximum TRPs.
So that's our take on certain aspects of India news channels. What did you think about it? Please share in comments. Also, share if you liked the post.
You may also like What If An Indian Leading Newspaper Was Honest.