Sophie Turner At The Oscars: She Revealed A New "Detail" About Sansa Stark
There is something hauntingly crazy about Game of Thrones. It doesn't leave us even while we are busy cheering for Leo in the Oscars. It is lurking in the back of our minds forcing us to keep looking for more hints on the characters, plot and most importantly DEATHS in the upcoming season.
It was a pleasant surprise to see Sophie Turner at the Oscars. And just like we would have assumed, she was asked about Sansa and Game of Thrones. This is what she has to say:
She looked stunning as ever and probably came better prepared for the "red carpet questions" that would involve more digging about the popular series than what designer was she wearing.
While speaking with Giuliana Rancic on the red carpet, Turner said,
"I'm, like, flicking through [the script], and I'm like, death, death, death, death. OK, I'm good for this season."
 She was asked what was the first thing she looked for in the script?

Her answer isn't, strictly speaking, a spoiler. It wasn't mentioned what season's script she was talking about.
But it does at least hint to the fact that Sansa Stark has really made it through season six scratch free (well, not may be scratch free, but alive).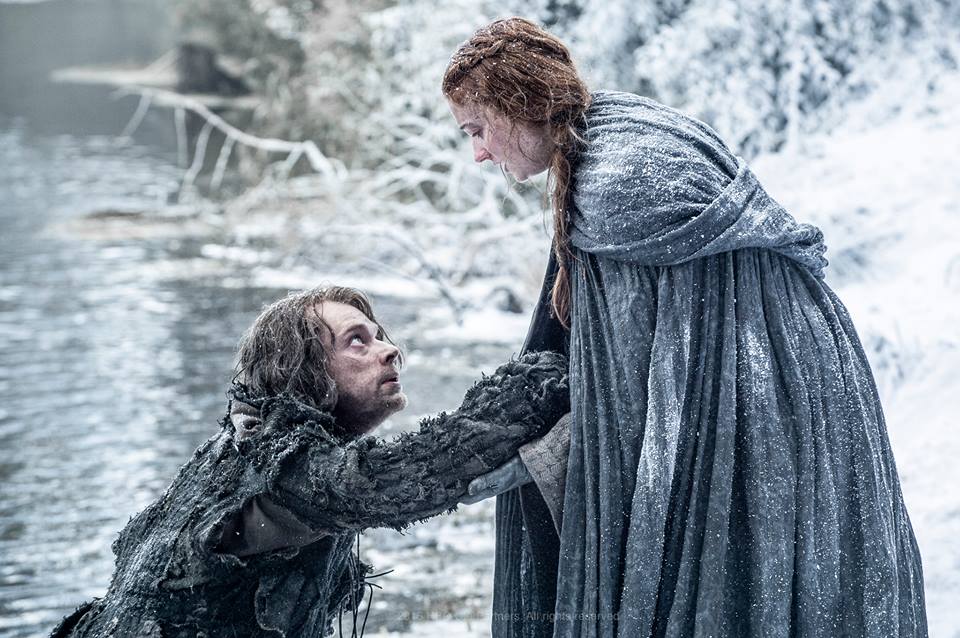 She had revealed in the SAG Awards that Sansa Stark will finally find her ground in Season six and kick into some action. So for all the Sansa fans, here is something you can rejoice about.
With the kind of mistreatment (to say the least) that she has received from Gordon Ramsay, we are sure he tops her *torture him to hell list*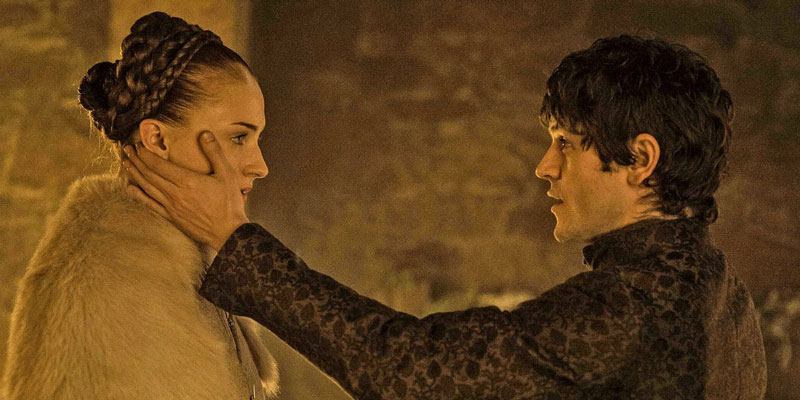 Here's hoping our Stark girl lives long and prospers!
Is it the right blessing to give for GoT; I wonder! At least Sophie Turner at the Oscars came across as some ray of hope.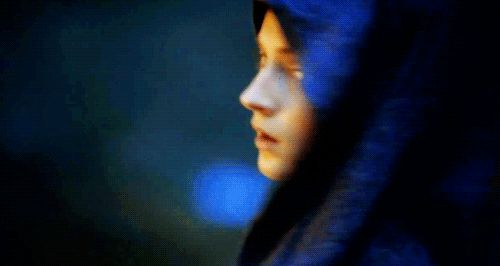 Cover Image Source