Incredible Ahmedabad Dishes
Gujaratis are known for their love for food. And while everyone only sees gujjus as the dhokla and fafda crowd, allow us to inform you that this is also the place where that is immense room for experiments. The only condition is, tasty khavanu aapo (the food should be tasty). We bring to you incredible Ahmedabad dishes that you must try whenever you visit the place. Believe us, you won't find some of these dishes anywhere else in the country.
1. Jasuben's Pizza
Bye , bye authentic pizzas, we are bored of you! This is the 'gujju' version of the popular Italian pie. It is loaded with ketchup and cheese and isn't usually melted. It is one of the most popular joints in the city.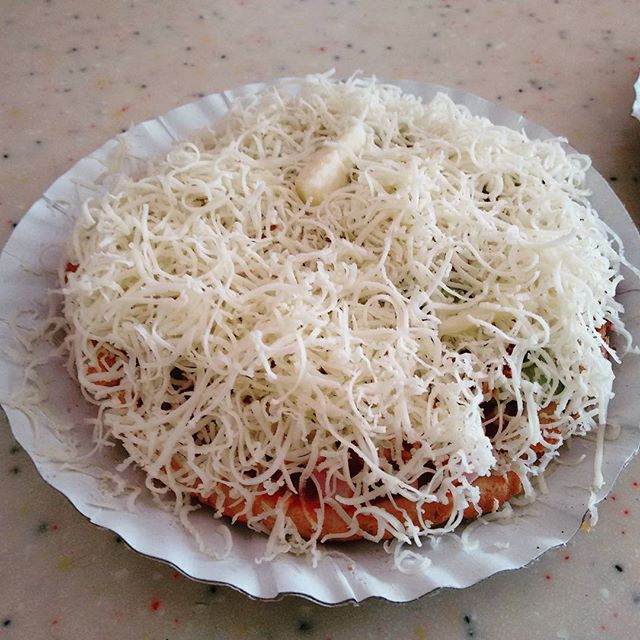 Image Source
2. The Pineapple, Chocolate and Cheese Sandwich at Manek Chowk
So you might get this somewhere at a fancy restaurant. But nobody's going to serve it to you at 2 in the night amidst the hustle and bustle of a hundred foodies gathered at the city's most celebrated food haven "Manek Chowk". Must try!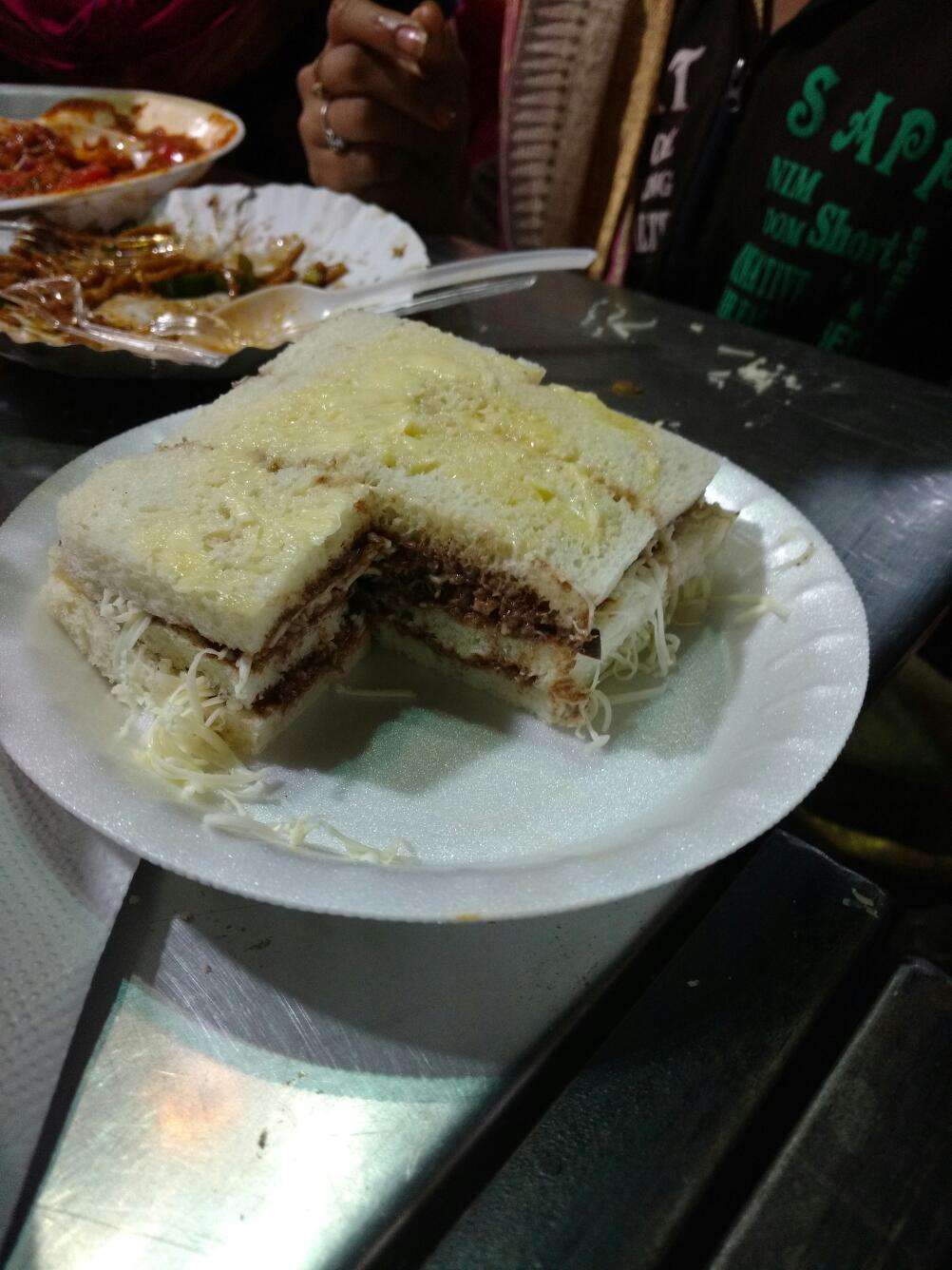 Image Source
3. Maggi Bhajiya
So you think you baked some Maggi with cheese and that's about it? Come on! Ahmedabad actually serves Maggi bhajiya (fritters). Spicy, yummy and just what you need on a rainy day with a cup of tea.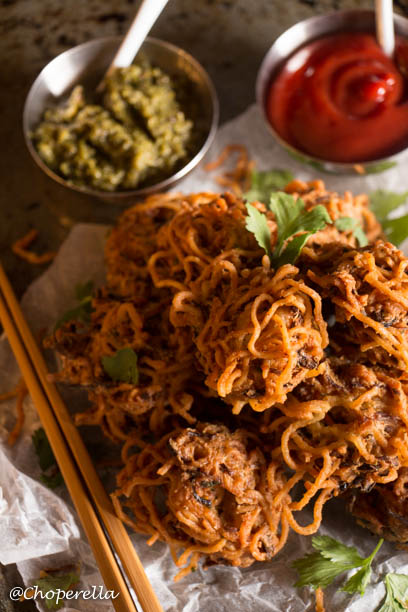 Image Source
4. This HUUUGGE Collegian Sandwich that has an entire packet of spicy peanuts and uses Butter for garnishing…WHAT?!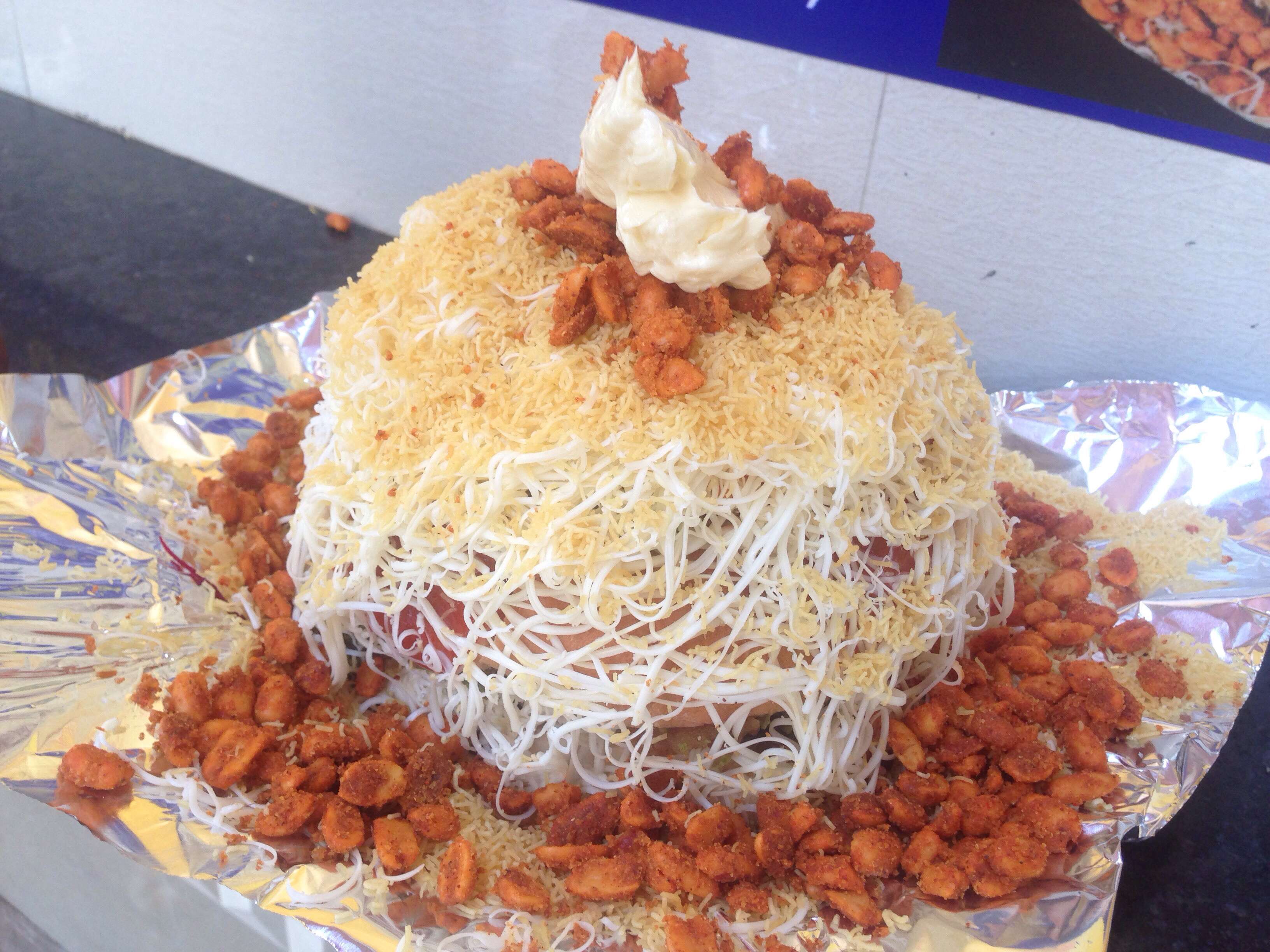 Image Source
5. Panki at Swati Snacks
A super thin rice pancake steamed on a banana leaf and served with green chutney and chillies. It is to die for!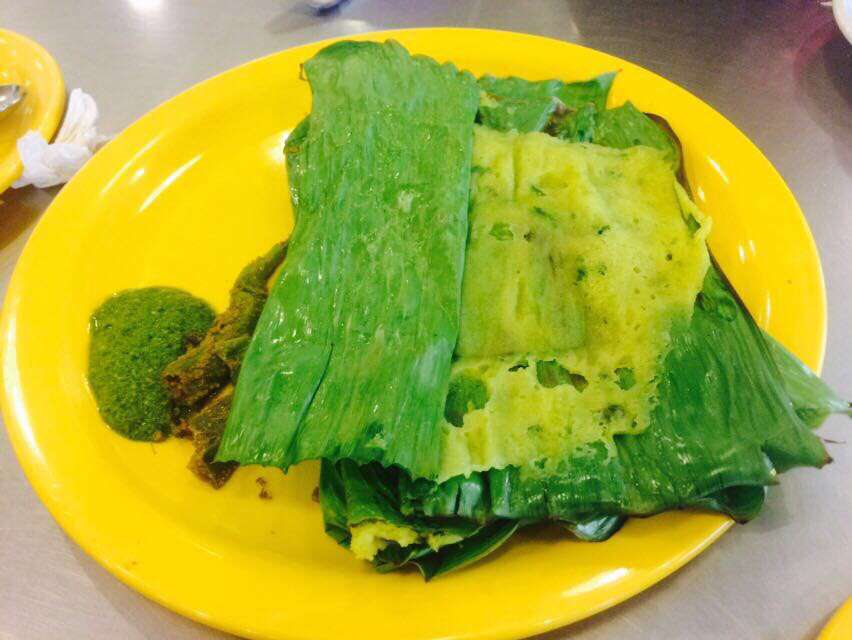 Image Source
6. Cheese Bhel at Charbhuja Sandwich
Because having the normal bhel is too main stream!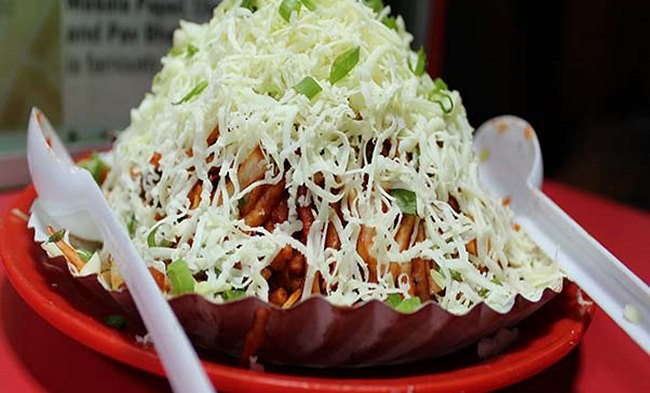 Image Source
7. Jail na Bhajiya
These are special because the inmates of the Sabarmati Jail prepare and sell them.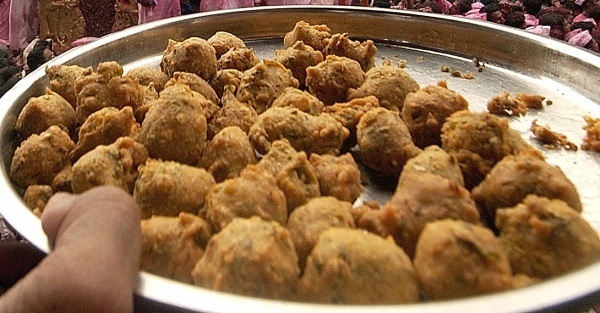 Image Source
8. Haleem at Bhatiyaar Gali
It is the ultimate soul food and nothing stands before it. Winters are the most ideal for this one.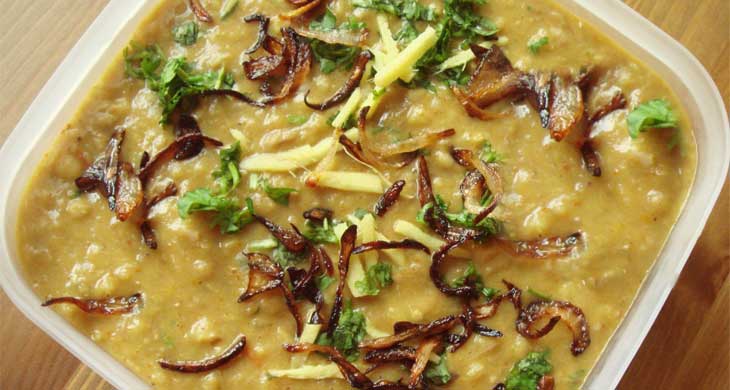 Image Source
9. Everything at Z.K and Baghdad Fry Centre
EVERYTHING!!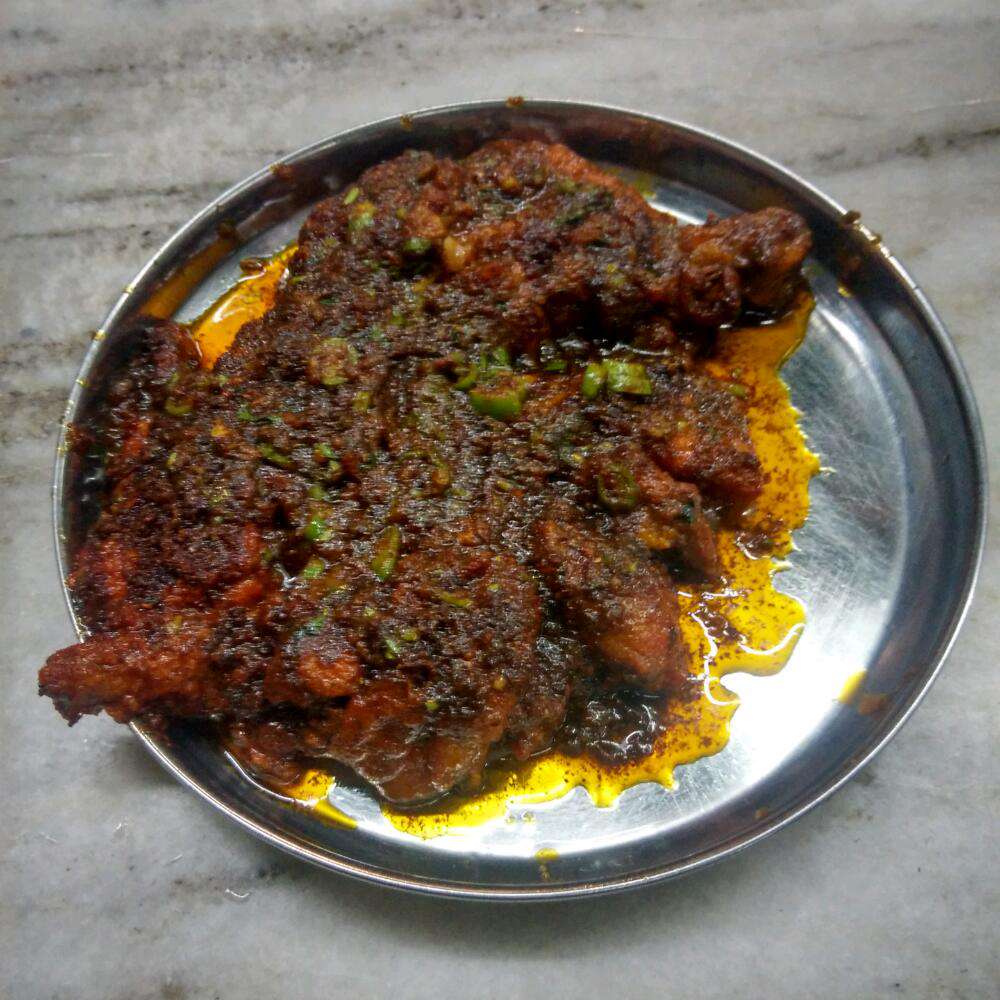 Image Source
10. Magic Chicken at Juhapura
KFC can go take a walk in the park!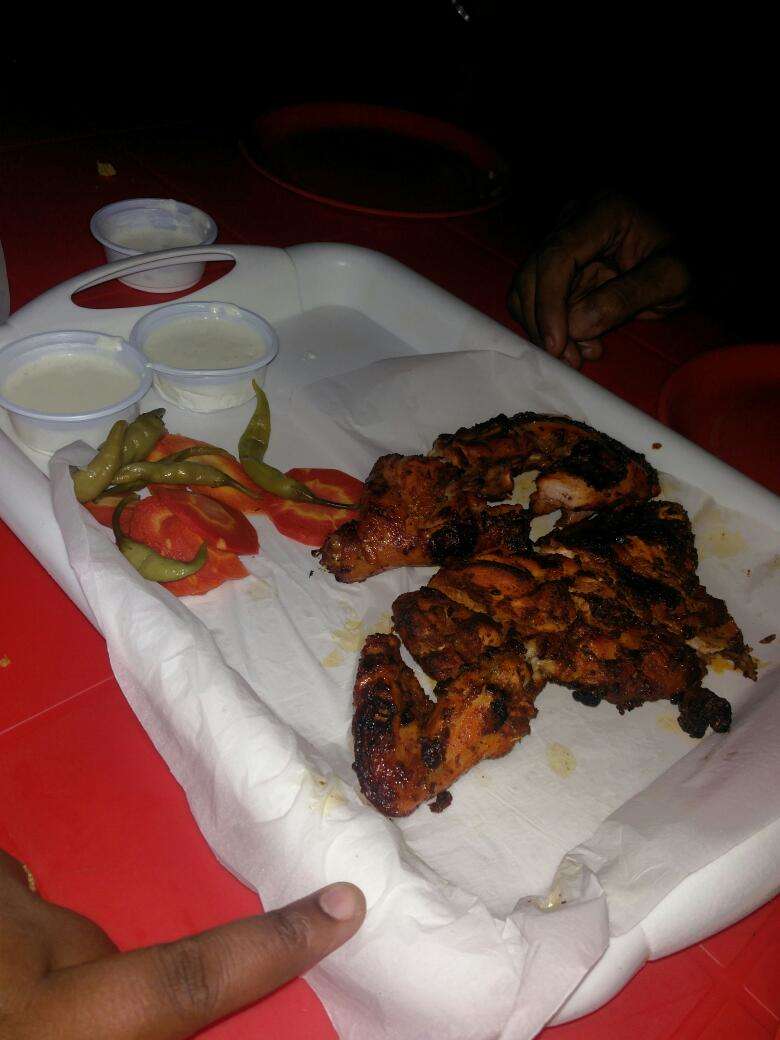 Image Source
11. Maska Bun and Chai at New Lucky Tea Stall
It is something else when you sit amidst the graves and have a bite of that bun (Honestly, no kidding here!).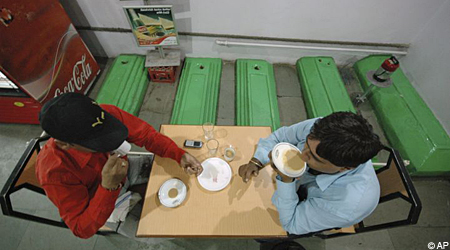 Image Source
12. Famous/Bera Mutton Samosas & Kebabs
Every non-vegetarian meal in Ahmedabad is incomplete if you haven't tried these!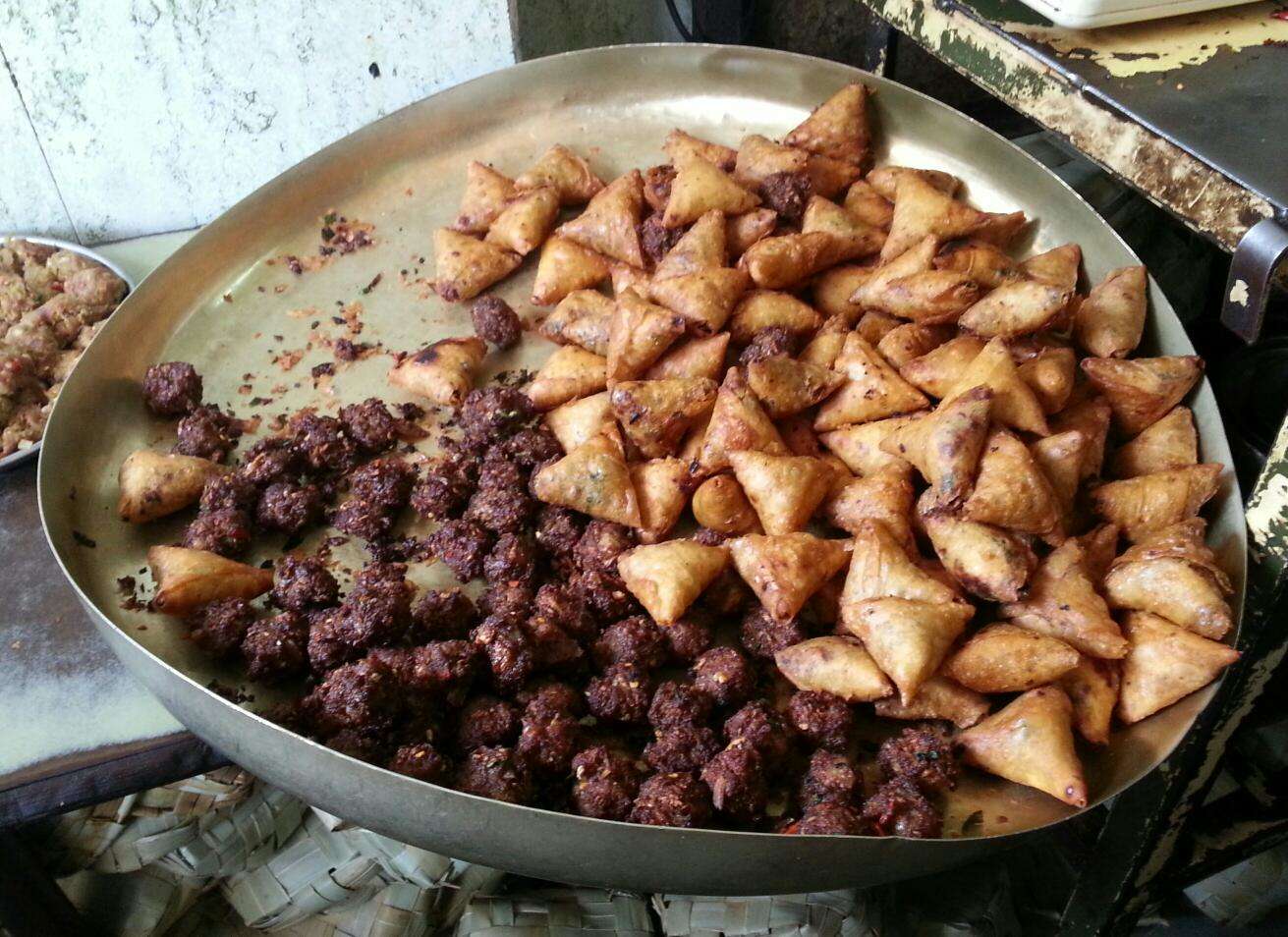 Image Source
13. Momos and Thukpa at Amdo's Kitchen in Paldi
This family comes from Shimla (?) to Ahmedabad for a couple of months and treats us with authentic momos, thukpa and everything in between. You will have to find out when they arrive every year in the city.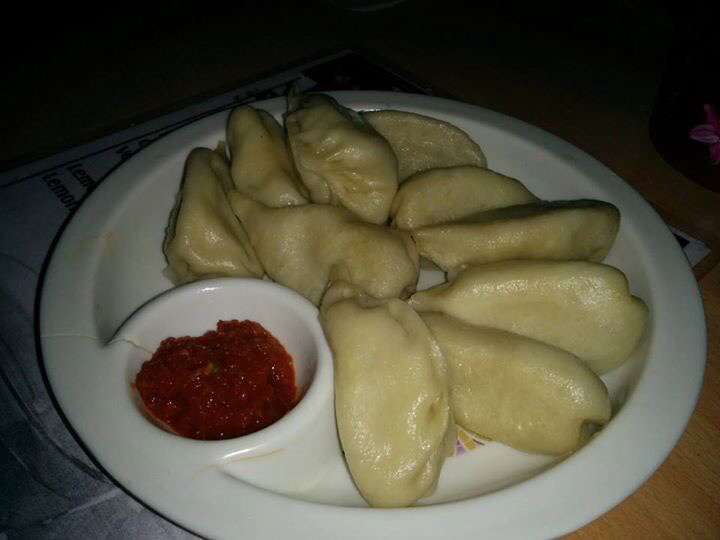 Image Source
14. Chicken Curry Masala at La Bella, Khanpur
Wait, on second thoughts, EVERYTHING!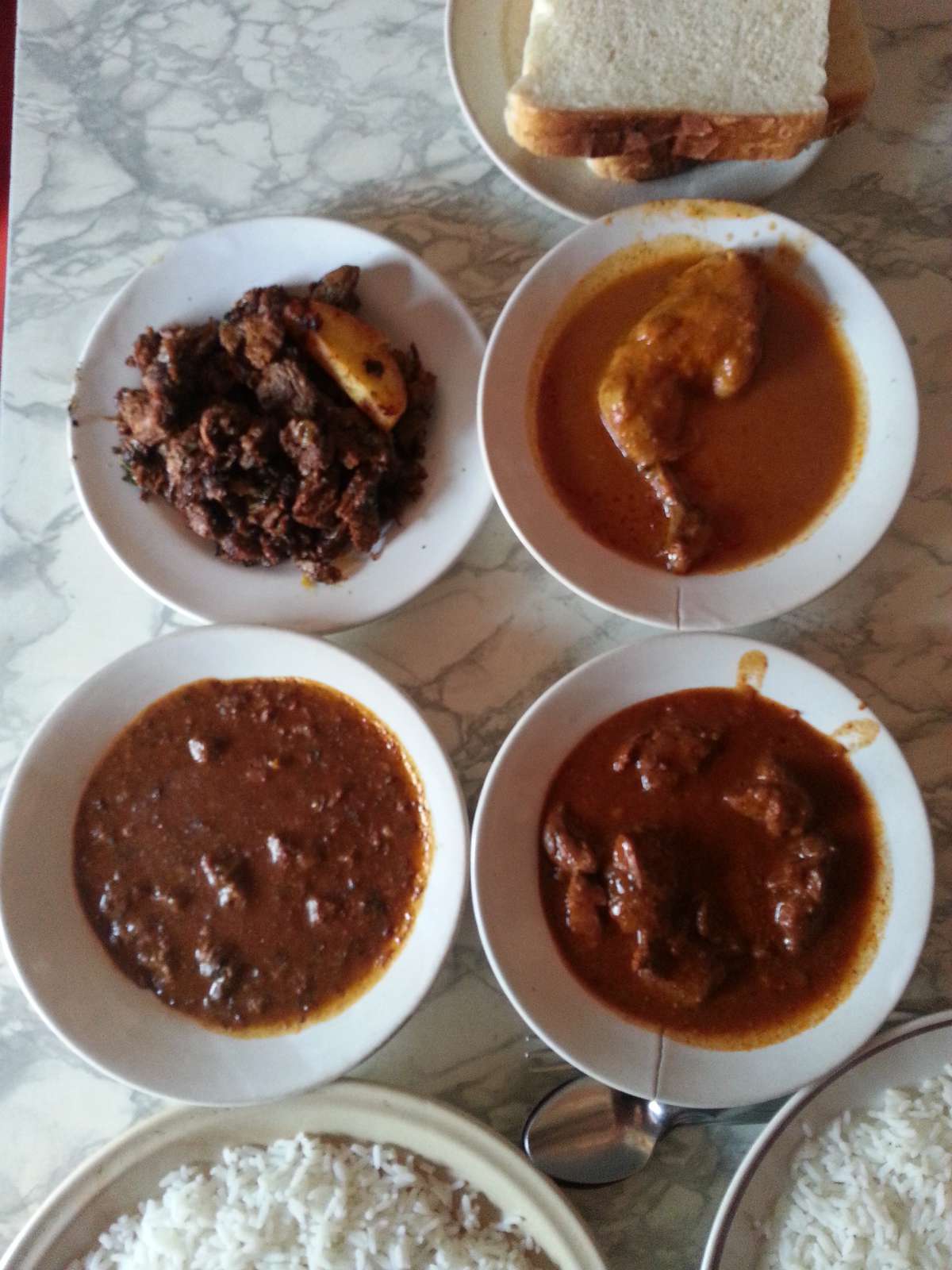 Image Source
15. R.K Egg Eatery, S.G Highway
Started by four eunuchs from the city; just go with anything eggy from the menu and you will not be disappointed.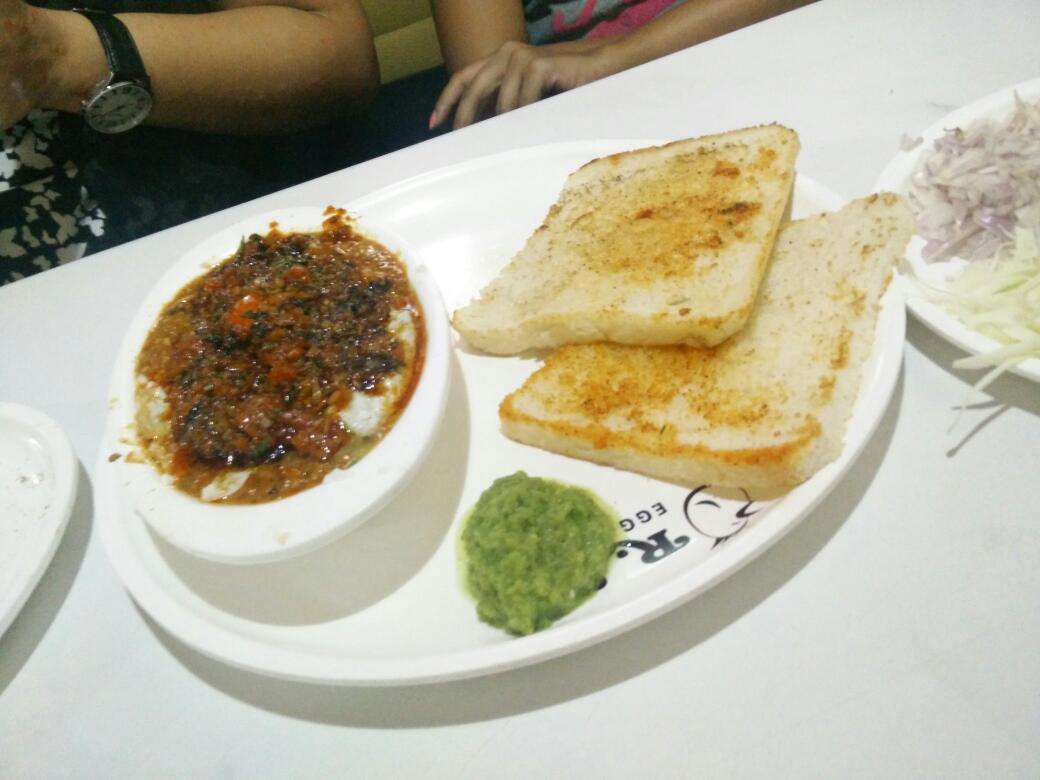 Image Source
We hope you try all of these incredible Ahmedabad dishes! Happy Food Hopping!
Cover Image Source