THESE SHORT LETTERS BY FACEBOOK USERS ARE HILARIOUS AND TRUE
Facebook is the zoo for the modern age. You will encounter all types and kinds of animals. And out of these some will be of the rarest species on this planet. These are short, hilarious letters to some of these 'social animals'. They are sarcastic and 'oh-so-true in-your-face'.
Dear Despo for Likes,
Stop tagging over fifty people every time you upload a picture. If anything it makes us DISLIKE you beyond words.
P.S: The number of likes may be a testimony to your popularity, but it says nothing about the person you are. If you know what I mean; plus, it speaks volumes about the kind of loser you are.
Sincerely,
Somebody who spots losers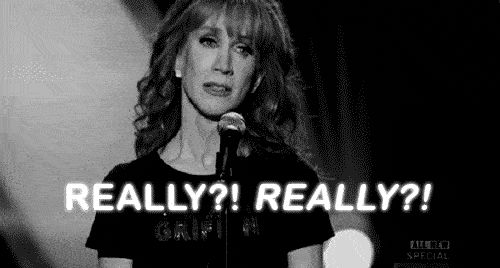 ---
Dear "friend" whose chacha/mama/dada/dadi passed away,
I am really sorry for your loss. But sometimes, you don't seem sorry enough. If you were, you wouldn't post pictures of their dead bodies on your timeline. What is up with you? Imagine the plight of somebody who opens Facebook in the morning and sees a dead body first thing? Why can't you put a normal picture of the departed? Since when did selfies with dead bodies become a rage? It's sick!
Sincerely,
A shocked user

---
Dear 'Vegetarian' friend,
Stop uploading pictures of dead animals and scared birds wreathing in pain on my timeline. By that logic, you shouldn't eat vegetables either. You are cutting them off the 'mother' tree, you see. I respect your choices, so you better respect mine. One more anti-non-veg picture and I will upload an entire album of me eating tones of chicken on your timeline. And that's a promise, not a warning.
P.S: Face palm.
Sincerely,
A miffed non-vegetarian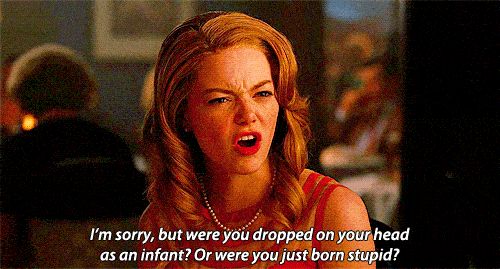 ---
Dear 'chain-message sending' friend,
Are you really educated? Do you genuinely believe that if you don't post a certain piece of crap on my timeline, you are going to invite 10 years of bad luck? What school did you go to man? Do you get girls (if a guy)/ guys (if a girl) to like you with that mentality? How? It surprises me!
Sincerely,
A surprised user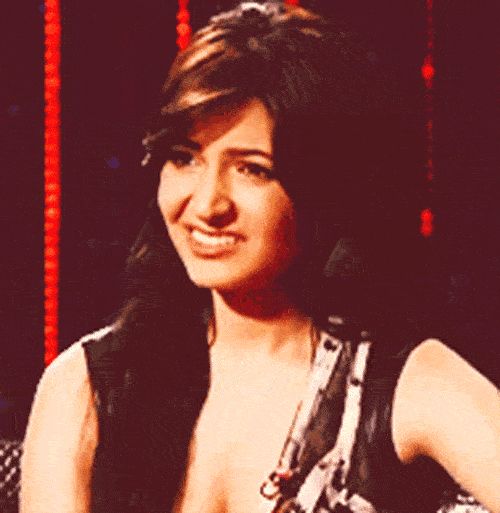 [wp_ad_camp_1]
---
Dear "make fraandship with me moron",
No. Again, NO! Get lost!
P.S: Learn to accept a NO
Sincerely,
Any and every woman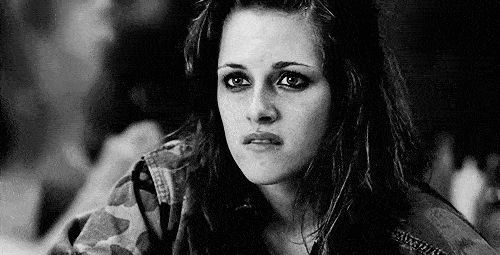 ---
Dear "I am leaving Facebook friend",
HA HA HA! Why are you craving for attention baby? I know you are not going to leave. If you wanted to, you wouldn't make a BIG show about it.
Sincerely,
Somebody who spots 'drama queens' easily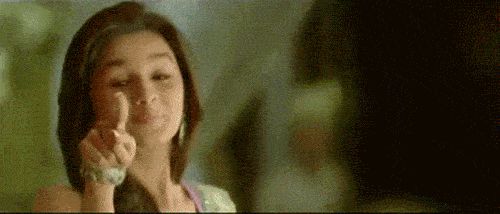 ---
Dear Selfie Queen,
It's quite easy to tuck your tummy, pout your lips, edit a little and post, right? When I will meet you, how long will you tuck that tummy? Just be yourself. You are pretty.
Love,
A friend
---
Dear 'So many friends I have lost count',
For the Nth time! Y-O-U- apostrophe-R-E means YOU ARE and Y-O-U-R means YOUR. Please stop using one for the other.
Sincerely,
Grammar Police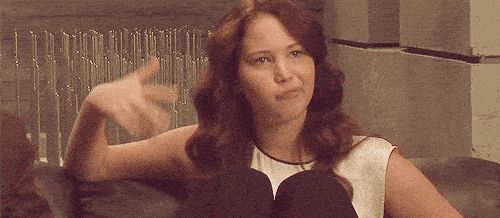 (All images have been sourced from Tumblr)    
---
You also WHATSAPP: 10 ANNOYING THINGS INDIAN GUYS DO THAT GIRLS HATE