Khal Drogo From Game of Thrones
Remember Khal Drogo from Game of Thrones? The raw, sexy and almost animal like Khal Drogo annoyed us initially and then gradually started winning our hearts. There was something eternally masculine and ridiculously attractive about this head of a tribe, no? What many of us loved the most was his chemistry with his wife Danaerys. The hot Dothraki character got all of us emotional when it ended leaving us and Danaerys alone forever.
Well it now seems like he hasn't left the Indians yet. How? It all began from this one tweet that had the entire internet world going bonkers!
Just saw Khal Drogo on Chakravartin Ashok Samrat. pic.twitter.com/KejvFdFOx1

— You ignored, but I (@ImSandeshJain) November 3, 2015
So apparently there is a television series called Chakravartin Ashok Samrat that airs on Colors. It has a character named Prince Dastan (really?) who is the antagonist of the film. You have to look at this guy's "look" to understand what are trying to tell you guys.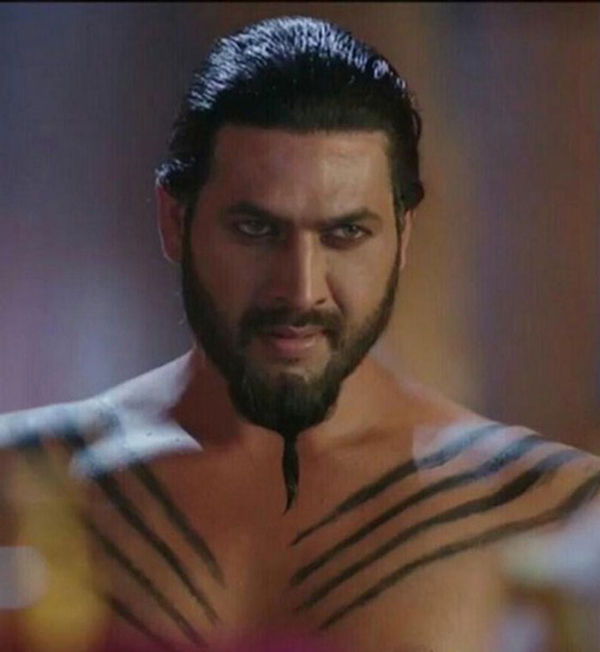 Image Source
See what we mean? They haven't even left out those black marks off his shoulders (seriously!). The resemblance got us to rub our eyes like a million times! We still cannot believe that this is really happening. Look!

Image Source
The only difference is that our Indian Khal Drogo walks around wearing a cross brown leather something over his chest.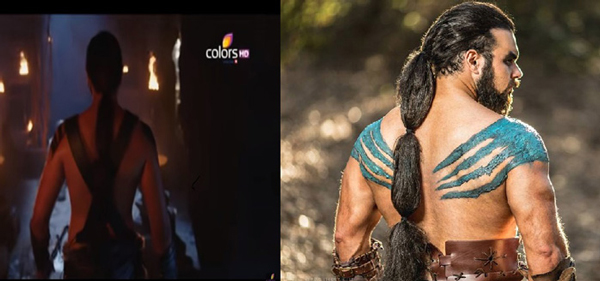 Image Source
And if you thought that it all stops here and you can get rid of the agony, you are highly mistaken. They have copied scenes too! We have no idea if this girl is our Indian Khal Drogo's Danaerys, but the chemistry seems like one.

Image Source
While most Indian audience may enjoy the show, the ones who are ardent Game of thrones fans are having a difficult time digesting this Indian Khal Drogo.
After all, IT'S HIM!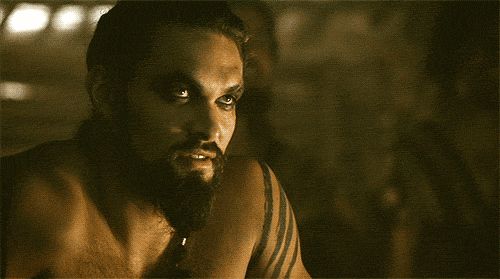 Image Source
h/t StoryPick
Cover Image Source