Gujaratis During Navratri
You could be celebrating Navratri and garbas at any part of the world, but you know there is no Navratri that's better than Gujarat's! From the way we deck ourselves up to the kind of energy the state has during these 9 days; it is not only infectious, but also envious. Say what you will, but this is and will always be the biggest festival in Gujarat always! You can call it Gujju SunBurn or Gujju Carnival, neither do we care nor does it offend us; for us it's all about praying, dancing and eating lip smacking food. As the Navratri season approaches, there is a marked change in the atmosphere of the state and its people. Everyone's busy prepping things for the most anticipated 9 days of the year. We bring to you 10 things that happen to Gujaratis During Navratri.
Getting a leave or a half day at work
1You could be having the most insanely important project, but if you are in Gujarat, it has to take a backseat during Navratri. Every Navratri enthusiast saves his/her leaves until Navratri and then spends it all at a go!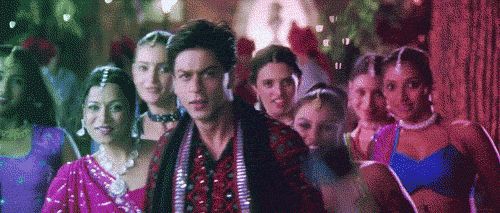 Image Source
2The stress every girl goes through
The first one being, "Oh God, I hope I don't get my period in these nine days! I don't want it!" The other being, getting the right dress, jewellery and make up in order for all the nine days!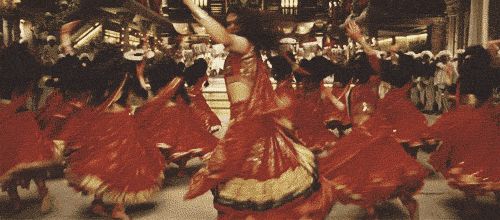 Image Source
3Every Gujarati takes the garba competition and the "King" and "Queen" award for the best garba very, very seriously!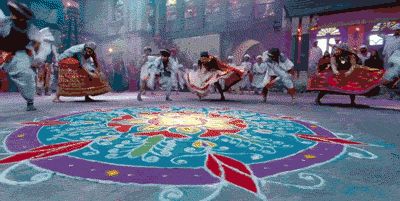 Image Source
4Most of us prefer to skip the Aarti and reach the venue a little later!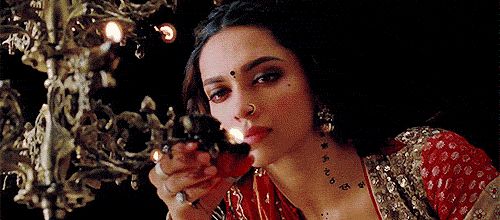 Image Source
5Many also join garba classes to do our best on all nine days and win awards.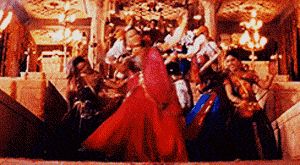 Image Source
6But no matter how much ever we plan, there is usually no space to do most of those steps.
Image Source
7It's also the time for finding love. Guys check out possibly every pretty girl they find!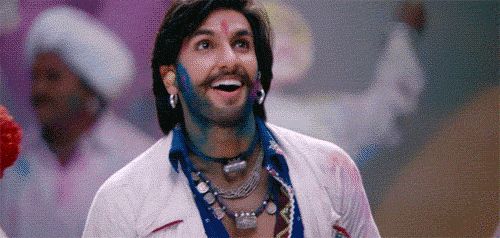 Image Source
8Girls aren't far behind, there's ample of "boy browsing" happening too!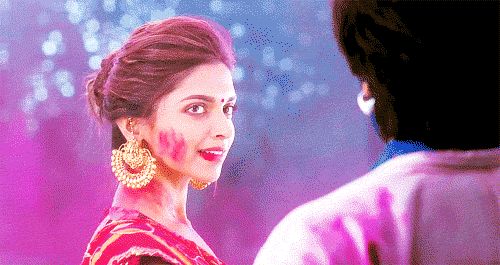 Image Source
9Garba selfie has to happen otherwise there is no point!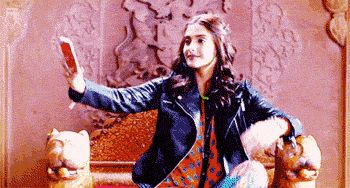 Image Source
10That time during "Sanedo" when we just do not want to get up after sitting down!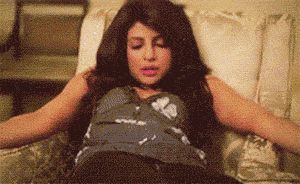 Image Source
11Our energy is automatically up by a 1000 per cent! It can give Red Bull a run for its money!

Image Source
12Our Navratri is incomplete until we have had our dose of lip smacking junk food. After all, what is Gujarat without food, right?!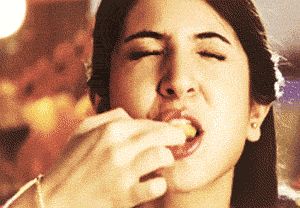 Image Source
If you think we have missed out on any point on what happens to Gujaratis during Navratri, share in comments!
Happy and safe Navratri everyone!
Cover Image Source
you may also like a Narendra Modi Pushes Mark Zuckerberg.