The First Promo Of Friends Reuniting At The NBC Show Is Here
It is here and here to stay for a long time. The first promo of Friends Reuniting at the NBC show is giving us major feels! It is still so difficult to digest that it has been that long. They might look older, but believe us they still give the same vibes of the characters they portrayed.
Letting Friends go after the series ended has been hard on all of us. But this, this makes up for all of that! Although NBC has invited the casts of too many comedy shows, it is Friends that is grabbing the limelight (naturally)!
The last bit of the promo is our favourite part. You have to watch it to find out what it is about. The first promo of Friends Reuniting at the NBC show has been trending for a couple of hours now. Why wouldn't it? This is one of those rare chances where we get to see the cast taking us back to the incredible days when the show was around and they were younger.
We are also excited about Big Bang Theory to be honest. Right when Friends left us, it passed on the baton to Big Bang Theory and those guys have been incredibly good.
One of the best moments from the promo came when they sat together on the couch like that and started talking about their experiences in their signature witty style.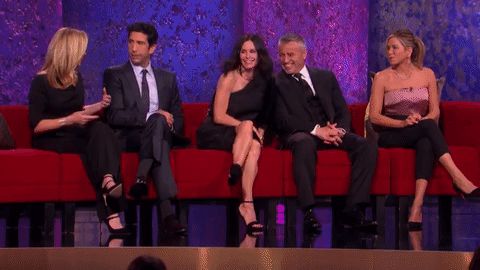 And suddenly we became very aware of not only their age, but ours too! We are old now!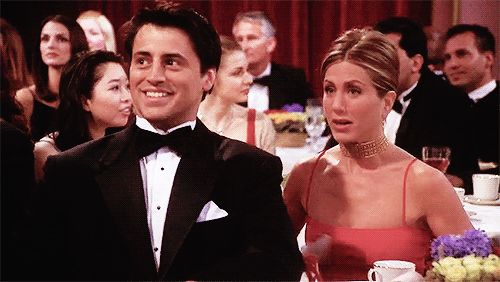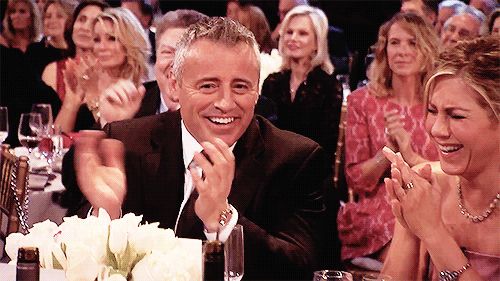 The first promo of Friends reuniting at the NBC show has brought back fond memories for fans world over. It is going to one show that we will not forget!
Watch the trailer right here!
http://https://www.youtube.com/watch?time_continue=31&v=oSlphOETkIs
Source: NBC
Chandler Bing, we miss you! Tissues!