WHATSAPP: 10 ANNOYING THINGS INDIAN GIRLS DO THAT GUYS HATE
Technology is a funny thing. We are literally just a call or a message away from each other and often that's the cause for half of our problems. Women complain about stalkers and "desperate dudes" following them everywhere via social media. Honestly, the whole stalking business isn't gender specific anymore. We usually think that it's only the women who have to bear the brunt of having Whatsapp in their cell phones; men are victims too. We bring to you 10 annoying things that Indian women do on Whatsapp that really annoys men.
The last seen girlfriend! She will keep a check on you all the time. And if she finds you online and not chatting with her, she blows up the whole thing and accuses you of cheating on her. What's the big deal? Why do you have to jump to conclusions? Relax crazy nerves! Have some faith in your guy!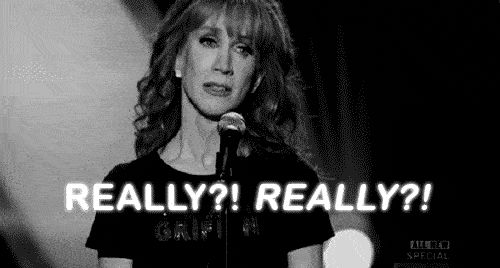 ---
'Bhai's girlfriend!' This one manages to put the deepest of friendships in the most awkward situations. If she can't get through her boyfriend, she will message/call you and several other guys from the group. Everybody's privacy goes for a toss! To top it up, bhai is already so frustrated that he asks us to lie to her. Awkward, awkward! Plus, while we are trying to cool her down, everyone's laughing in the background including 'bhai'.

---
'I hate your guy friends' girl! Her messages are forever filled with complains about how annoying our friends are, that most of them are good for nothing and are carelessly wasting away our time in petty things. Women! This is how we are! Stop cussing our friends all the time! Some of your 'girl friends' are b**ches of the first order, have we ever said anything?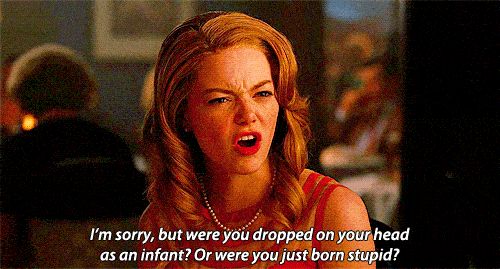 ---
'That girl who keeps on asking you to fix up a date for her with your best friend.' She literally follows everywhere, eats our head and keeps reminding us via messages to talk to our friend about her, get him to 'like' her and what not. It's the 21st century; it's not a big deal if a girl approaches a guy. Go talk to him and stop bugging me!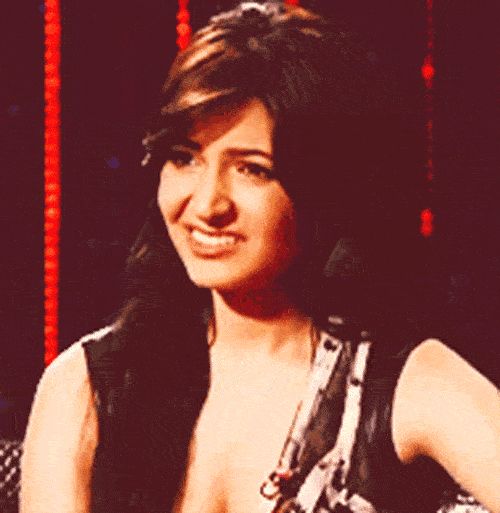 [wp_ad_camp_1]
---
The 'sad' girl! She will always have something to cry or complain about when she talks to you. From strict parents to dominating boyfriend to late menses, she will crib about everything under the sun and makes planet Earth look like the worst thing ever! When we try to help, she will reject every solution in our face. When we ignore her, she will cry about how we have forgotten her. One cannot really have a conversation with such a girl!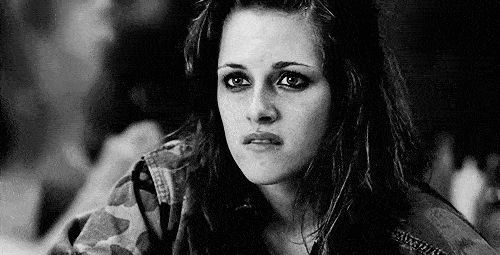 ---
The 'mommy' girl! We know that most women get hurt when we call them this, but seriously why do you have to advice, critique and advice some more about the way we tie our shoe lace or the way we eat our pizza or the way we dress? It's none of your business! Stop advising and nagging! I have a mom already and I am not looking for another one on Whatsapp!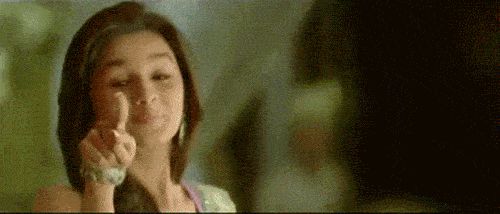 ---
'The ex girlfriend.' She is jealous, possessive and absolutely intrusive. Break ups are difficult for men too and if two people have decided to go their separate ways, the best thing to do is to stay off for a while. What's with the whole keeping in check what girl we are talking to, sending us indirect messages from common friends that you have made 'new friends' and ultimately cussing everything about us before the world? We agree men do such stuff too, those are morons. All men aren't the same. Heard of something called a dignified silence? Use it!
---
Sending us bitchy messages about our girlfriends isn't cool. This may not happen with everybody, but sometimes there will be this girl who has a crush on you and will use all cheap tactics to get you to break up with your girlfriend. Her messages will be filled with how we deserve better, the girl we are with has a 'history', that she is a slut of the first order and what not. One tip, go to Balaji Telefilms. Ekta Kapoor is looking for a vamp!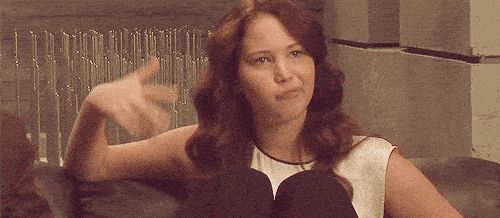 ---
We hate the kind of ex-girlfriend who tries to get cozy with one of the guys in the group after the breakup. What are you trying to prove? Or is it another way of keeping a watch on us post breakup? How would you feel if your ex boyfriend did the same? As far as the guy who allows her to get cozy, you suck man!
---
"The 'hmm' and 'K' girl."
Girl: Hi
Me: Hey how are you?
Girl: Good. You?
Me: I am doing well.
Girl: K
(Brain freeze. After a while.)
Girl: Say what else?
My God! Run!
 We aren't saying that every woman does this, but if you thought our lives are hassle free, this should erase every ounce of a doubt in your head.
---
You may also REASONS WHY MEN ARE SCARED OF MARRIAGES