PDPU At-Mosh-Sphere's Finale
Music dominates our lives like no other. Whatever it is that we do from washing vessels to honking on the roads and from eating to snoring in the night; everything has a sound to it. And these sounds amalgamate in the most surprising way to create beautiful music. PDPU's At-Mosh-Sphere celebrates this love and innovation for music in the most commendable way possible. It encourages and supports the 'Music Band' culture in the country. It's a culture that is known to all and yet quite alien to the society at large. We are yet not a nation that celebrates the 'band culture' and gives them their due respect and a space that belongs to them only. PDPU's attempt to bring about a change in the attitude towards bands through At-Mosh-Sphere has been more than successful over the years. And now, we are all up and excited for the finale of the wonderful show this year. Here's why you must head to PDPU right away and not miss out on this Fest that's going to blow your mind with brilliant music from local and national bands of the country.
This is "The Platform" not just for bands or music lovers, but also for those who want to invest or bring about a radical change in the attitudes of Indians towards all forms of music. It's the one stop place for everything music. If you still aren't convinced here's a list of reasons why attending the event is an absolute must.
JOSHISH is the headlining band for the finale! Freaking JOSHISH!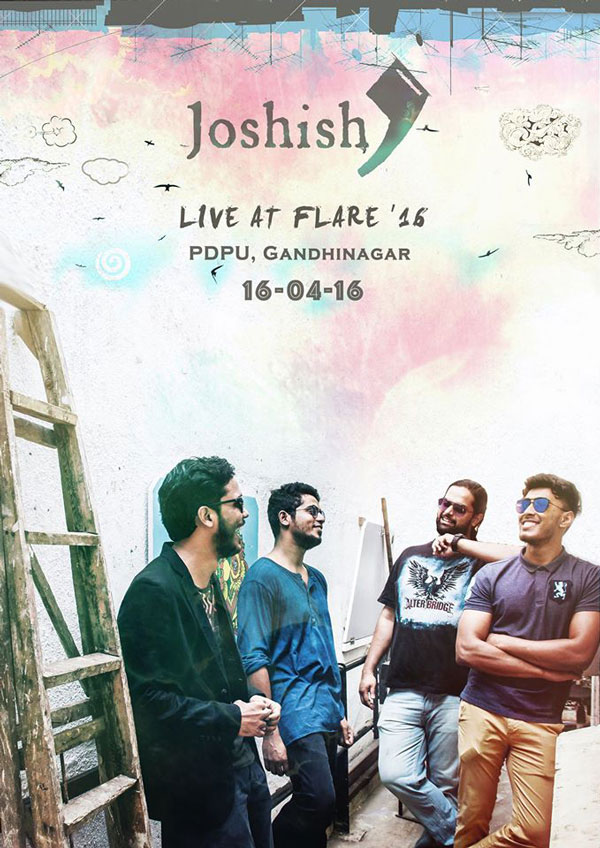 You can check out everything about them here
It is the finale of the city's biggest music fest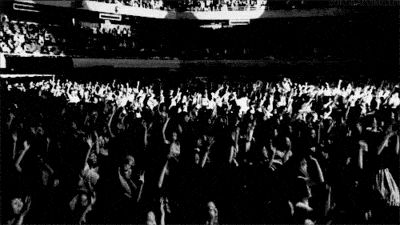 Do we need to say anything else?
Isn't it the most ideal way to spend your Saturday night?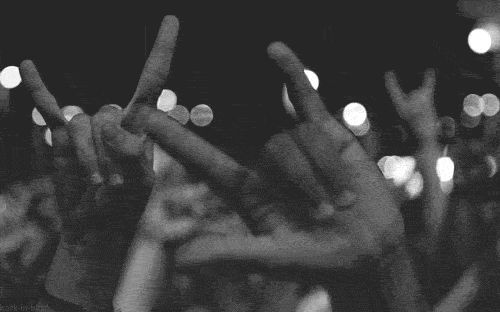 'Fan' shows are houseful, come on!
The kind of exposure you will get to several bands is incredible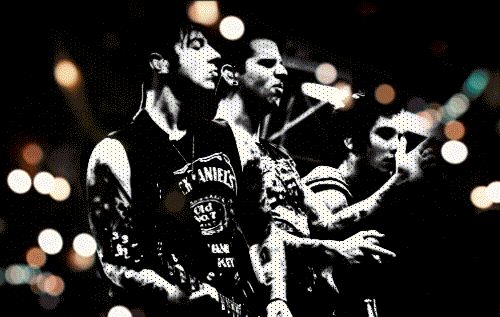 We bet!
Because where else will you find a battle of bands in Ahmedabad or Gujarat for that matter?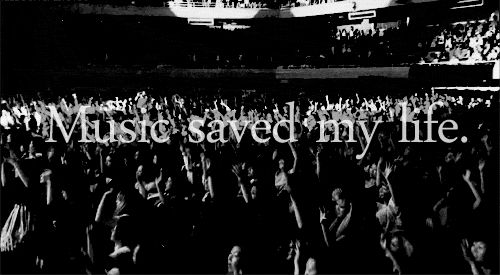 Where??
If you belong to the same industry, you are in for a lot of connections and contacts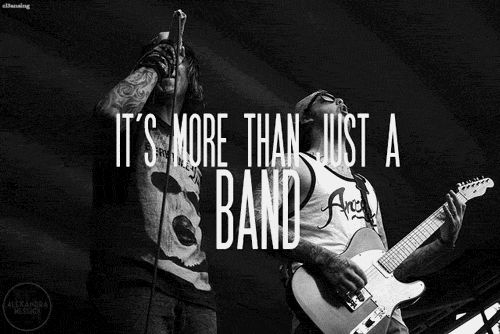 LOTS!
You might get to be up and close with a band that might be trending on music charts tomorrow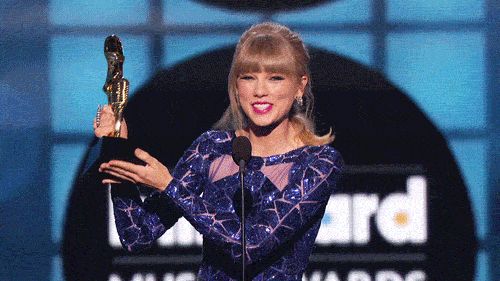 Think about it!
The finale is today (16th April, 2016). See you there 😉