Hilarious Father and Son Comics
Chris Grady is a wonderful artist behind the Father and Son comics titled Lunarbaboon. He explores the relationship of a father in a modern day family life. Grady designs his father and son comics based on his own experiences with his family. His work is a perfect blend of sarcasm, love, satire, family bond and humour. The father and son comics especially the father's role is bound to melt your heart for your dads.
It's a cute, light hearted take on the everyday struggles and happiness of parenting. The Father and Son Comics have been taking over the internet and trending for a long time now. It's candid tone and perky pictures depict the life of every family in every part of the world. It isn't regional specific or related to a particular culture. It's something that gets each one of us to understand how difficult and challenging it must have been/is for our parents when they raised us. The Father and Son Comics can actually be renamed as family comics also.
Once you have given it a look and shared it on your wall, tag your parents. This is something that must be read with them. It could also work as a tip for you if you are about to get married. From who's your favourite kid to junk nights; everything's going to happen and go for a toss all in one breath. This is by far the sweetest tribute to a father from a son that we have seen. Father and Son Comics are refreshing and a much needed break from all the Superhero comics that we are loaded with time and again. It's one of a kind, sweet, simple and cute.
Have a look!
1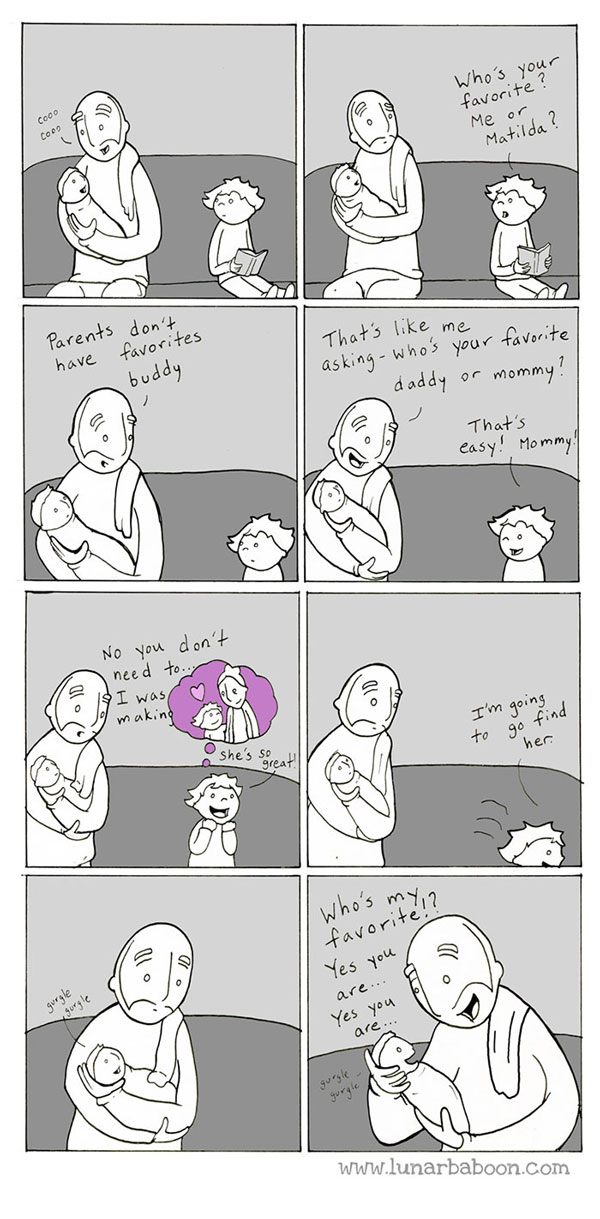 2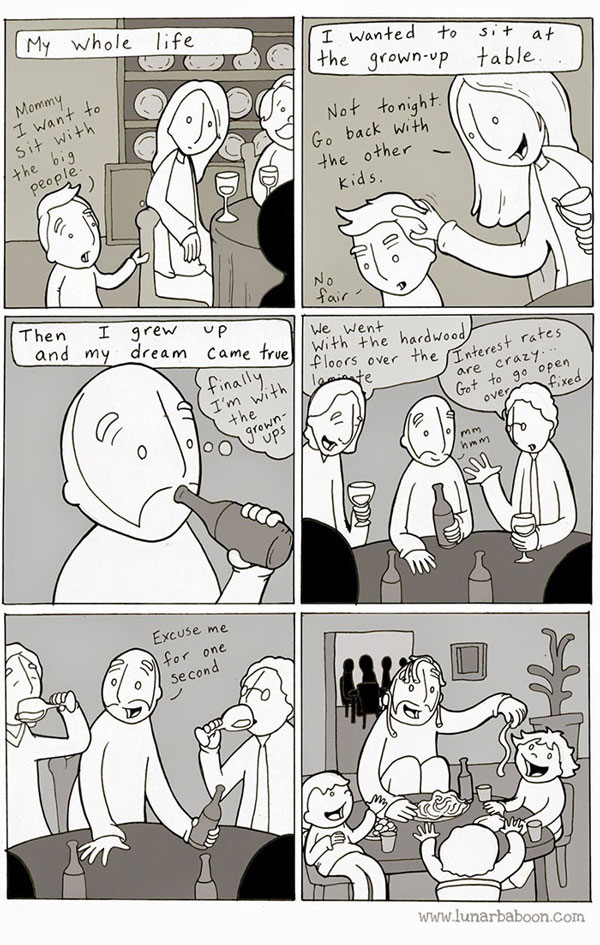 3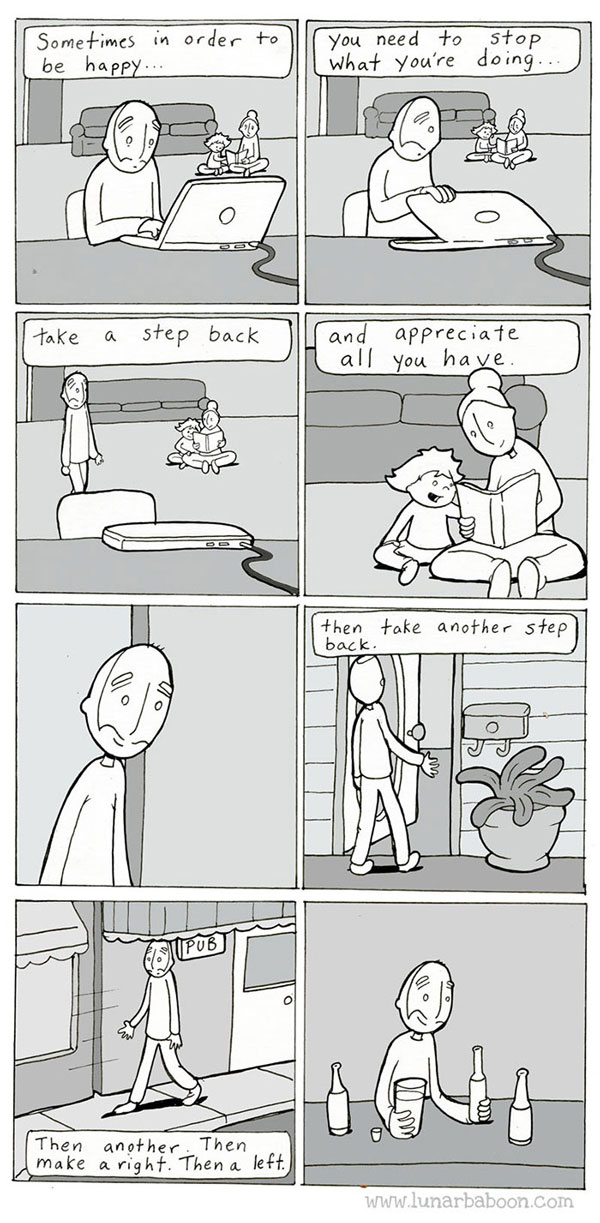 4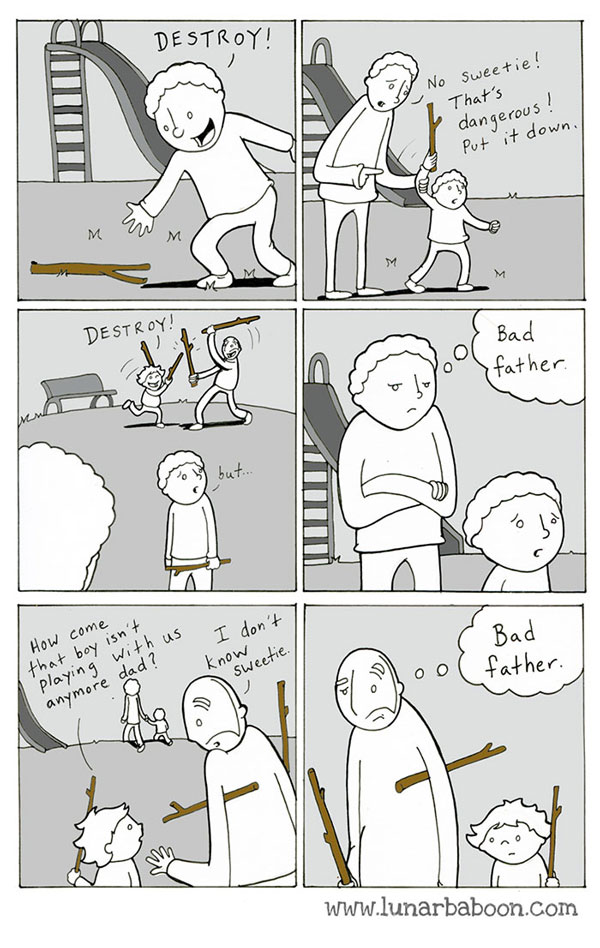 5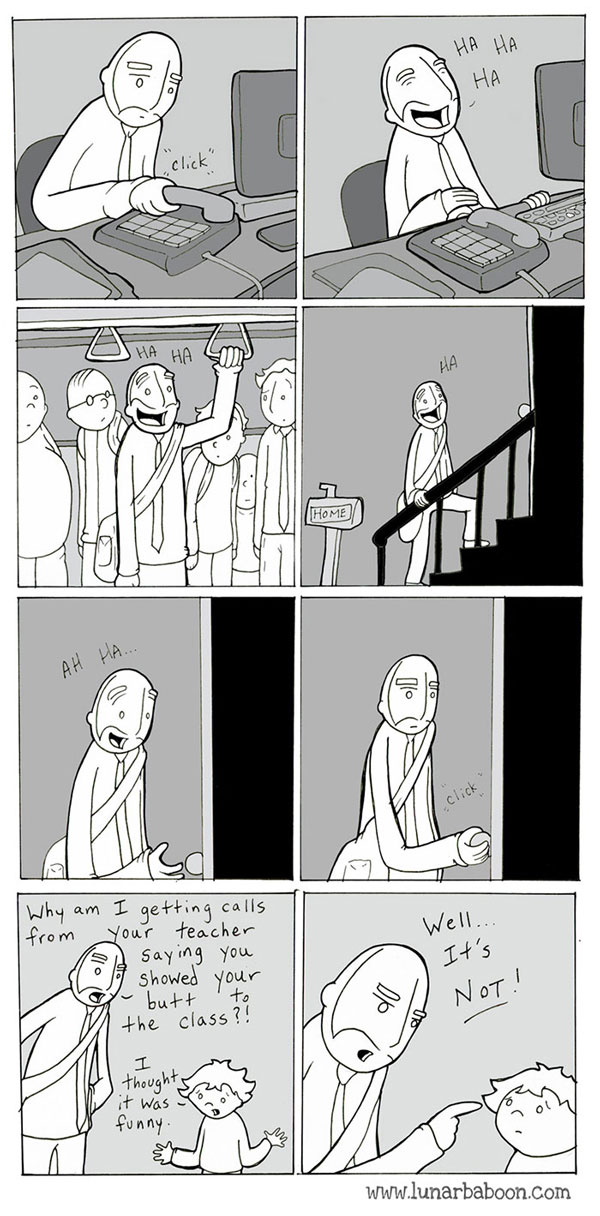 6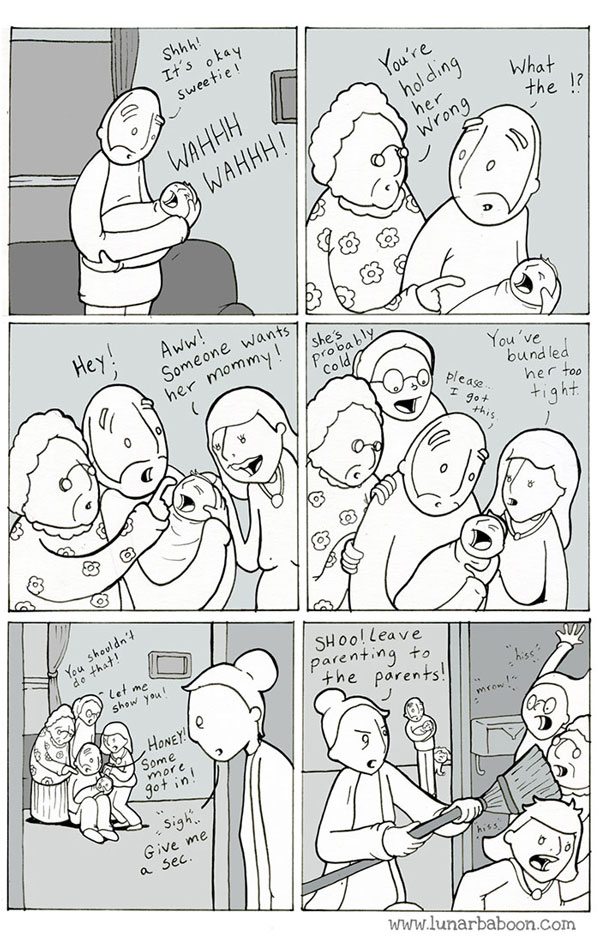 7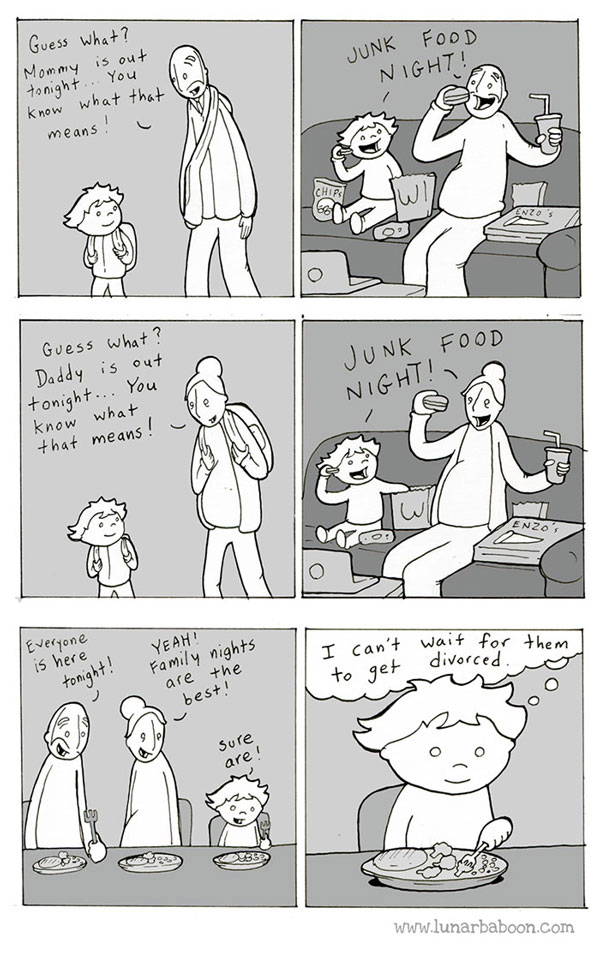 8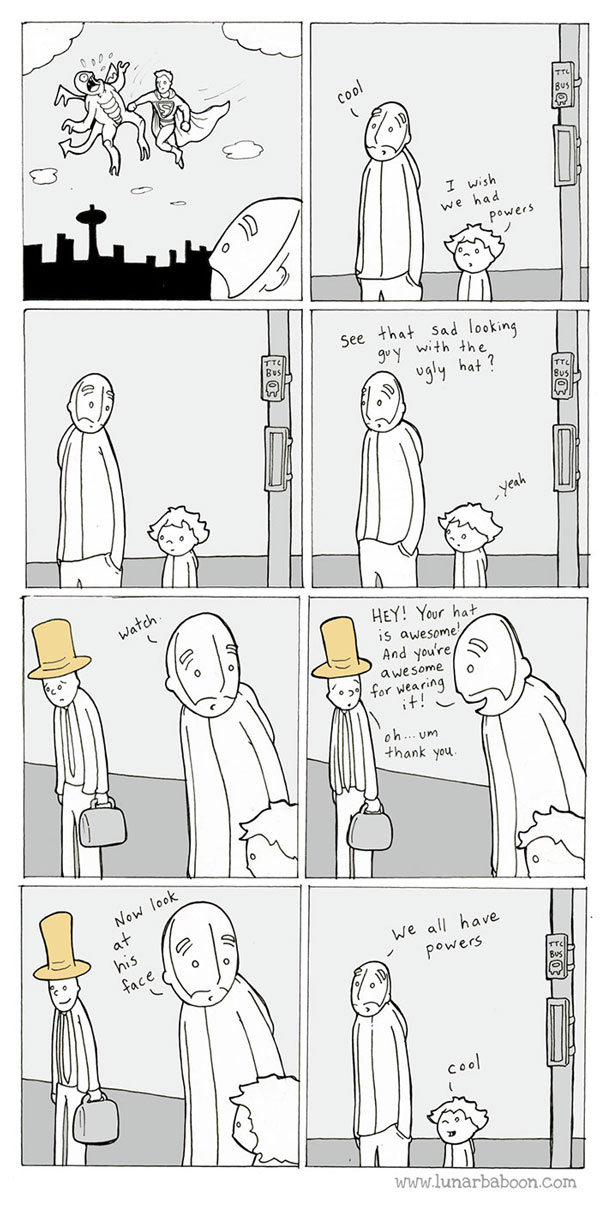 9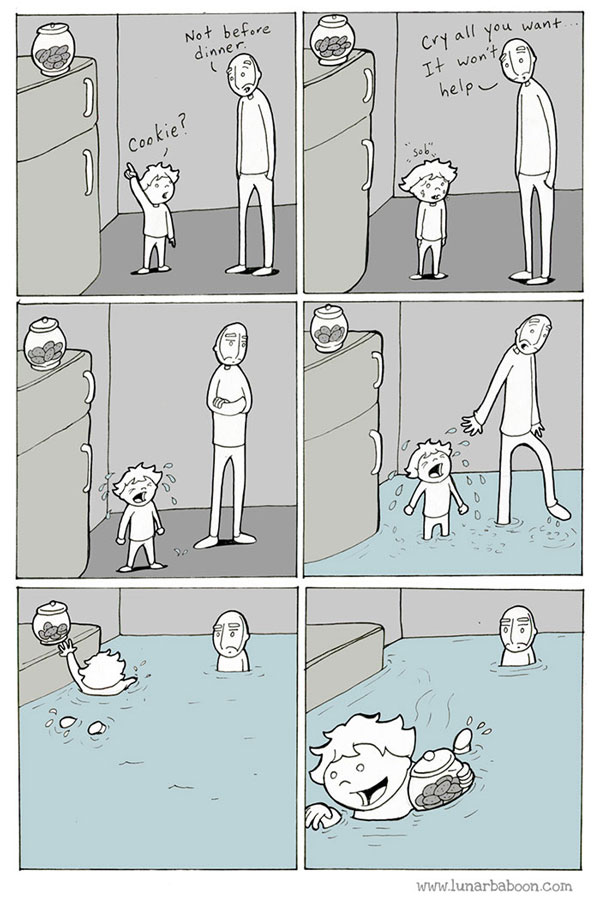 10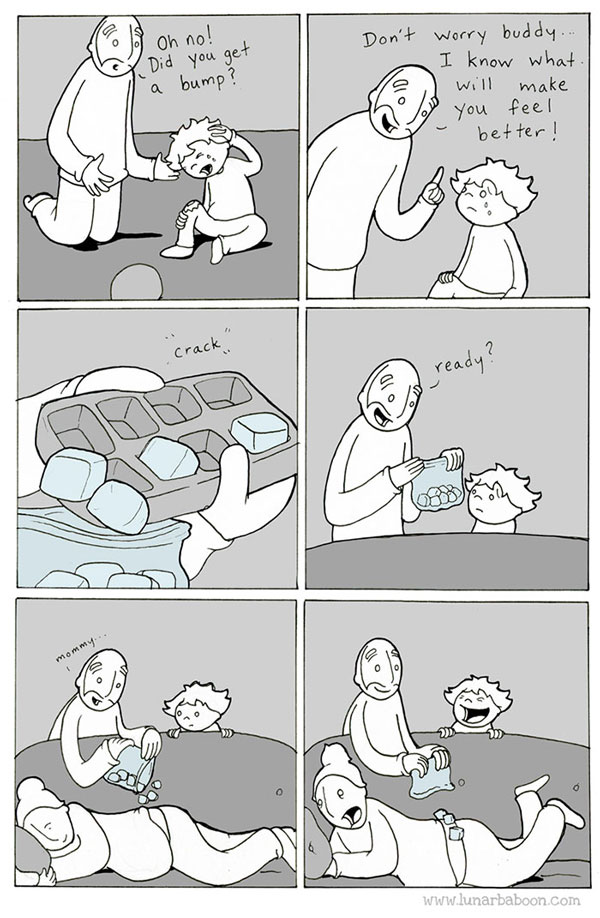 11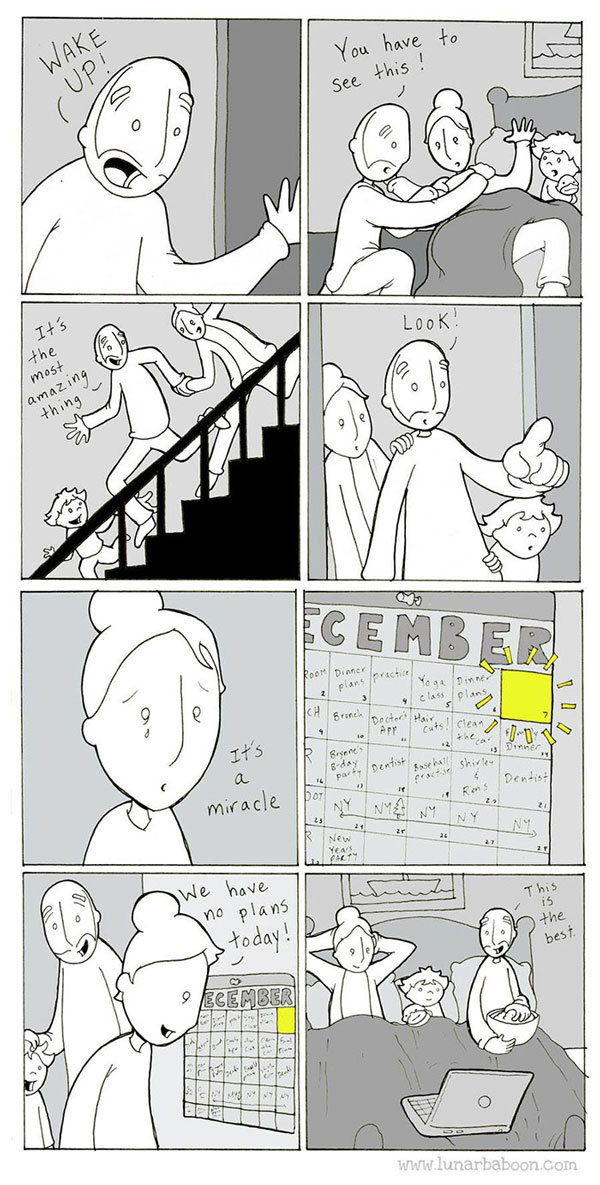 12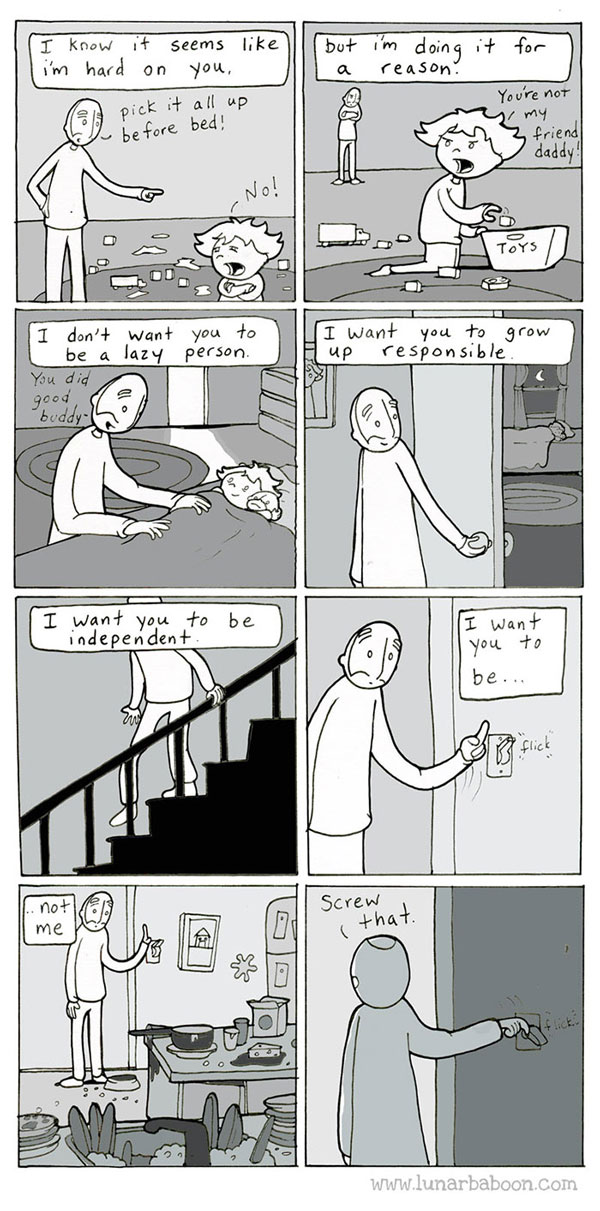 Sweetness overload, right?
You can follow Chris Grady and check out more of his work at Website Facebook Twitter Tumblr