Fairy tales if they existed today
Most of us have grown up reading a lot of fairy tales. They have literally dominated our childhood in some cases. Girls have grown up idolizing Cinderella and Snow White for years and have always wanted to be like them. Young boys may not have idolized any of these characters, but they seem quite well acquainted with the stories and the whole 'charming prince' and 'knight in the shining armour' theory. But what if these fairy tales existed today, in our times? We are sure a lot would have been extremely different and may be heart breaking. This is our attempt at modernizing some of the most famous fairy tales we have grown up on. We have picked up from the point the tale ends and continued from there. Please read at your own risk, later don't blame us for ruining your childhood memories *winks*.
SNOW WHITE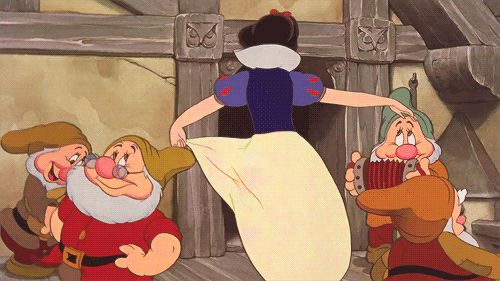 We all remember how the jealous queen dies in the end and everything is happy and satisfying in Snow White's world. But what if it wasn't?
Snow White and the prince moved to the city and the prince took to drinking and abusing her. He didn't have a job and he didn't even care about it. All the money and property that he had inherited were slowly wearing off and it was getting extremely difficult each day to run the house. This brought Snow White at the point of breaking down and she decided to handle everything. She got into modeling, dumped her husband and made a career out of her 'beauty'. The prince now wants a share of her income and an apartment before he signs the divorce papers.
---
BARBIE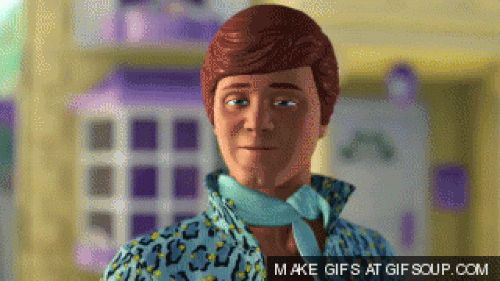 Yes, she isn't exactly a part of some fairy tale, but this doll has been the biggest idol of little girls over decades. Barbie and Kane get married and everything seems fine, except that Kane keeps all kinds of physical intimacies at bay. And then one day Barbie walks into her bedroom and finds Kane in bed with a man. She breaks down and cuss words are hurled in the air. Kane then confesses and accepts his mistake. He tells her that he only married her so that the society accepts him. Later, Barbie takes a matured decision wherein she counsels him into accepting who he really is and what is it that he wants. She gives him the confidence to go about his life the way he wants to and they file for a divorce. Today Kane is a strong, confident man, not ashamed of himself and his best friend is Barbie.
---
RAPUNZEL

This one is going to hurt, but what if Rapunzel lost her beautiful hair to cancer? Chemotherapy didn't only take her hair away, but also her beauty. While she lost all hope, Flynn, the prince, stepped in and became her pillar of strength. He helped her understand that looks and beauty are two very different things and how she will always remain beautiful for him. She recovered soon and well with his support and now has her own NGO to help other cancer patients.
[wp_ad_camp_1]
---
CINDERELLA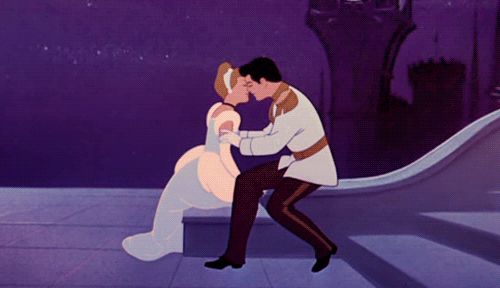 She married prince Charming and was genuinely happy until she found out that prince Charming was having an affair with another woman. What was the most striking about that woman was that she was educated and spoke her mind. Cinderella realized that life is much beyond simply marrying a prince and becoming a housewife. She hired a private tutor and learnt to read and write. She plans to ditch the prince and pursue further education.
---
SLEEPING BEAUTY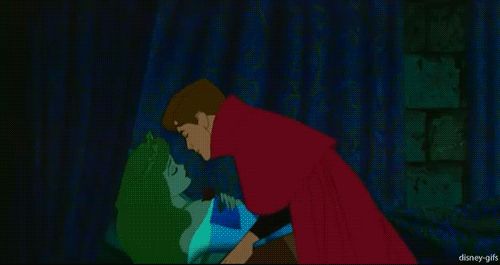 Sleeping Beauty, who was blessed with a lot of qualities, wanted a career of her own. Her husband, the prince was extremely supportive. She is an anesthesiologist now and doing extremely well. What could be better for 'sleeping beauty' than to put people to sleep before surgeries?
---
BEAUTY AND THE BEAST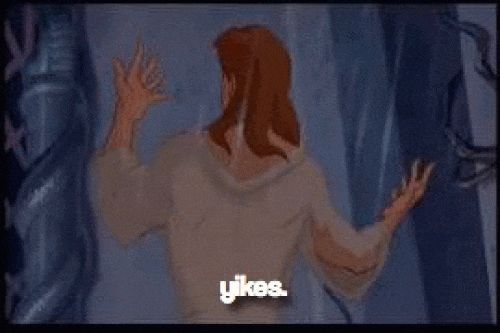 Well, the beastly qualities didn't particularly leave the charming prince. He grew more violent every single day. Beauty became a victim of domestic violence and abuse. One day she managed to escape the palace. She informed the police and turned him in. She is now trying to get back to life and is looking for a job.
Again, these are only possibilities of what could have happened. Most of us are suckers for happy endings and may find this negative, but one cannot deny the fact that these are extremely realistic possibilities.
---
You may  also like 90's CARTOONS CRAZY FAN THEORIES