Hilarious Cartoons 
Who doesn't love cartoons?! The characters are our best friends since childhood, they kept us happy when things seemed miserable as a kid and they made us smile. All that most of us wanted to do was leave the real world and start living with the cartoons in their happy world. Cartoons have been the sole reason most of us have had a happy childhood. Now, here are cartoons that are equally good and naughty at the same time. Each one is a masterpiece, believe us! We don't know the makers of these hilarious cartoons, but we promise they are bound to make your day so much better. They are creative, funny, NAUGHTY and absolutely roll on the floor laughing funny! It just makes us wonder the amount of creativity people are loaded with and how sharp somebody's sense of humour could be. It's time to awaken that child inside you and give it a treat. These may not be your Noddy, Dexter or Scooby Doo, but these will have the same effect. Some of them also present a very realistic picture of the society. Age here plays a role, you will be able to understand the context better if you are a little over 18 and know what's happening around. Have a look!

1

Yeah, we don't like those too!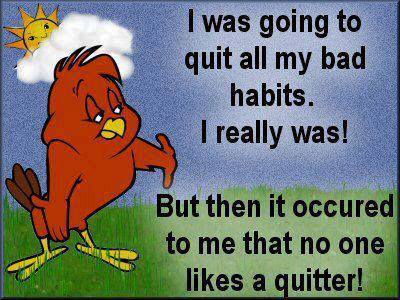 2
Has this ever happened to anyone else or are we the only ones? Ha ha!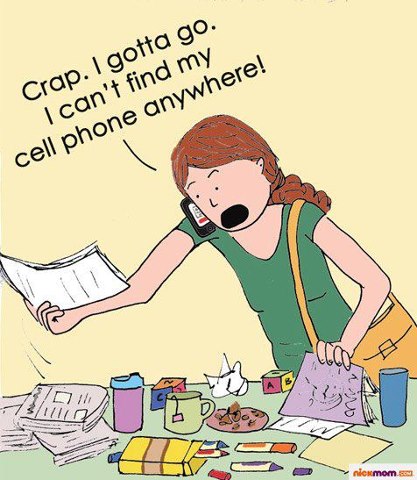 3
Ha ha ha poor Tin man!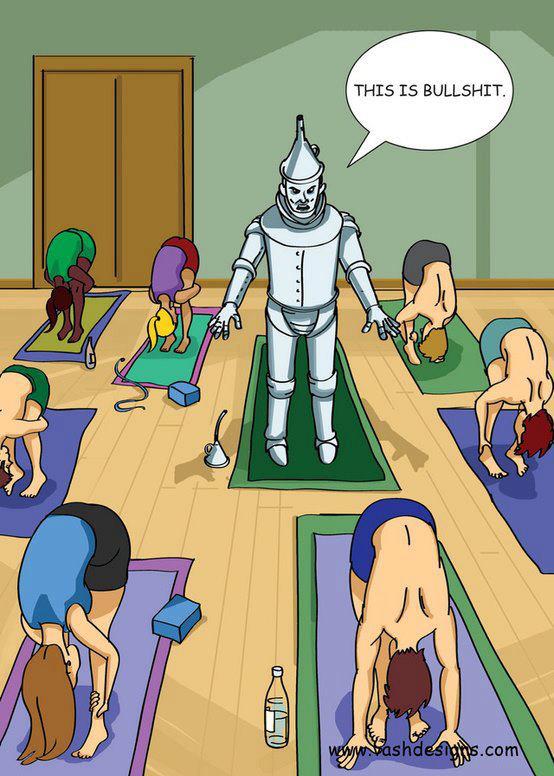 4
True Story!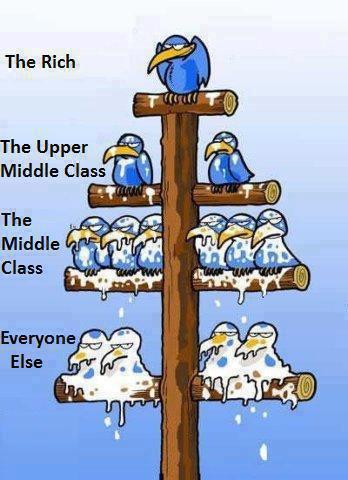 5
Technologically challenged, are we?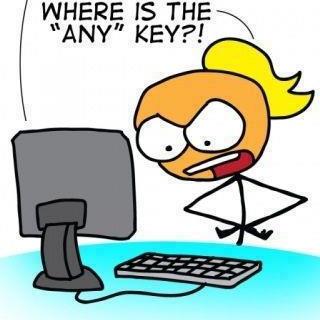 6
This!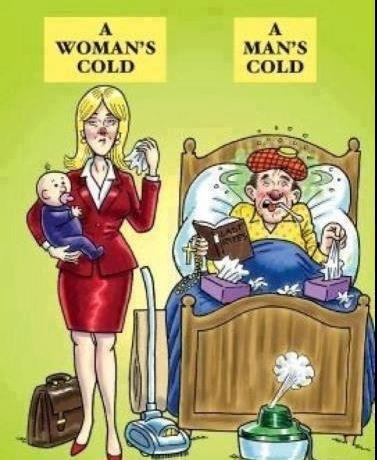 7
Hilarious! Confiscate it, now!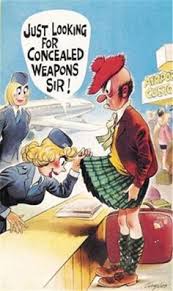 8
ROFL! And she knows he's dying to comment!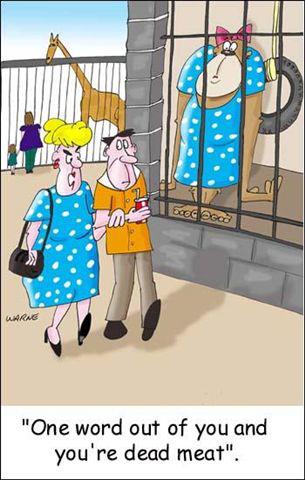 9
Go On, show us how "smart" you are!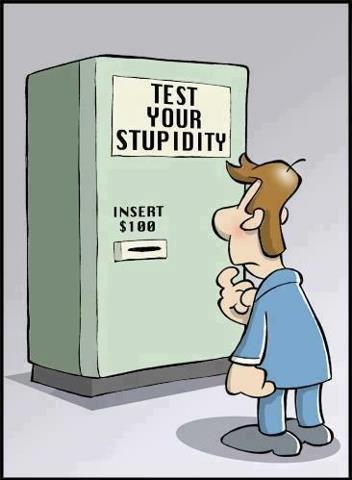 10
And she nailed it!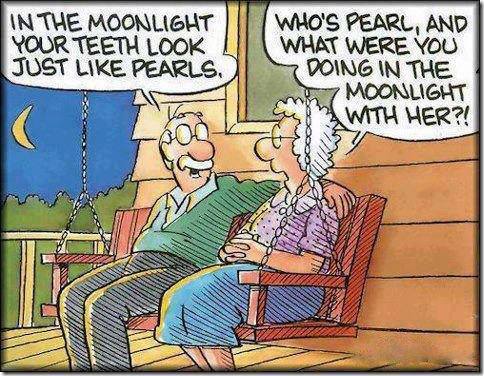 11
Go on dude, set the ice on fire! *winks*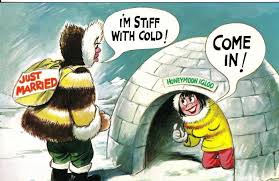 12
Oh the romance at old age! LOL!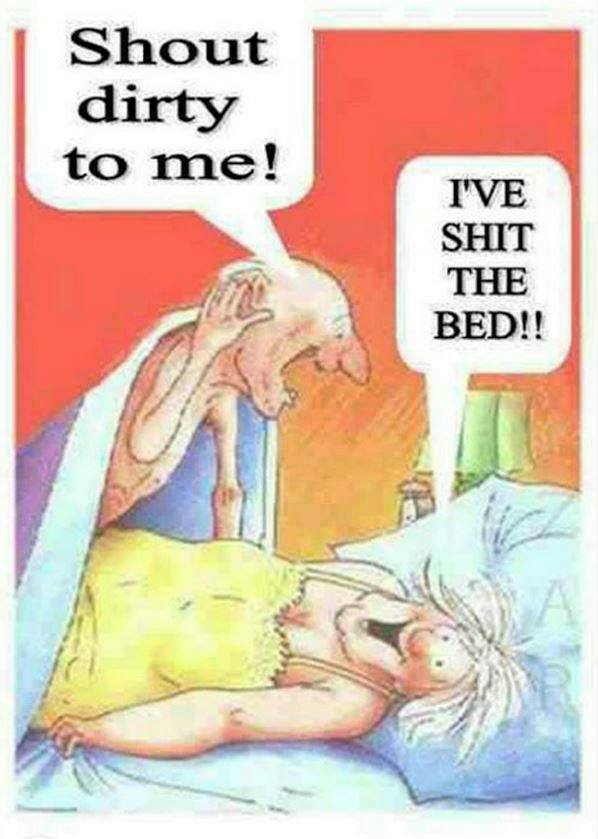 Kids aren't the only naughty ones, you know!
Fantastically hilarious, isn't it?
Don't laugh alone, spread the joy!
Check out more such cartoons at RandomEnthusiasm