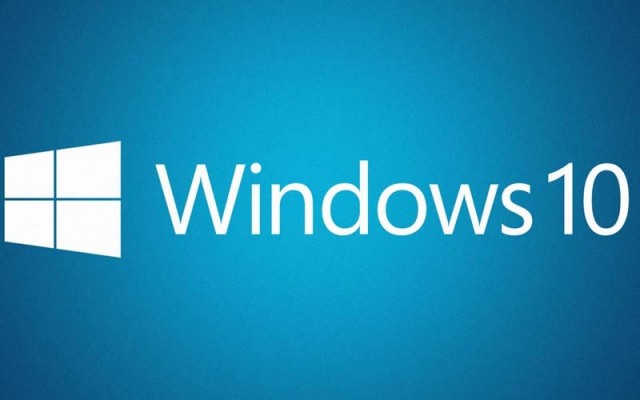 Windows 10, the next Big Leap!
co-written by Leo Louis [Facebook] [Twitter]
Microsoft has already grabbed the headlines and the attention of its fans world over by announcing the release of Windows 10 in summer this year. It has already got everyone talking as it announced its release in 111 countries, leaving everyone's imagination to do the job about the added features and the look of this new version. Devices running Windows 7, Windows 8.1 and Windows Phone 8.1 would be allowed to have a free upgrade to windows 10 for the first year after it is released.
Microsoft will also provide a software upgrade for all PC's genuine or non-genuine upgradeable to Windows 10 if it qualifies their requirements, which directly means Microsoft will provide a genuine Windows 10 software to everybody running Windows 7 or 8.1, irrespective of a pirated version.
With this move Microsoft targets to magnify its user base all over the world and to tackle piracy, particularly in China where a huge number of users are running pirated versions of it. However, Microsoft will only provide the upgrade to all such genuine and non-genuine Windows in markets, including China, only if they have been confirmed by CNET.
This upgrade however does not change the genuine state of the license. Therefore, non-genuine copies of the operating system will continue to be so.
Microsoft may miss out of the kind of cell phones it releases, but when it comes to Windows we know where to look at. The kind of features that Microsoft has promised to offer with Windows 10 has got the world talking and waiting for it to hit the markets sooner than soon.
This is surely going to be the next big thing we all are waiting for this time round.
For all the developers out there who can't wait till the release date, here is the Technical Preview of Windows 10.
Well, we are sure no one has a problem with that. After all, it's Windows 10!
---
You may also like Project Ara