Wedding Planner Wants To Tell You
All of us have big dreams for our big day and quite often a wedding planner ends up being that best friend who understands our desires. Very often, we assume to be the best wedding planners ever! It could be our own, a cousin's or our best friend's wedding; we have the tendency to interfere and bring up last minute changes in the plans of a wedding planner. This article highlights everything that a wedding planner wants to tell you and hasn't been able to. Read carefully!
It is super annoying when your sister/maid of honour interferes with my designs and layout
Source : Tumblr
When yours or your fiancée's mother interferes in the rehearsals or rejects things at the last minute; you have no idea how stressful it is for me
I will go to any lengths to make your dream wedding the most perfect, but you have to trust me that I can
Image Source
Flowers are expensive, period.
Image Source
I am not a therapist
And yet I care enough to listen to your nervous rants
Image Source
Please answer my mails in time for God's sake
You get what you pay for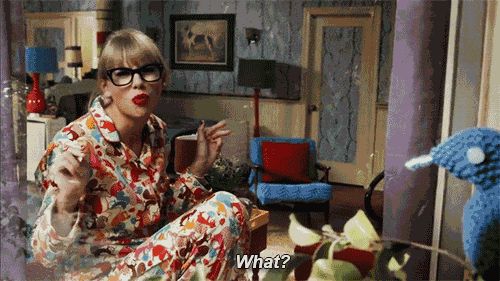 Source : Spylight
Don't expected lilies at the cost of marigolds
Clarify what you expect out of the wedding from the first meeting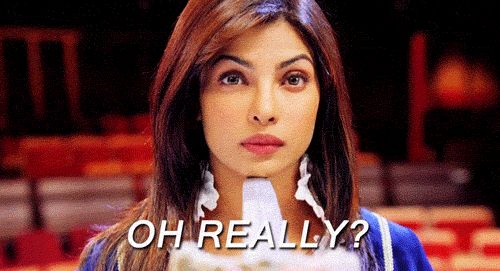 The more confused you are; the worst it gets
Stop devaluing me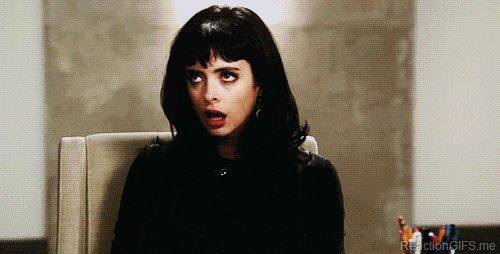 When you start degrading me or my job; I automatically assume that you don't understand the seriousness of the fact that I am planning your "big day".
Service and Tax Charges
Everything has a service and a tax charge! Stop overlooking those details while picking the menu and blame me later.
If you are a wedding planner, let us know what are the other challenges you face? Share in comments and we will add the points to the list.
You may also like Things All Event Managers Will Understand.
Cover Image Source