10 REASONS WHY IT JOBS ARE THE BEST
I agree that every job is unique and pleasant, but nothing, literally NOTHING beats a job in IT. It is the best ever! Your computers, mobiles and every other electronic gadget you use for work is intrinsically related to IT. Therefore, we are bound to have the coolest jobs of the lot. Don't believe me? Have a look at why IT jobs are the coolest!
1) My IT job is so interesting and refreshing that it keeps me engaged. I am NEVER sleepy at work. You see, I don't have to stay up at nights and don't have targets to achieve. Isn't that cool?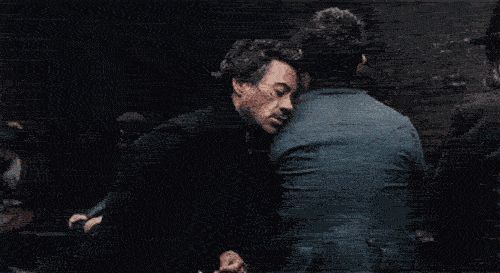 ---
2)  Stress? What stress? I don't even know that word. I don't have clients and bosses eating my head like most of you people out there. There are no deadlines. IT jobs rock!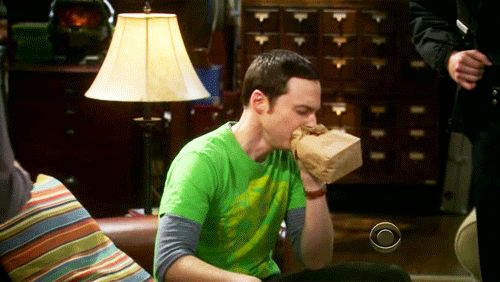 ---
3) I have a fantastic family life. I get to spend a lot of time with my kids and take them out for games and holidays.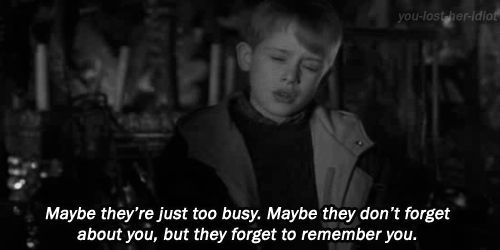 [wp_ad_camp_1]
---
4) I have attended every social function and everyone recognizes me there. My parents are so happy! You can only do this if you have an IT job!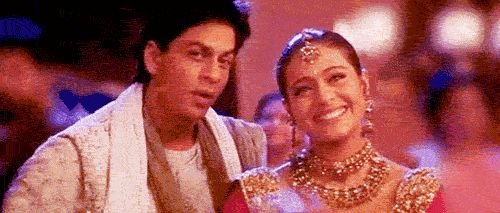 ---
 5) I look very, very smart because I have so much time to pamper and take care of myself. You won't believe the amount of modelling offers I get!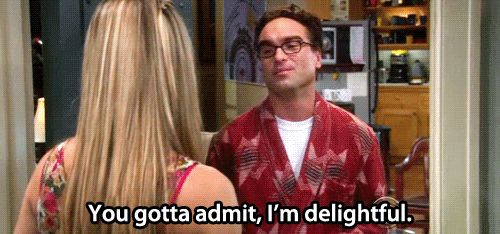 ---
6) My girlfriend/boyfriend (if I have one) loves me so much. I always find the time to hang out with him/her during weekends and any other day of the week; all thanks to may IT job.
---
7) All my friends know the name of the company where I work. They know my designation and my exact job profile. It's so easy to remember!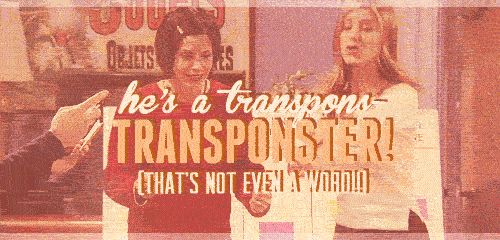 ---
8) I never find the need to justify myself and my boss never judges me on my grades. I never suffer from a low self esteem.

---
9) I am happy, my colleagues are fun and lunch time is my favourite part of the day.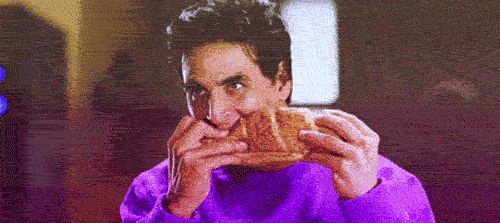 ---
10) My salary rocks! That's my biggest motivation and it's something that keeps me glued to my job. The money is so good! IT Job is a blessing very few get!
If you are still confused, grab a job in the IT industry now!
---
You may also SHORT LETTERS BY FACEBOOK USERS ARE HILARIOUS AND TRUE