We Need An Event Manager In Life
So today is Event Manager's day and we thought that this is the perfect time to pay respect to these super talented heroes who see to it that we have the perfect occasion. So in case if you are still wondering "why"; allow us to tell you why we need an event manager in our lives.
1. Why not?
From a plumber to an electrician, you have a contact for every professional, then why not one for that one guy who can turn things around the way you want?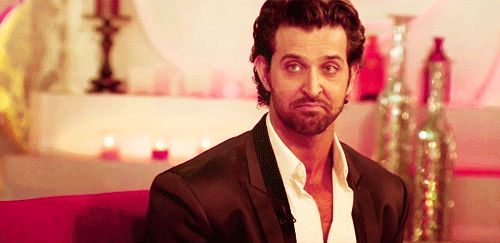 Image Source
2. Because Contacts
So your chacha ki maami ki beti ka bhanja could be a caterer, but that is just one contact. An event manager could give you a list of contact for anything you demand. Therefore, more options to explore with better rates!
Image Source
3. The Ideas
We might have about 5-6 ideas for a particular occasion, but an event manager can give you about 15 ideas for the same and each will be better from the other.
Image Source
4. Do you really want to spend all the time planning something?
Instead of enjoying the moment and the occasion?
Image Source
5. Stress Free
Event management is the only profession where you are asked to pass on your stress to the manager and then just sit back and relax.
Image Source
6. The Finesse
Event managers are highly skilled and efficient to pull off any event. The finesse they can provide to any occasion is beyond perfection.
Image Source
7. They are your one-stop contact
Really! Just call them and that's about it!
Now you know why we all need an event manager in life.
Image Source
Cover Image Source
So now find a good event manager and save the contact 😉