British And American English
English; the kind of dominance this language enjoys world over is just dazzling. Most of us are aware how English varies in terms of dialects and regions; therefore there could be a list of words for the same element. British and American English are the two leading groups to exemplify this point. People who are not native English speakers don't even realize sometimes as to whether a word they are using for a particular object is British or American English. Both British and American English are popular worldwide and several people use a mix of both in their English. These brilliant posters depicting the difference in both are designed by Mintified.com. Have a look at these British and American English words for the same objects and know for yourself which one do you follow.
These images are extremely crucial for some professions where you are expected to know a certain accent/dialect. Sometimes what we think is British could be American and vice versa. These images focus on the most simple everyday things that are named differently based on the British and American regions. Since most Indians follow British English; we may not know which is what. The article below will help you to pick and delete words based on the English that you follow.
This is a very limited and basic version though. Very few know that British and American English also follow very different grammar patterns. While the British your 'U' in "colour", the Americans don't use it. These images explain how the same language can also be extremely different for two different cultures. The images are simple, informative and well designed. The next time you watch a film, you will know whether it's American or British! Give it a look!
1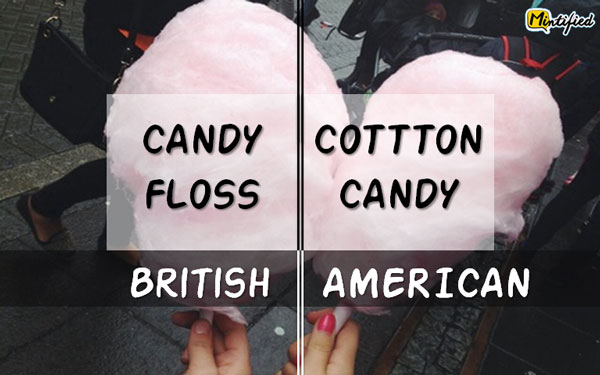 2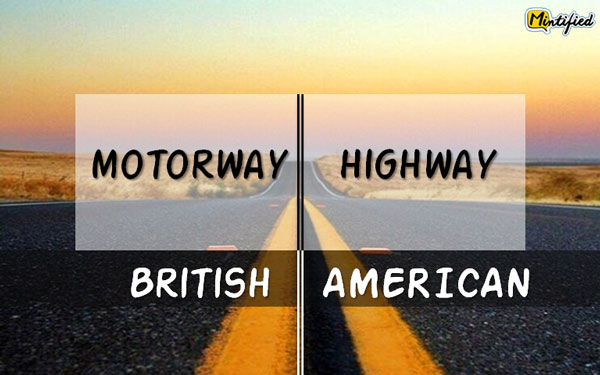 3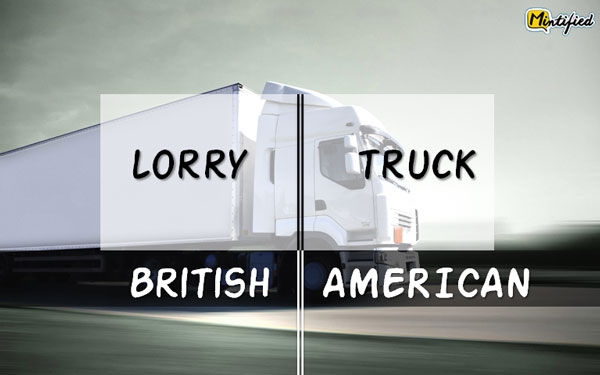 4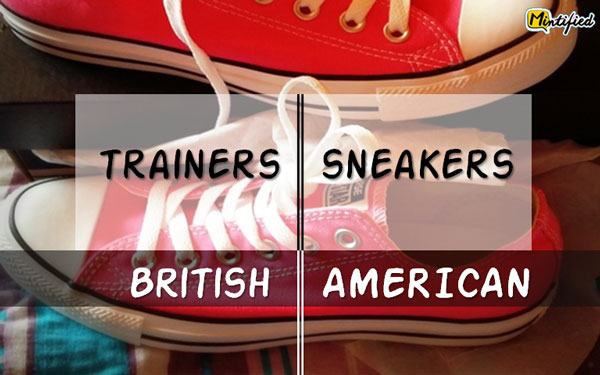 5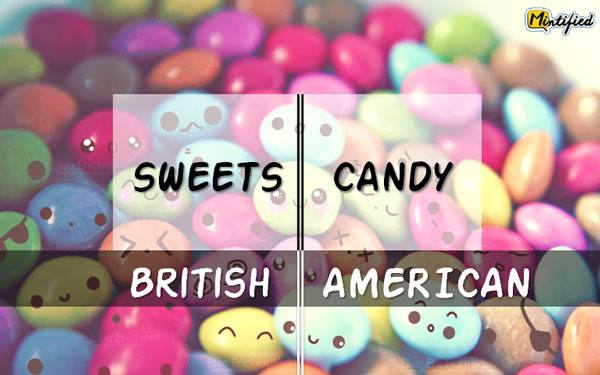 6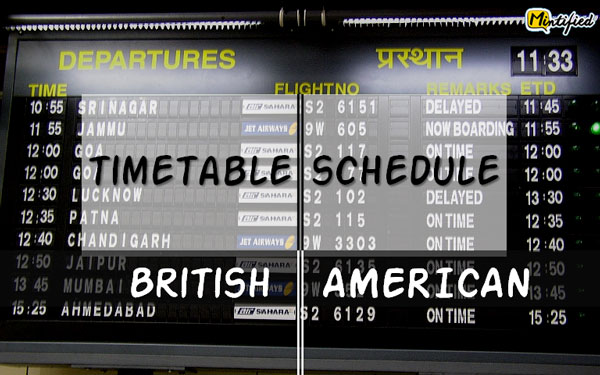 7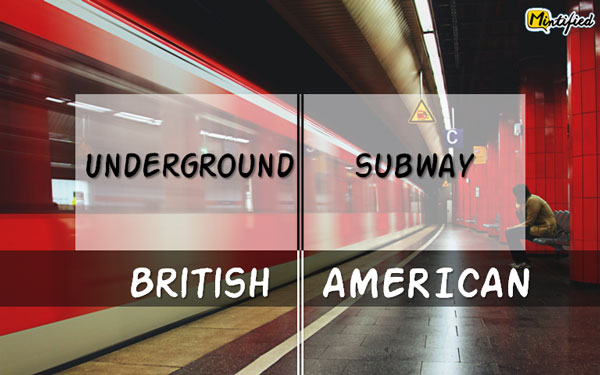 8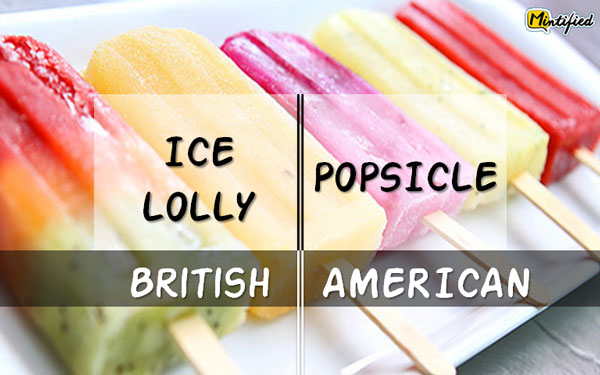 9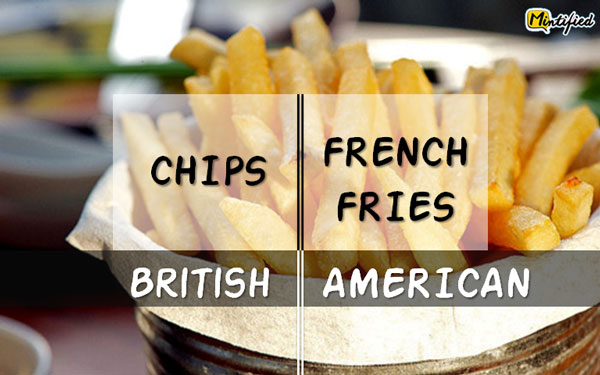 10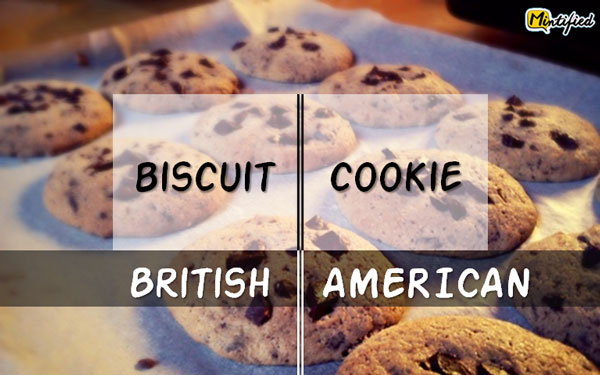 11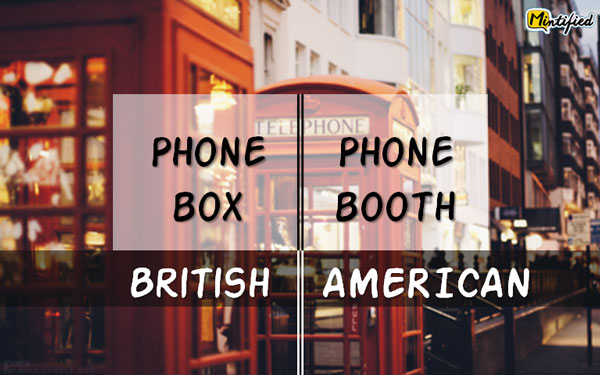 12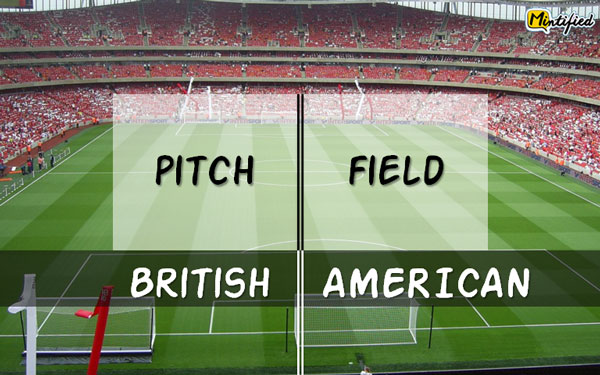 13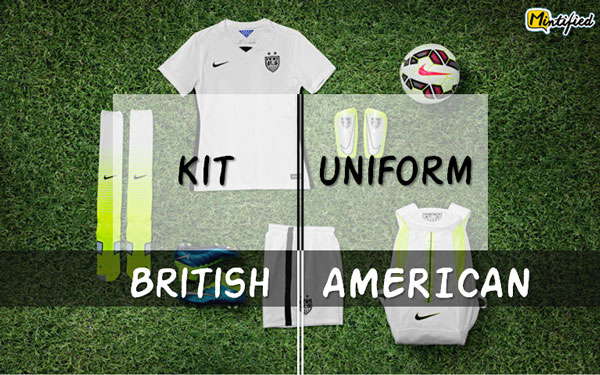 14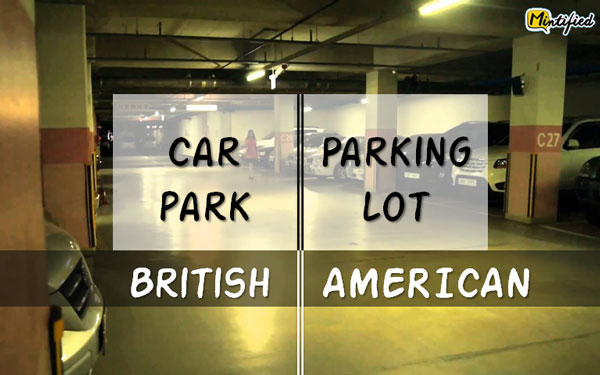 15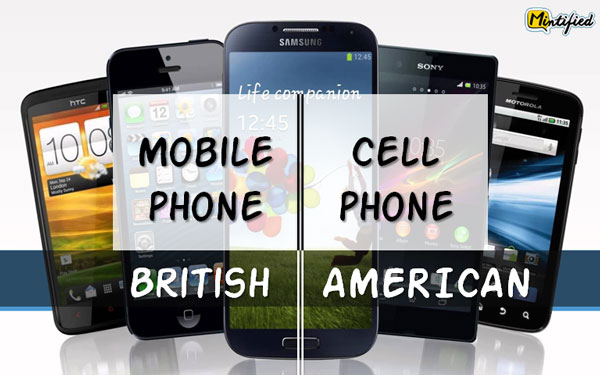 16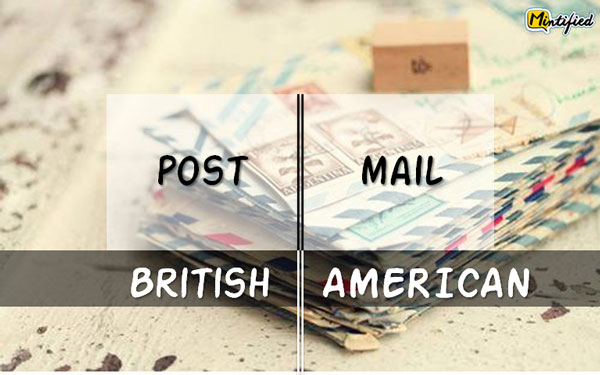 17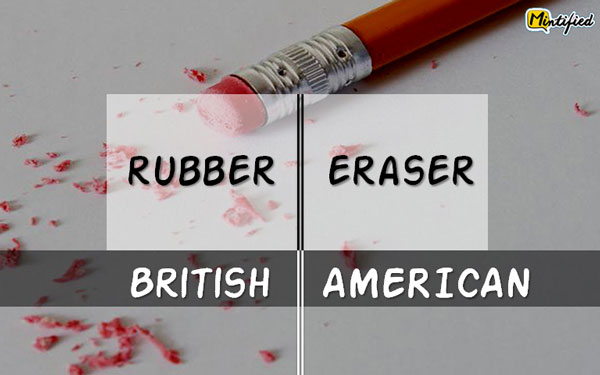 18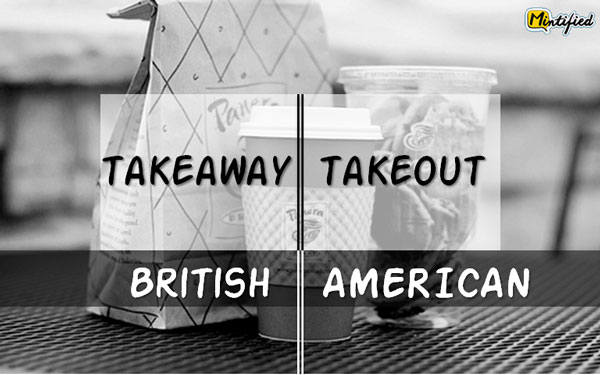 19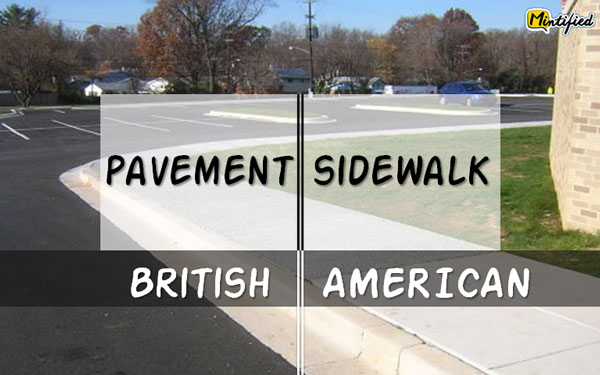 20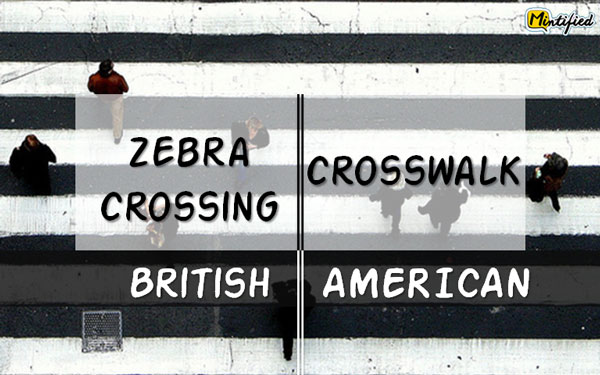 21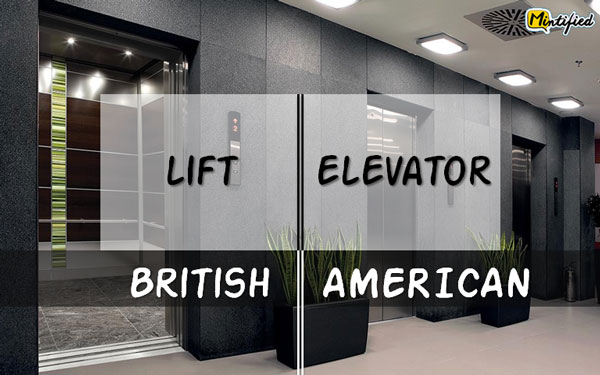 22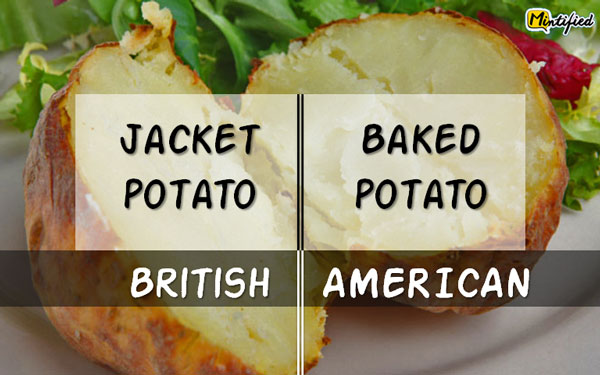 23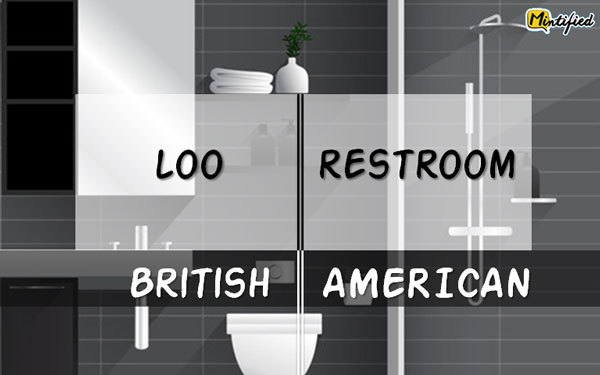 Share away and let your friends know too!
You may also like Commonly Mispronounced Food Words.