Alan Rickman Quotes
The world came to a standstill for all Harry Potter fans when Alan Rickman, 69, passed away of cancer in London on Thursday, 14th January, 2016. Fans took no time in sharing beautiful Alan Rickman quotes in order to honour his memory. In spite of the actor's impressive theatre work and filmography; it is his strong portrayal as professor Snape in the Harry Potter franchise that won everyone's hearts.
After hating professor Snape for a decade, it came as a sweet shocker when Snape's true intentions were revealed. Alan Rickman became the instant hero for several kids and teenagers when they realized that professor Snape sacrificed much more and beyond anyone's imagination to protect "the boy who lived". Alan Rickman quotes as professor Snape are being shared across all social media platforms since his untimely demise.
Professor Snape wasn't just an ordinary guy for us. He taught us that heroes can be found in the most unexpected places. Snape taught many of us exactly why we must not judge anyone based on what they look and how they talk. He was and will always be "our hero". The one time every Potter fan cried was when he died in the last part and probably now is the time we are extremely emotional today, when we have lost the artist forever!
Alan Rickman quotes as professor Snape are testimony to the actor's dedication and intense attachment to the character. Some of the quotes are from the book/movie and others are his take on the character. We lost Snape then, we lost Rickman now, but in our hearts they find a permanent place.
This touched the heart of every fan!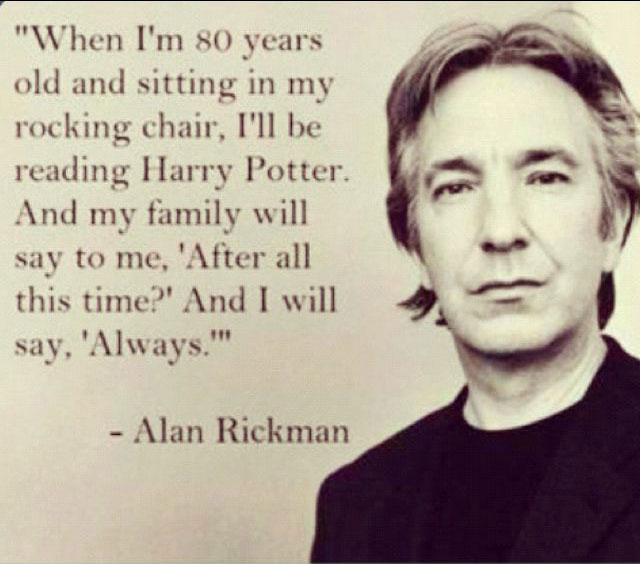 He taught it and how!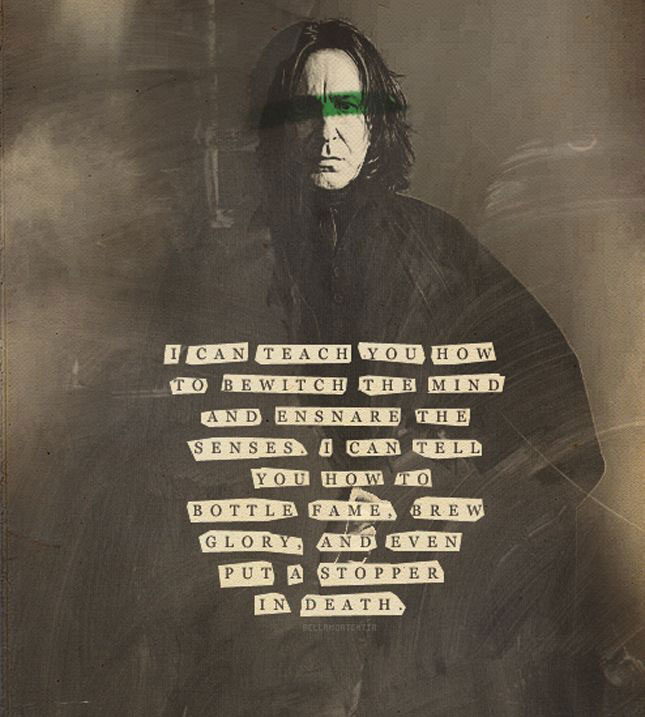 Who could have understood Snape the way he did?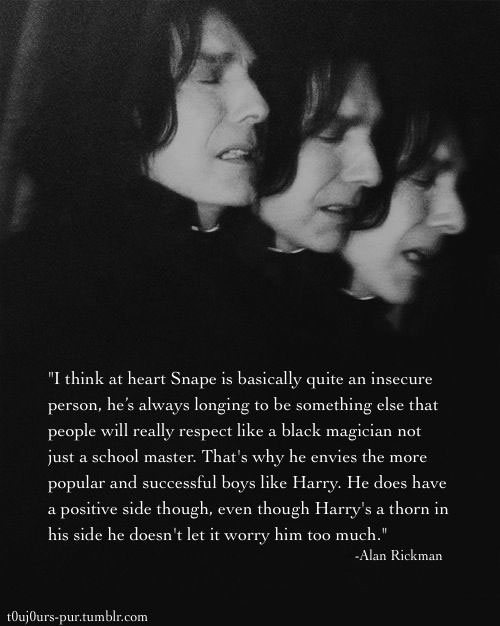 Many will agree that in a lot of ways, he loved Lily much more than James ever could!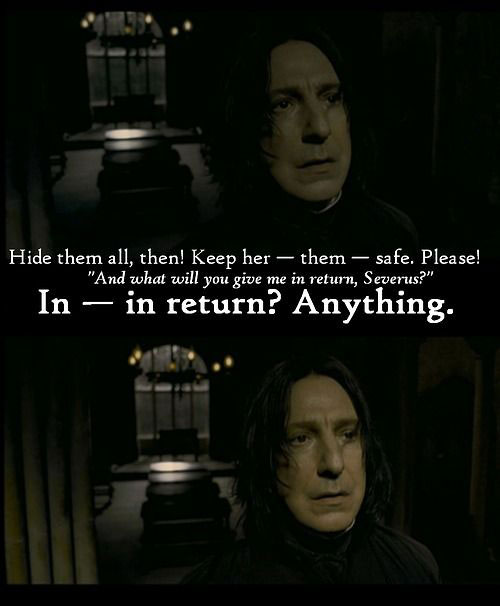 He knew his job!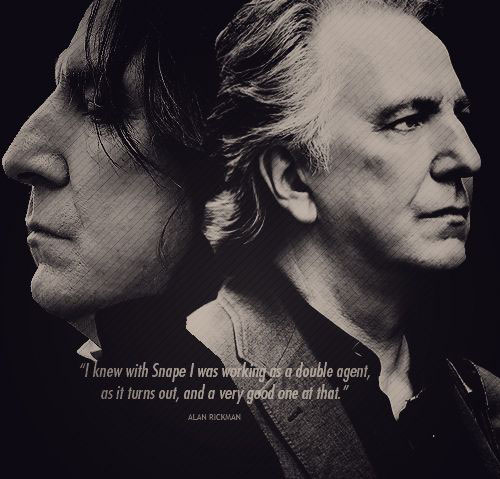 Harry nailed it!
"ALWAYS", he said.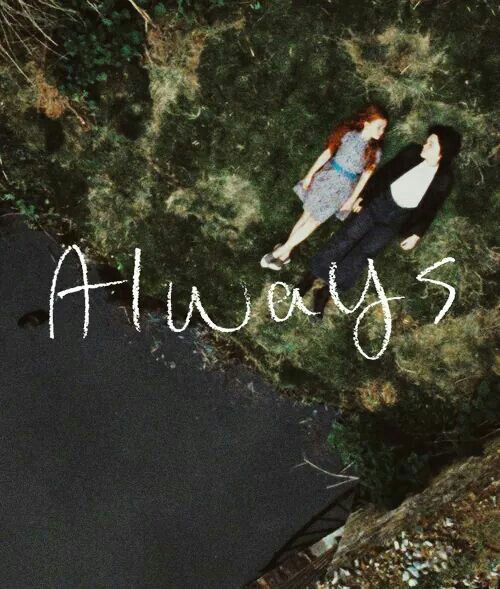 He loved him, didn't he?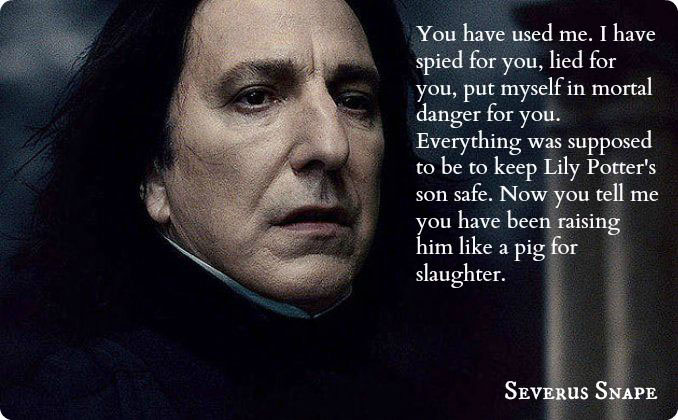 Beautifully put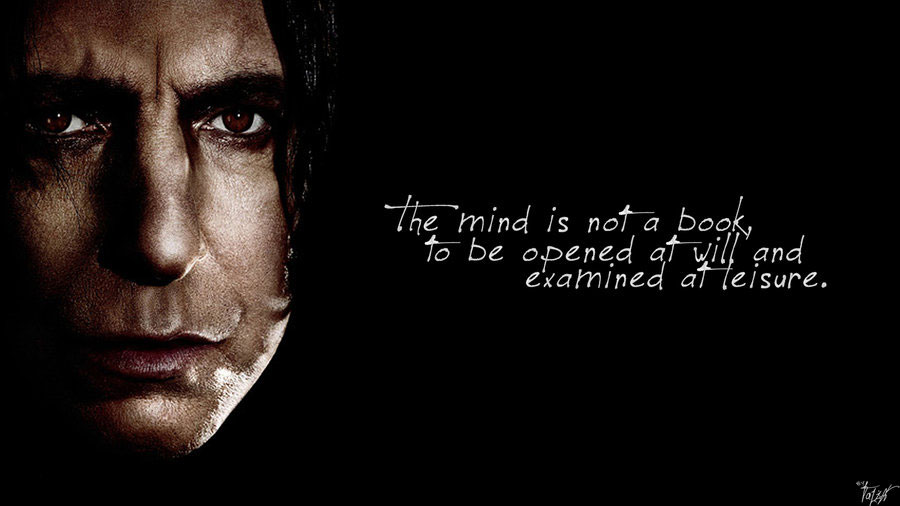 Happy tears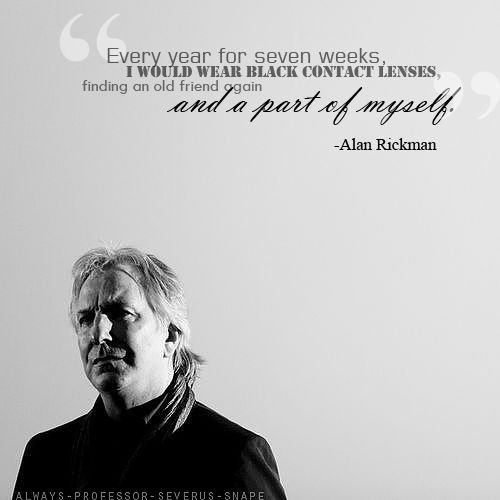 Source Unknown
How can we not love him? After all, this man immortalized a page number for all of us! Admit it, you dream of your professor calling out this page number in class!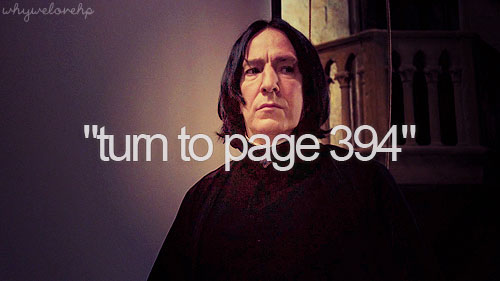 You may also like Alan Rickman Most Memorable Characters Tells You Why We Lost A Gem.