NIEM Students Share What They Want On This Independence Day
Most of us see our national hero side the moment August arrives and listen to all those patriotic stories from the past. But for the youth of the country, Independence Day has a different meaning altogether. This is the youth that thinks and wants to actively be the change in the system. We met some of them at National Institute of Event Management (NIEM), Ahmedabad and asked them what they want for the country on this Independence Day. Their replies will fill you with pride.
The idea of Freedom has become so subjective today that it's insanely difficult to define it. We aren't saying that the issues put forth here are the ones that every youth must address to. Based on the way one is brought up and the place, the desire and demand for freedom my vary. This particular post has put down some of the ideas that today's city-based, modern youth wants to look at. Most of us will be able to connect to their thought since we hail from the same society that seems to be modern on one hand and extremely orthodox on the other. If we believe that we are, in all sense, free; we are wrong. There are several issues that are stunting the growth of this nation and limiting the dreams of it's people. That is the kind state of mind, we want freedom from. That is the only way, we will be able to bring about a change in our society. The ideas of these students will make you proud of the way youngsters perceive India today.
Their replies express the thoughts and desires of almost every youth of the country right now. This Independence Day, let's be the change rather than waiting for one.
1
2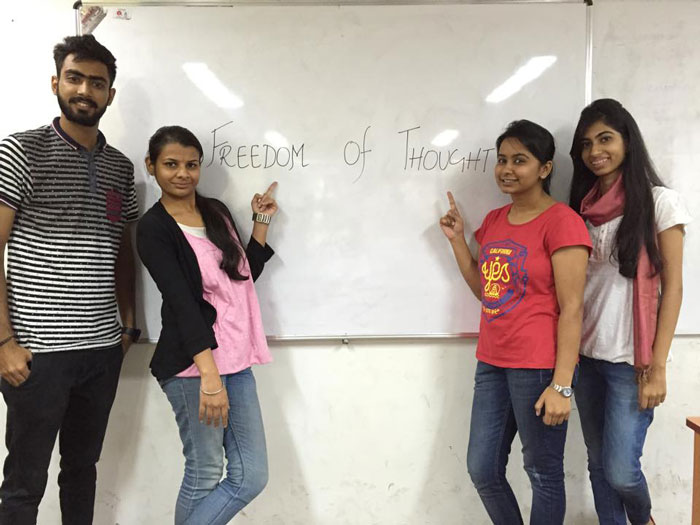 3
4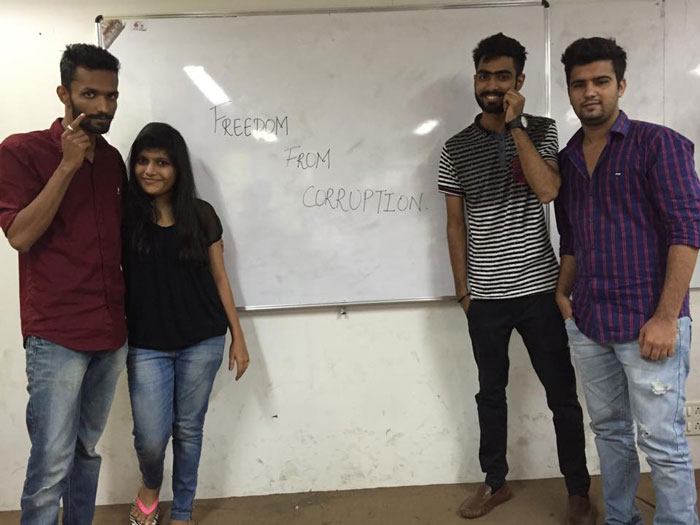 5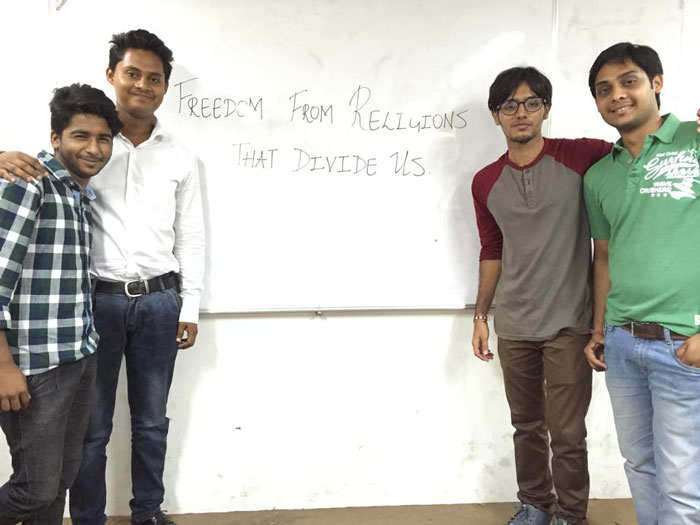 6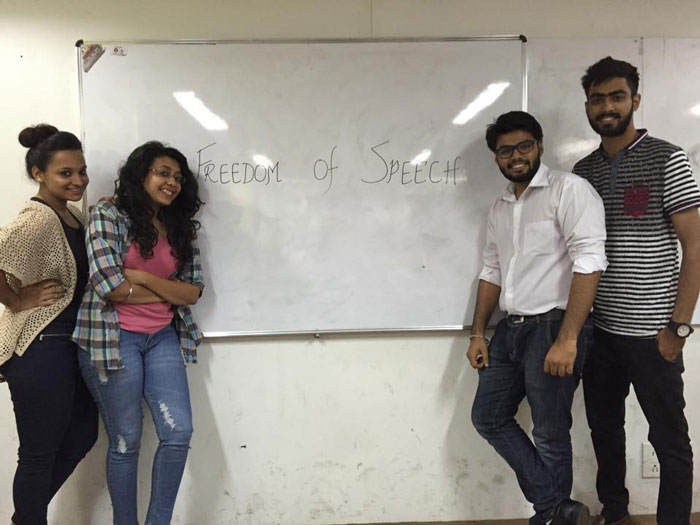 7
8
9