Link On
Two Xavierites Sanyukta Bhansali and Nixon Christian perceive college life not only as the time to relax and learn, but also to make a difference in the society. In order to genuinely make a difference in their little way they started an NGO called Link On
The idea is to save pocket money and use it for the welfare of the people who actually need that money.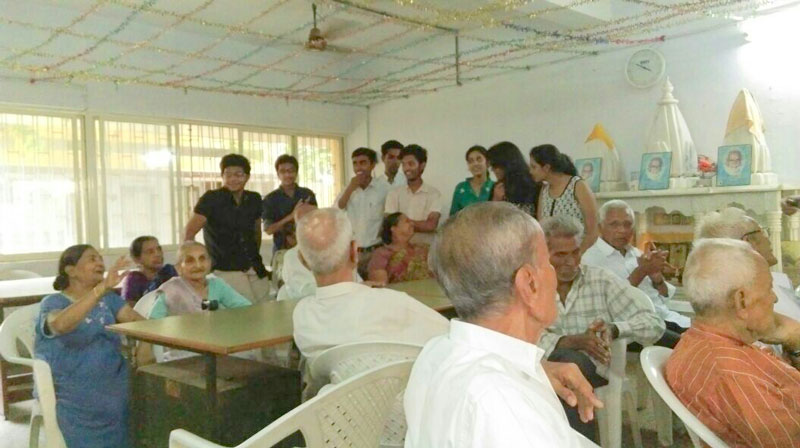 "Most of us use our money for junk food and expensive movie tickets. The idea is to save whatever we can and utilize it to help the needy", says Nixon.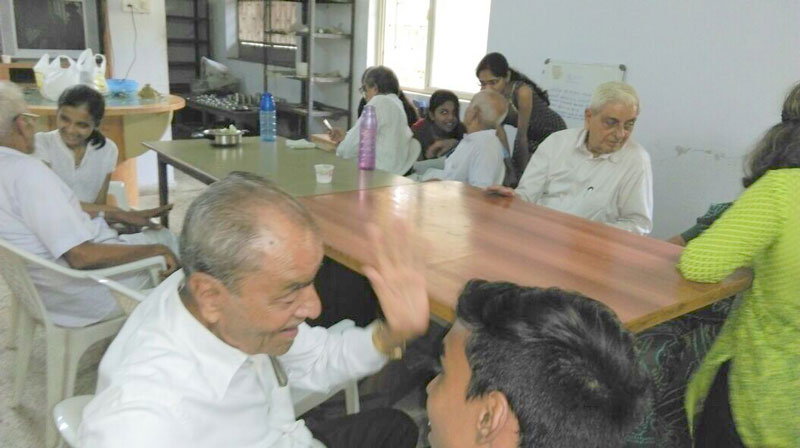 "Since we don't earn; this is the best way we can make a difference in people's lives", says Sanyukta.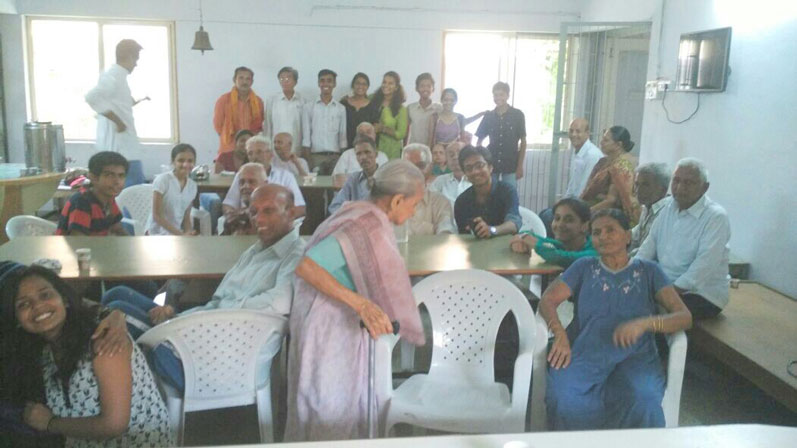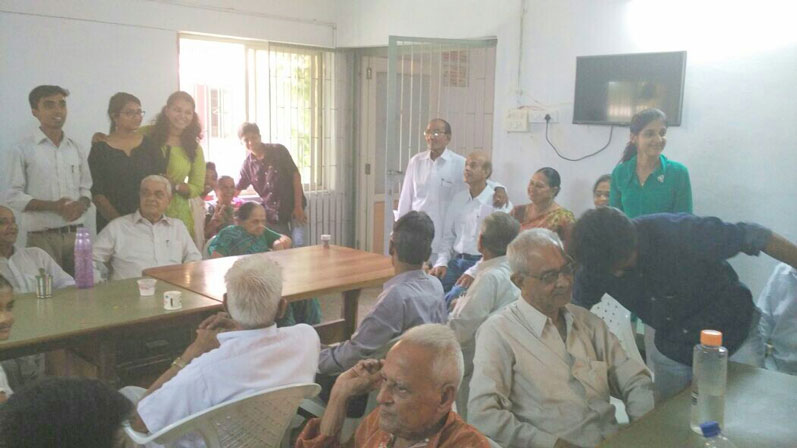 They are already garnering a lot of praise for their novel idea and noble thought. Students from the college are joining them every single day.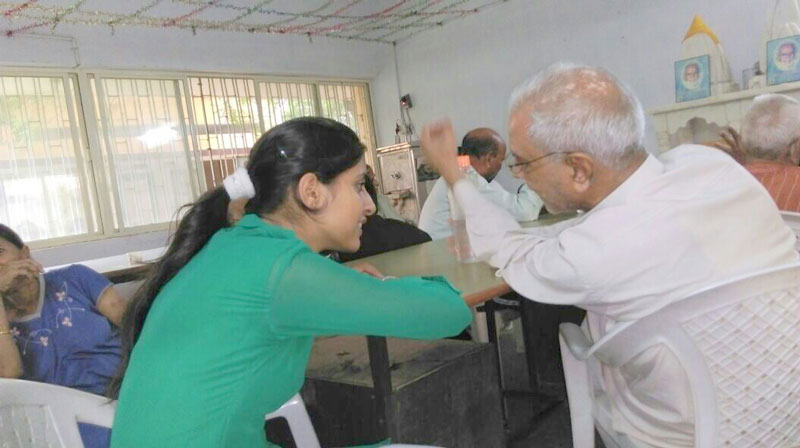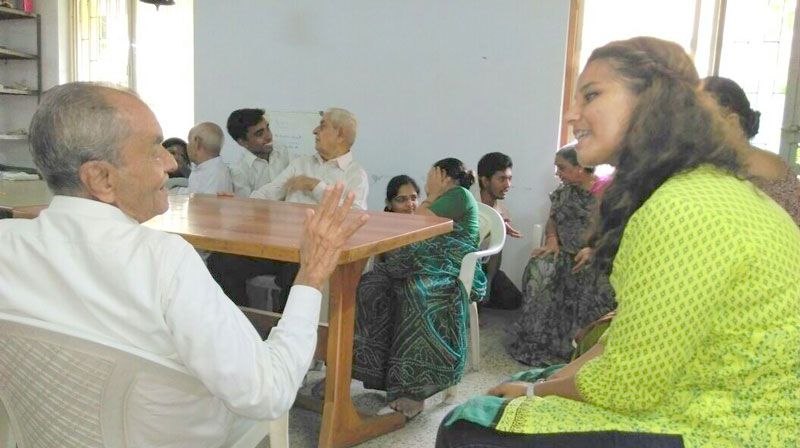 Team Link On visited an Old Age Home recently and shared the pictures with us.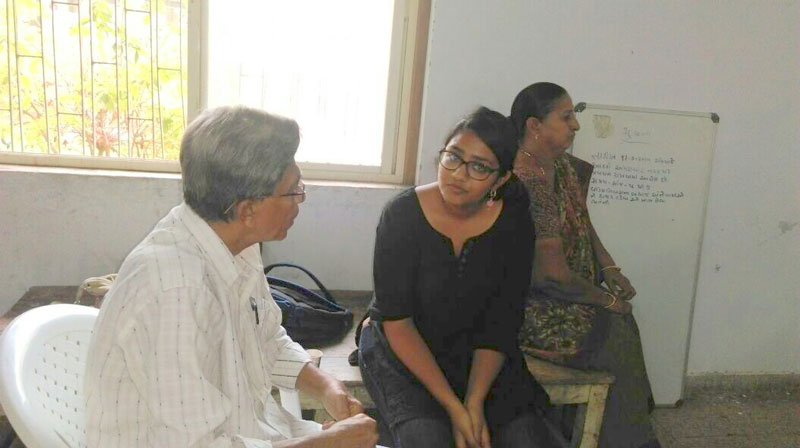 Team DigToKnow has always stood by and supported such cause. We wish all the luck to Link On and hope it continues all the good work.
You can like their Facebook page here.
You can also send them a message on their page and join the cause. After all, the world needs more good people!