Captain MS Dhoni Indian Team 
T20 World Cup has kick started and India will be seen in action soon enough. While we have a brilliant team to bet on, one cannot miss that it is captain MS Dhoni and his brilliant leadership skills that have always worked the charm for team India. We aren't undermining the performance of any player from the team; we are just taking a moment to celebrate captain MS Dhoni and everything that he has done for the Indian Cricket team over the past years. We believe that India will grab the T20 World Cup this time because of Dhoni's commitment and fine sense of judgement. Here are the top 10 reasons why Dhoni rocks!
Go captain MS Dhoni and team; get us that CUP!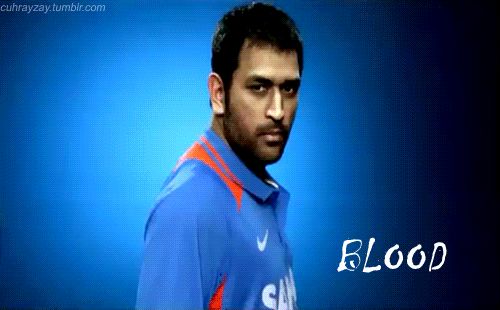 YOu May also like MS Dhoni Movie Teaser.