NIEM Event Manager Of The Year Awards And Umang
Forgive me if I make any spelling mistakes! My ears are still buzzing with all the cheering and screaming from NIEM Event Manager of the year awards and Umang! What a fantastic show put up by team NIEM. From the decor to the performances and from the celebrities to the crowd management; everything was absolutely spot on! Like they say, "Beauty is in the sight", so we won't take any longer. Have a look at these fantastic images from yesterday blockbuster show.
All the hard-work for the set up before the show

The before and after of the brilliant show!
The judges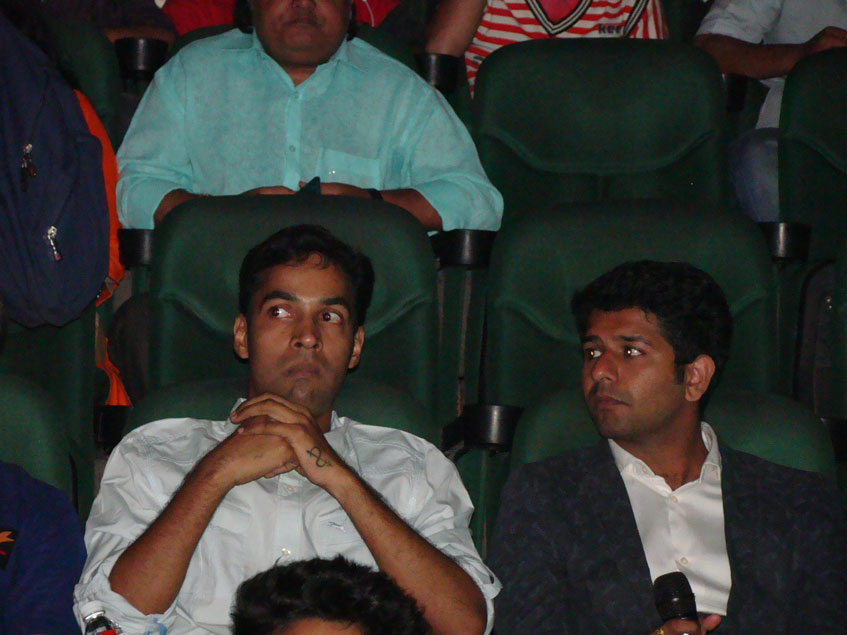 Priyesh Sagar, the Centre Head of NIEM, enthralled the audience with his brilliant anchoring
The beautiful performances by the all the participating groups
Jay Soni, the star of the event! The amount of love and selfies that he was chased for were proof enough of his stardom!
Interacting with the fans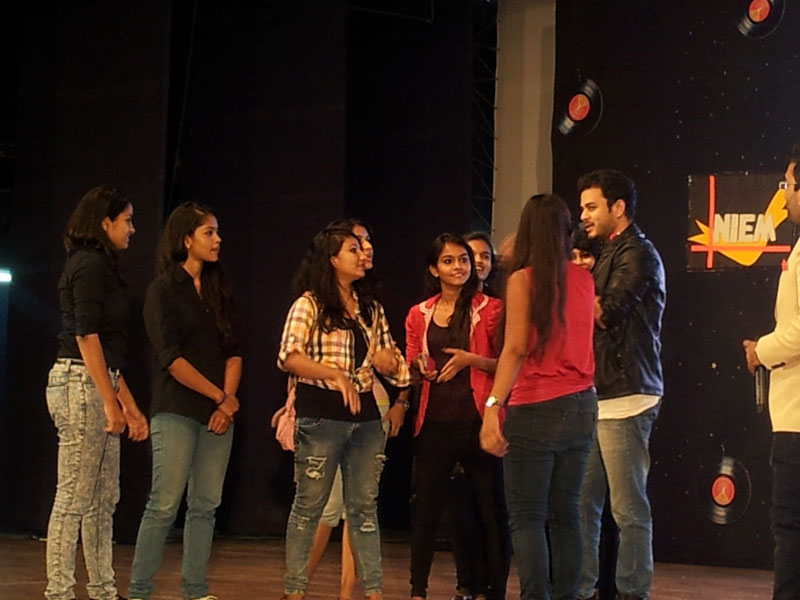 And the winners of Event Manager of the Year are!
The winners of Umang are:
2nd Runner up: SNCC College

1st Runner up: GLS College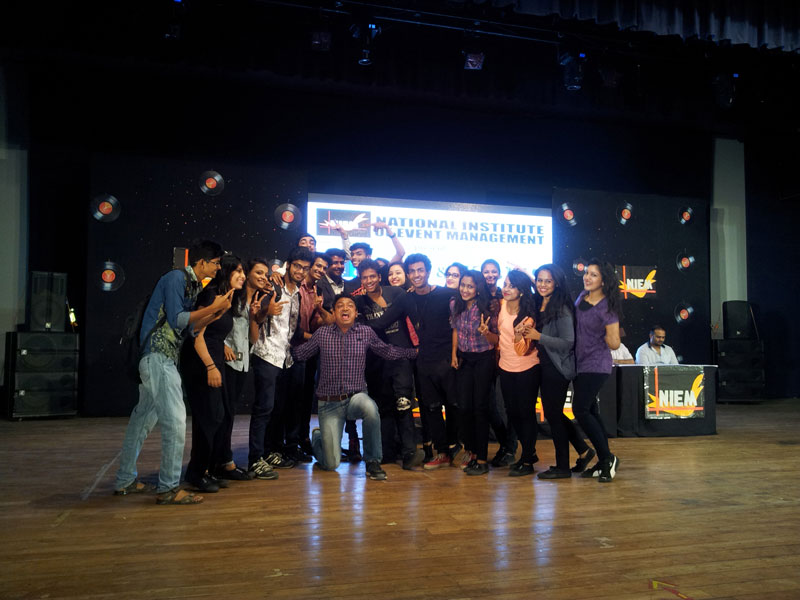 WINNERS: New LJ College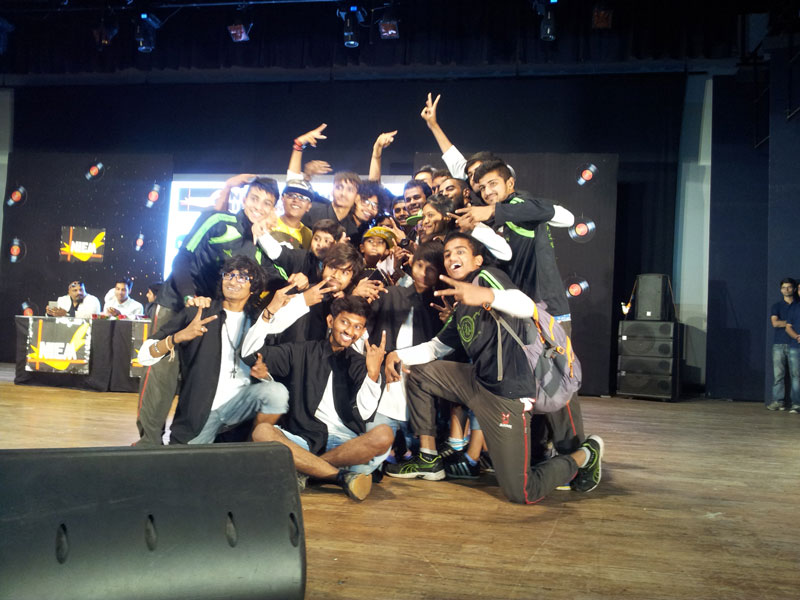 Interaction with the media
These are just some of the glimpses from NIEM Event Manager of the Year Awards and Umang. Bigg Boss contestant Arving Vegda entertained the audience beyond words with his "Bollywood & Bhai Bhai" mix. He was an absolute treat to the show. Who says Gujaratis don't know how to have fun without garba? There was dancing, music, fun and of course GARBA!
Ultimately it reached its deserved height of success because of the hard work of team NIEM under the experienced and loving guidance of Director Dr. Hoshi Bhiwandiwala, Centre Head Priyesh Sagar and Co-ordinators Kunal Seth and Anjili Ramchandani.
If you think this is it, hold on! This is just the trailer! Stay tuned for more articles, pictures, videos and fun!