Something that NERD from your college wants to tell you.
There is always a so called "nerd" in every class. Everyone is opinionated about that one kid and their behaviour towards that one students varies depending on how close the exams are. We know that all of us aren't that mean, but some are. We bring to you the words of this one nerd from college who wants to speak out today.
You have judged me, called me names and mocked my sincerity in college. I chose to keep my ears shut, but sometimes it wasn't easy. I am not saying that everyone has been mean. But many have and here's what I want to say to them today.
I know you called me a nerd in college.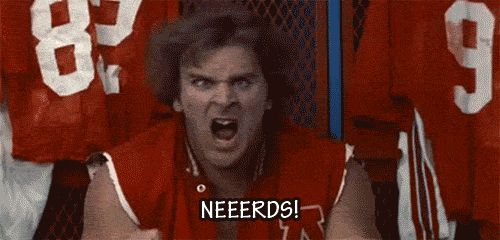 ---
That you thought I don't have a life.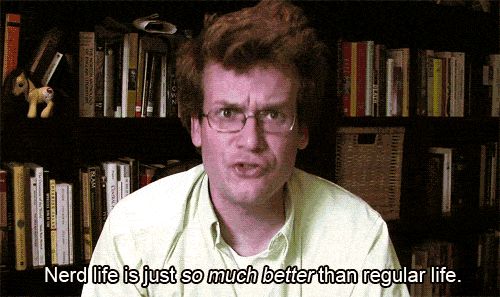 ---
I know you laughed at me and made jokes about the way I answered in class.
---
 Every time you were nice to me, I knew exams were round the corner and you wanted my notes.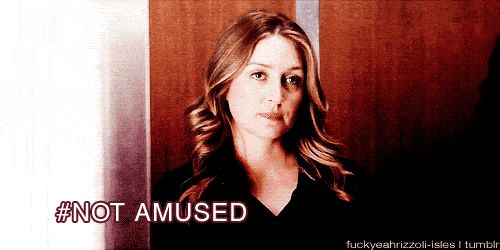 ---
I still shared them because I am a good person.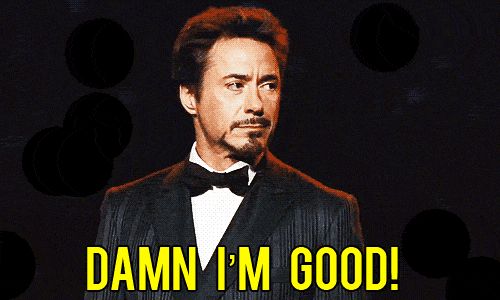 ---
After exams were done, I wasn't important to you.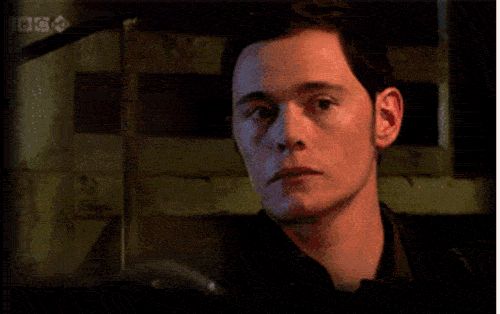 ---
You thought I studied to suck up to our professors.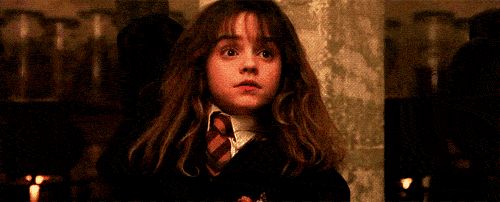 ---
 I studied because I love those subjects. Perhaps, you chose a wrong field for yourself back then.

---
That hot girl you were dating in college; her dad wants her to marry me now.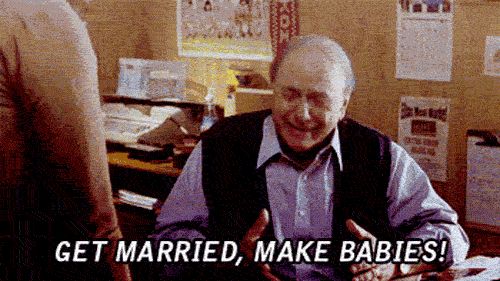 ---
I have watched porn. Just saying.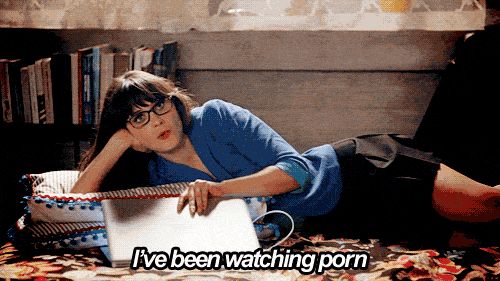 ---
I have tried to talk and be friends with you, but you and your judgemental friends thought I wasn't fit enough for your group.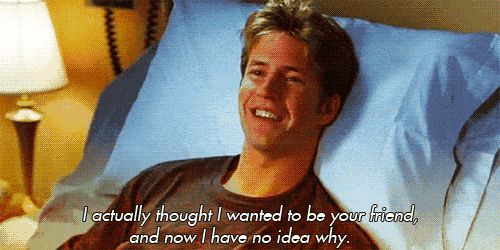 ---
You thought I just have 'bookish' knowledge while you know about life and the world. YOU ARE WRONG!
---
Sometimes, I wasn't even reading my book when I sat under that tree at the campus alone.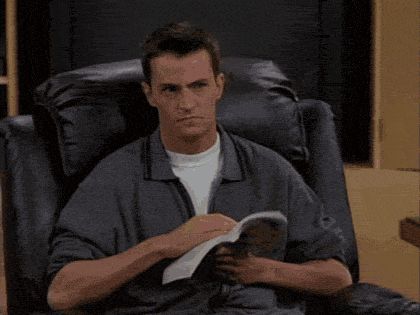 ---
You were very popular. I had very few friends. But the difference probably is, most of my friends have stayed till date!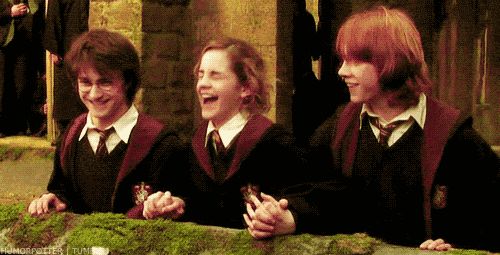 ---
While girls swooned watching you dance at the culfest, I was busy writing exam papers for blind students. In my head, that's cool too.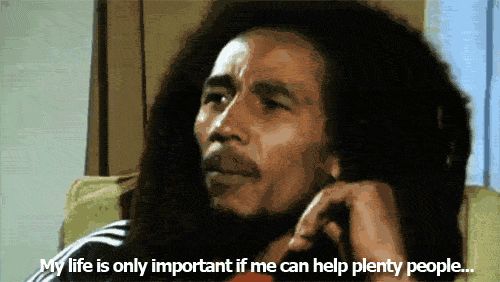 ---
I know you have judged me all your life, if you didn't we could have been great friends. I always liked you. I wish you had accepted me for who I am.

So, umm…ya…that's about it!
---
You may also Like THINGS INDIAN YOUTH NEEDS TO PONDER UPON