Images GOT Episode Oathbreaker
Before we begin to talk about the images, allow us to inform you that this post could contain spoilers for those who still haven't watched episode two titled "Home".
SPOILER***SPOILER***SPOILER***SPOILER***
So all of us haven't been able to contain our excitement after Jon Snow came back to life in the last episode. And contrary to what we might believe, HBO hasn't released a single image from the third episode that features Jon Snow. But the images from GOT episode Oathbreaker are quite interesting though.
Ser Davos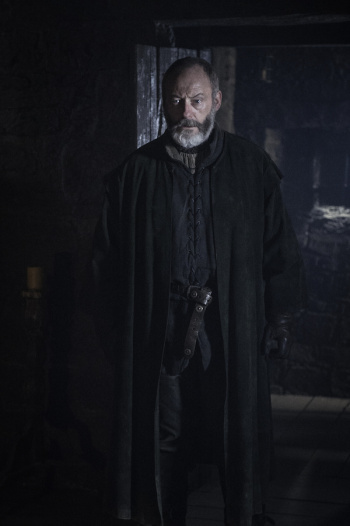 This is our one and only "Jon Snow hint" from the GOT episode Oathbreaker. Look at his expressions! We are pretty sure he saw Snow alive! At least the shocked look on his face seems to say just that.
Tyrion Lannister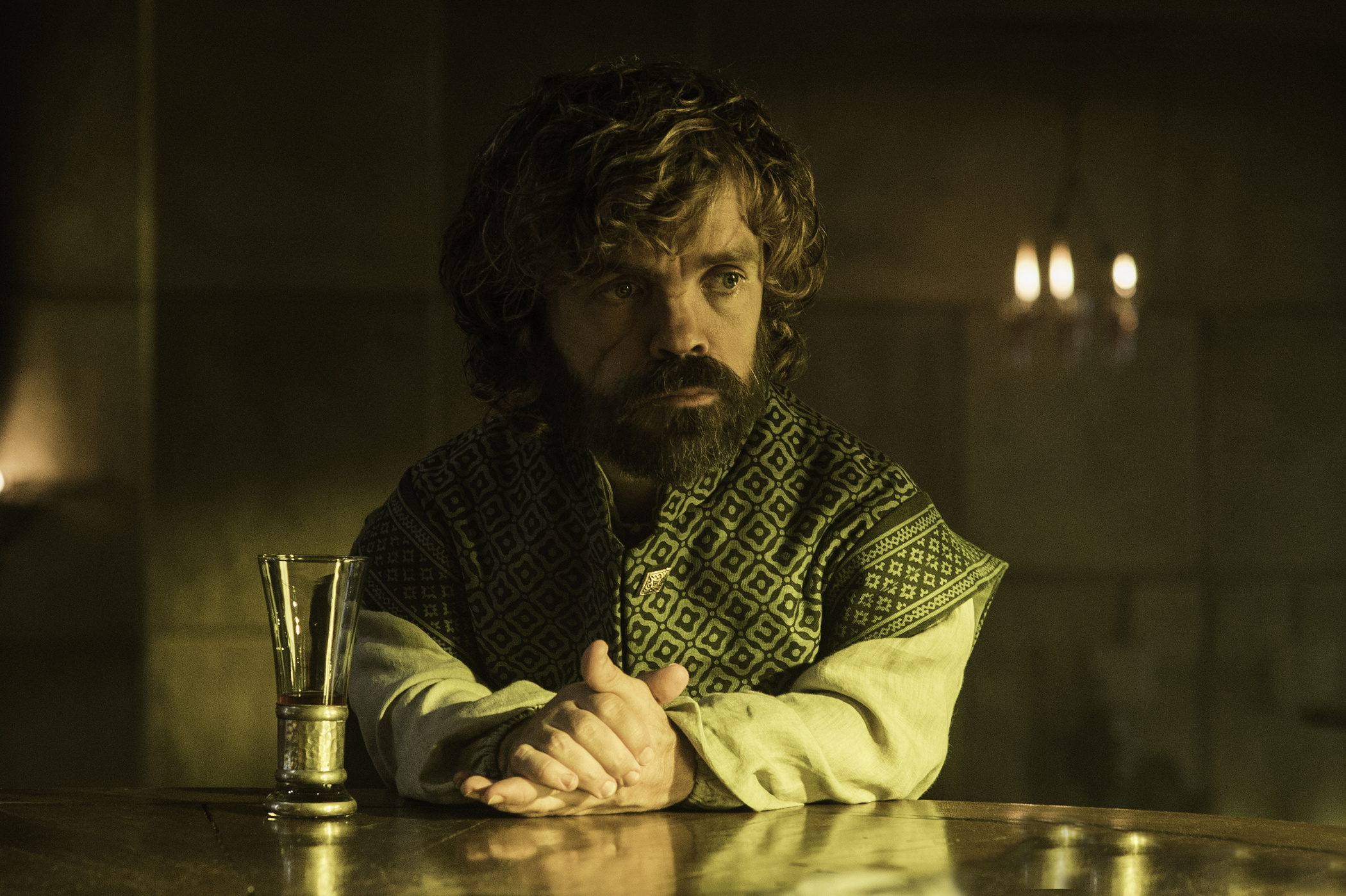 So he seems to be in deep thought or he is worried. The last time we saw him, he had dared to release the dragons. We hope the dragons haven't caused all the chaos that has got him this serious and worried.
The Three-Eyed Raven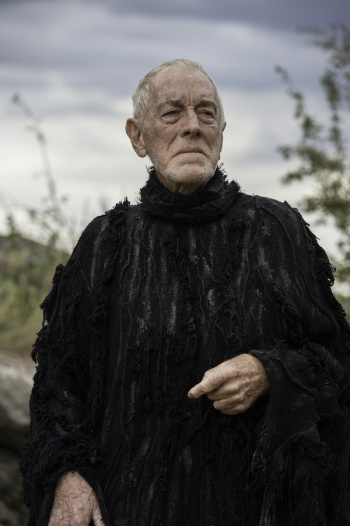 This guy (crow?) definitely has a long role to essay and a lot of answers to give Bran and the audience this time.
The Three-Eyed Raven and Bran Stark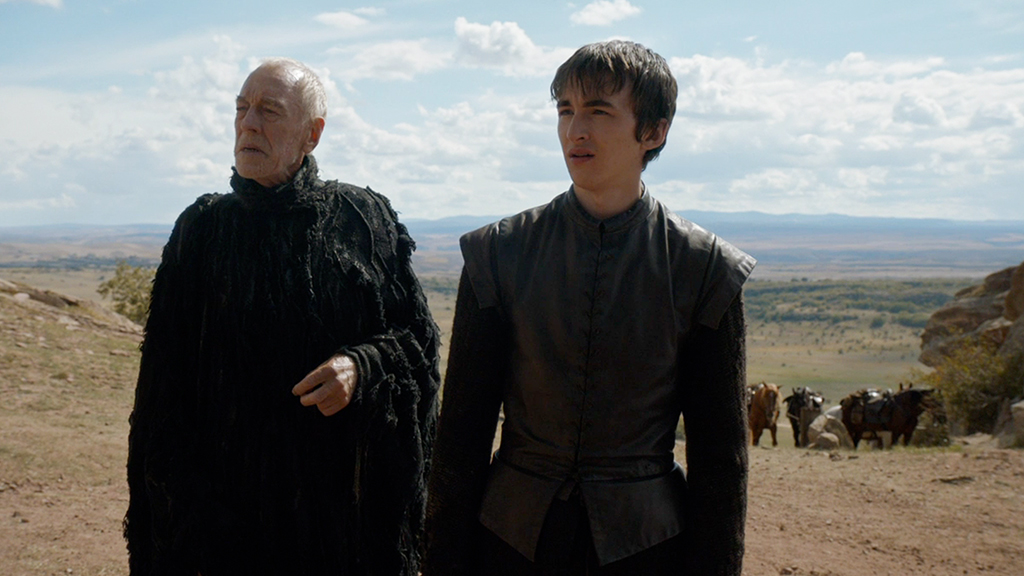 They seem to be visiting the past again. If reports are to be believed, there is going to be a long narrative of Bran's dream this time and it is going to hold all the keys to the locks on who are the parents of Jon Snow. This episode is crucial!
Daenerys Targaryen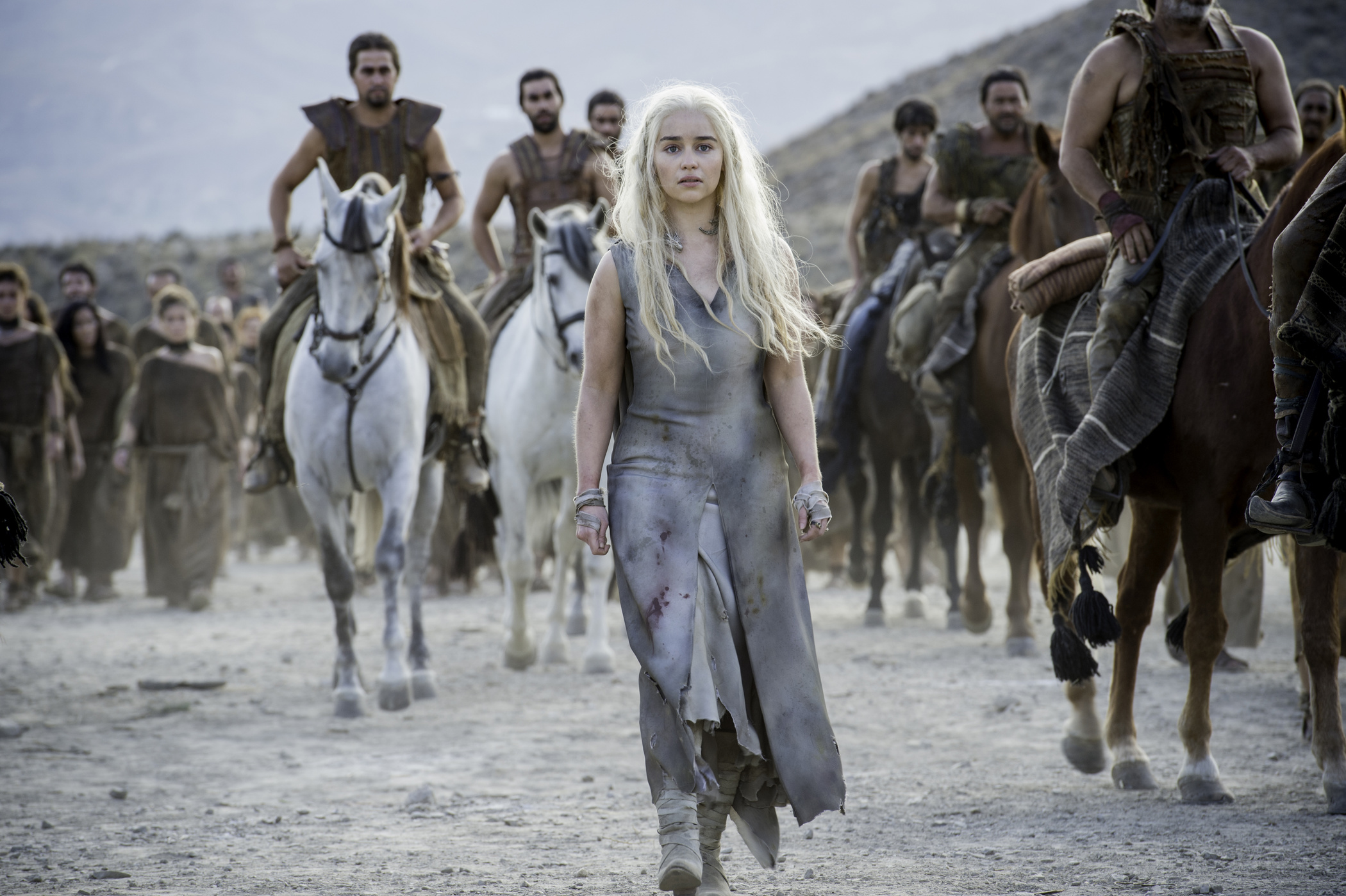 All of us know that Dany is now on her way to the temple that is inhabited by widows of the Dothraki army. We have seen flashes of her dragon in the trailer often, we are hoping 'her son' reaches in time to save her.
Cersei and Jaime Lannister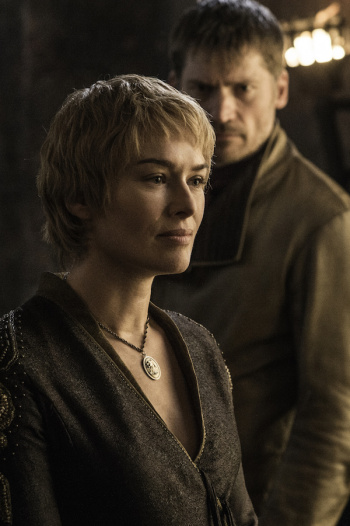 The siblings are definitely up to something larger in GOT episode Oathbreaker. As it is, Cersei has lost her peace afetr she wasn't allowed to attend her daughter's funeral. And now after 'The King Tommen' has asked for her help; it is revenge time!
Qyburn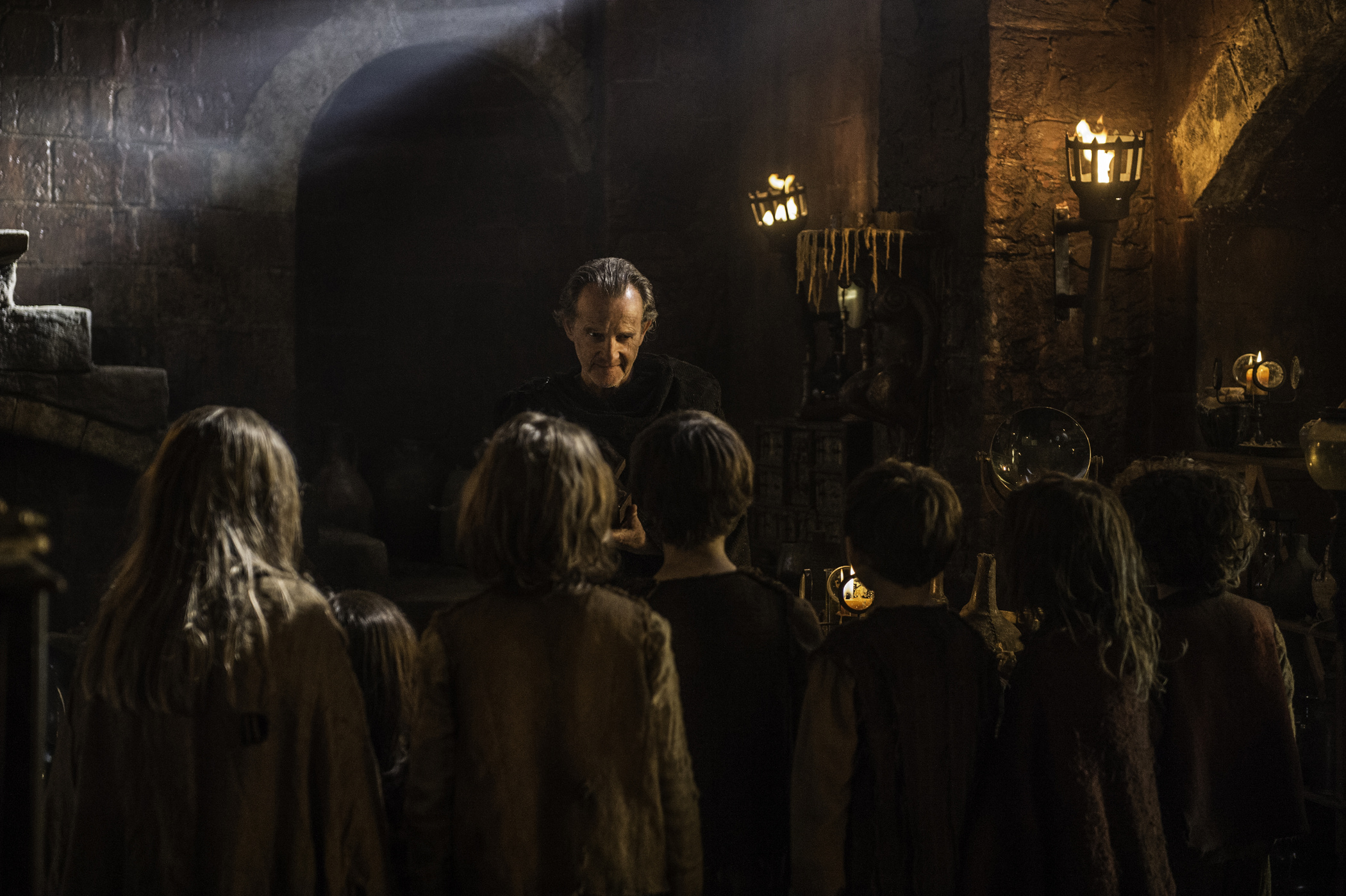 According to the books, Cersei allowed Qyburn to conduct experiments on women's bodies for his research. he is with kids here and we have lost our peace of mind!
Arya Stark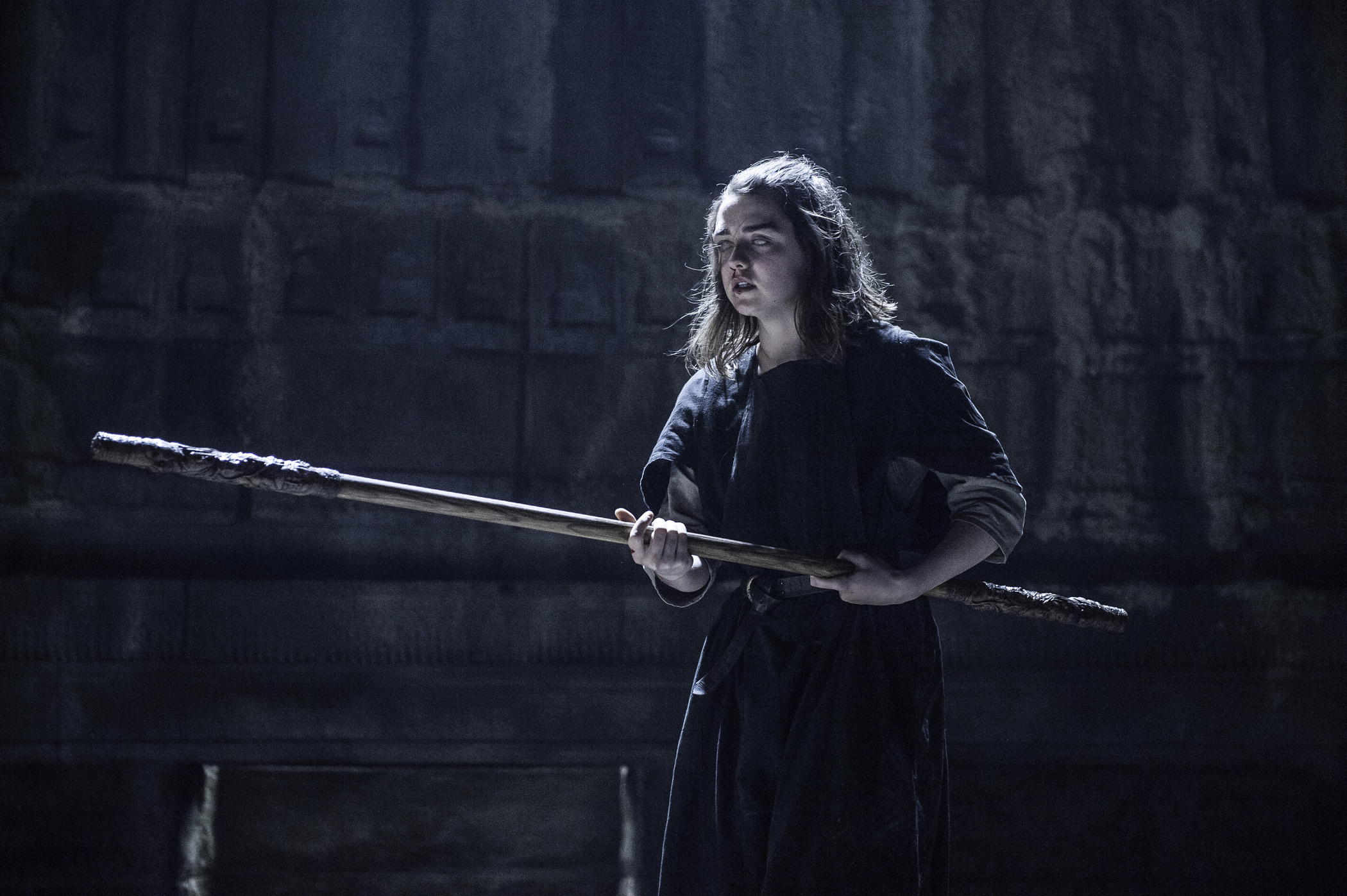 She's back in the House of Black and White. We hope she learns her way around the stick sooner and gets her eyes back.
GOT Episode Oathbreaker looks extremely intriguing for now; it wil air on the 8th of May.