Best Rachel Outfits From Friends
What's the best thing about Rachel Green from Friends? She is beautiful, she has the best hair cuts, she is loving and she is the best BFF that a girl could ask for; are some of the answers that could function as instant responses. But there's one more thing that stuck in our heads about this beautiful character and that's her clothes. Rachel Green revolutionised the 90s for us with her incredible sense of fashion and it kept getting better with each season. Even after a little over a decade, we'd still be more than happy and comfortable wearing the clothes she wore back then. And this is something that Brooke Shunatona did. She coupled up with Cosmopolitan and recreated the best Rachel outfits from Friends. The observation and the recreation is so perfect, it will inspire you to try it out.
Check out the results
The One With The Theme Song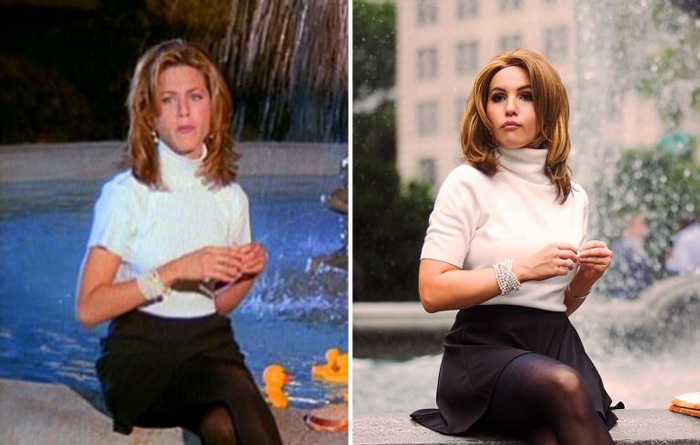 The Promo Shoot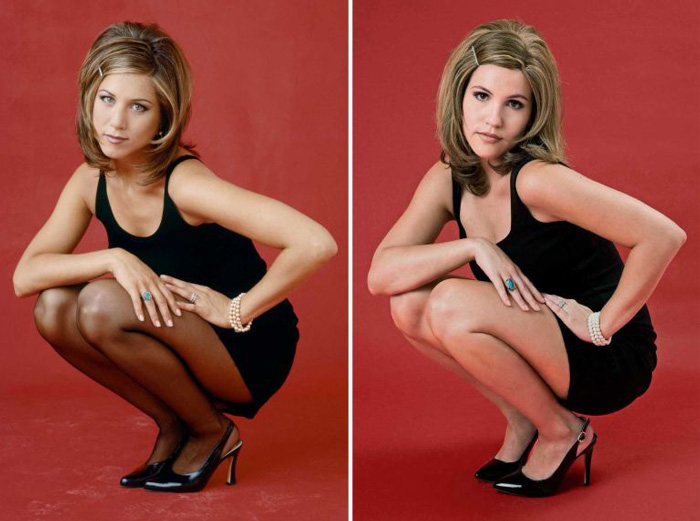 Monica Gets A Roomate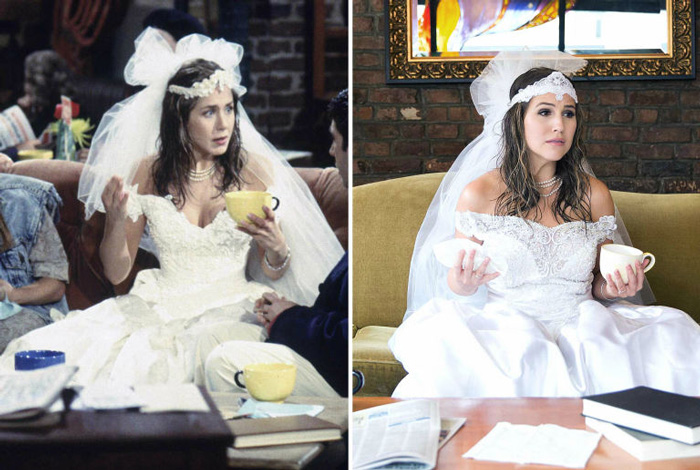 The One With Sonogram At The End (1)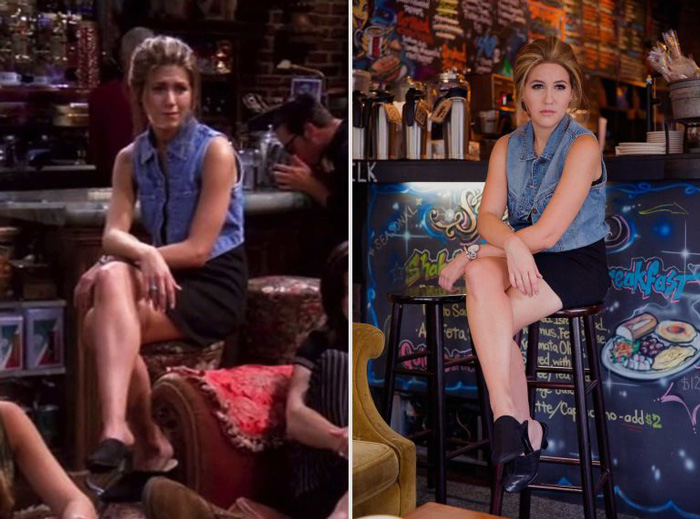 The One With Sonogram At The End (2)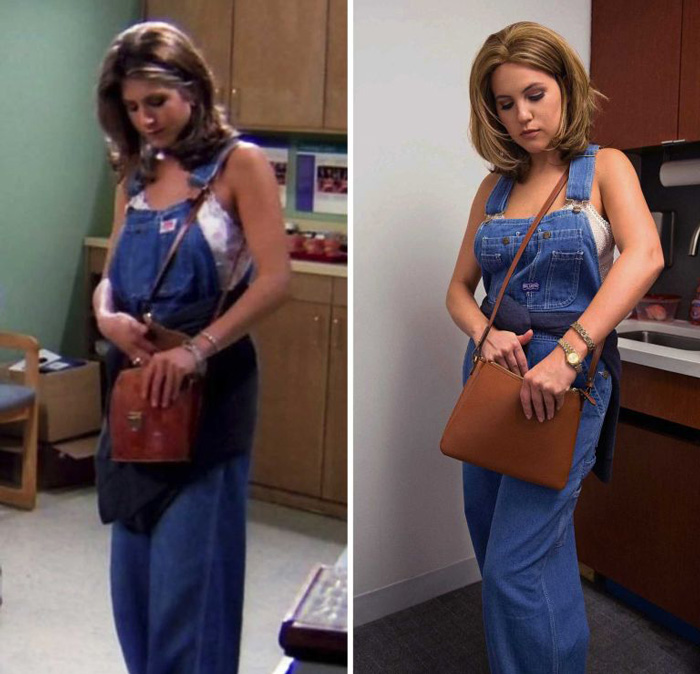 The One With The Eat German Laundry Detergent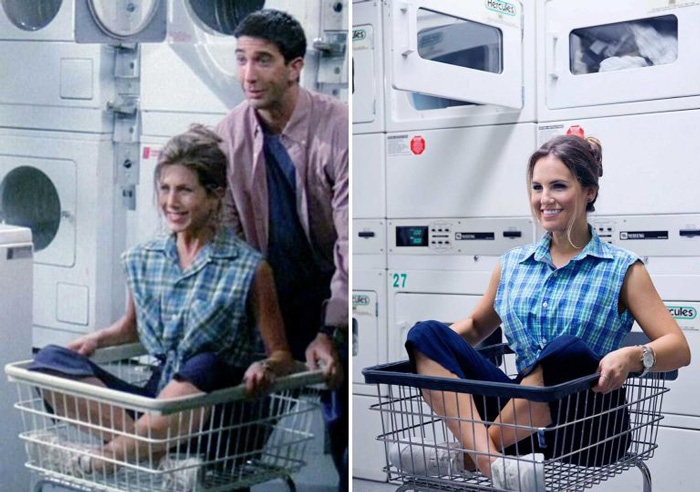 The One With the Fake Monica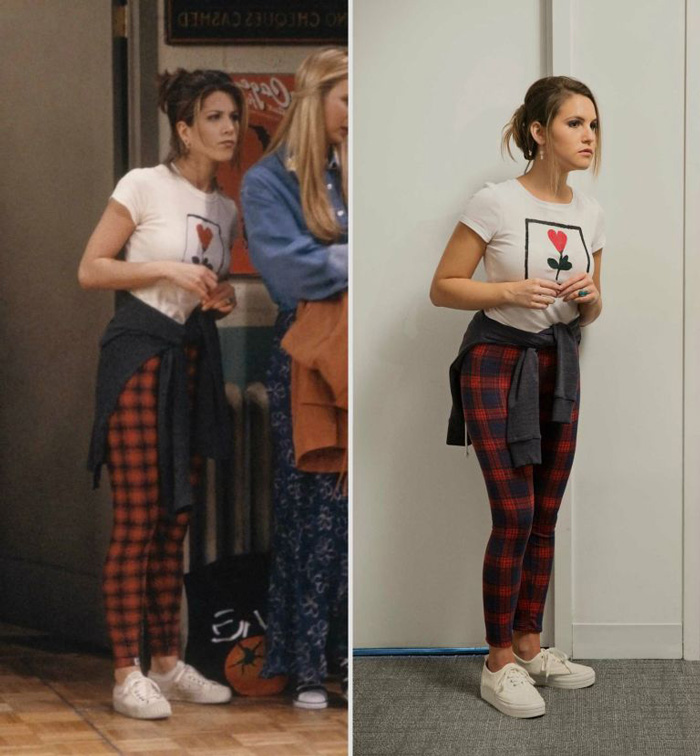 The One Where They Are Going To A Party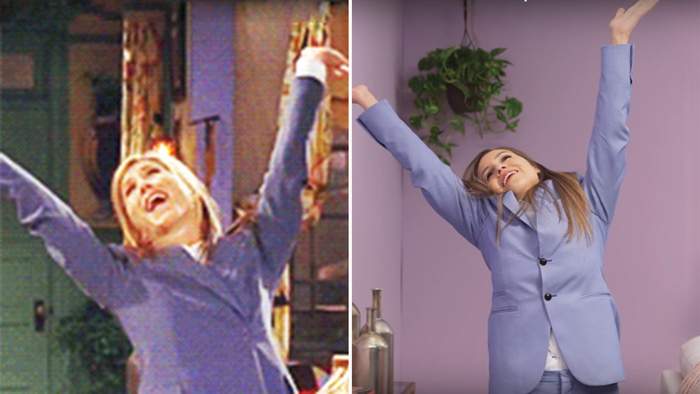 The One With Monica's Thunder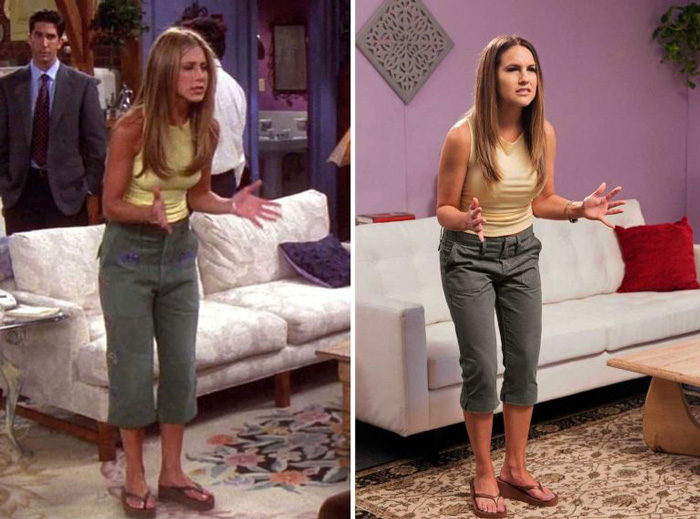 The Last One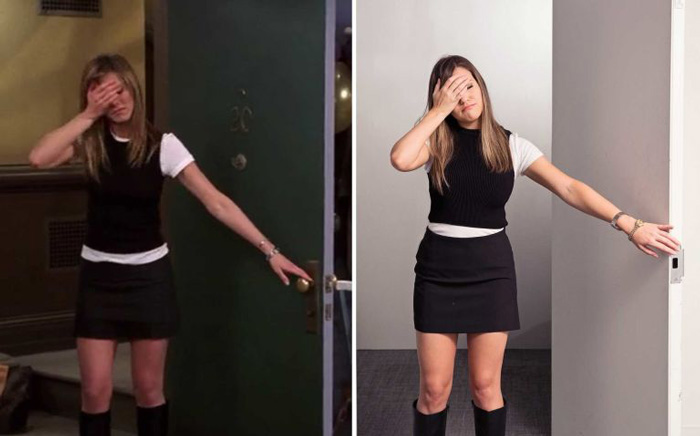 Not only did she recreated the best Rachel outfits from Friends, she also brought back the 90s majorly. This is the perfect tribute to Rachel Green and Friends at large. In fact, this isn't just about Rachel, it is also about recalling some of the most iconic moments that Rachel had on the show and celebrating them. Thank you, for bringing Rachel Green back! We hope this inspires several others to recreate the rest of the characters. Great job!
h/t: Cosmopolitan